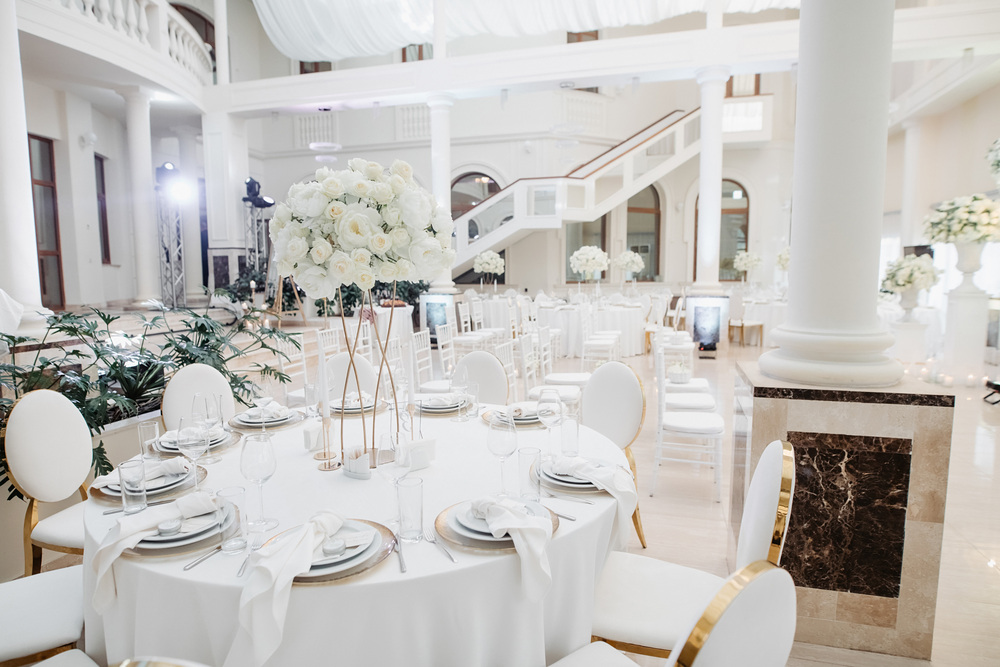 Successful seating of guests at a wedding is a guarantee of a comfortable, cheerful and relaxed atmosphere of the celebration. The way the guests will arrange themselves will directly affect the course of organizing a wedding party . In addition, a prepared seating chart will help you avoid fuss and awkward situations. Below, for your information, are the basic rules of seating for those invited to the wedding.
Table seating rules: key points
When starting the seating scheme for the guests, consider the important nuances of the festive location:
shape of the hall or area: for example, a round hall is limited in seating options;

presence of niches, columns, decorative elements, which affects the ability to install tables;

location of the stage and other zones – dance floor, recreation, nursery, etc., the planned program of the holiday;

table shape;

total number of guests .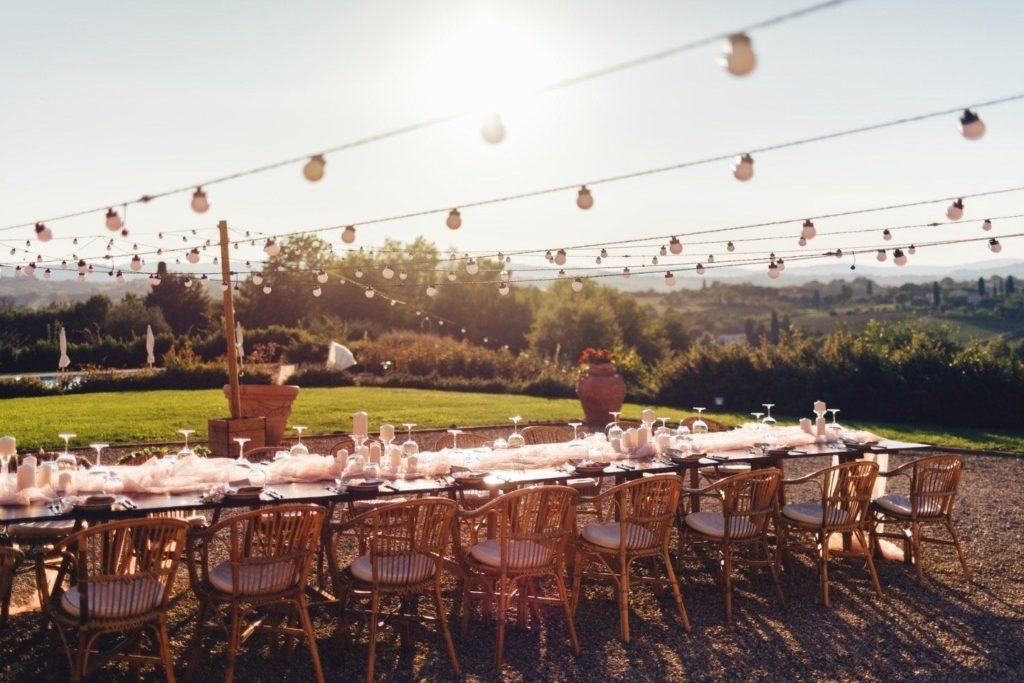 MAKE AN APPOINTMENT FOR A MEETING WITH OUR WEDDING PLANNER
THANK YOU!
OUR WEDDING PLANNER WILL CONTACT YOU SOON!
MAIN PAGE


Simple rules will help you plan a successful seating:
Avoid the proximity of speakers, bathrooms, kitchens, utility rooms to guests' tables.

The bride and groom, according to the classical seating rules, are located in the center, and their parents are closest to them.

</ li >

The closeness of the guests' relationship will create a favorable environment.

Strangers can be grouped by interests.

Correct seating assumes the characteristics of guests who need a separate menu – vegetarians, allergy sufferers.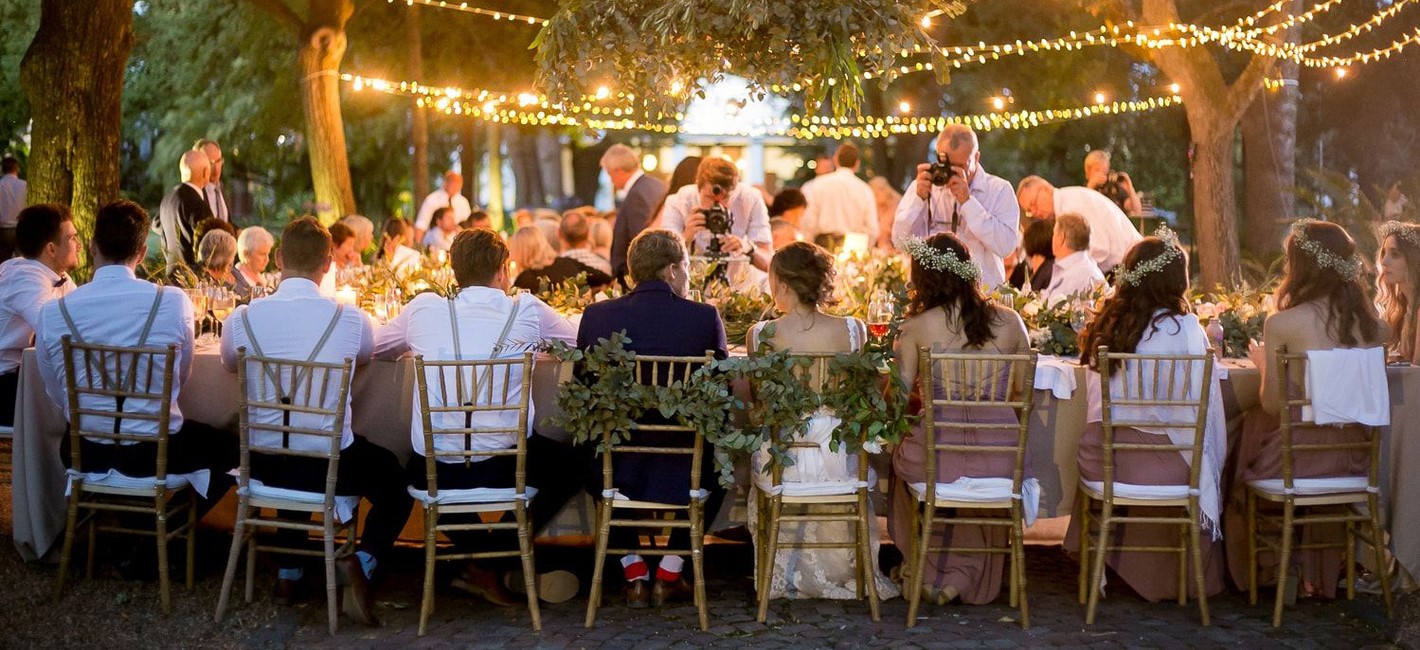 Your layout should be based on the individual characteristics of the guests. For example, it is preferable to place older people away from loud music and activities from the presenter. For children, you can plan a separate location with a small table.
Seating guests at the common table
The traditional seating option for those present at the wedding banquet is the organization of a common table. Seating examples:
One table that assumes a small number of guests – up to 20 people. The shape is a rectangle or large circle. This seating chart is ideal for celebrations with those closest to you. The bride and groom are placed in the center, everyone hears each other and can have a common conversation.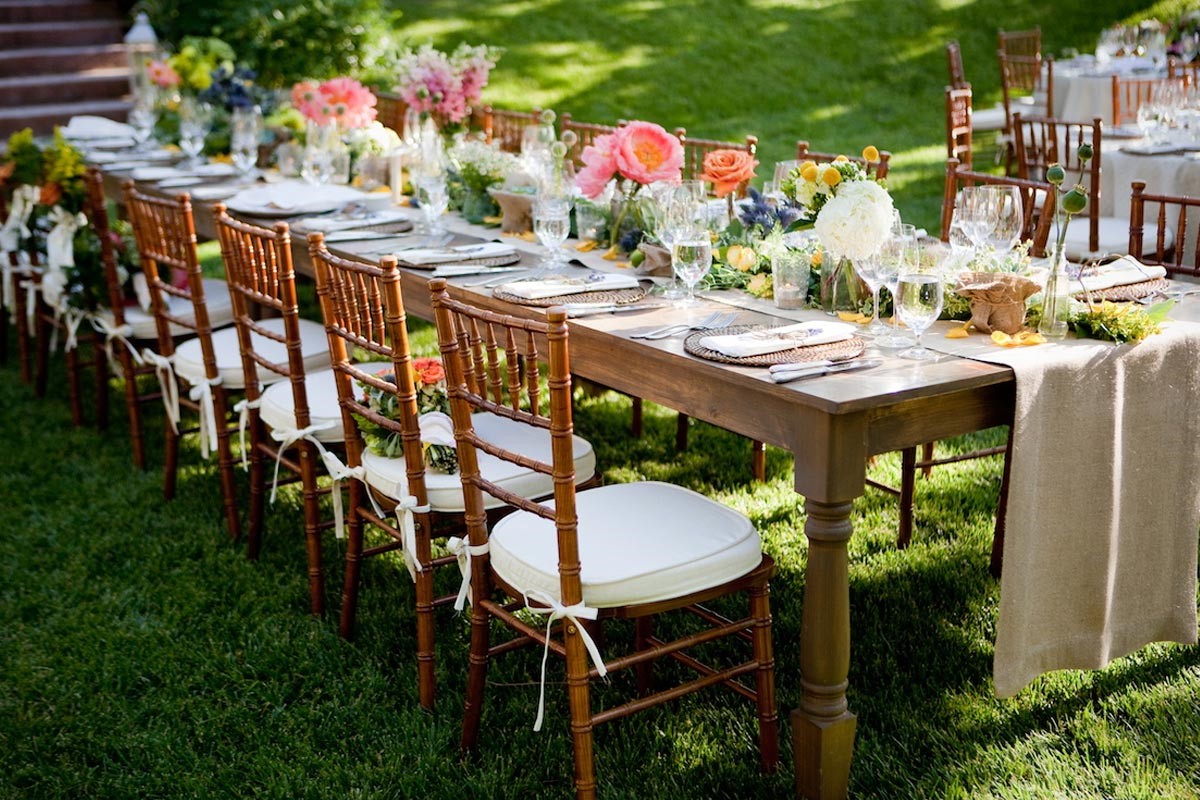 T-shaped seating for up to 25 people. Provides a separate location for the bride and groom with the closest guests and an attached table for other guests.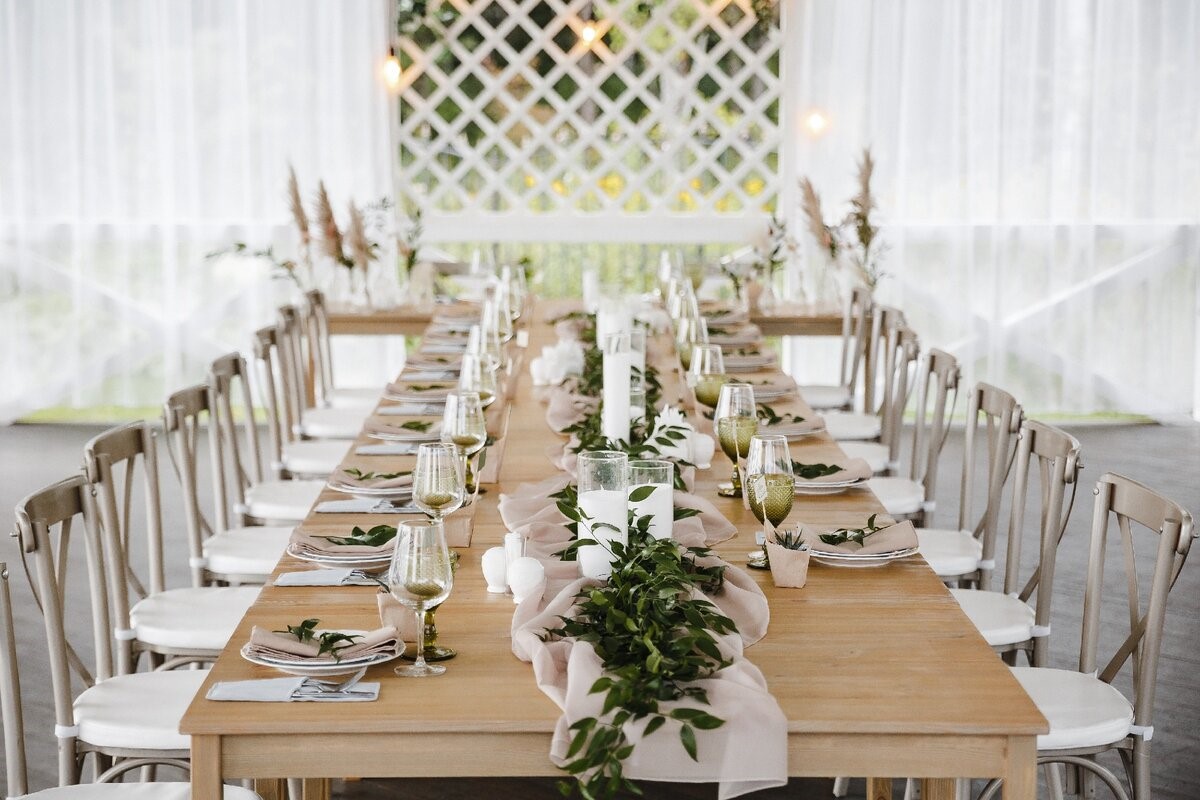 U-shaped: similar to the previous seating option, providing two tables perpendicular to the main one. Accommodates up to 50 people. This seating allows guests to see clearly all those present and the presenter, who moves freely between the guests.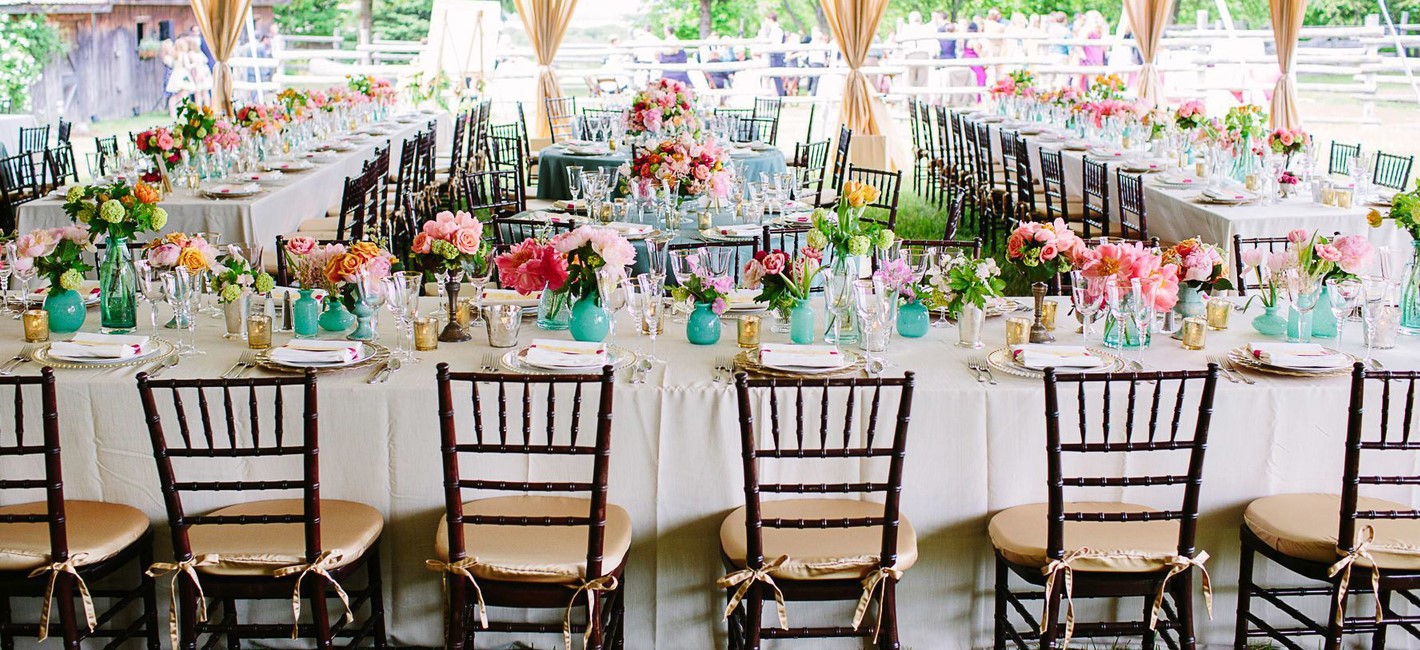 W-shaped: assumes placement of three parallel tables from the main one. The capacity is more than 60 guests. This scheme is the least convenient for contacting and moving guests out of the listed ones.



European seating
European style provides compact seating for guests at separate tables. Possible options:
Italian – square tables for 4 people, located so that the main one is in the visitor's line of sight from anywhere;

</ li >

English – round tables for 8 guests, with some guests sitting with their backs to the bride and groom;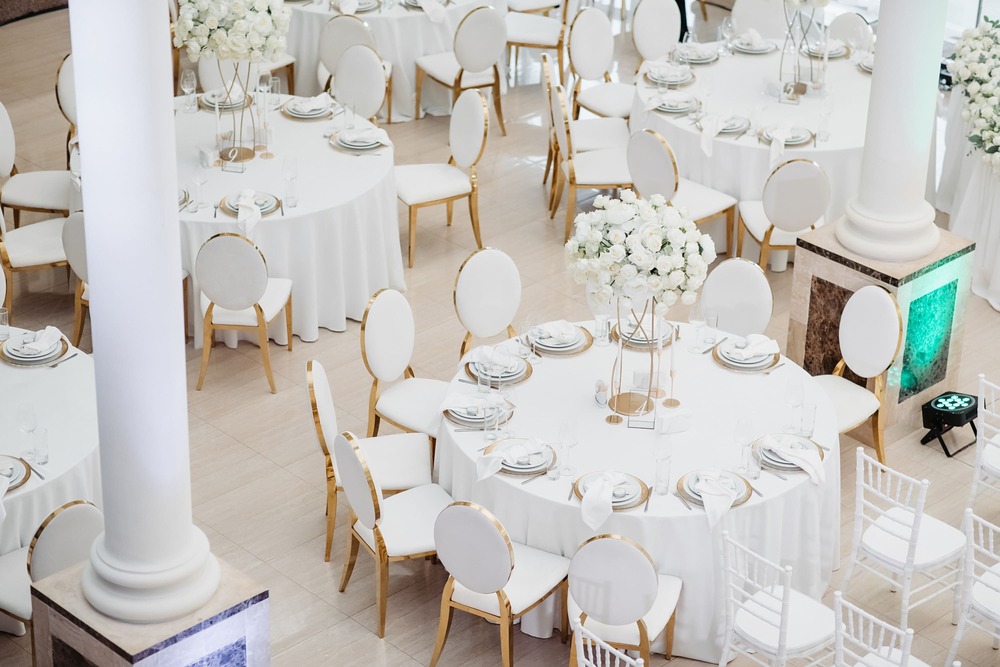 cabaret is a more comfortable example of seating, assuming guests are seated in a semicircle;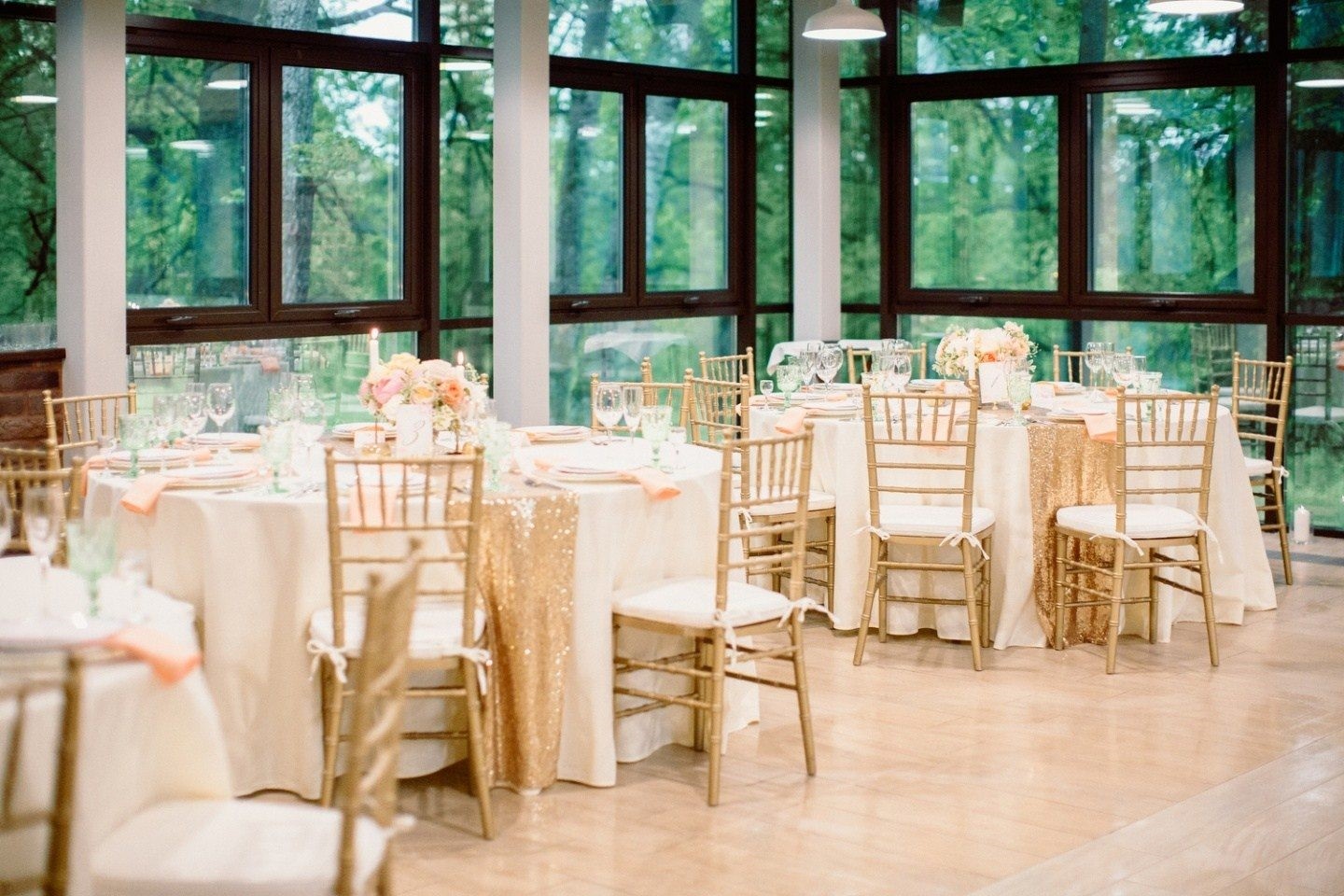 "herringbone" – the guests' tables are located in parallel diagonally from the main one, which allows you to leave free space in the central area.



American seating
American-style seating offers a more relaxed atmosphere of celebration:
buffet – zones with food and drinks, approaching which guests choose their own food according to their preferences and sit at randomly placed tables;

buffet – guests, as a rule, are treated to simple dishes while standing.
Additional seating guidelines
Correct seating of those present at the wedding is more than a scheme, there are a number of other nuances, providing that you will achieve a favorable mood at your event.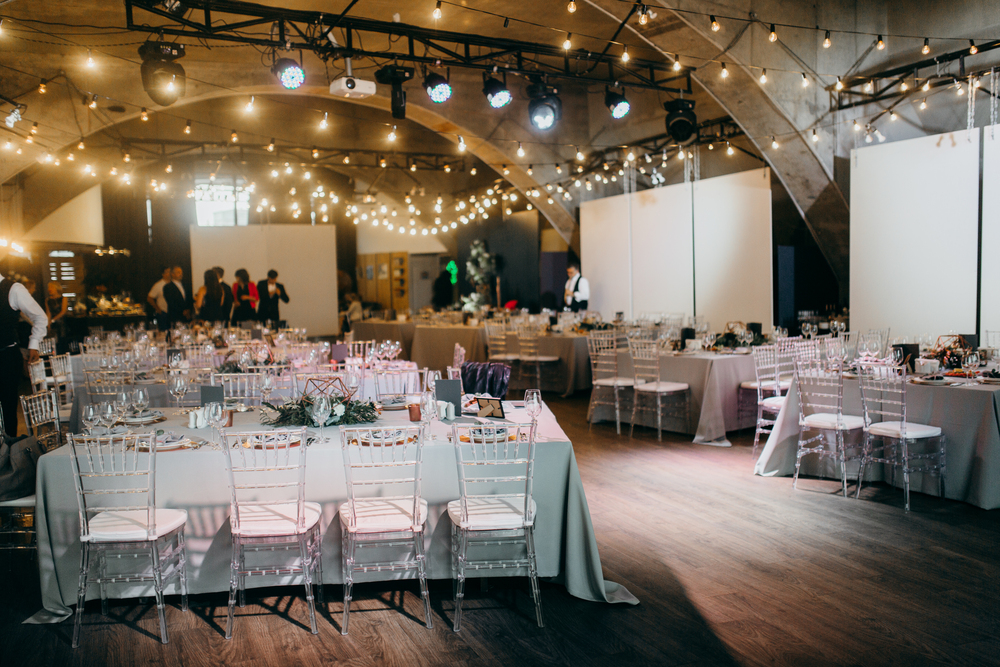 At a small celebration where everyone knows each other, free placement is acceptable. A grand wedding with a large number of invitees suggests a personalized seating using special cards or placing a diagram at the entrance.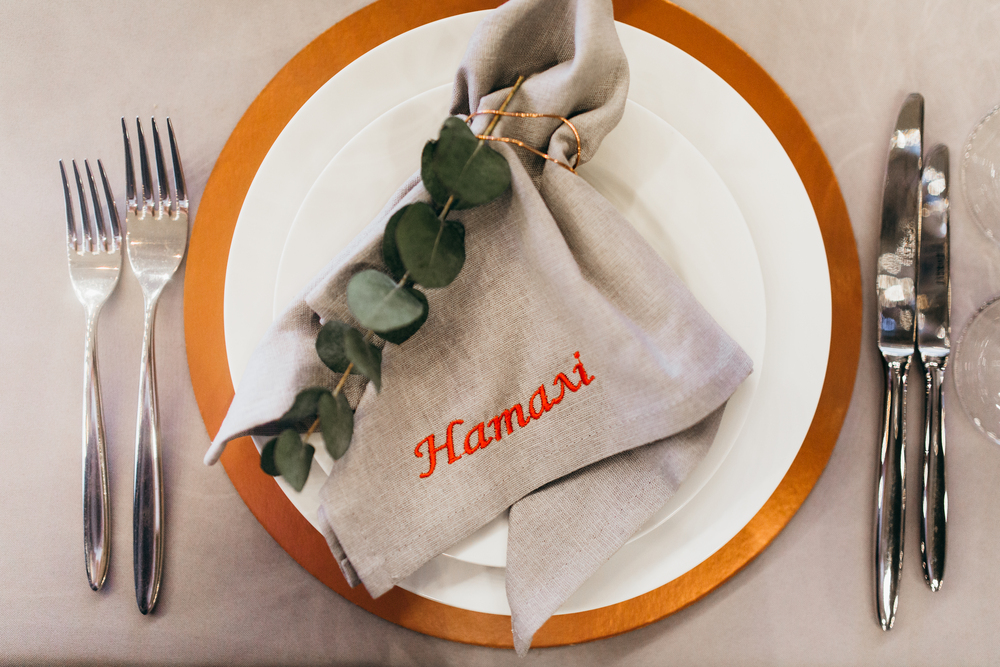 Place everyone so that they can see the bride and groom well – that's why they came to the wedding.
Make sure guests who don't get along well are not on adjacent chairs. Single guests can choose free interlocutors so that they do not get bored next to married couples.
Combine guests by temperament – for harmony in the same company there should be both merry fellows and modest ones at the table.
Experiment with zones – if the location allows, do not put guests in one place for the whole evening. You can provide several additional zones:
a lounge with soft sofas, a pouf or a swing, where you can get together for a small company;

buffet: you can organize light snacks and drinks for a snack before the start of the holiday and at different stages;

sweets available throughout the wedding for those who already want to move on to tea drinking from the main banquet.

a bar where, in addition to drinks served at the banquet, you can order several types of cocktails;

active, where guests can play quick games, console or even table tennis;

fantasize and come up with your own interesting locations.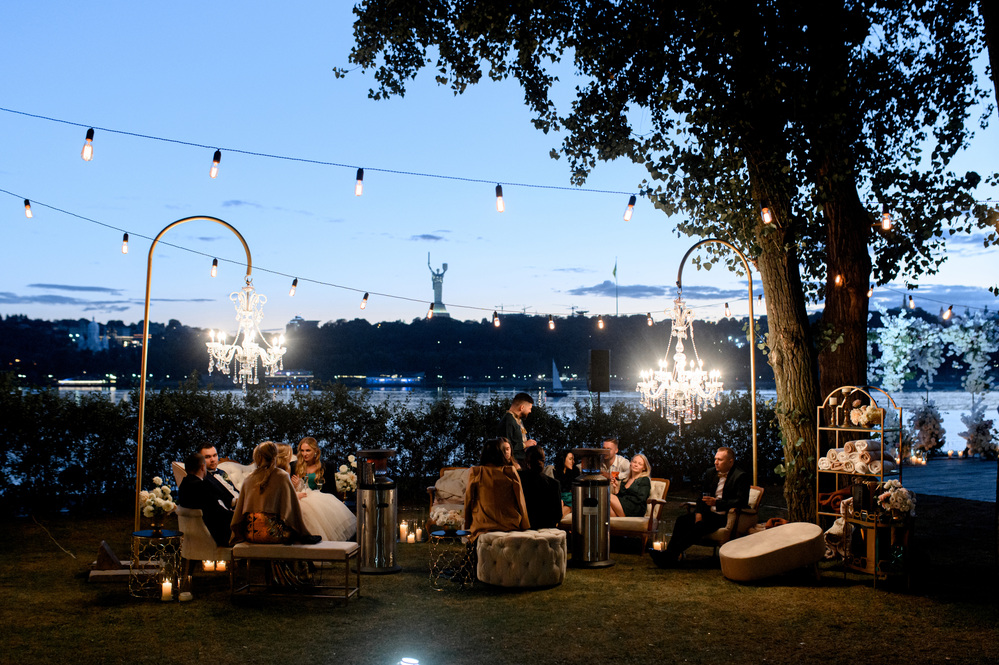 Your seating arrangements for your wedding guests are guaranteed to be successful if you take into account their particulars and interests, connections and relationships.
By entrusting wedding coordination to professionals, you will not have to worry about such important nuances as the correct seating arrangement for your guests.