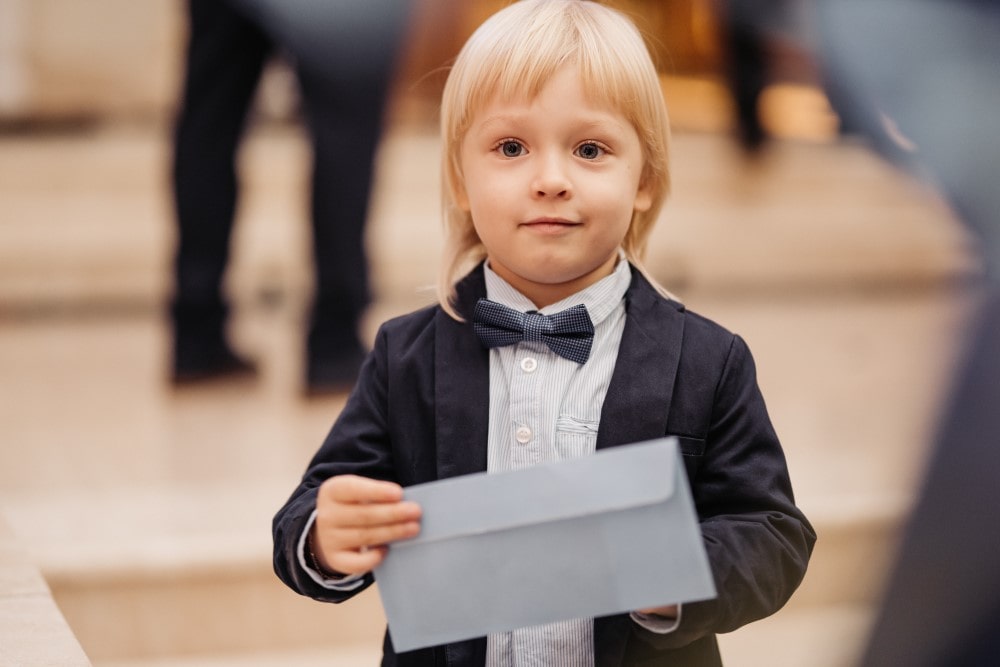 If you imagine your ideal wedding as a romantic celebration full of unforgettable moments and devoid of excitement, a turnkey wedding is exactly what you need. Just entrust the planning of your wedding to a team of professionals and watch your dreams come true.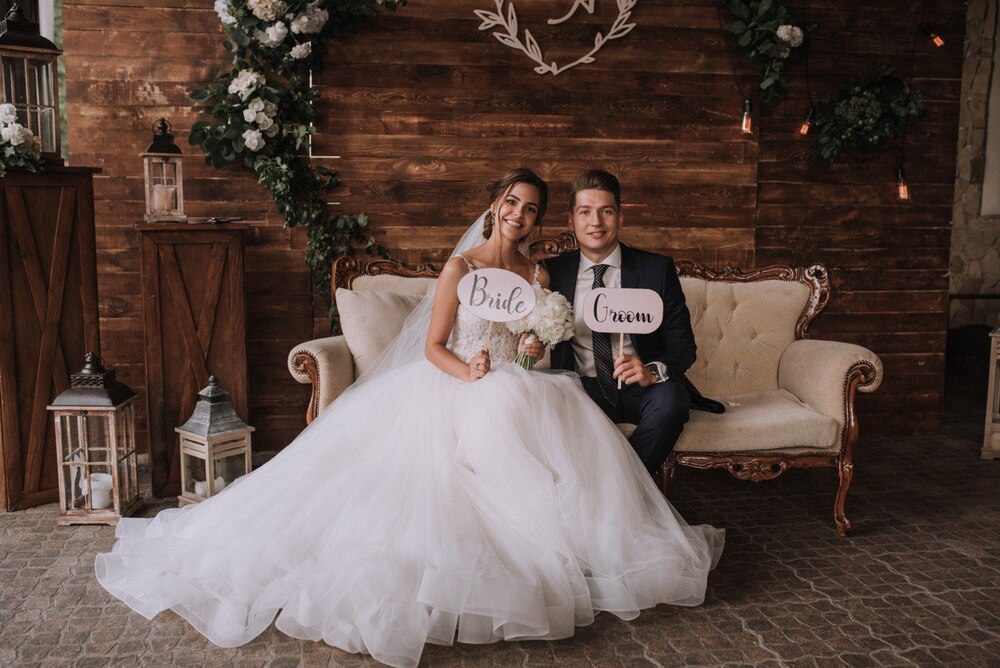 Turnkey Wedding in Kiev and your concept
If you have decided to order a turnkey wedding, you can be sure that the responsibility for a planning, a ceremony and a banquet will fall on the shoulders of experienced professionals of our wedding agency.
The all-inclusive service comes at a price, but we help our clients save on other cost items by optimizing costs and choosing proven wedding vendors.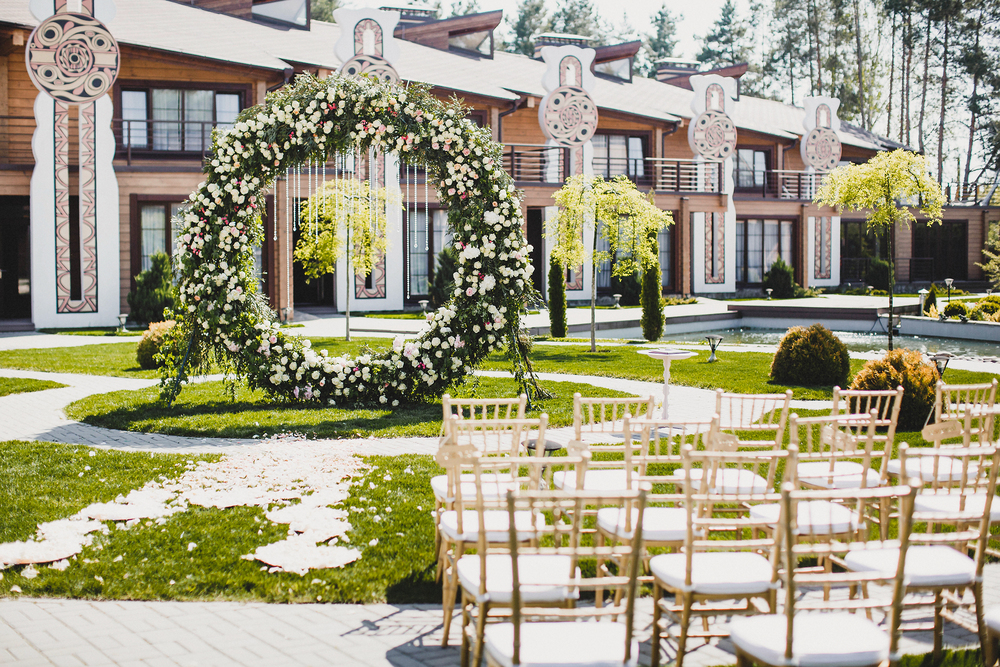 Our basic principles of work:
attentive and respectful attitude towards clients;
an individual approach to each pair;
at least 10 creative ideas to choose from for each wedding;
fair budget;
punctuality;
elaboration of the smallest details;
the best of the best in the team;
the uniqueness of each project.
Having clarified your wishes and expectations, we will create the concept of a grandiose day of your wedding. We will do everything necessary to bring your plans to life step by step.
MAKE AN APPOINTMENT FOR A MEETING WITH OUR WEDDING PLANNER
THANK YOU!
OUR WEDDING PLANNER WILL CONTACT YOU SOON!
MAIN PAGE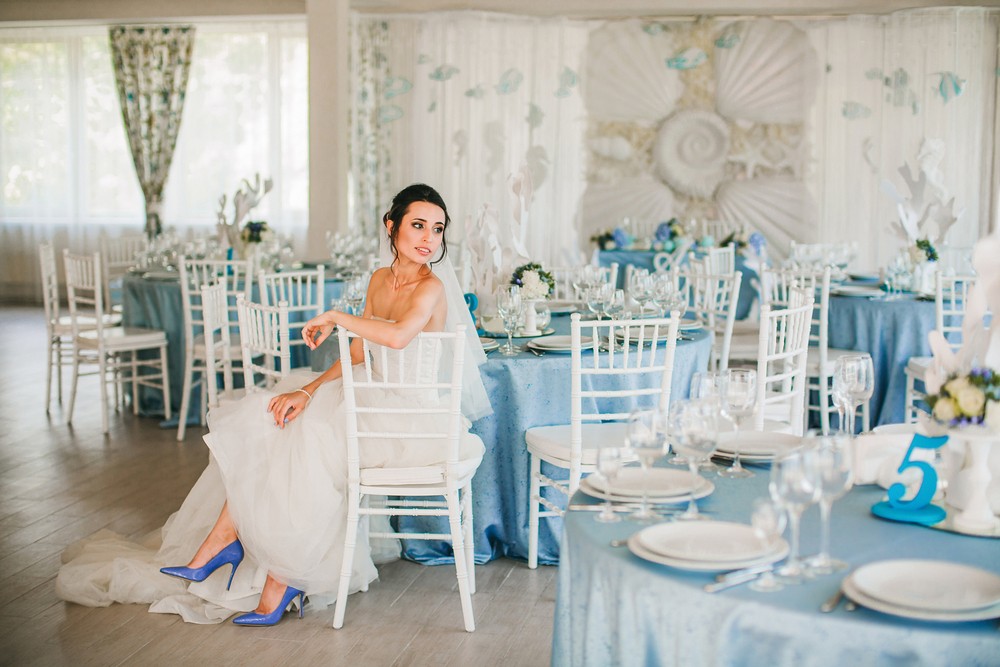 What is included in wedding planning
A turnkey wedding involves drawing up an event plan and its phased implementation. In particular, the service includes:
Development of the concept, theme, style of the wedding.
Planning the scenario and timing of the celebration.
Drawing up and maintaining a budget.
Search and reservation of a location: from the banquet hall to the location in the forest.
Working with the team.
Ordering equipment and transport.
Conclusion of contracts and documentation.
Planning of a banquet menu.
Coordination on the wedding day.
Thus we take care of every little thing that matters for a dream wedding, and you just have to choose, agree and enjoy.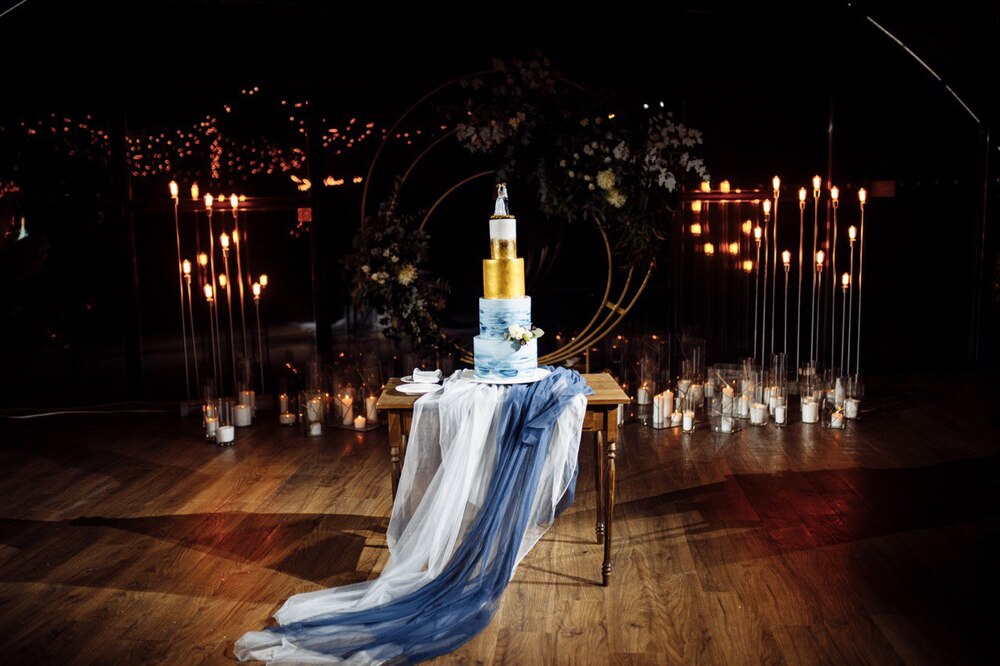 Competent budget counting
Optimization of the wedding service cost is one of the points of our agreement with the client within a turnkey wedding. You may think that it is more profitable to organize a wedding party on your own rather than with a wedding agency. But it is not always in this way.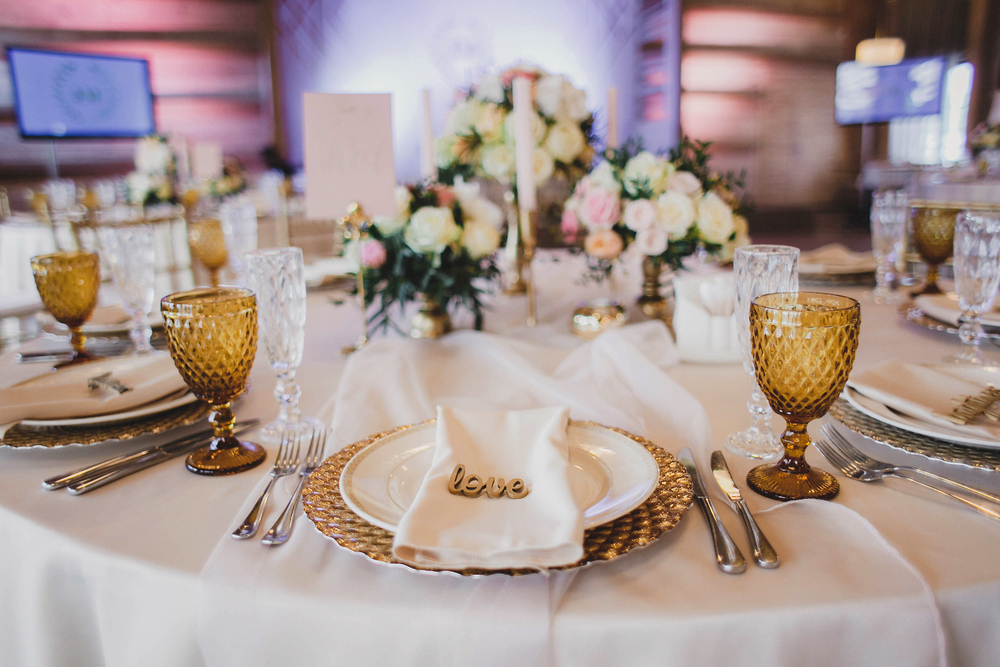 Firstly we are constantly in touch with the team of wedding specialists. We know the best photographer in terms of price-quality ratio, an ideal host, a pastry chef who will bake the most delicious cake on time, and even a makeup artist who will unmistakably embody the bride's fantasies. By hiring wedding vendors by yourself, you run the risk of bumping into amateurs who will let you down on time or quality.
Secondly we know by our experience how to choose a banquet hall in Kiev and far from it that will correspond to the budget, the wedding concept and the number of guests, as well as how to profitably order transport.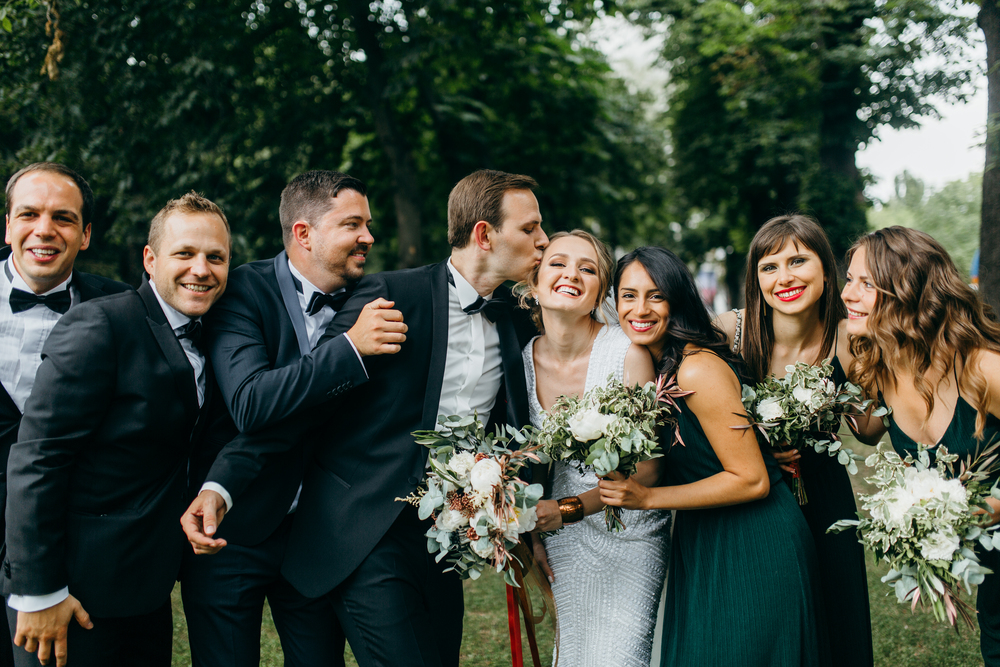 Planning stages
The planners will create your romantic fairytale step by step, meeting with you at a convenient time to discuss and agree on details. First of all, we'll talk about your love story to understand what makes your couple special and how to incorporate it into your wedding concept.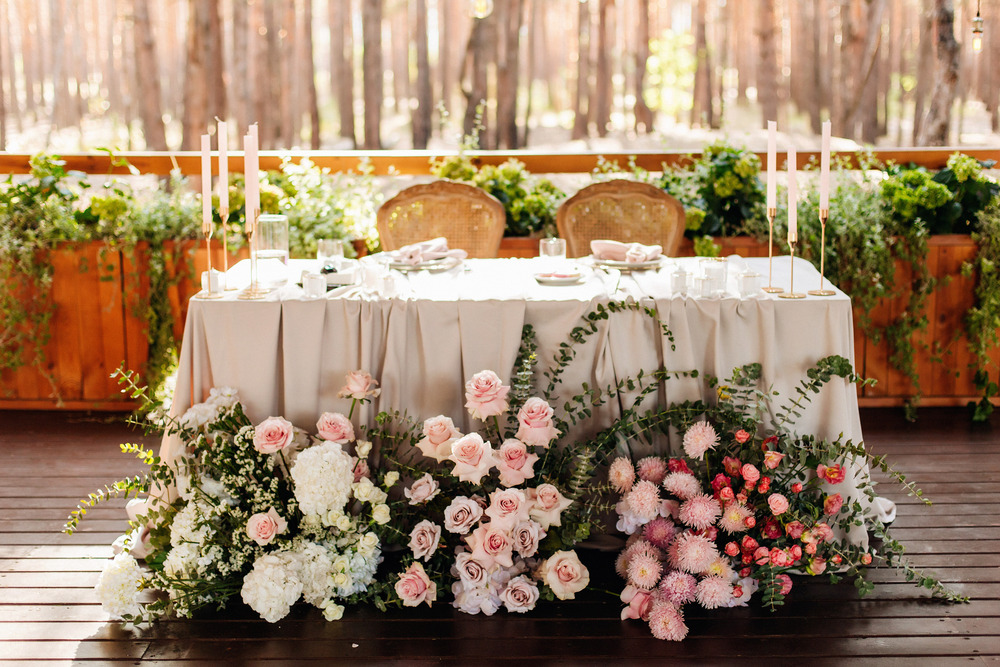 We will work out a program of your wedding day with an accuracy of the minute and plan a budget within the total cost specified by you. This is followed by a selection of a location and a photographer, a videographer, a presenter, a DJ, a decorator, a florist, a pastry chef and other specialists, as well as a rent of everything you need. We can also arrange an off-site ceremony and take care of your bachelorette party.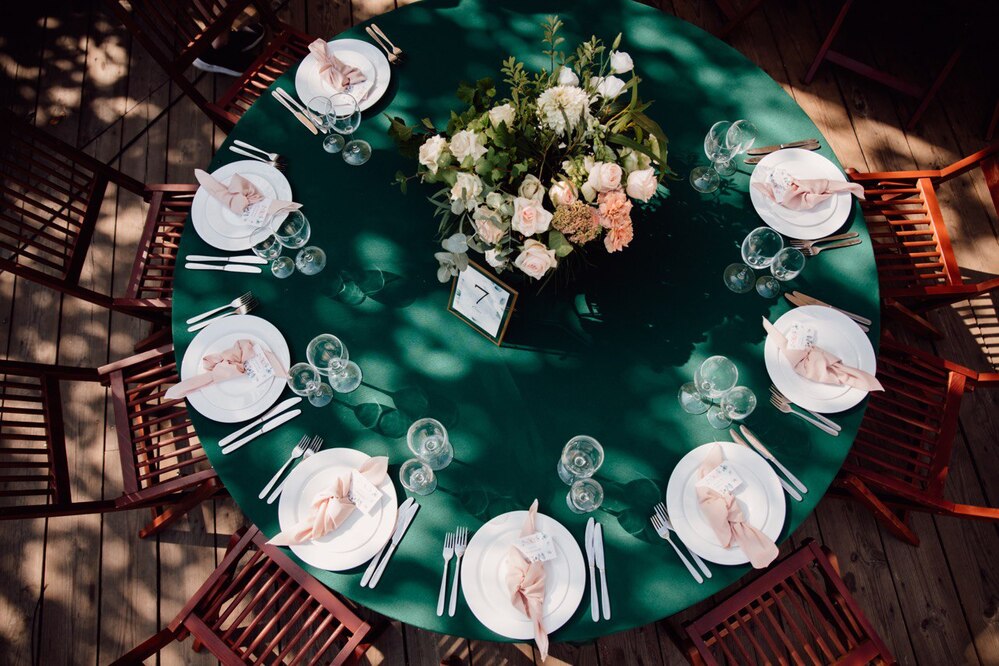 Why you should order a Turnkey Wedding
Entrusting the planning and conduction of your wedding to our professionals is worth it because of the number of advantages thanks to which you:
save time;
save your nerves and keep a good mood;
pay a fair price;
you get the best – your banquet hall looks like it was created for the style of your wedding, and the photographer captures important moments in stunning pictures;
enlist help and support;
make your holiday unique;
shifting responsibility;
you have time for everything and do not forget anything.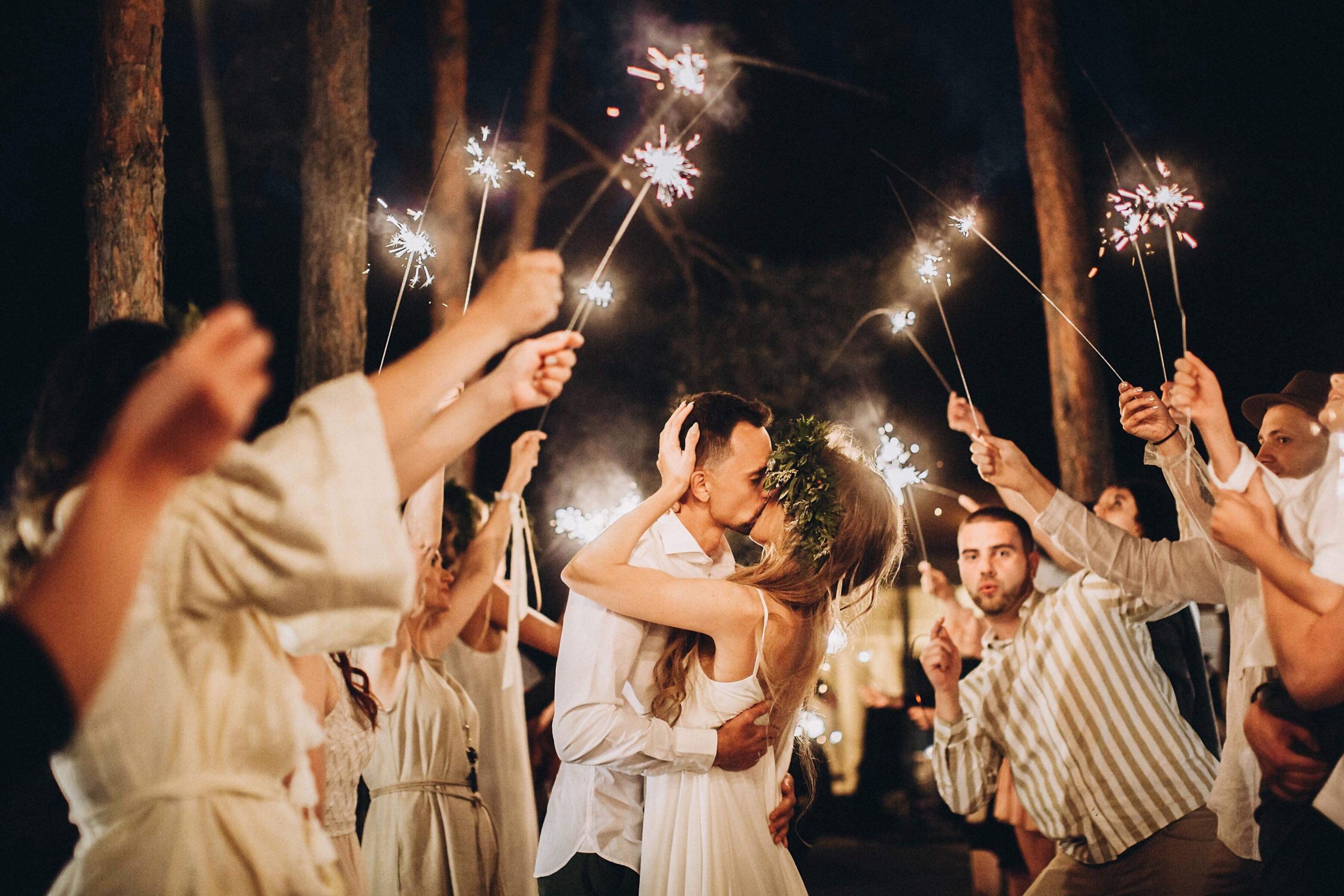 Our professionals will not only help you to plan your wedding, but they will also be there, for example, when you need to steam off a bride's dress that has suddenly wrinkled or to resolve a conflict that has arisen between the guests. On your wedding day, you may not even notice our coordinators, but their presence will be felt in every perfect detail.