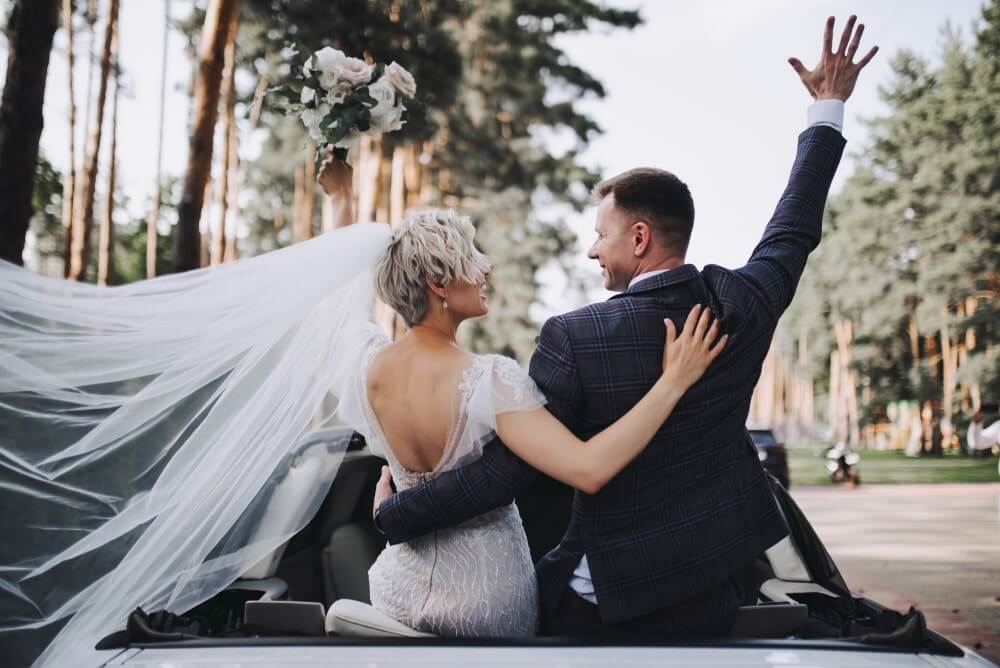 Chamber weddings are the main trend of 2022. If you still think that such an event involves boring family gatherings, this is a delusion, and now we will explain why.
Features of a chamber wedding
Let's look at what a chamber wedding is. Intimacy implies modesty, restraint, some informality, an atmosphere of home comfort with a small number of guests – up to 20 people. This option is perfect for lovers who prefer a comfortable stay to a grand party, as well as for those who believe that happiness loves silence and share it only with the closest relatives.
Chamber celebration has a number of advantages, in particular:
Opportunity to realize incredible ideas. Just imagine, you can plan a ceremony even in a hot air balloon. As a rule, it accommodates from 6 to 16 people, so this format is not available for large-scale celebrations.
A relaxed atmosphere that allows everyone to be themselves.
Individual approach to guests. While planning a chamber wedding it allows you to pay attention to the preferences of your loved ones and take care of everyone.
A variety of entertainment for the guests. When you do not need to entertain a large audience with different interests at the same time, you can use not only contests and dances, but also master classes, songs, quests, and even just heartfelt conversations.
Budget savings. We'll talk more about costs later, but the formula is simple: the smaller the guest list, the lower the cost of the wedding. At the same time, by reducing the cost of the banquet menu and transfer, you can invest in the quality of other services, such as decor, photographer, entertainment program.
Like any event, a chamber wedding has its drawbacks. So when compiling a list of guests, certain difficulties may arise. Probably, some second cousins ​​​​may be offended that they will not be in the list of invitees. But a wedding is for you, so you should think about your desires and comfort, not about the feelings of others.
So if you want a chamber wedding not to turn into an ordinary family dinner, it is important to take the planning of your wedding seriously. You will have to think through everything to the smallest detail – just like for a big celebration, and perhaps in more detail. The fewer guests, the more noticeable the shortcomings of the concept could be as well as the nuances in decor and temporary hitches.
Only by listening to your dreams, evaluating the pros and cons, you can determine whether a chamber wedding is suitable for your vow exchange ceremony.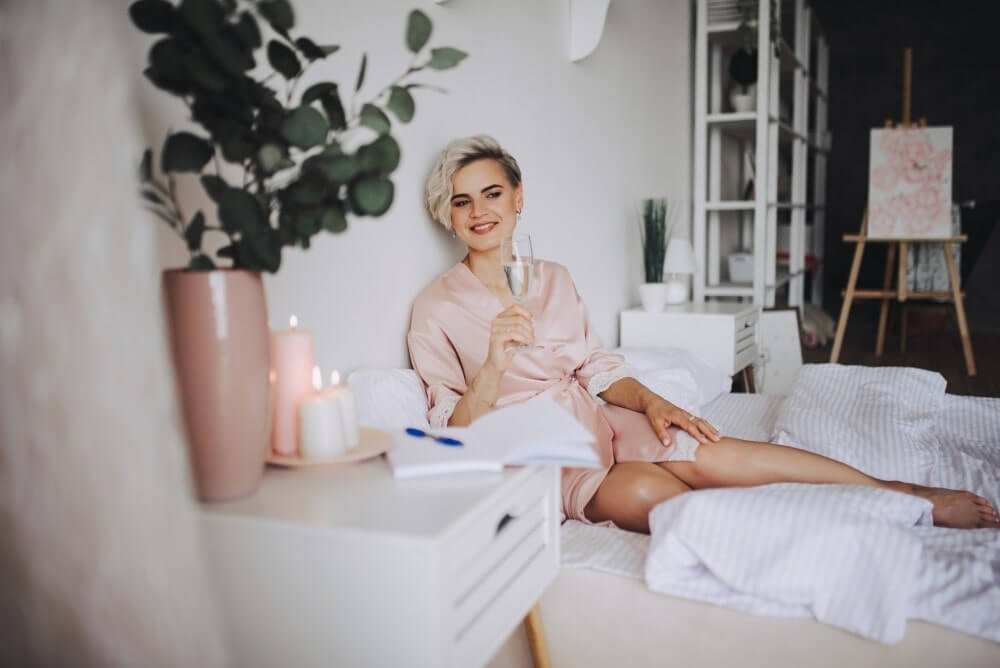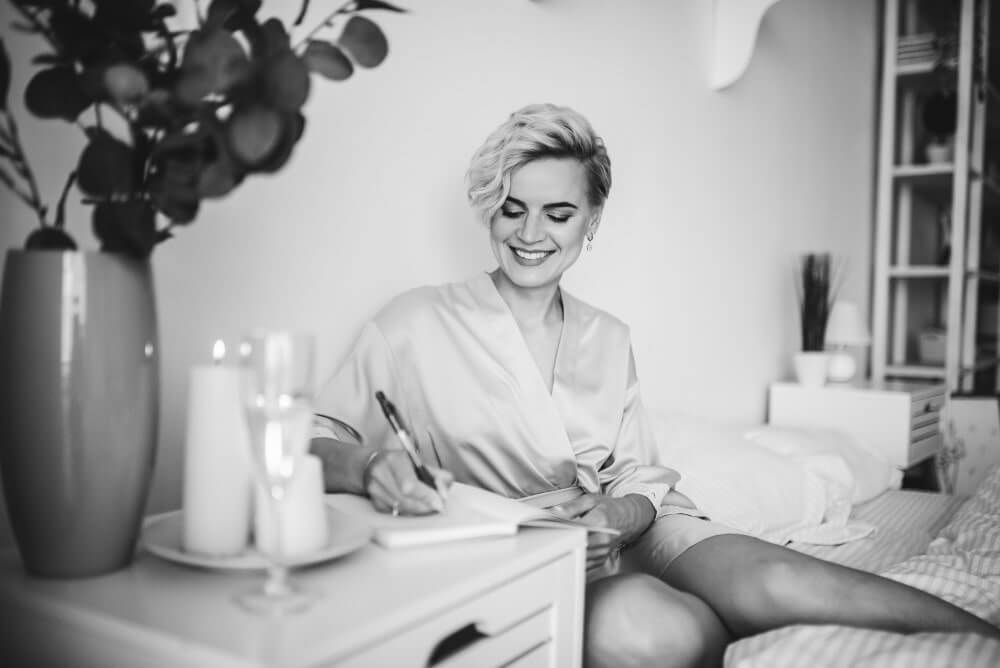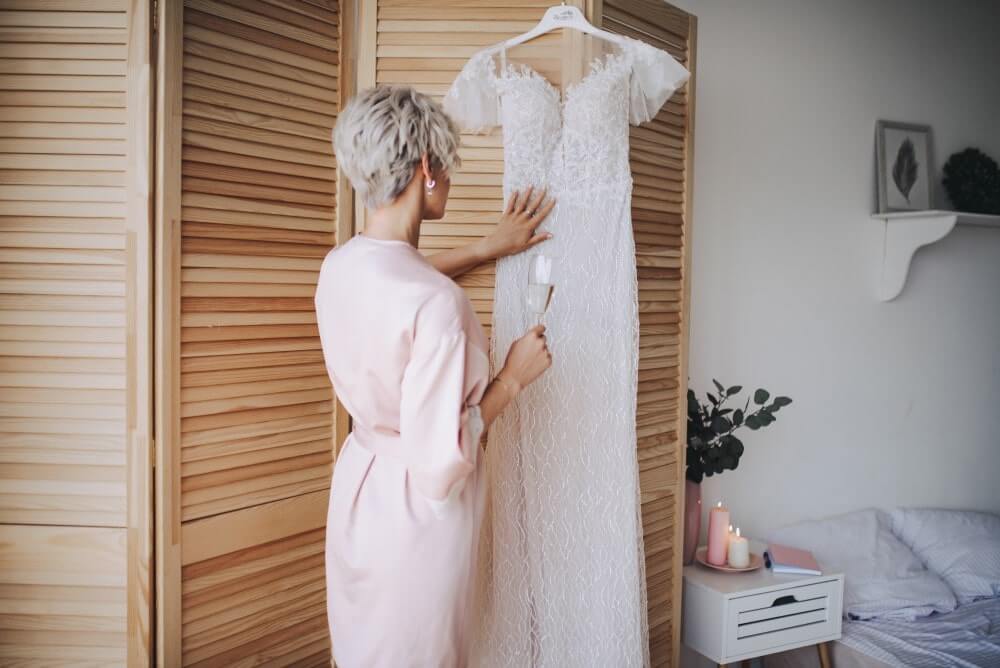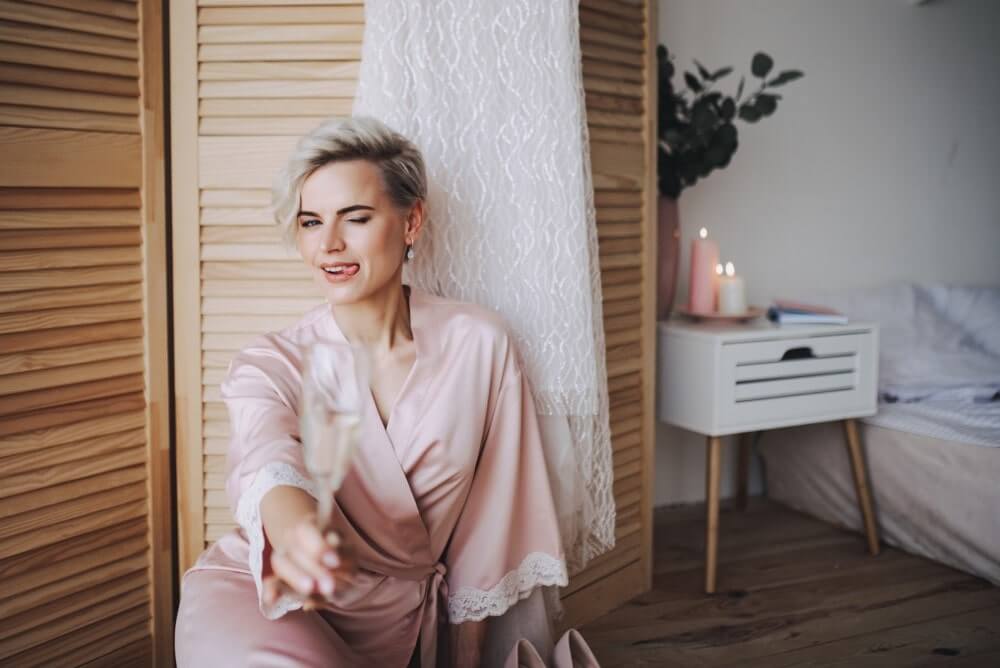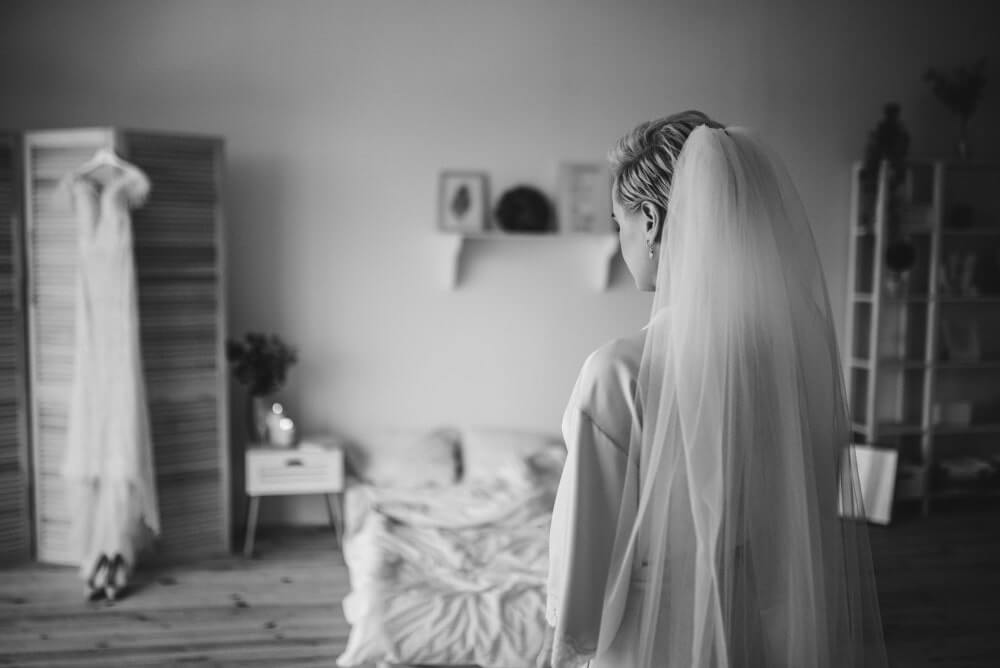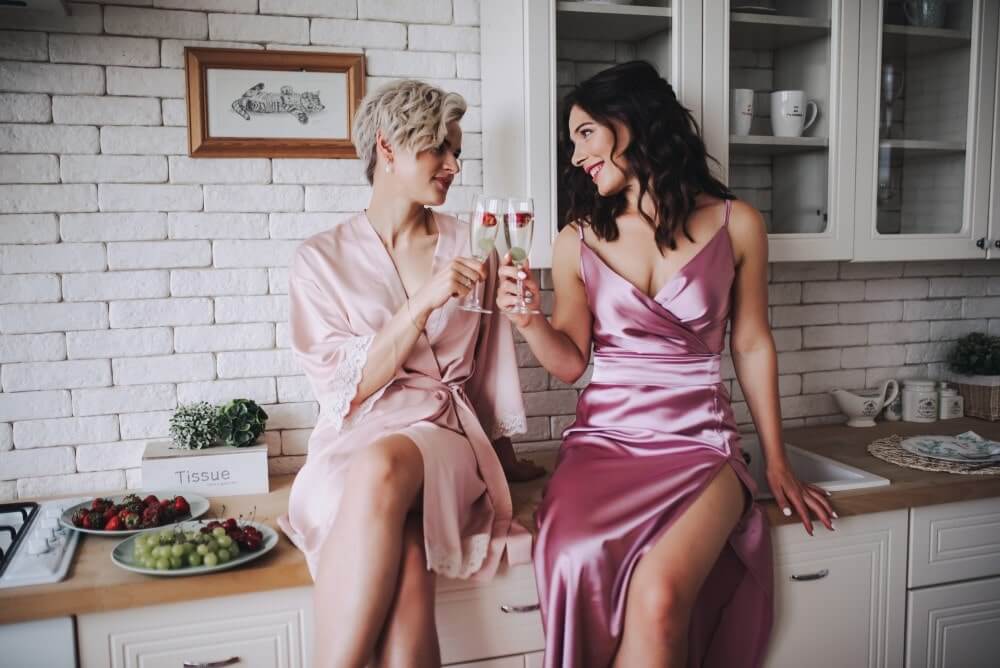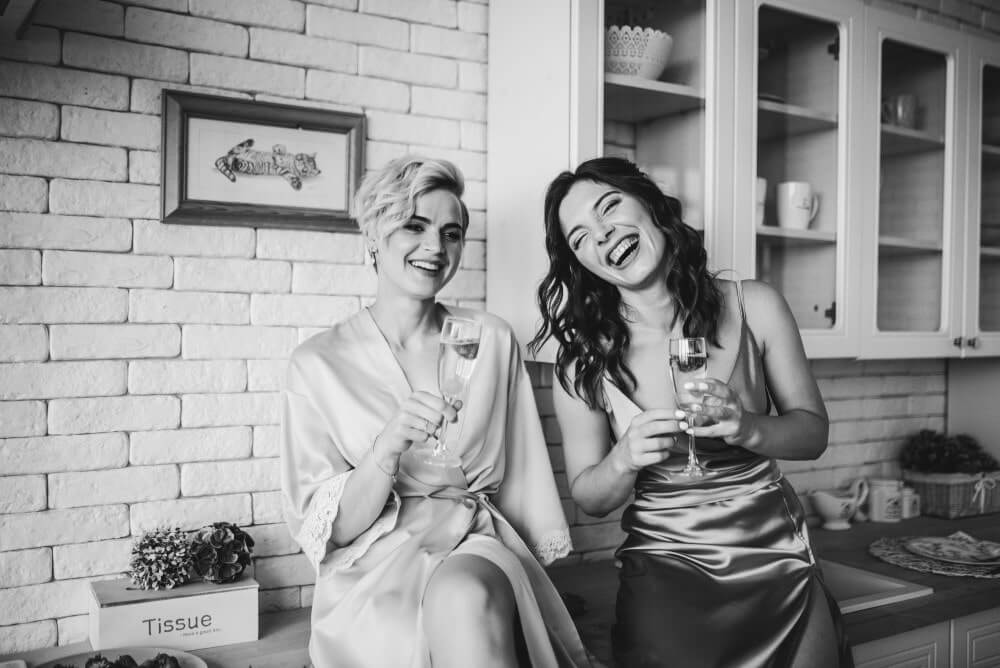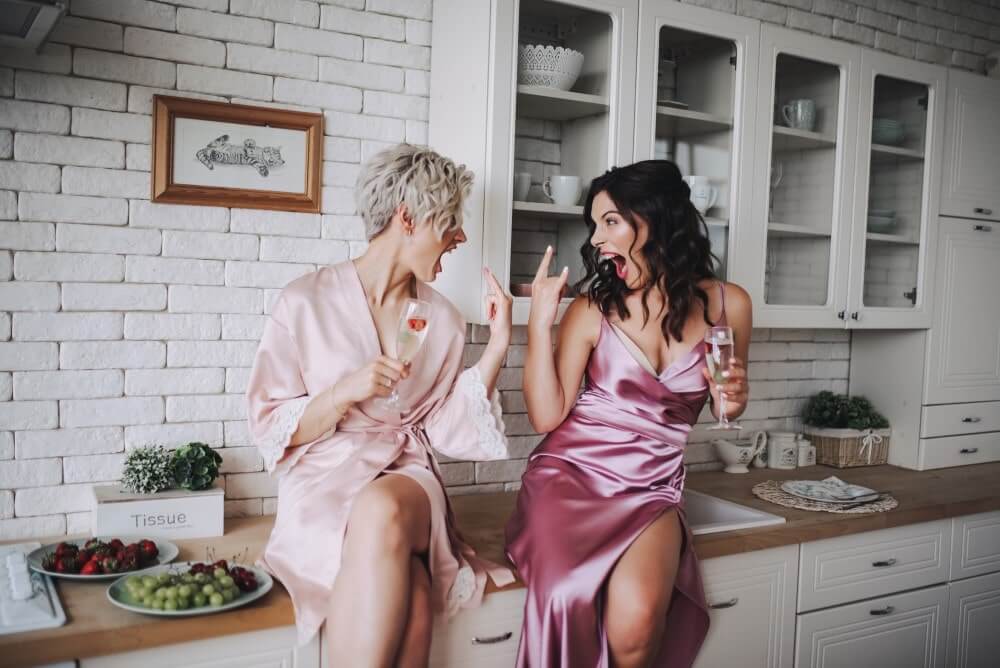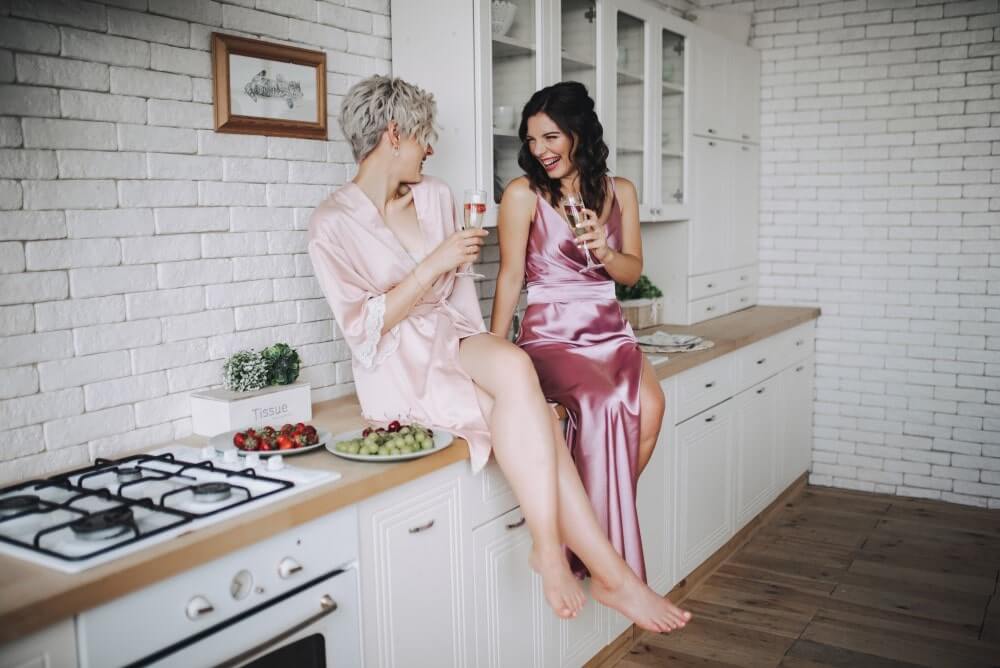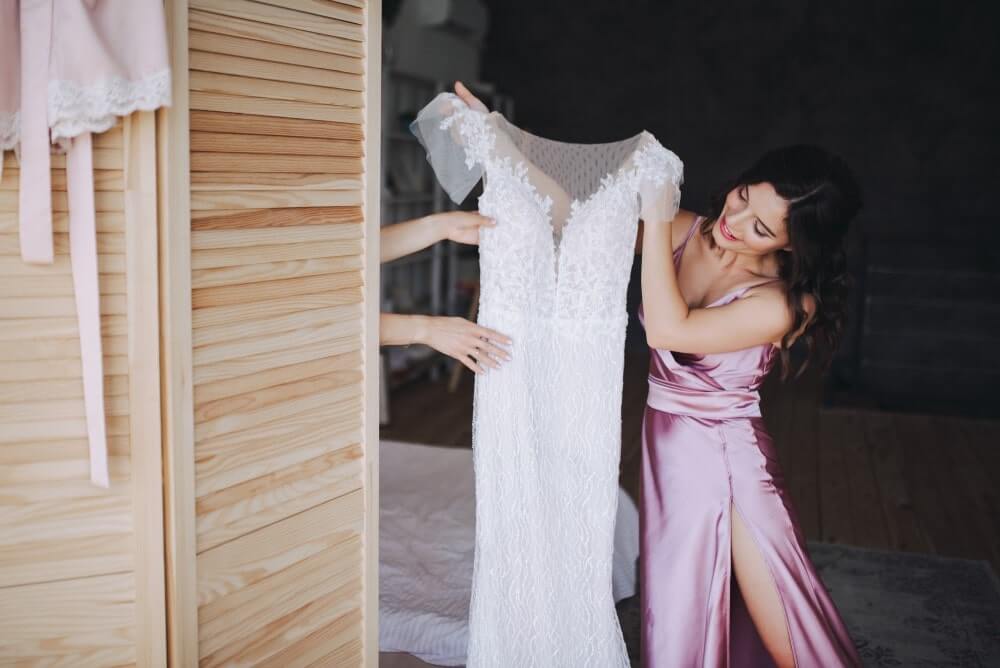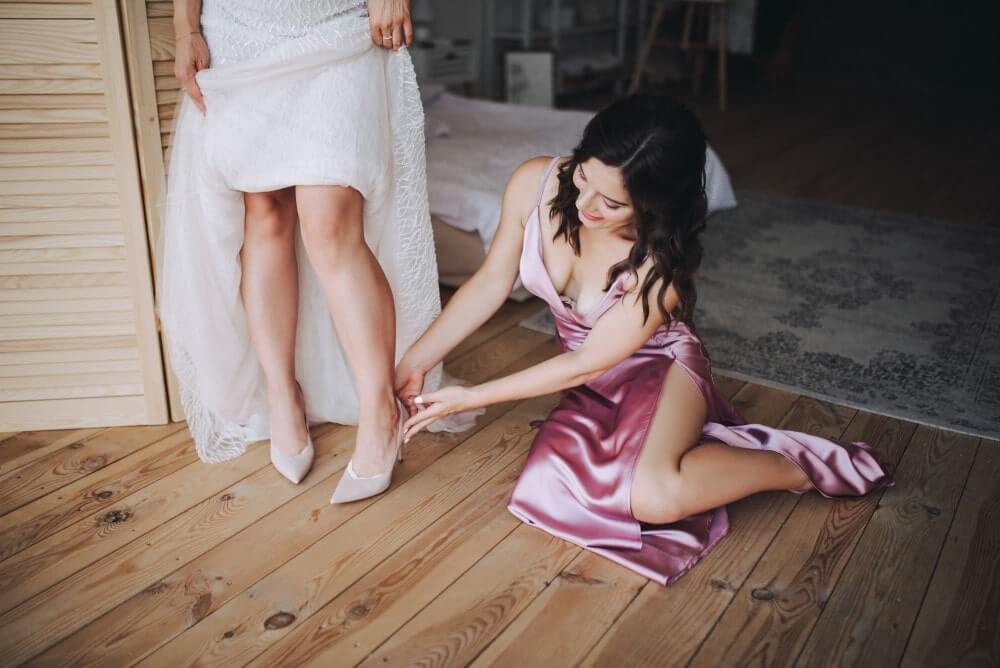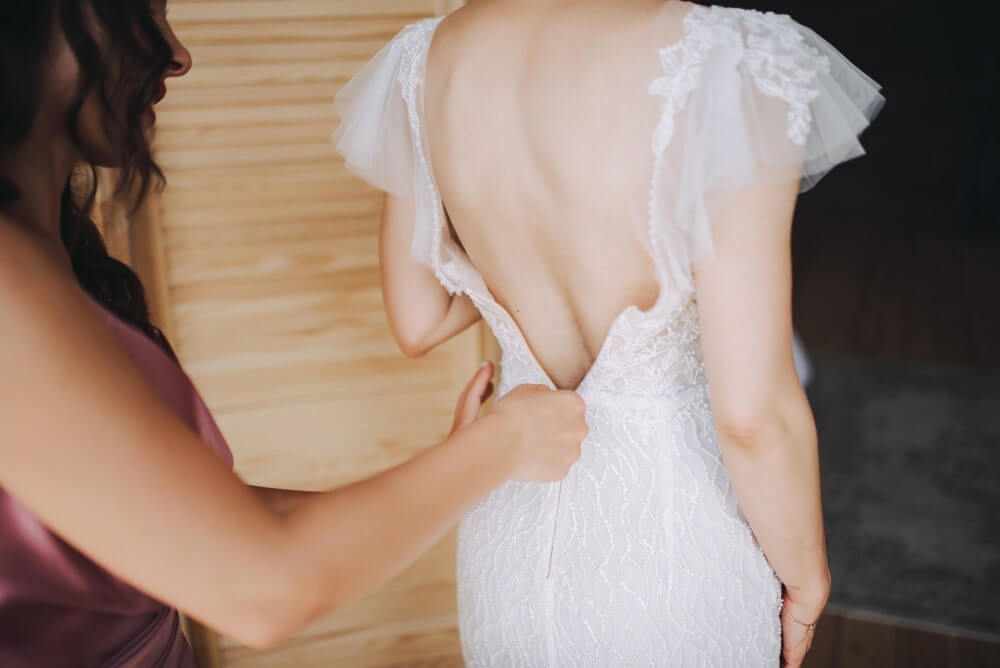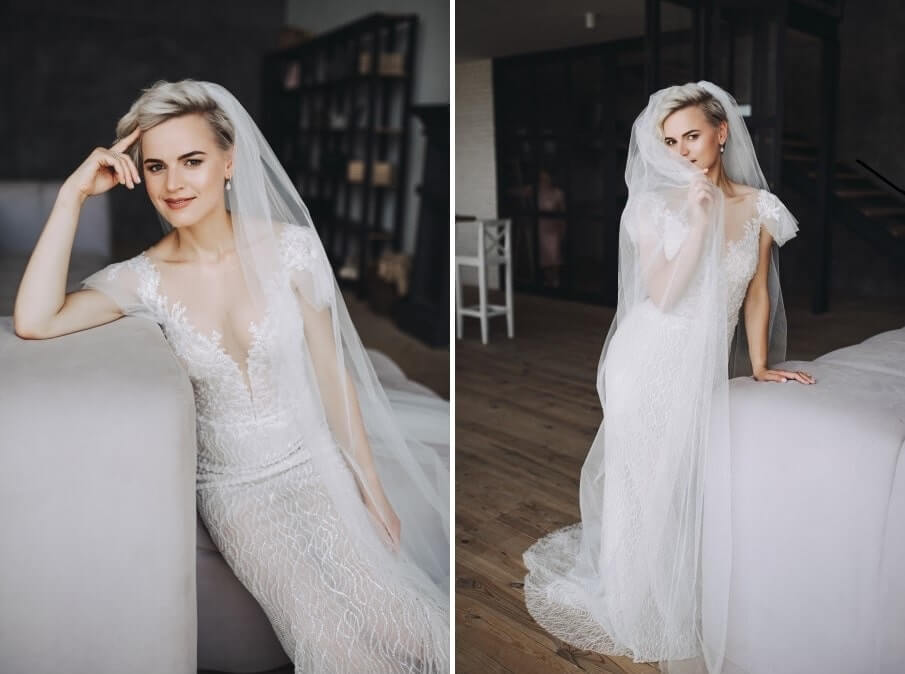 Chamber celebration of Dmitry and Maria in the family circle
A chamber wedding is determined not by the number of guests, but by the atmosphere of warmth and sincerity that prevails throughout the event. To clarify this idea clearly, let's talk about a small wedding planned by us for Dmitry and Maria.
For the celebration of the creation of their family, the lovers invited only parents from both sides and the sister of the bride. So we had to prepare a celebration for 7 people. At the same time, our couple wanted it to be a full-fledged wedding day with all the necessary attributes.
For the ceremony and banquet we chose a romantic location – a restaurant located in a pine forest. The small number of guests allowed us to reduce the budget for some expenses and pay special attention to the decor. Fresh flowers were used to decorate our chamber wedding in the forest – roses and hydrangeas were everywhere: on the arch, tables, in the bride's bouquet, the groom's boutonniere and even on the cake.
The décor matched the chosen color scheme – white and pastel shades of pink and blue. The location and the concept of a chamber wedding required us to be environmentally friendly, so natural wood was used in all areas. Many candles and light bulbs complemented the warm decor.
We created an intimate wedding day for Dmitry and Maria: the morning of the bride, her meeting with the groom, their walk, ceremony, banquet and entertainment program were held in the circle of people important to them. A luxury white limousine was rented for the transfer.
For the chamber wedding of our lovers, we selected a host who maintained a cheerful and touching mood of the guests. A wedding in a narrow circle has nothing to do with boredom: everyone danced, took pictures and participated in entertainment.
At the chamber wedding of Dmitry and Maria, an atmosphere of calmness, sincerity and intimacy reigned. And the confession about the bride's pregnancy made by the newlyweds in the evening, was greeted with tears of happiness in their eyes, giving solemnity and intimacy to the moment.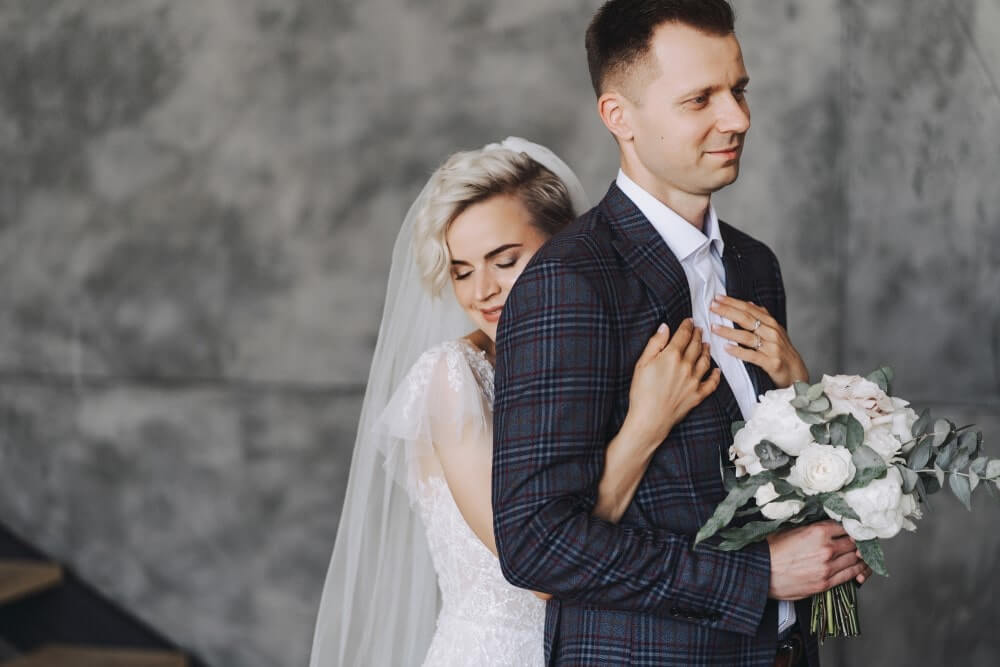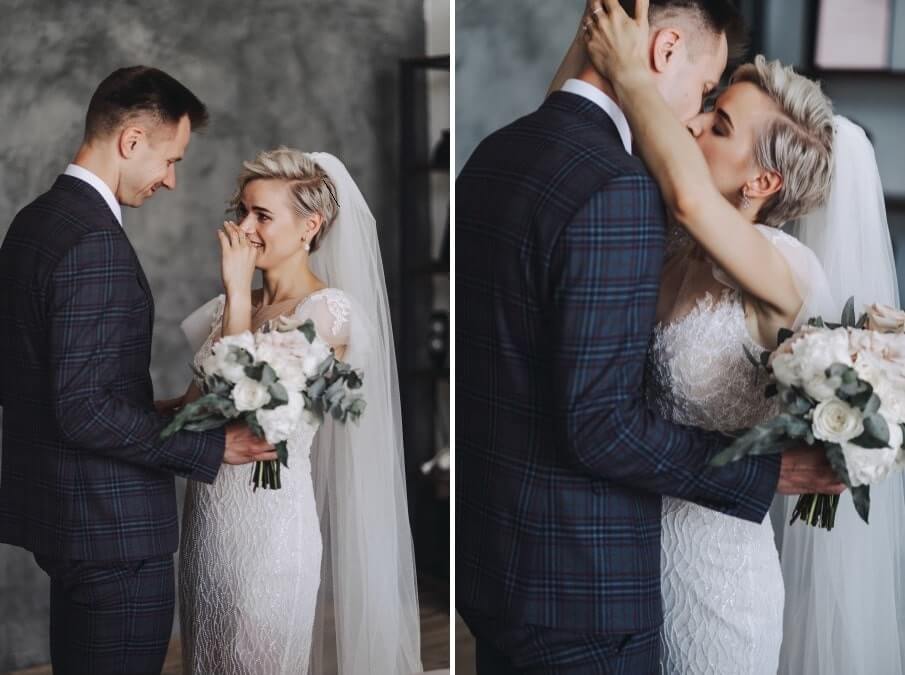 MAKE AN APPOINTMENT FOR A MEETING WITH OUR WEDDING PLANNER
THANK YOU!
OUR WEDDING PLANNER WILL CONTACT YOU SOON!
MAIN PAGE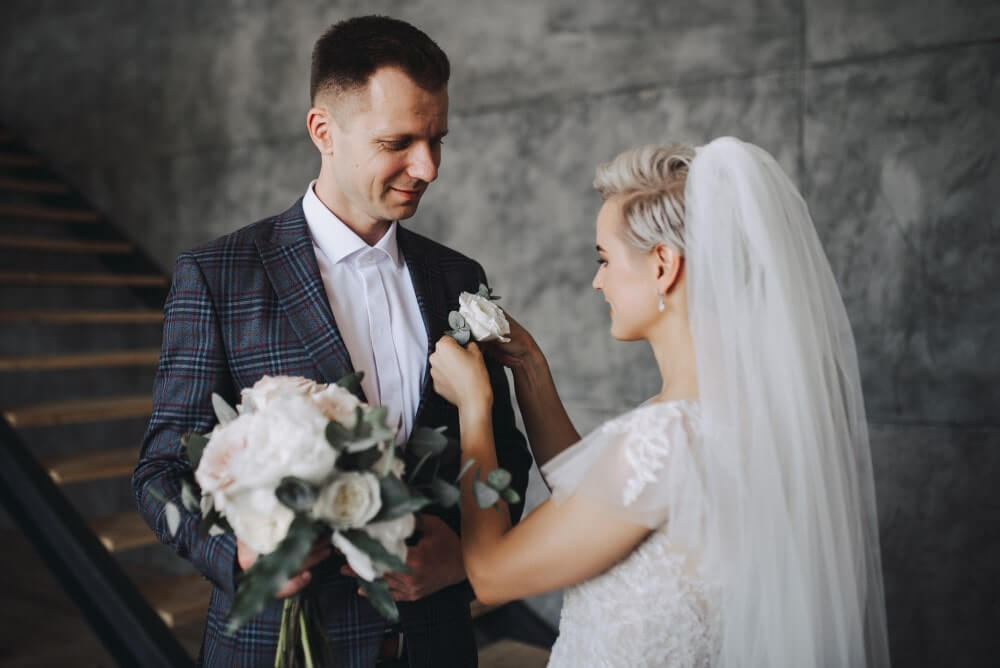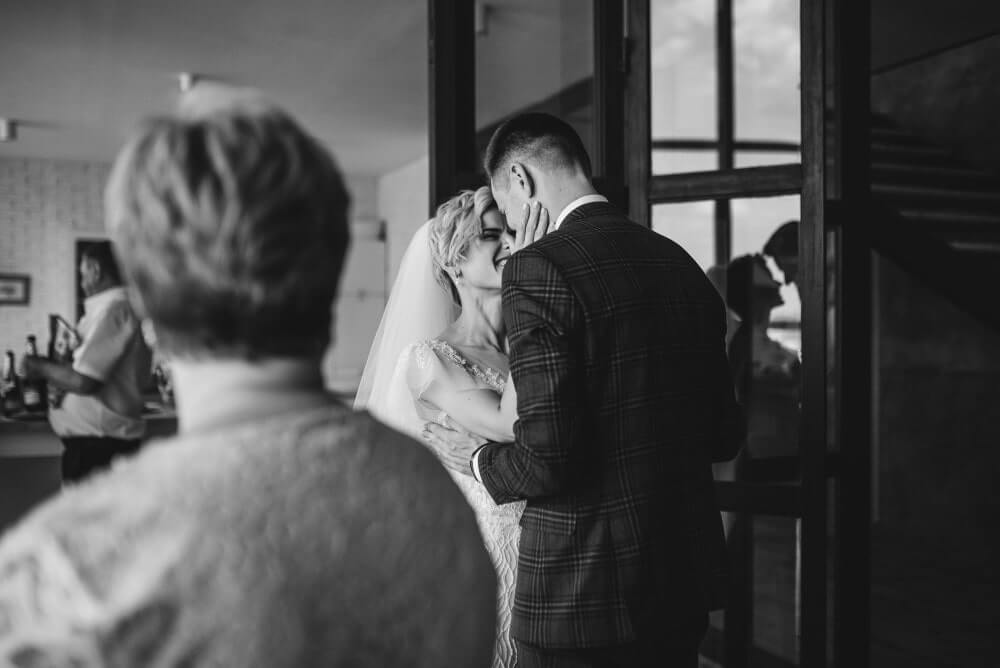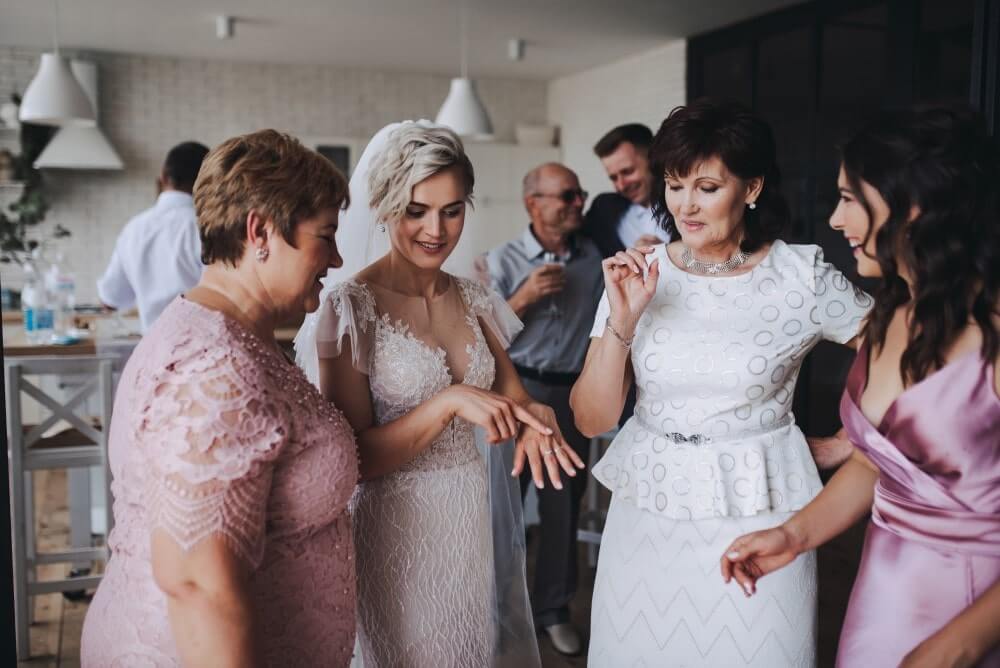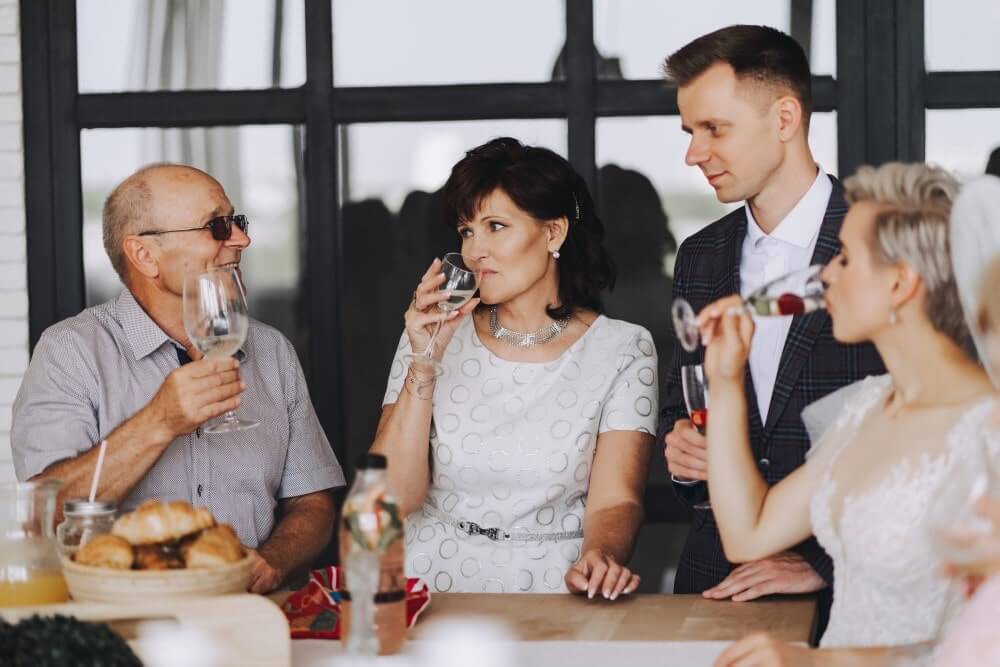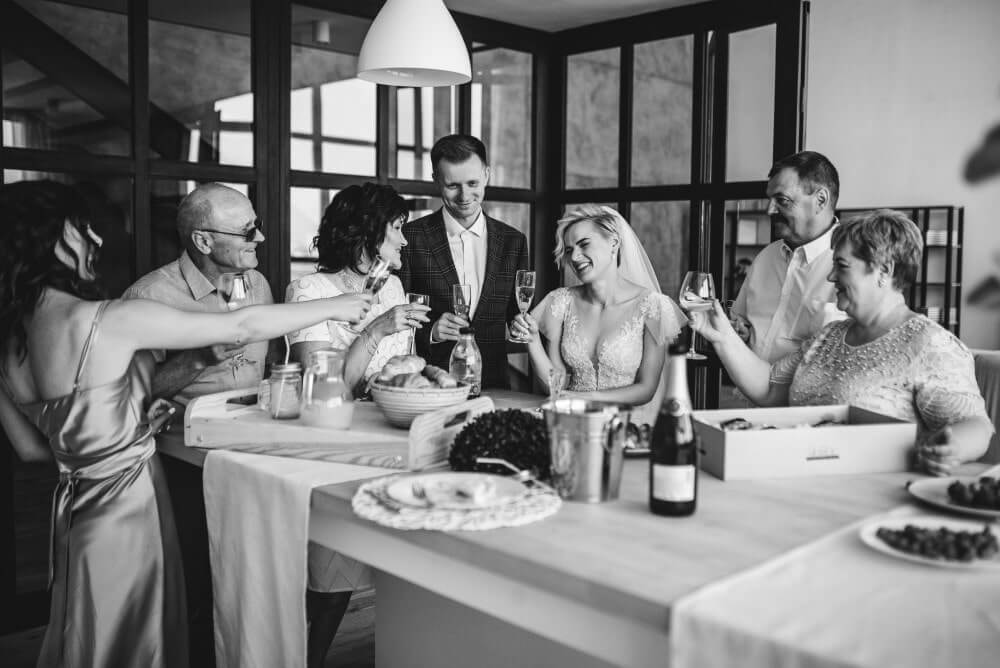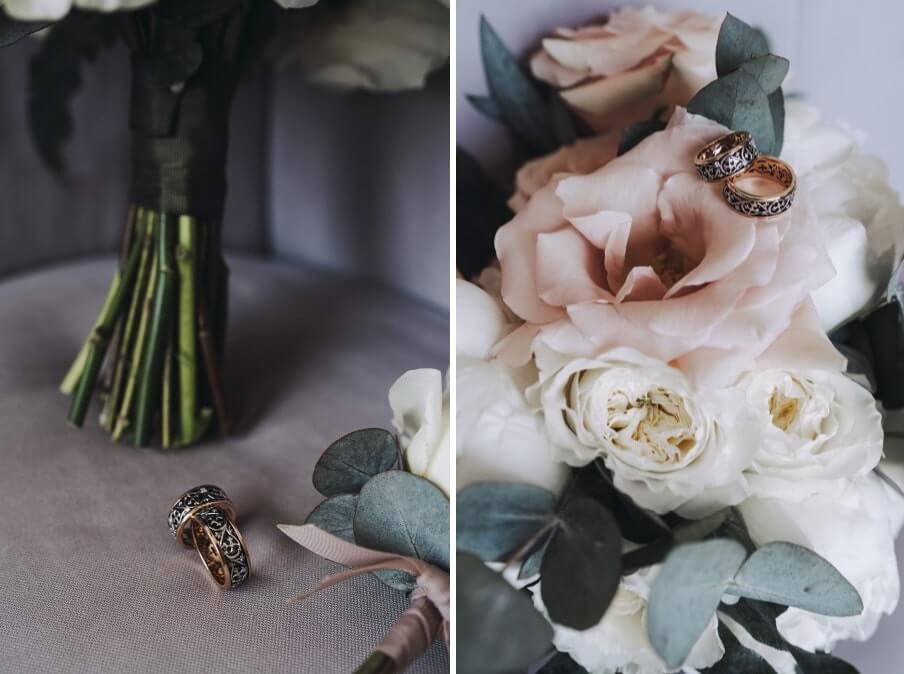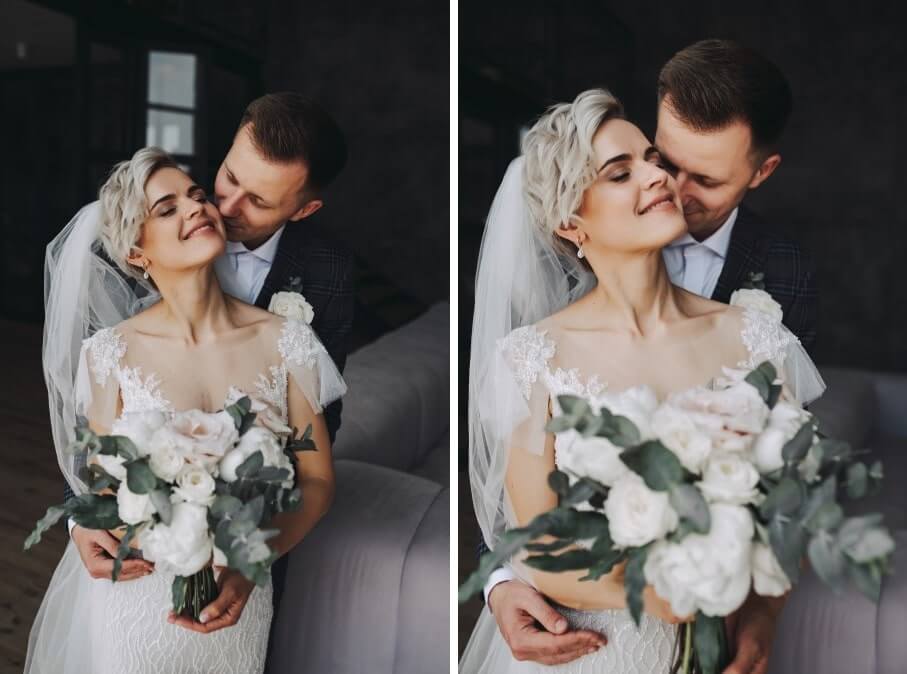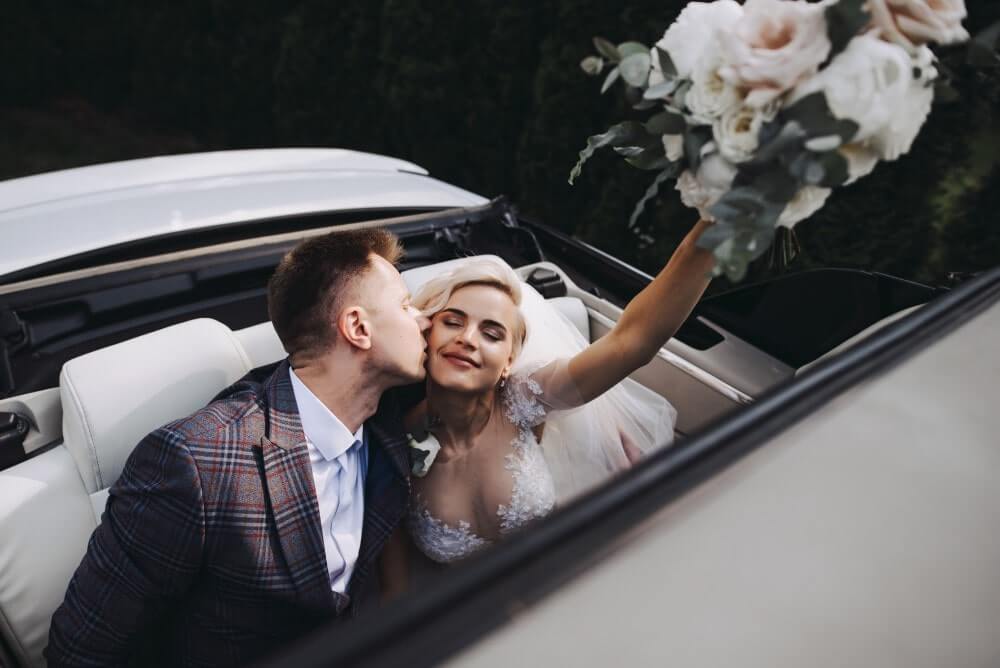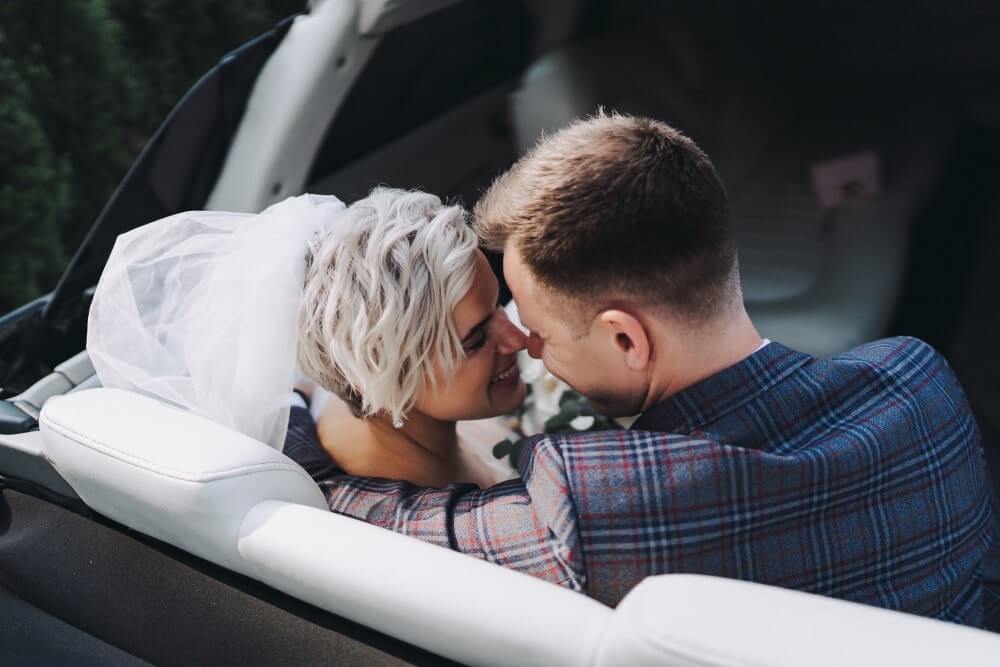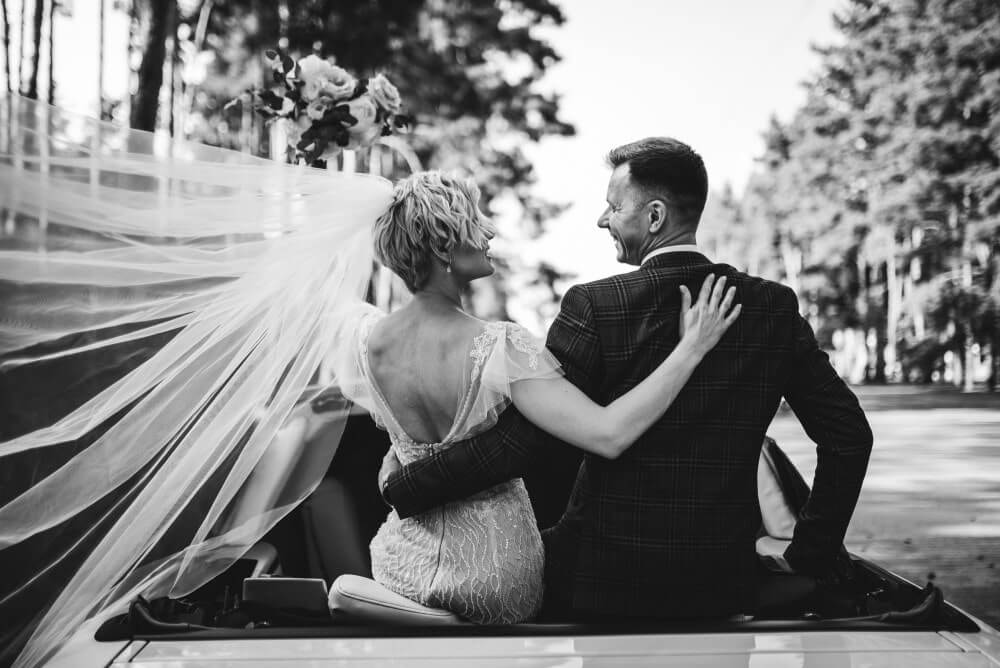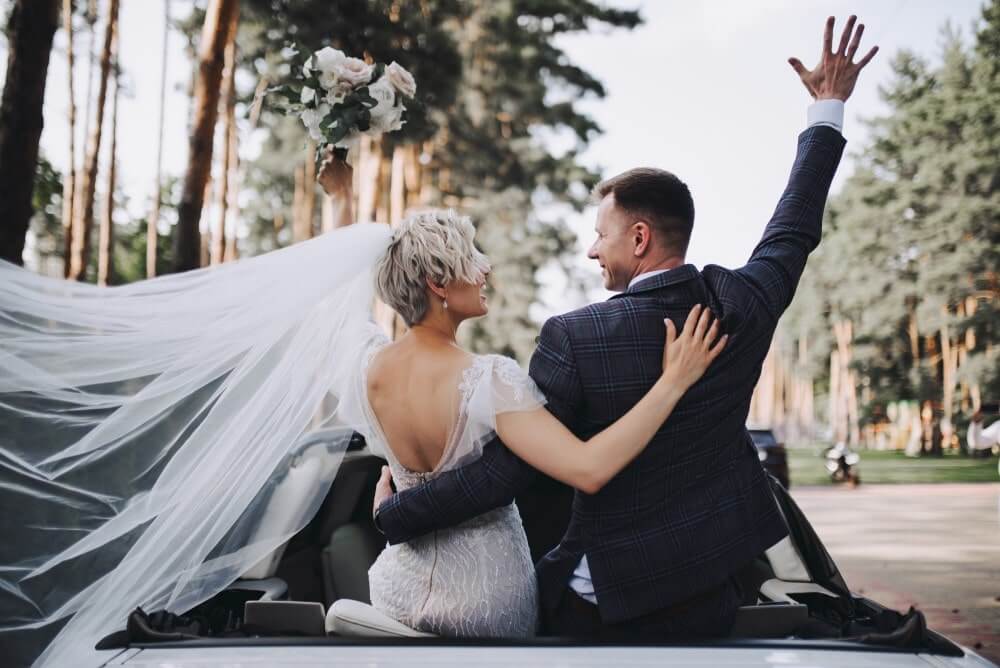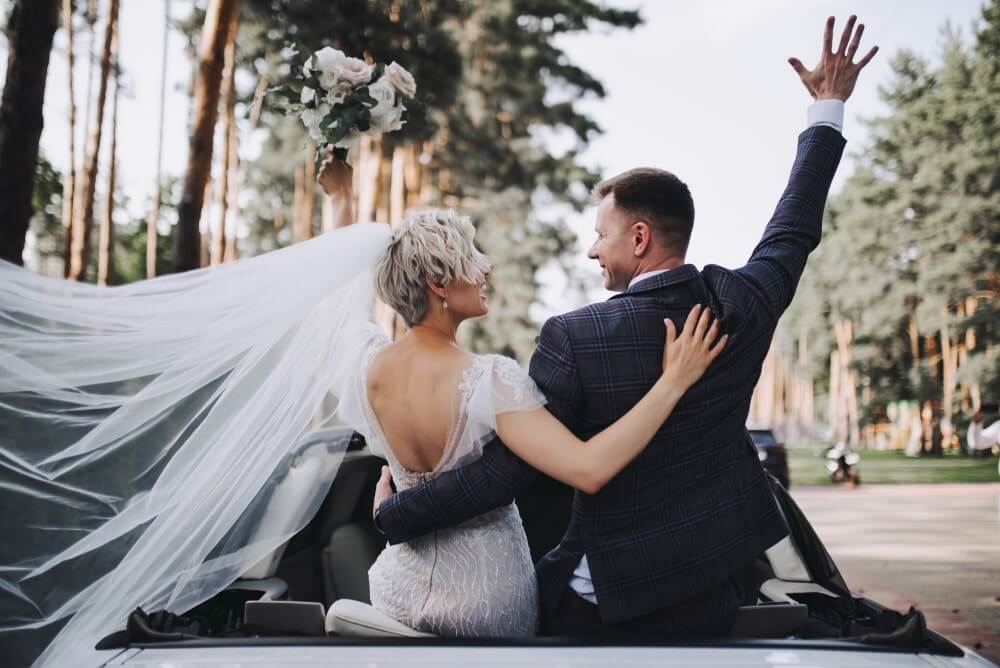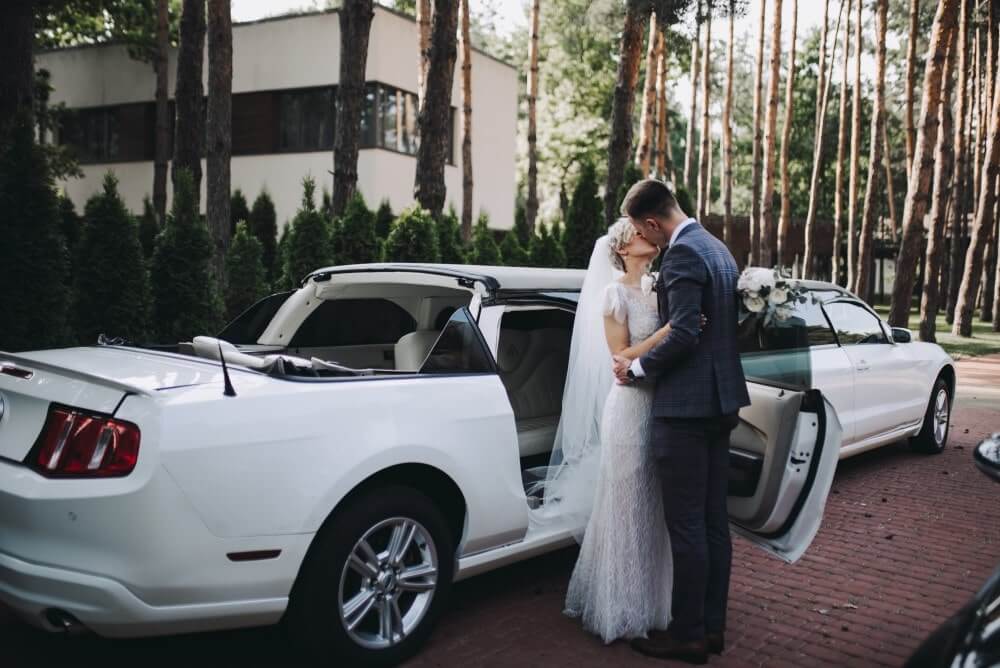 How to plan a chamber wedding in Kiev
If you decide to celebrate your wedding in a narrow circle, we draw your attention to some points that should be considered when preparing a chamber event.
First of all, you are not limited in choosing a location by the need to comfortably accommodate a large number of people, that means you can fantasize. Consider where is the best place to formalize your love union. Here are some of our ideas for a chamber wedding in Kiev:
Nature Locations: in the capital and its environs there are stunningly beautiful places in the forest, on the banks of a river or lake, as well as parks, gardens and greenhouses. Competent planning of your wedding on a natural background is a guarantee of unforgettable impressions.
Country villas: the ceremony and banquet can be held outdoors, the presence of a pool or jacuzzi can be great entertainment. After the wedding, everyone can stay in the rooms and spend the second day of the chamber wedding in a more relaxed atmosphere.
Original restaurants, for example, with a picturesque view from the window or decorated in a unique bright style. Perhaps you have a favorite cozy place or an authentic bar full of your memories.
A walk along the Dnipro is an exciting and memorable event, so the yacht can be the starting point for forming the concept of a chamber wedding.
Traveling to another city or even a country is always easier to arrange for fewer people.
Some couples refuse the services of a host at a chamber celebration. We do not recommend doing this, because the host is not the same as the toastmaster with strange contests. This is the person who sets the tone and timing of the wedding, suggests topics of conversation and entertains your guests. Together with him you will pick up non-standard entertainment, but corresponding to the mood, for example, thematic zones, games, a group performance, watching a family movie.
A chamber wedding allows you to focus on the quality of drinks and dishes, as well as take into account the individual preferences of the guests. Here are some more tips for planning a small celebration:
Pay attention to the decor: the atmosphere of intimacy is better supported by natural materials, discreet shades, unobtrusive details.
Please your guests: sign the invitations by hand and prepare gifts.
Do not deprive yourself of the pleasure of observing wedding traditions: dance a solemn first dance, cut the cake, light the family hearth. Then you will remember these moments with joy and tenderness.
Even a chamber wedding involves nuances and may be accompanied by unforeseen troubles, so we advise you to shift control to the professional shoulders of the coordinator.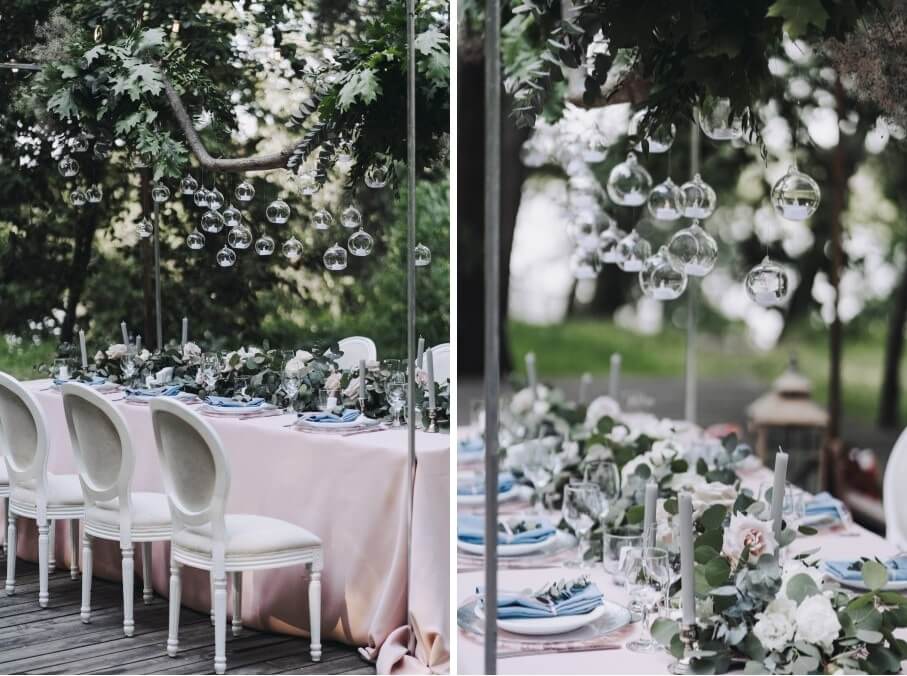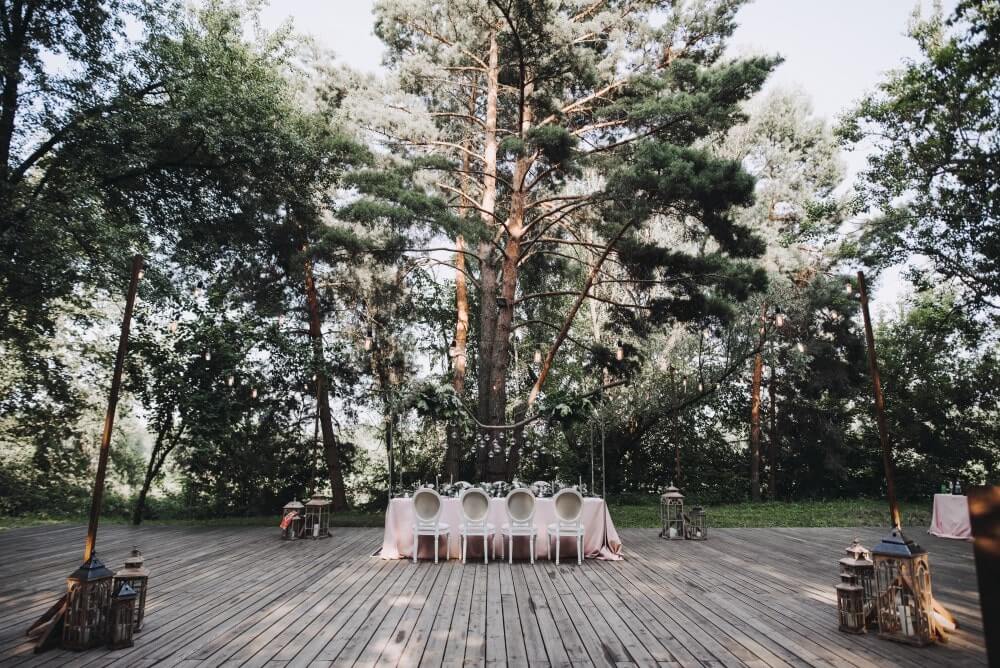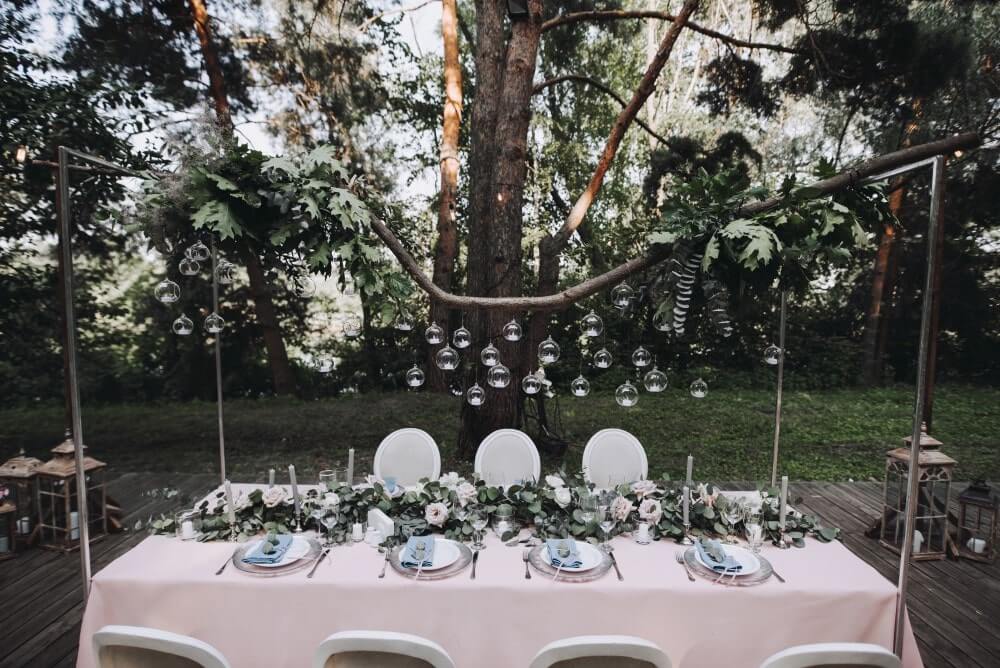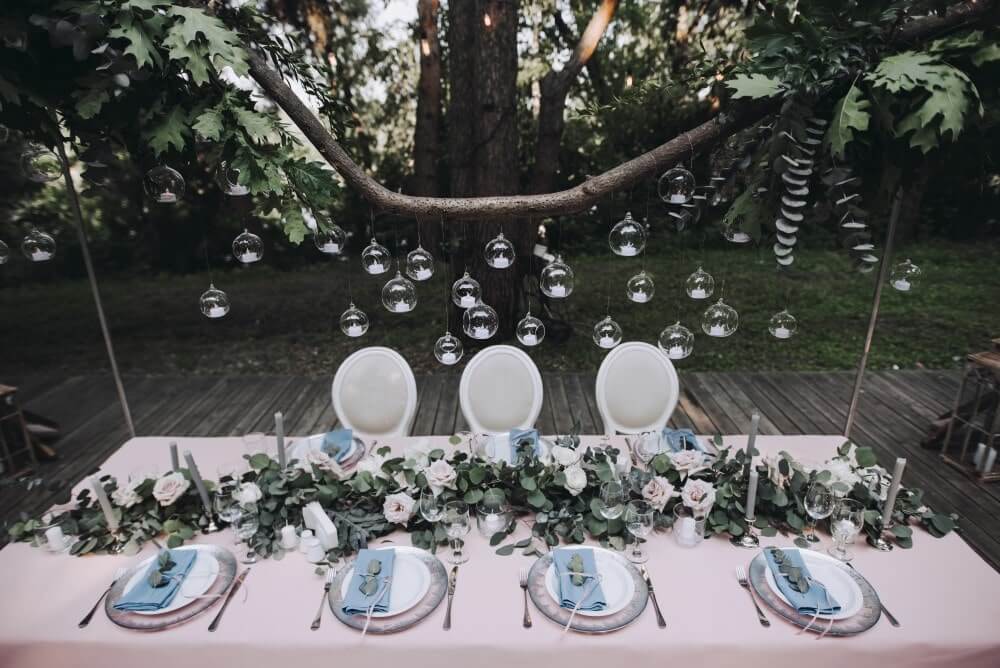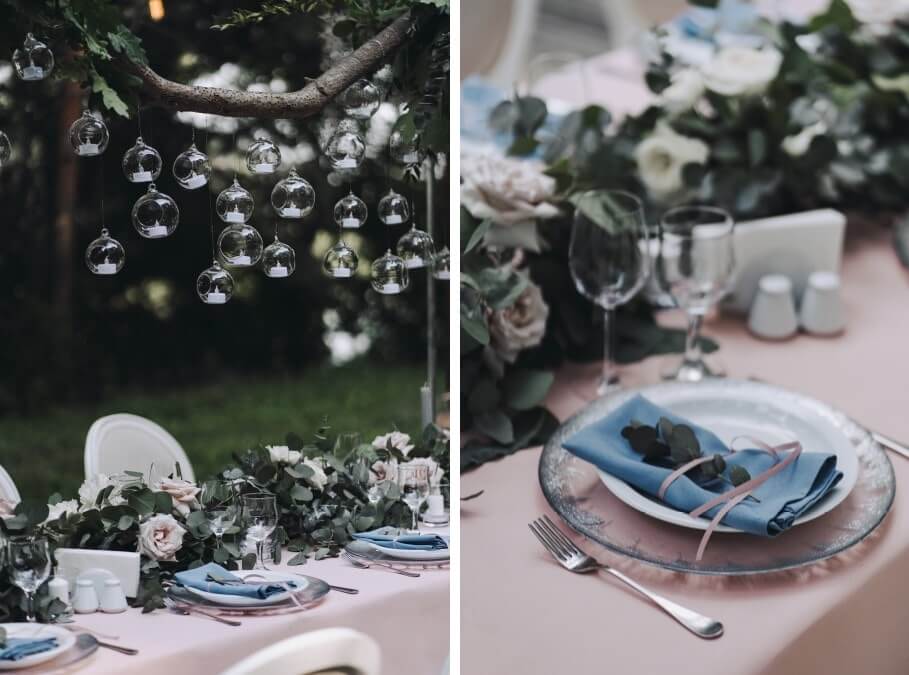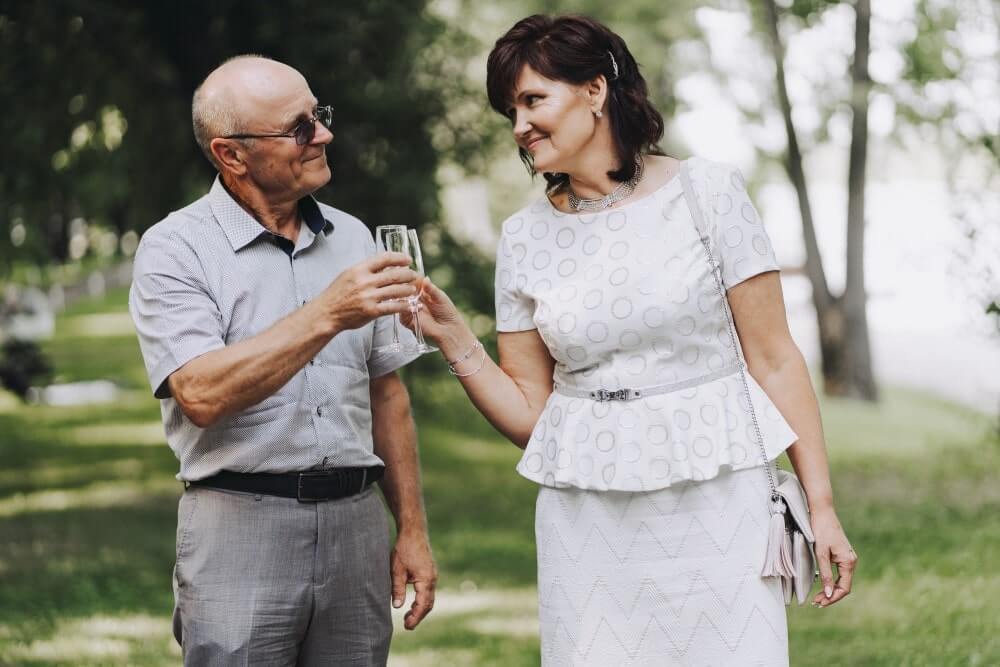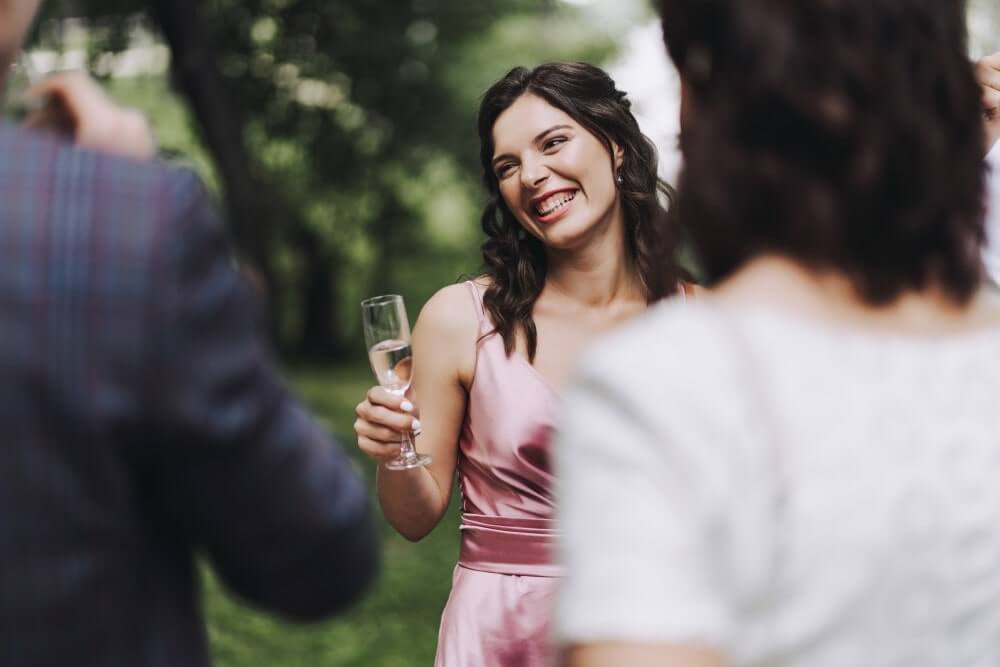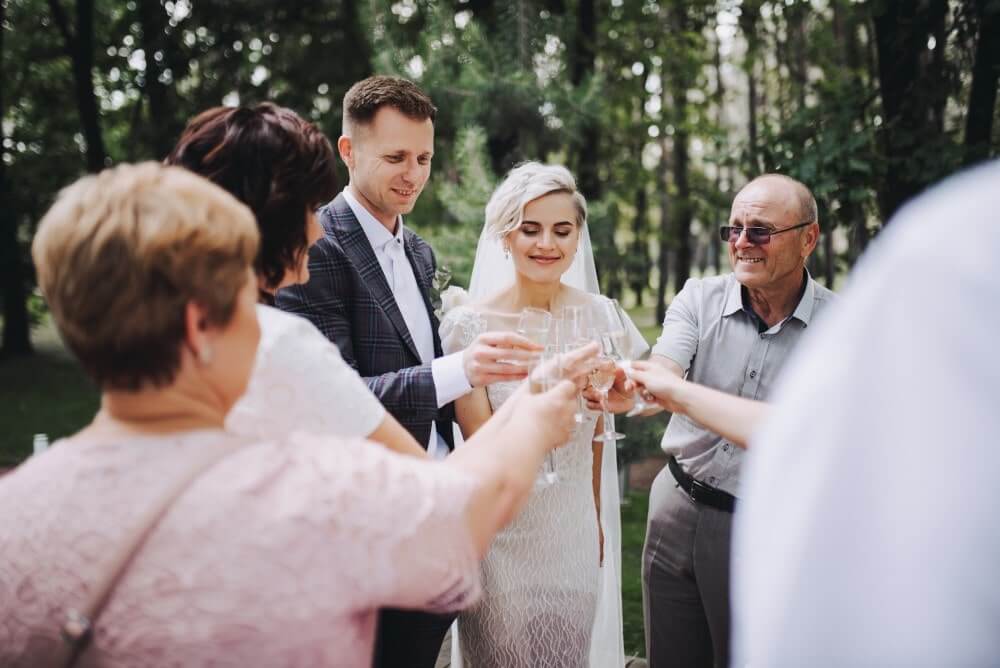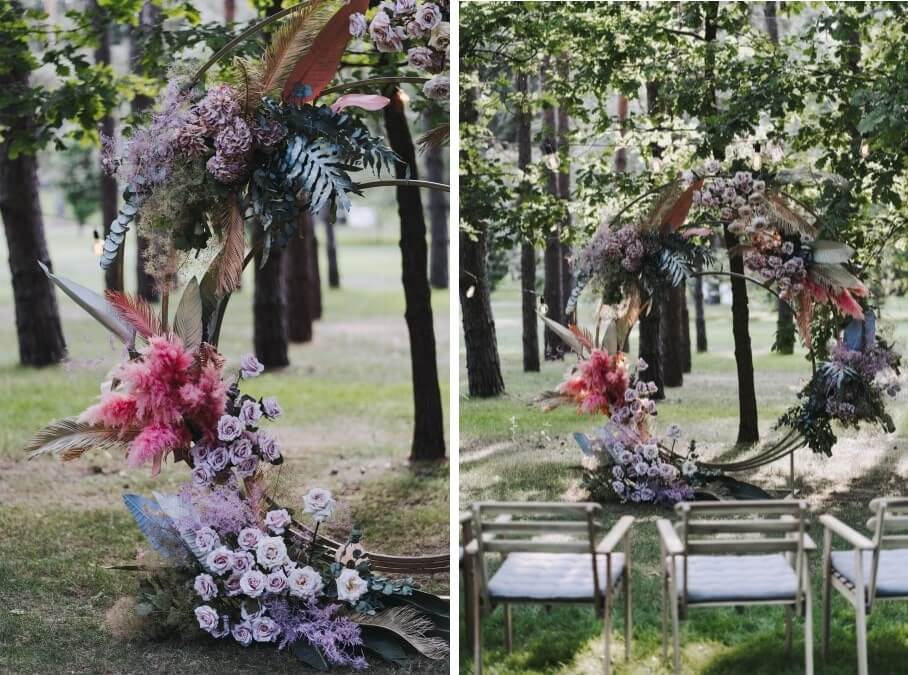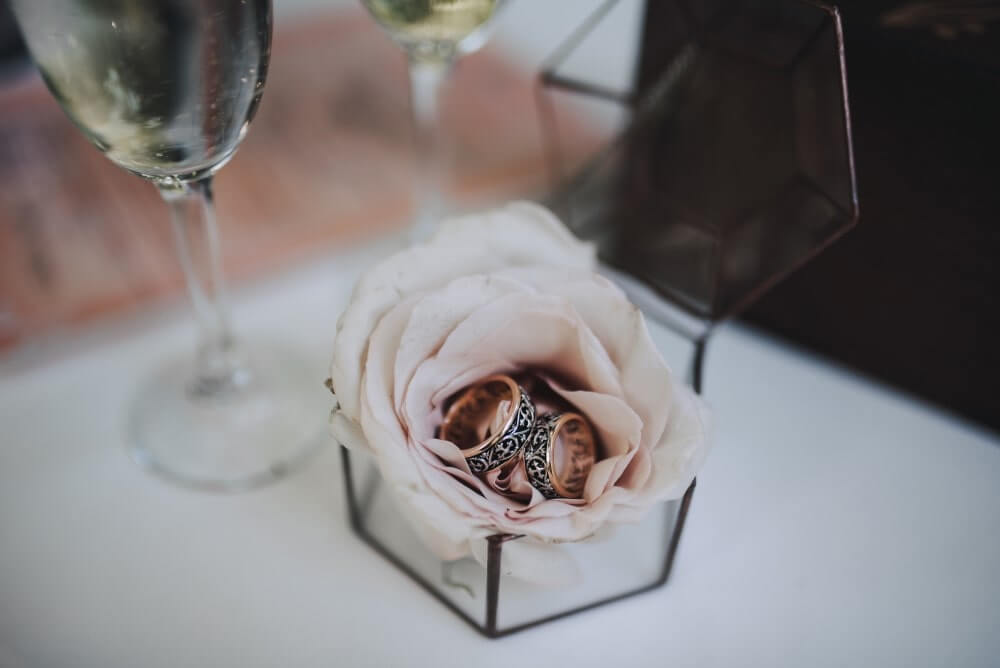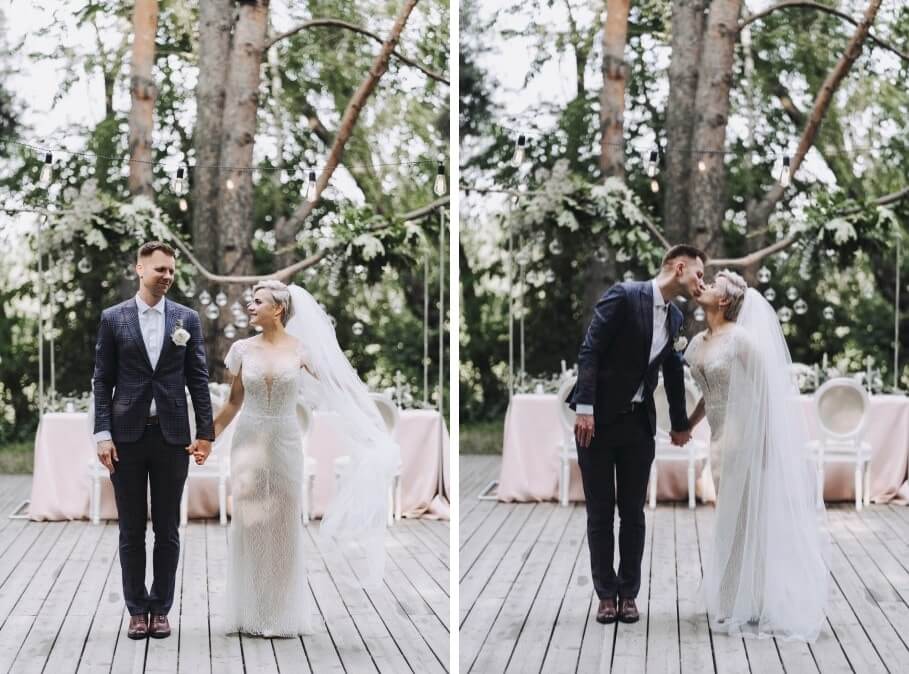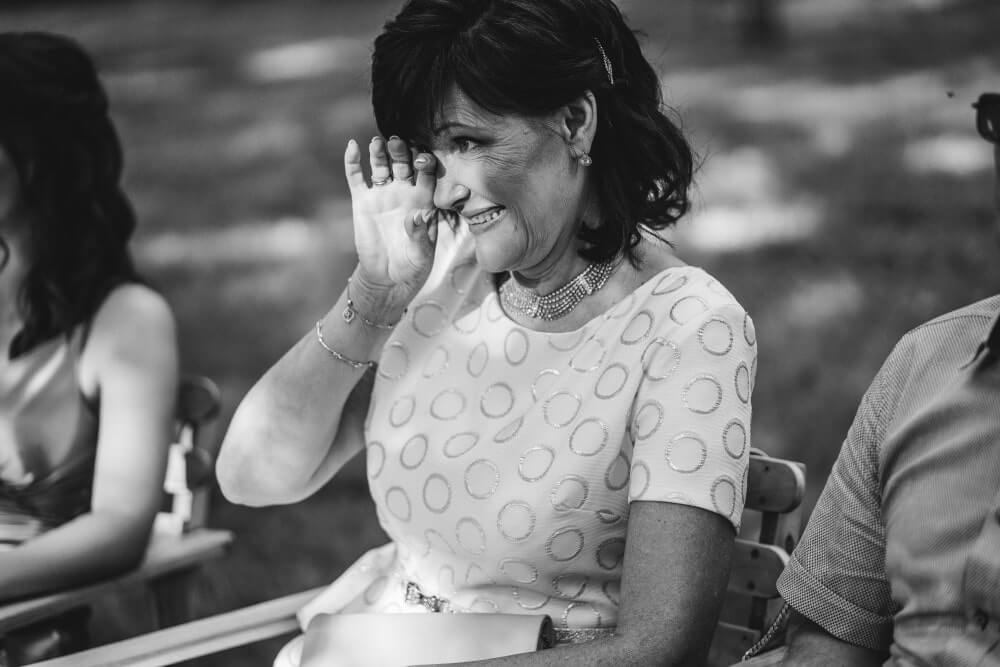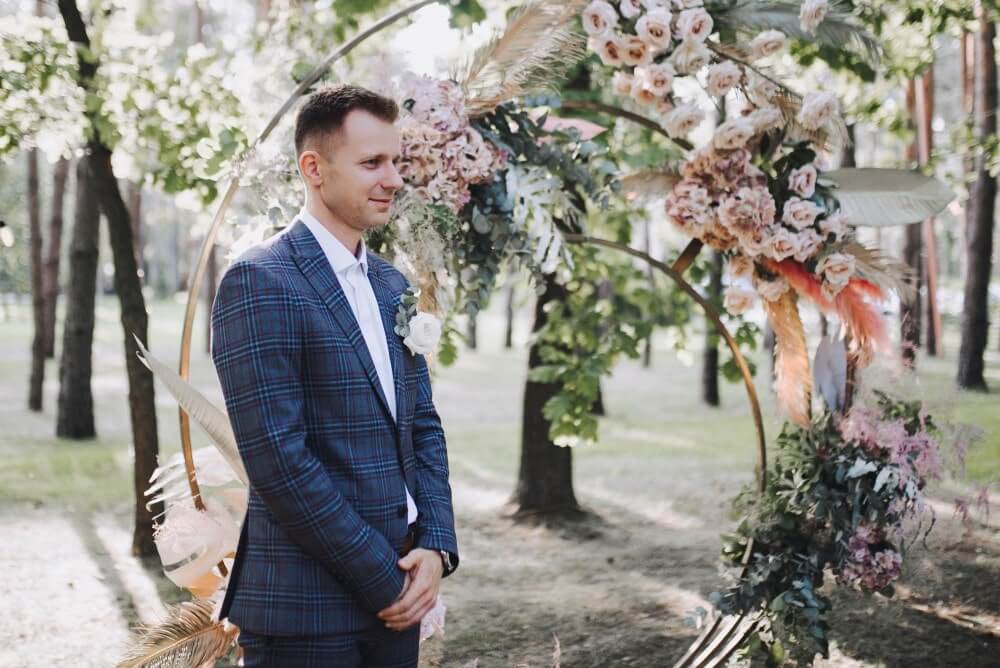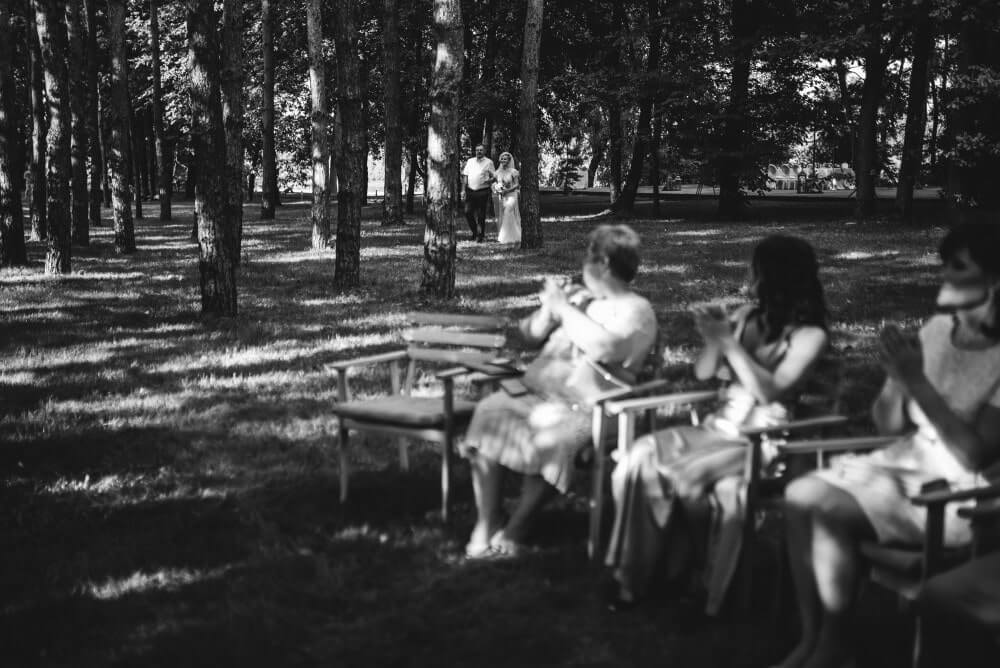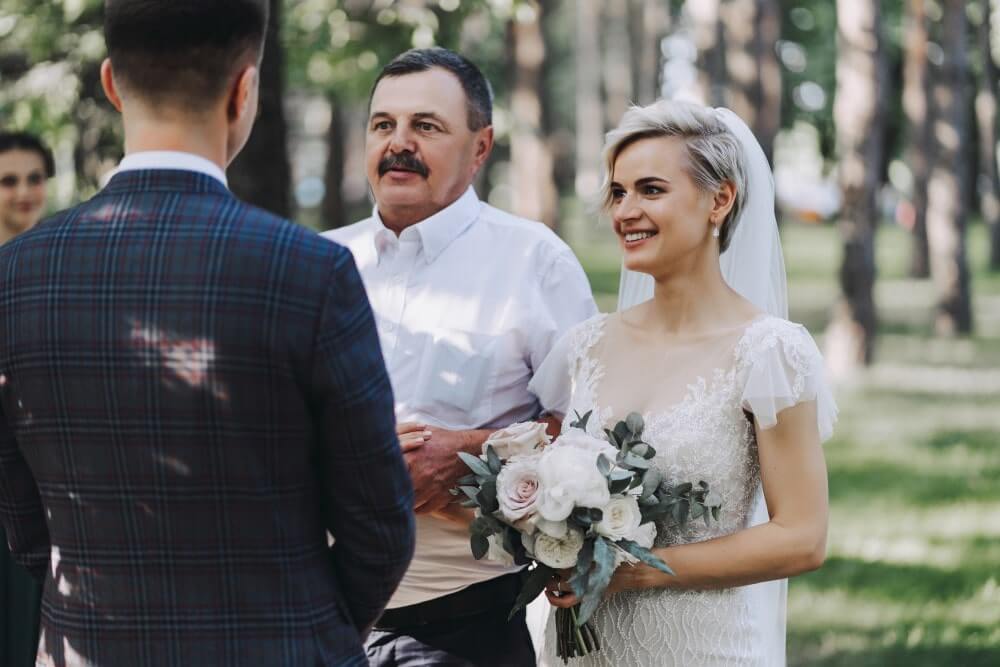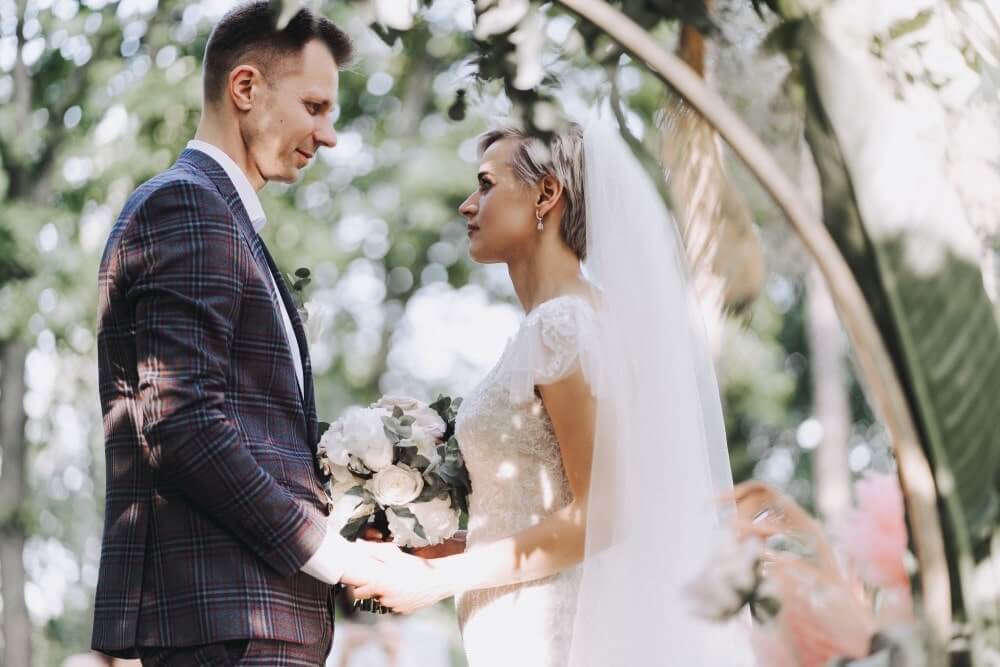 Budget features of a chamber wedding
At first glance, it may seem that you can save money on planning a wedding with fewer guests, but this is not entirely true. A chamber wedding means scrupulousness to details and serious preparation. As we have already said, any misses and delays on a small wedding become more tangible and noticeable.
An individual approach to menu dishes by paying special attention to each guest becomes more costly than ordering universal dishes and drinks for everyone. And the planning of a wedding in an unusual place, as a rule, is more expensive than a party in a restaurant.
A chamber event, like any other, includes in the budget the cost of equipment, transfer, photographer, decorator, presenter, musical accompaniment and services of other wedding specialists.
The difference is that costs can be redistributed, for example, instead of traditional fireworks you can surprise with exclusive cuisine. Or, on the contrary, organize a modest buffet, but prepare a varied show program with performances by musicians, dancers, acrobats, illusionists and other artists.
So we have showed the example of a chamber wedding and analyzed the features of its planning. Pay attention to this format if you want to create a reverent event surrounded only by the most important people.