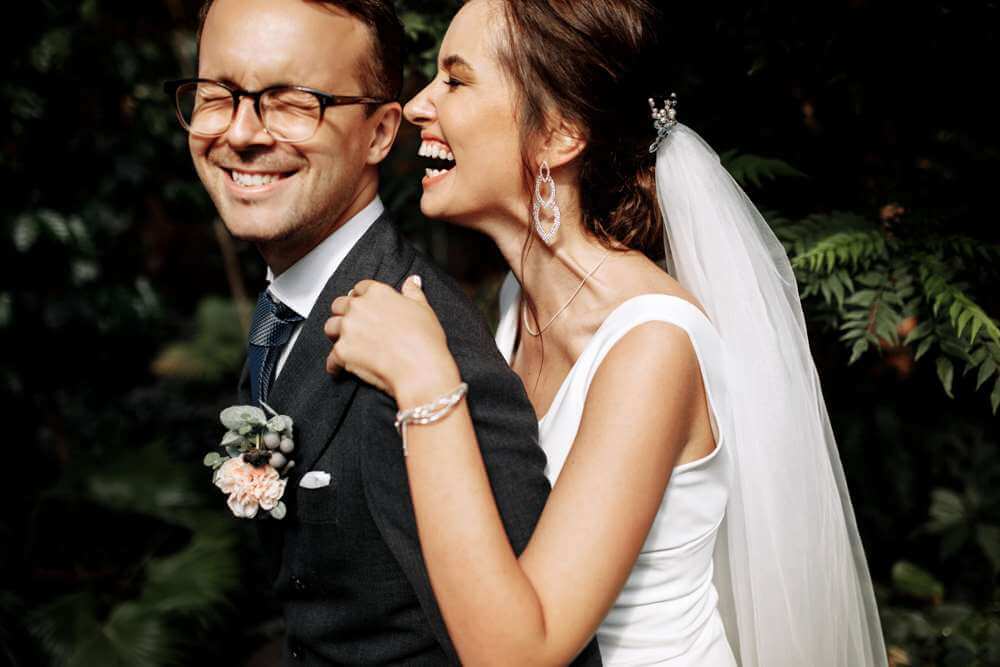 When the sun is shining, a light breeze causes the leaves to rustle, birds chirp and the pleasant coolness of the water emanates – doesn't this sound like a description of the perfect place for a wedding celebration? A riverside wedding can be one of the most memorable days for your couple. Let us confirm this thesis with a vivid example from our practice.
Wedding on the banks of the Dnipro: the romantic story of Ira and Nikita
In order to say a cherished "yes" to each other, Nikita and Ira chose the wedding format on the river bank and a romantic style. As a venue for the celebration, we chose the Art Pier located under the bridge over the Dnipro River where a stunning view of the river surface and the city opens.
Our task was to plan several zones so that guests could have a varied and interesting wedding day:
Ceremony area overlooking the Dnipro.

Buffet on the river bank under a tent.
Banquet and indoor cocktail bar area.
Wedding photo zones on the bank.
The main colors of the wedding were white and blue of various shades: from pale blue to deep blue. White prevailed in large decorations, blue – in details: fabrics, ribbons, flowers, tablecloths, cutlery, the groom's tie and even candles were made in shades of this noble color.
The decoration included a lot of fresh flowers that looked harmoniously against the background of the water surrounding the venue. The four-tiered cake made in a combination of blue, white and gold, made a splash at our wedding on the bank. Nikita and Ira prepared memorable gifts for each guest, beautifully decorated with blue satin ribbons. It is from such well-thought-out details that a dream wedding consists of.
The morning of the bride and groom took place in a luxurious country house. According to our concept romance with its charm and airiness had to be combined with simplicity in its practicality and elegance. Therefore, Irina's photo session took place during a fun girlish gathering with her mom and sister, and Nikita's – with a glass of a man's drink at a laptop.
This wedding on the river bank was thought out as if it was one day in the life of our happy couple, only filled with deep meaning and festive atmosphere. After their first meeting they went for a stylish photo session among the rich greenery of the greenhouse.
By the way, the couple preferred modesty in their choice of outfits: Ira chose an elegant but discreet white dress, complementing it with minimalist jewelry and a simple veil. Nikita chose a classic white shirt and a strict gray suit. The original detail was the bride's bouquet, as if she had collected it herself from wild flowers growing somewhere on the banks of an exotic river.
The wedding party of Ira and Nikita turned out to be cheerful and sincere: their guests laughed a lot, congratulated each other, hugged, took pictures and danced. The evening Dnipro gave the wedding on the shore a feeling of comfort and real magic. Look at the photos of this holiday, which speak about the prevailing atmosphere more than any words. The wedding on the shore turned out to be not only colorful, but elegant and comfortable – everything the newlyweds wanted.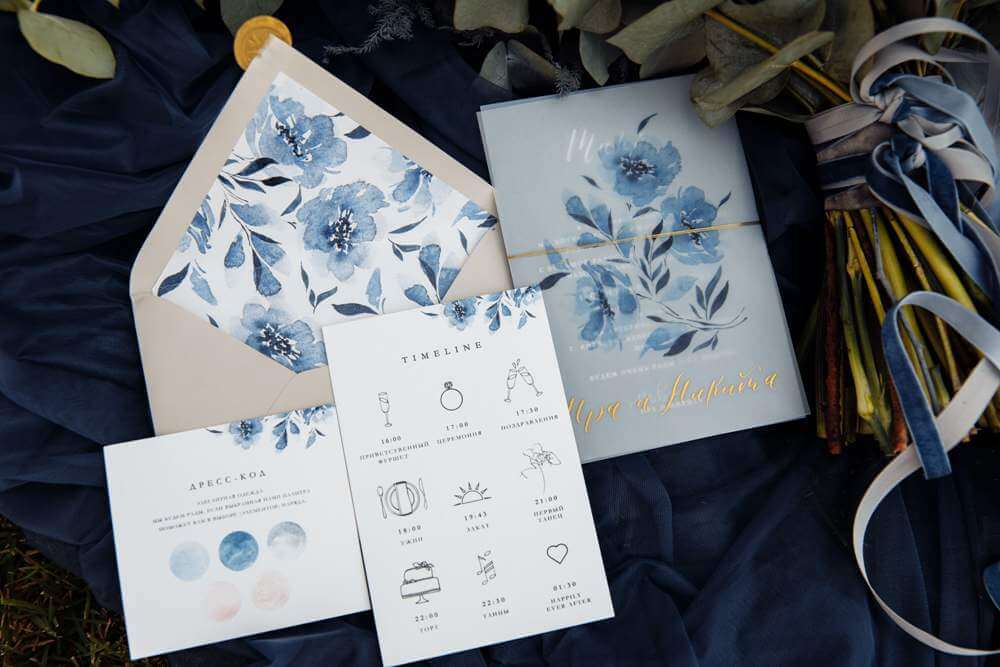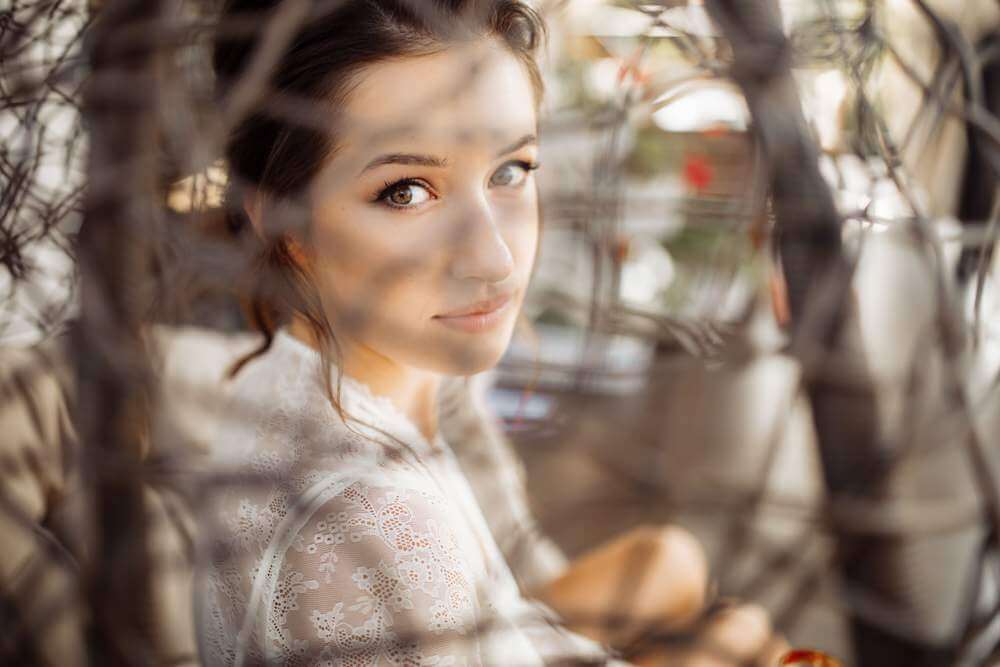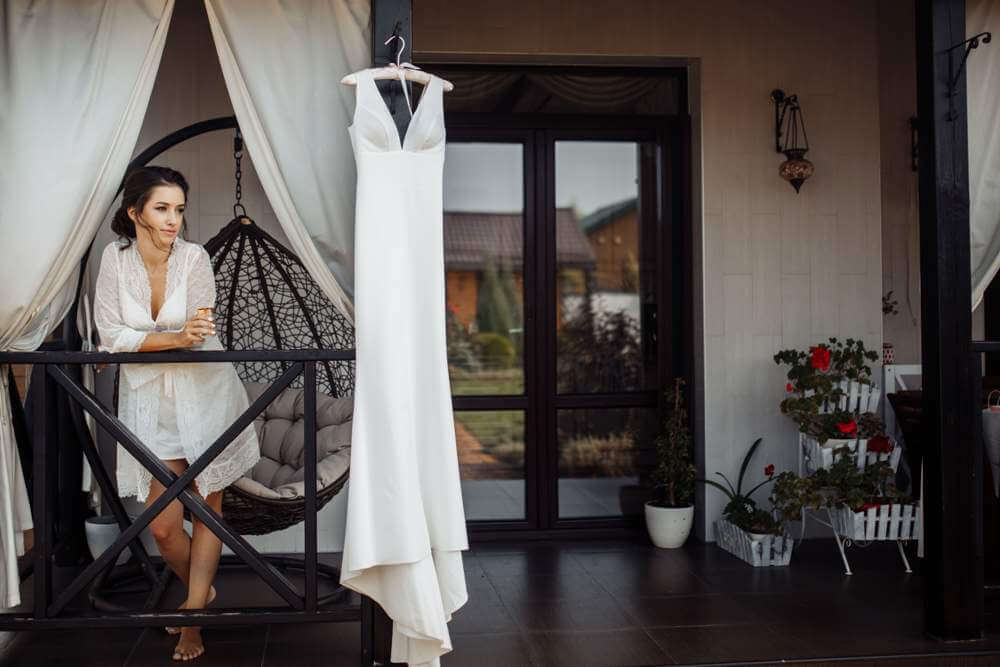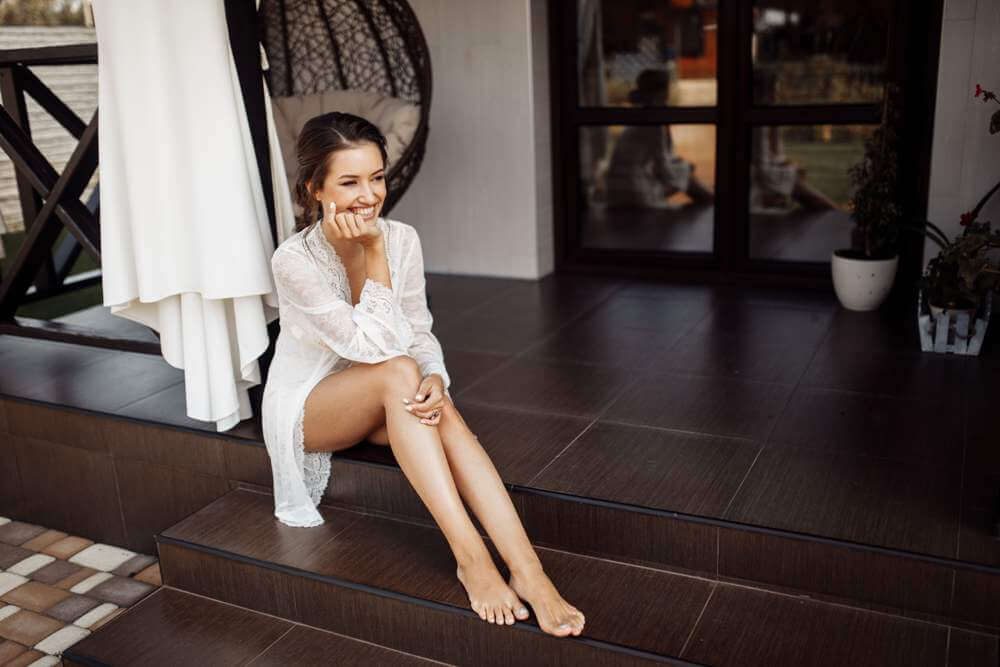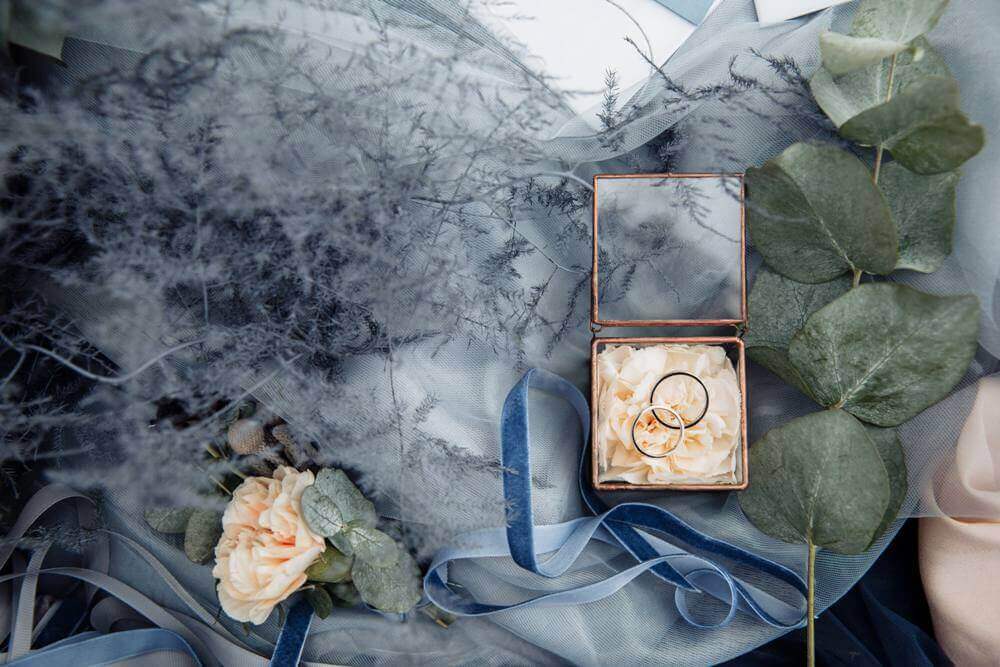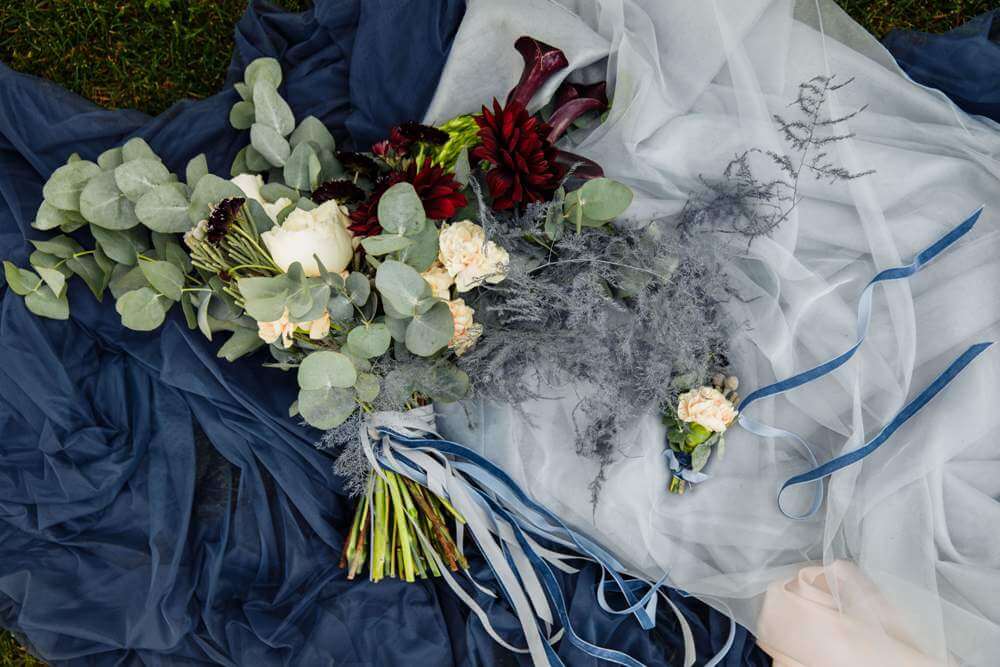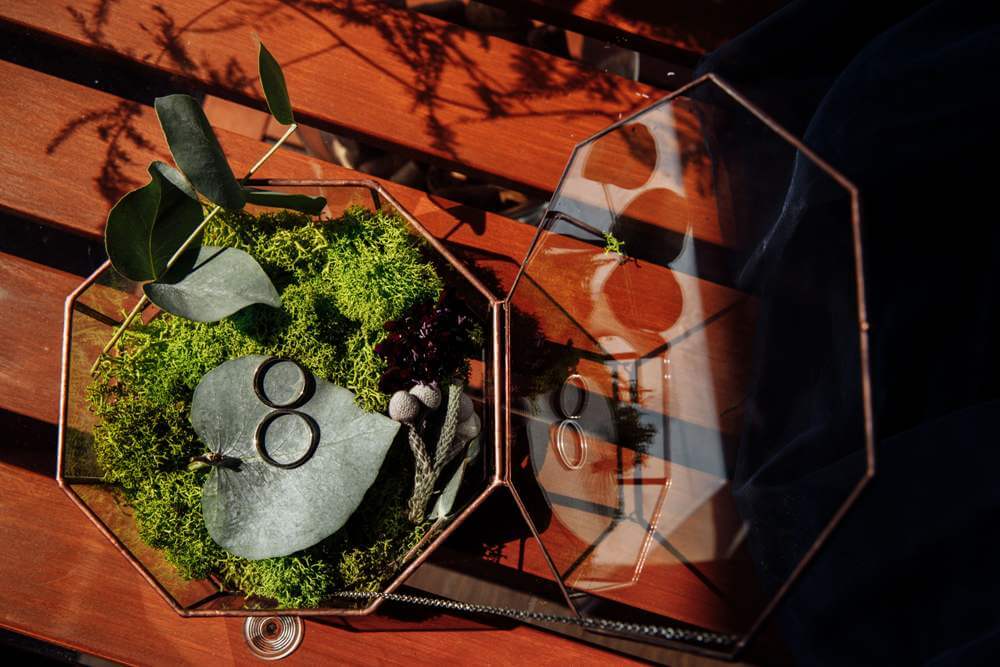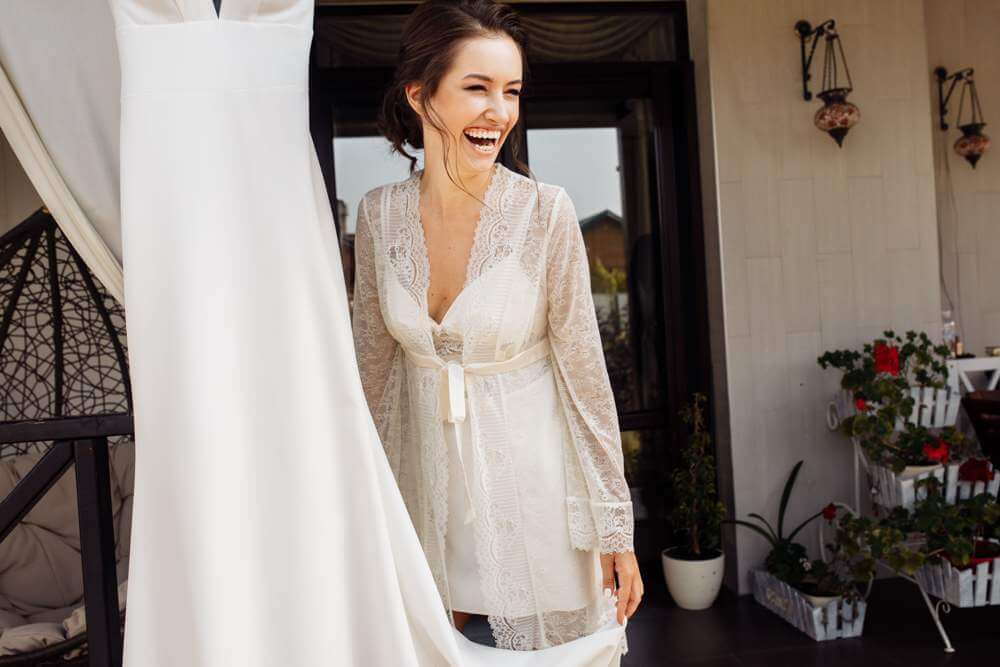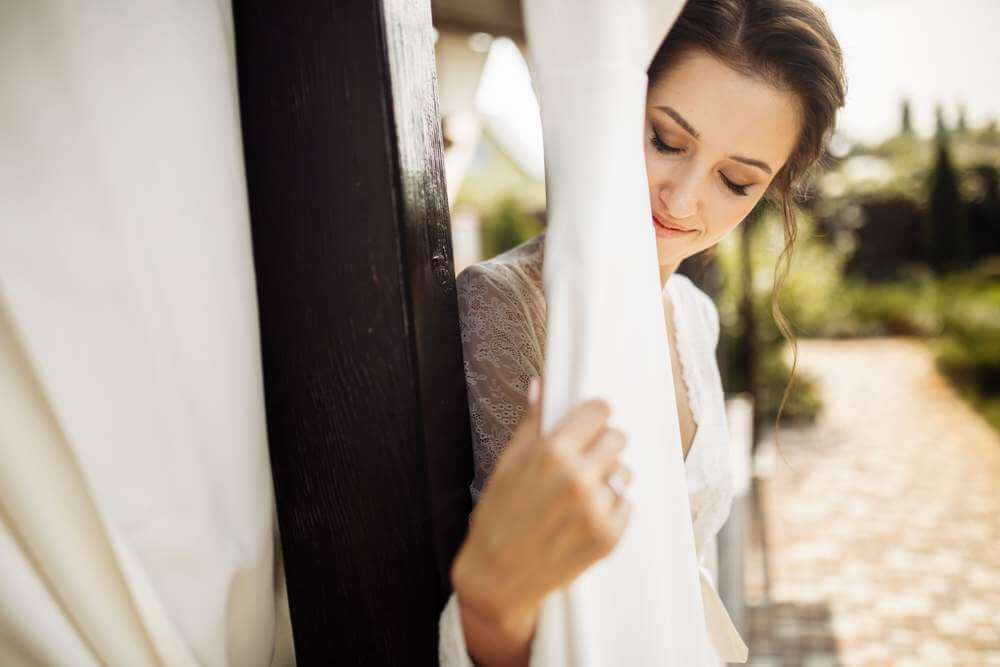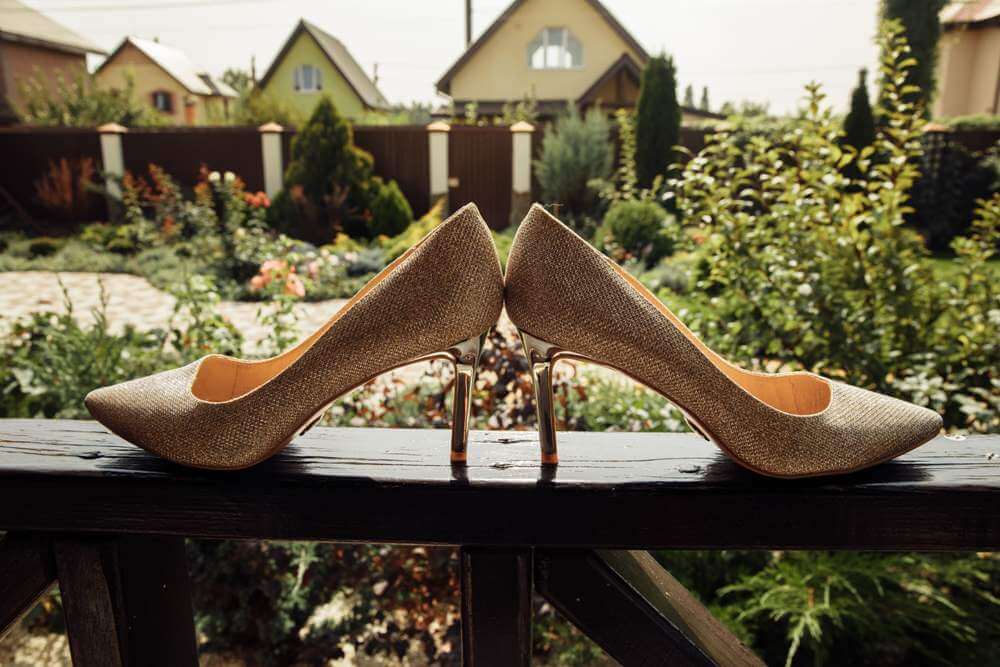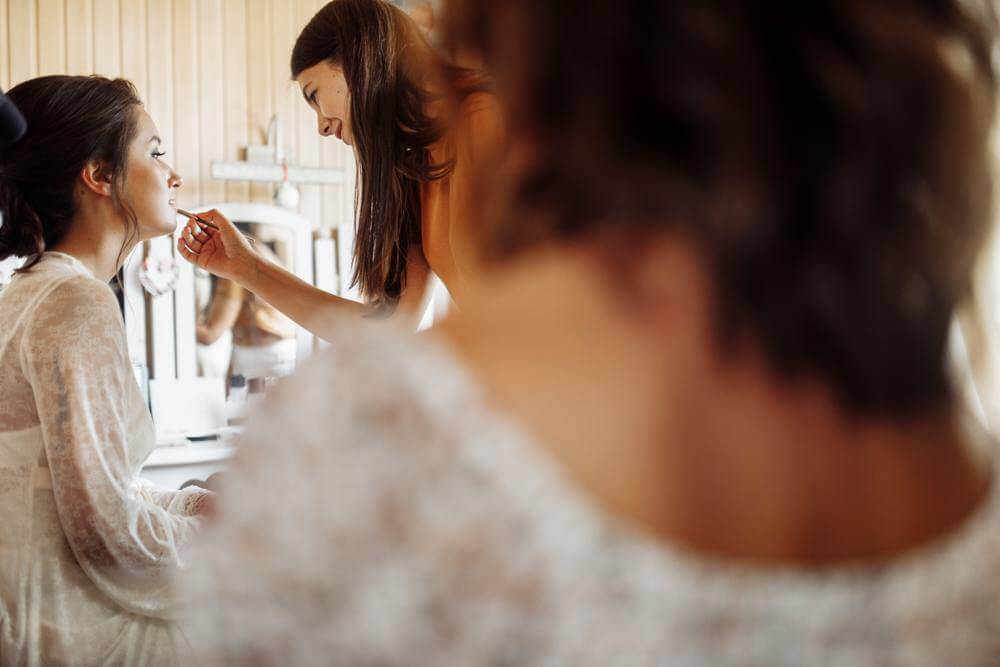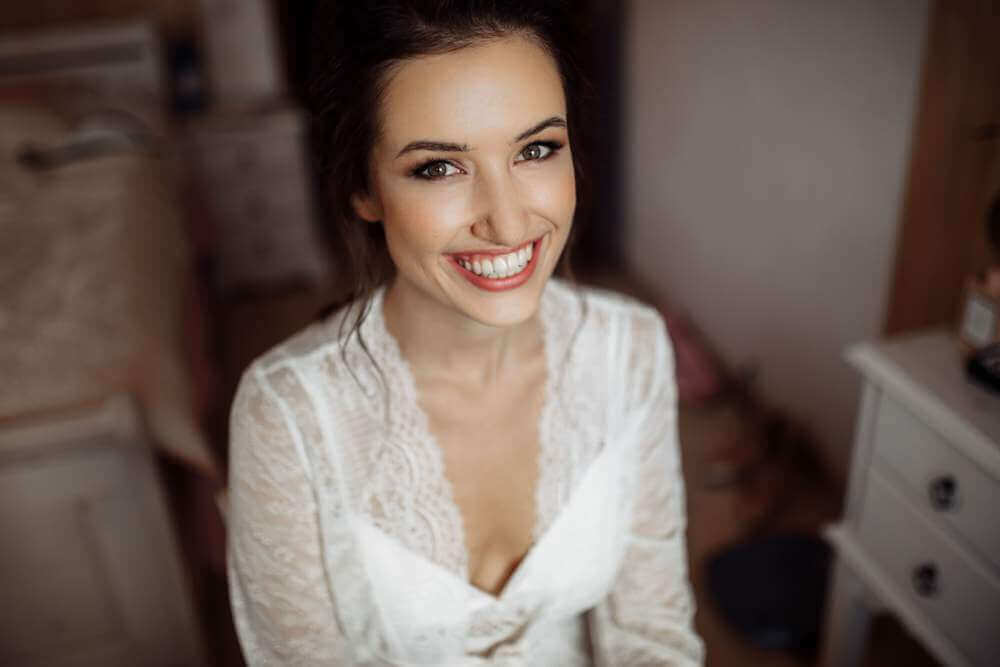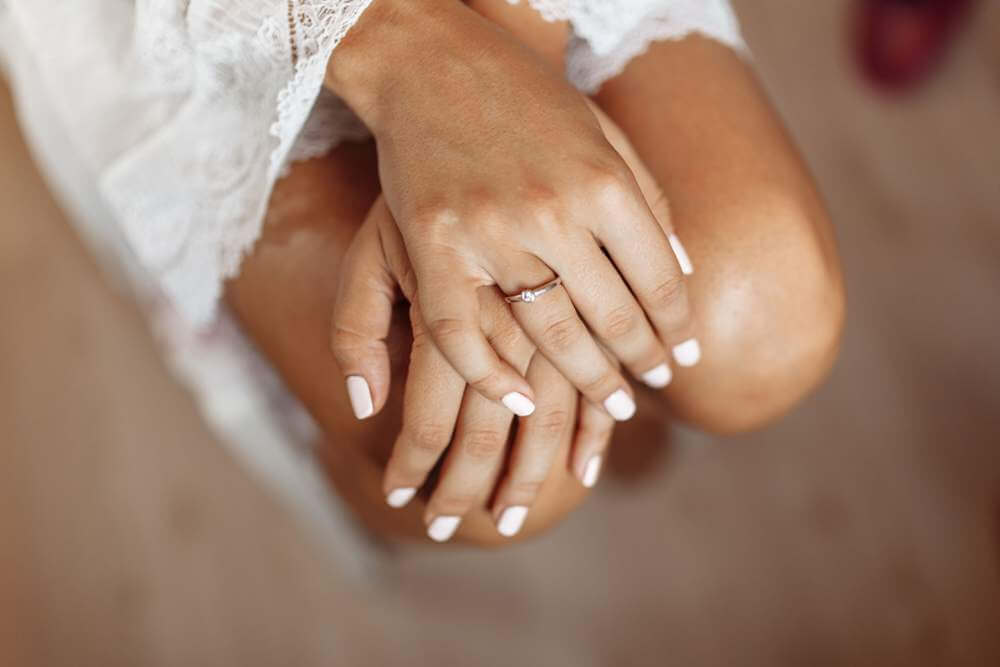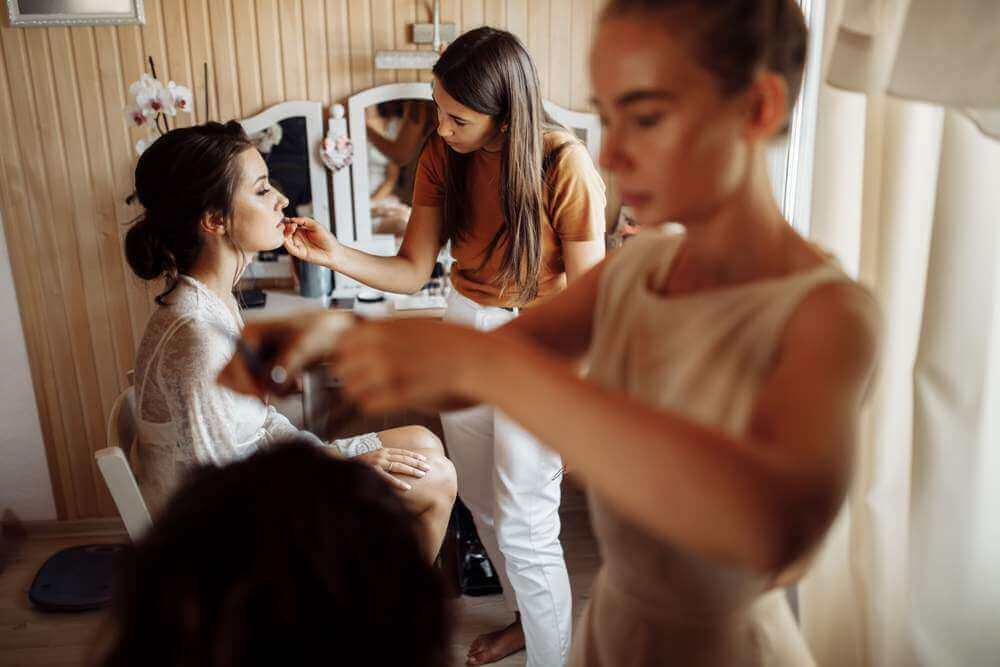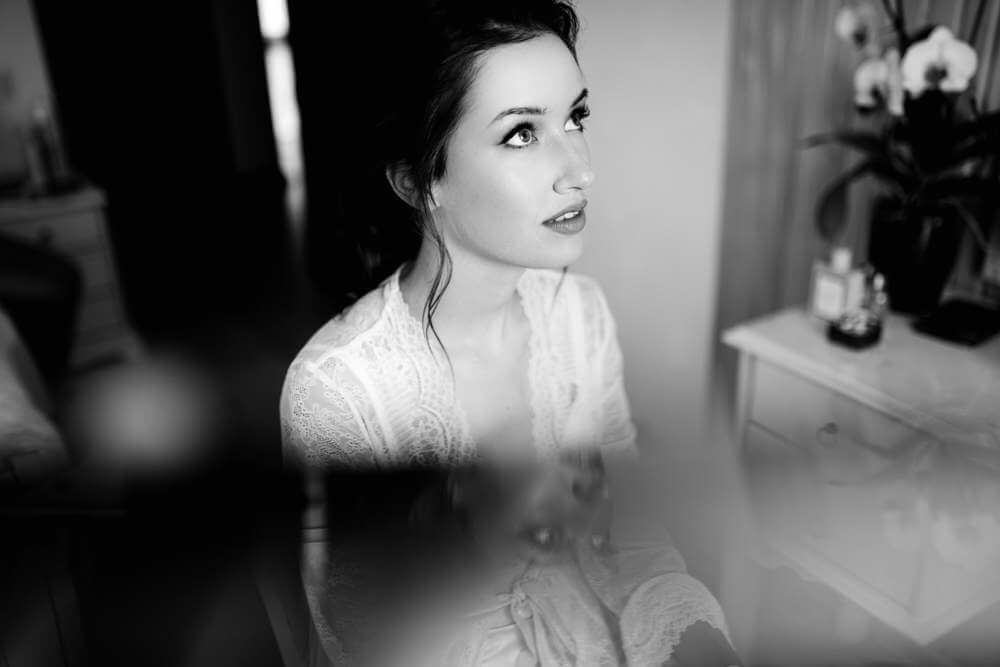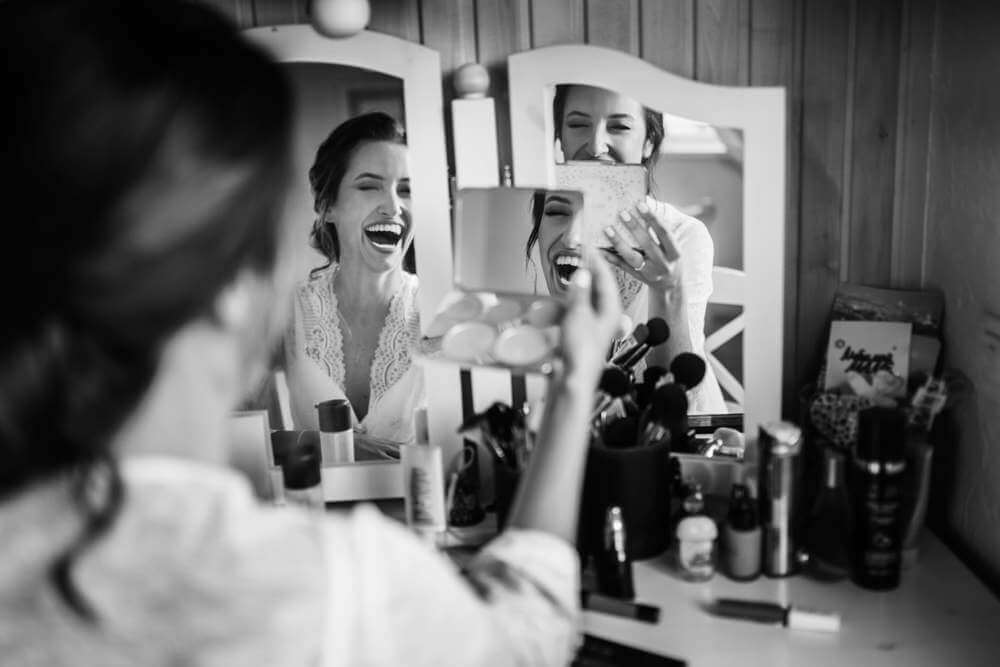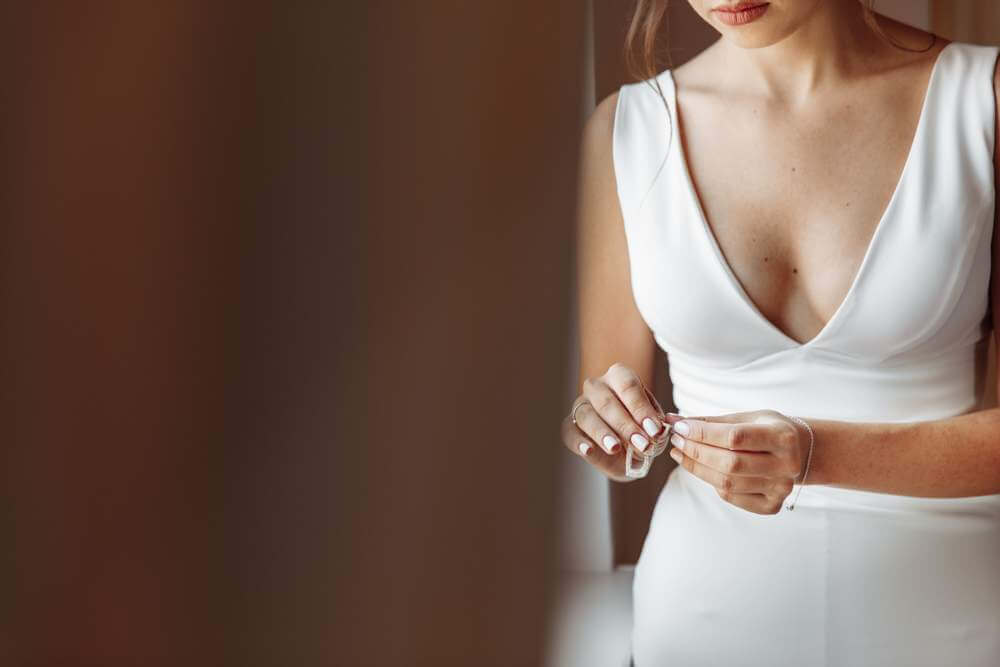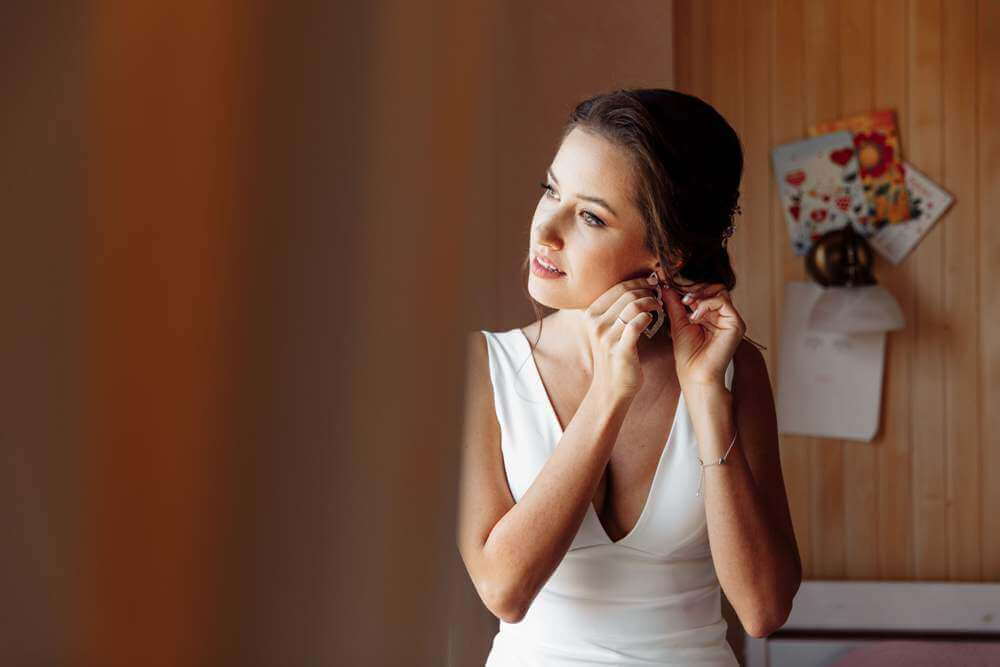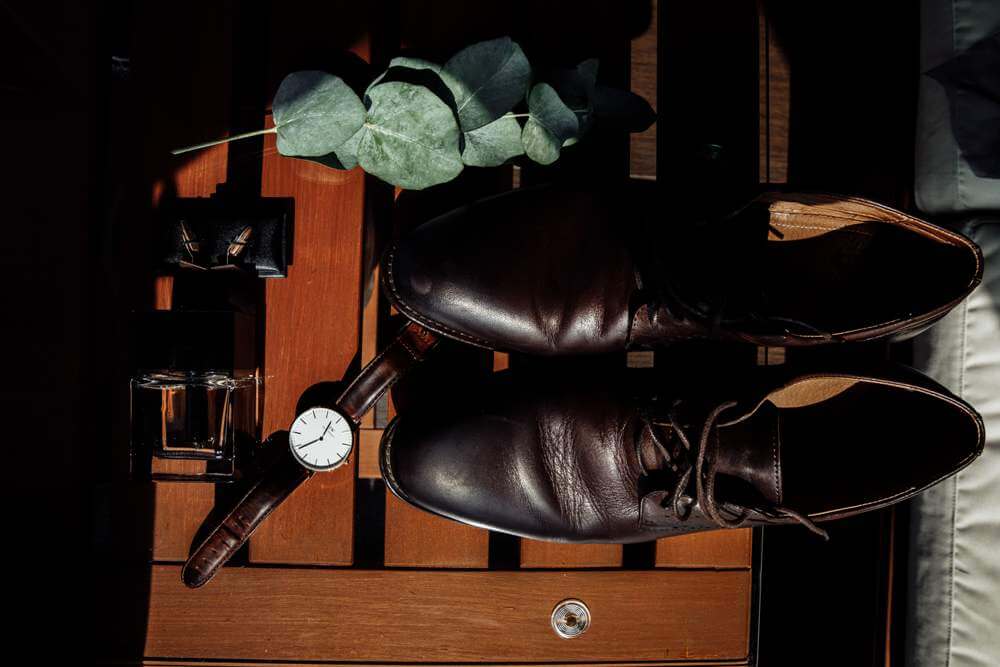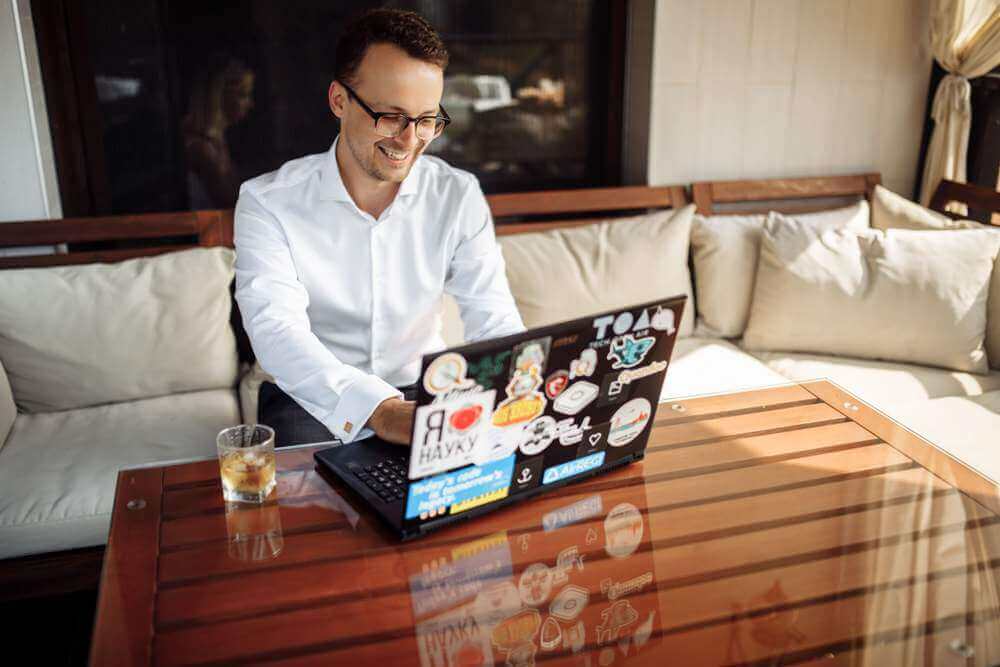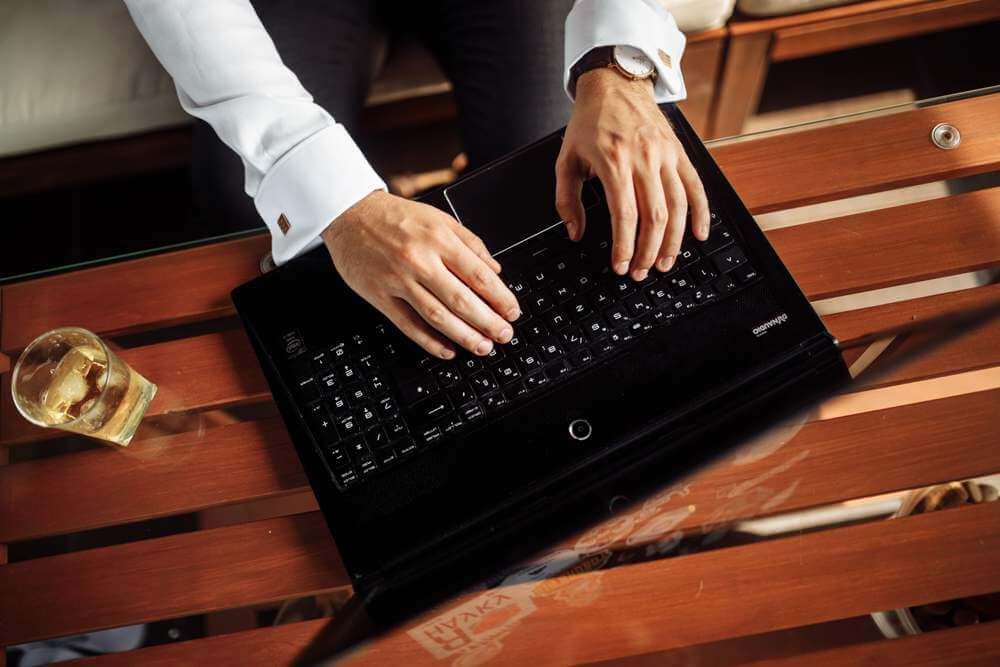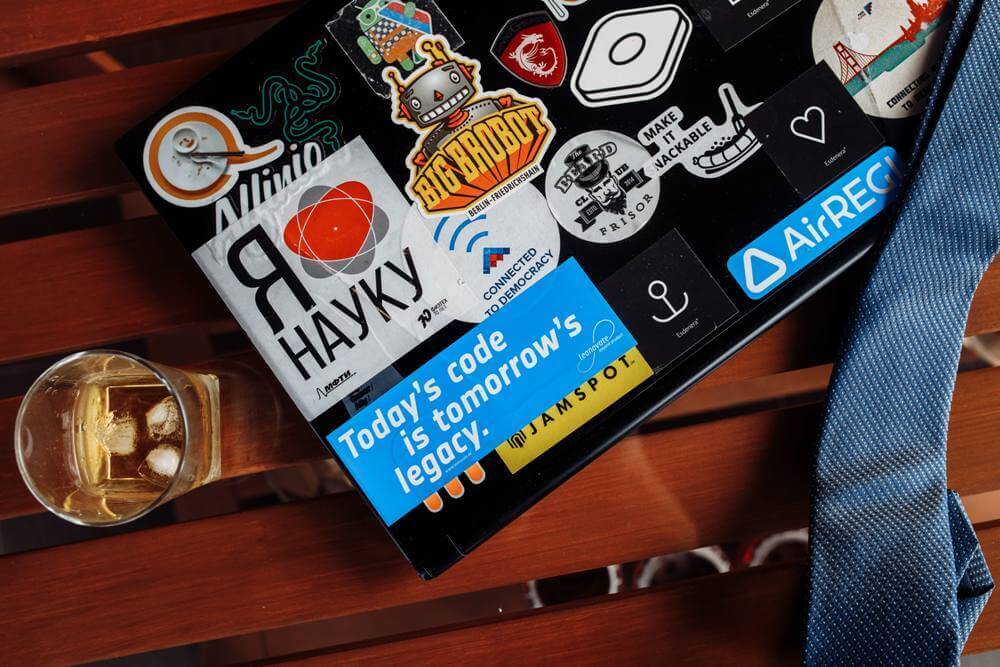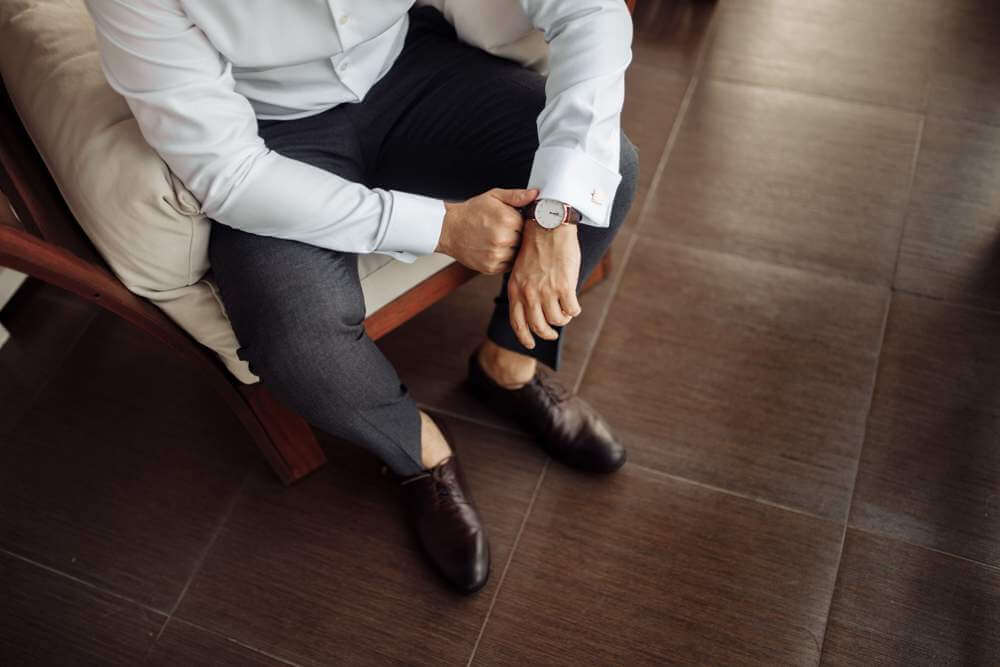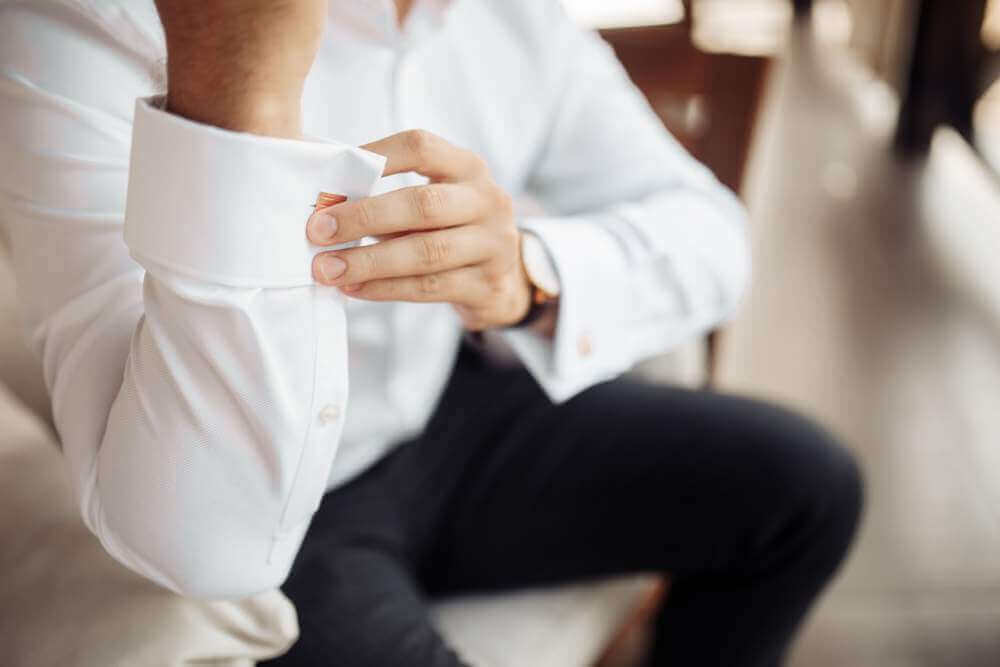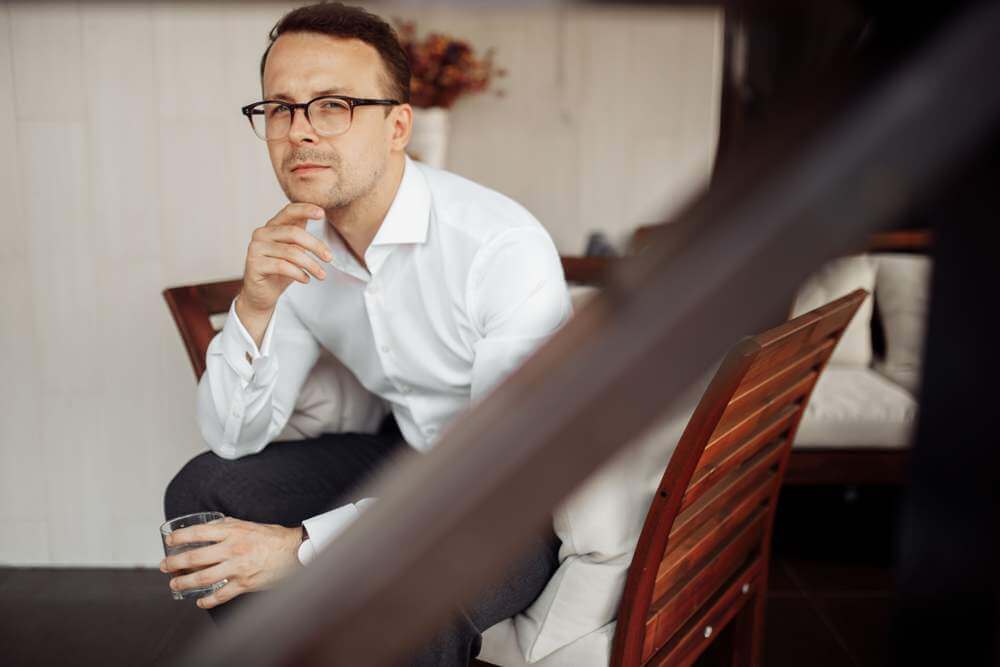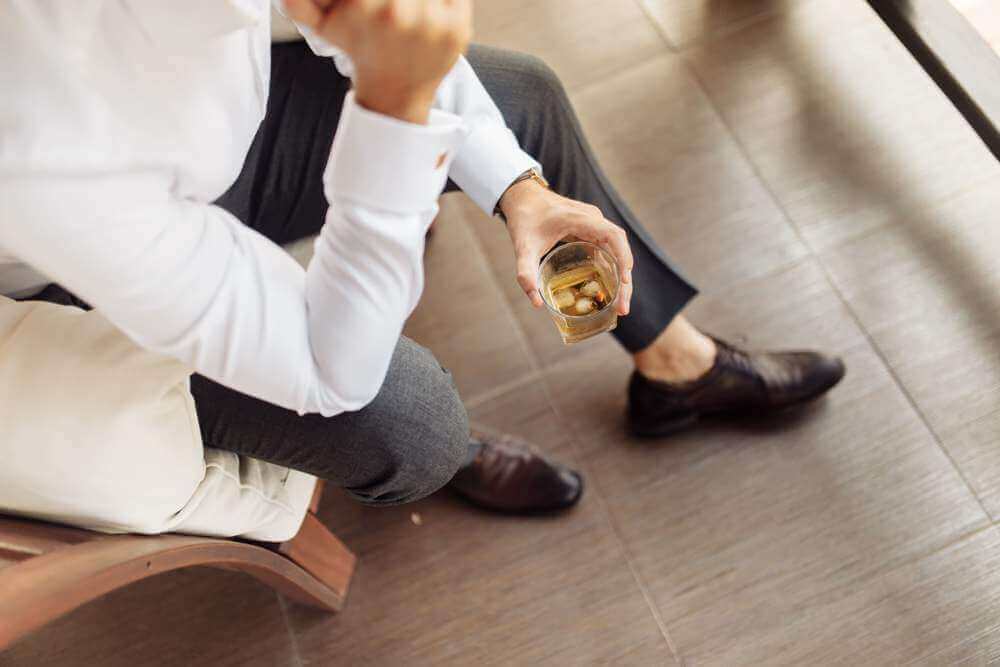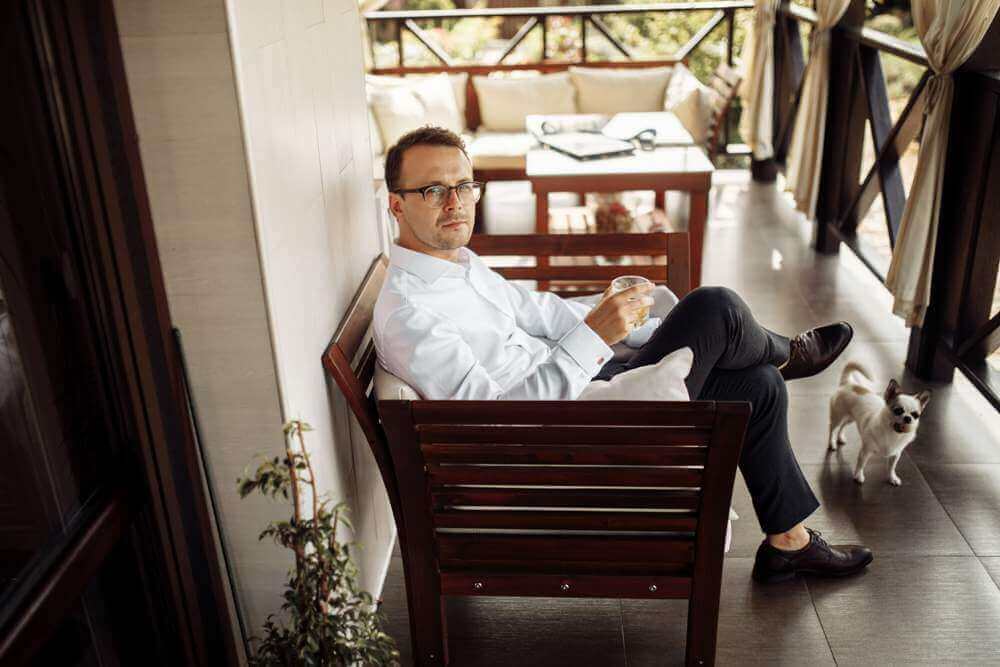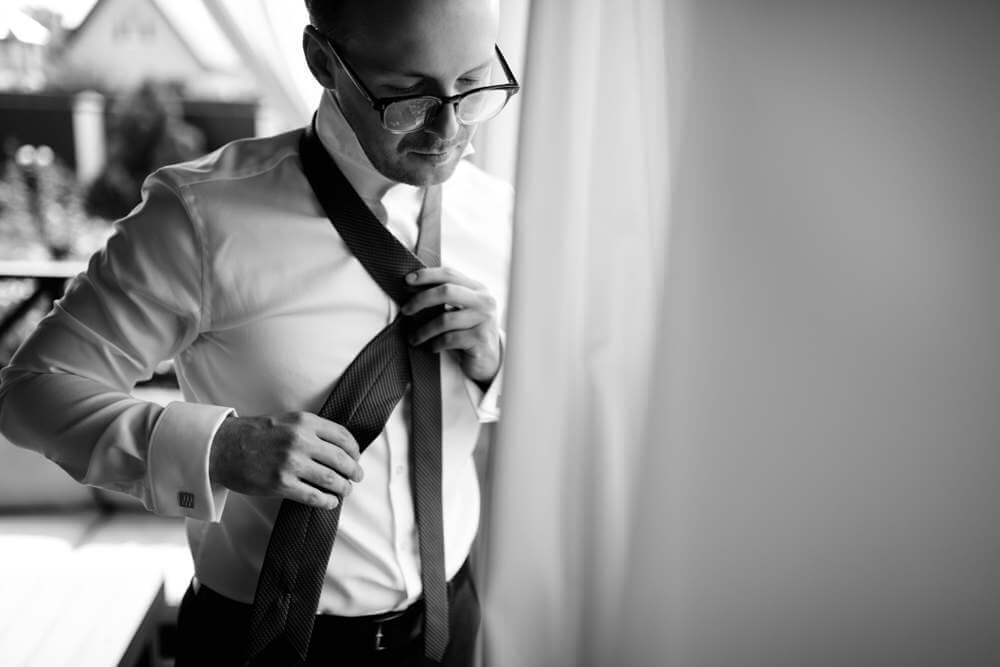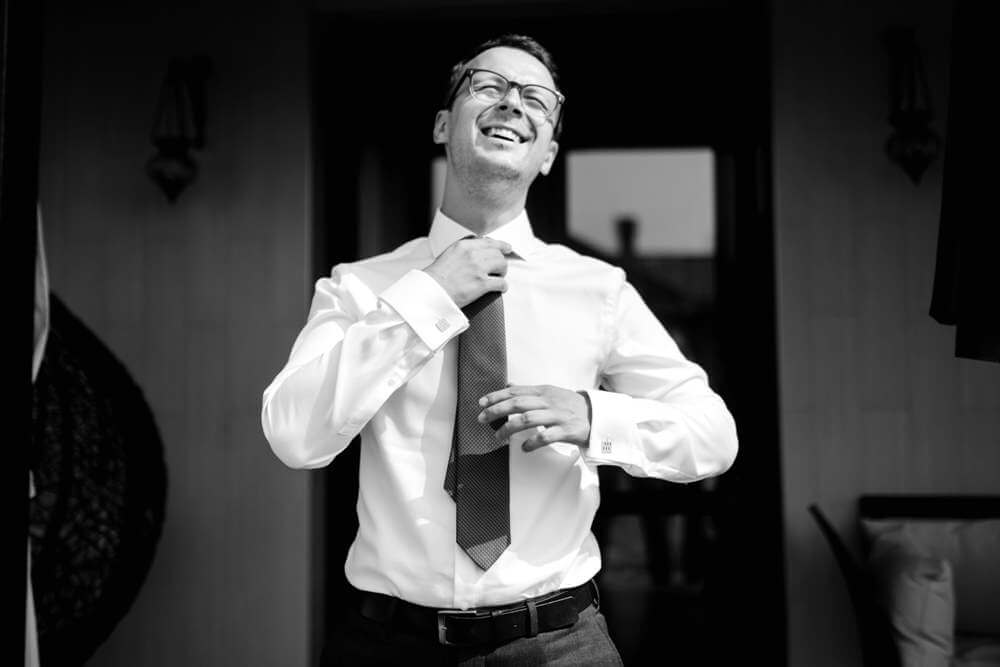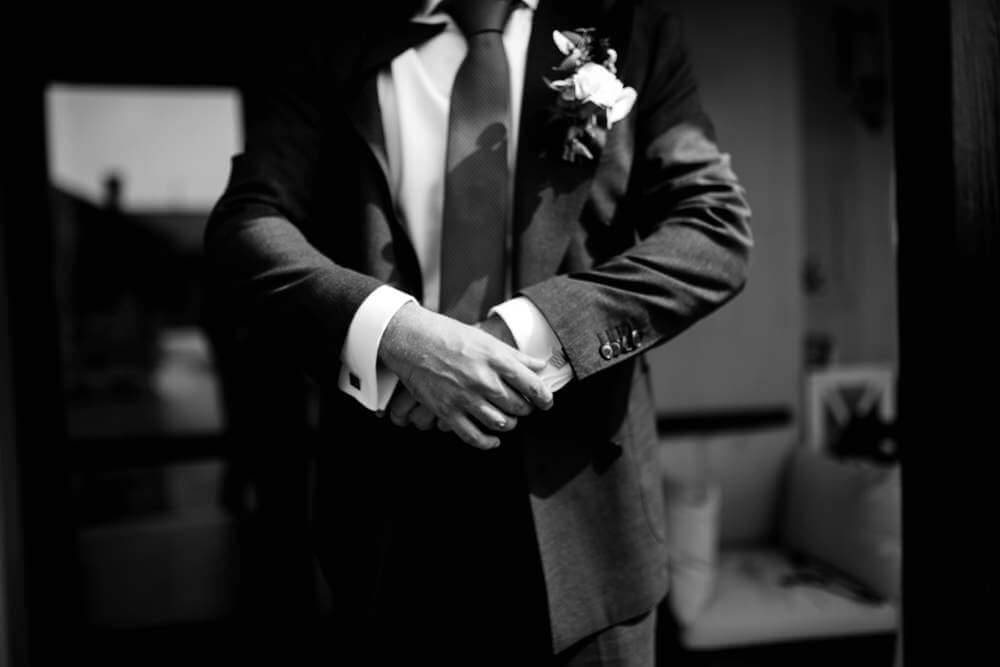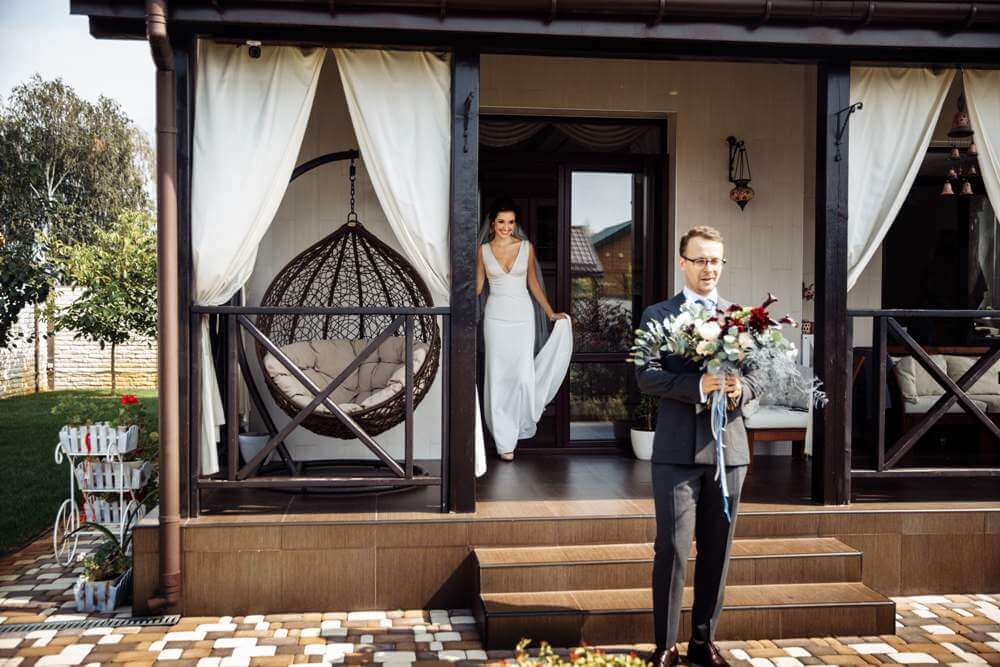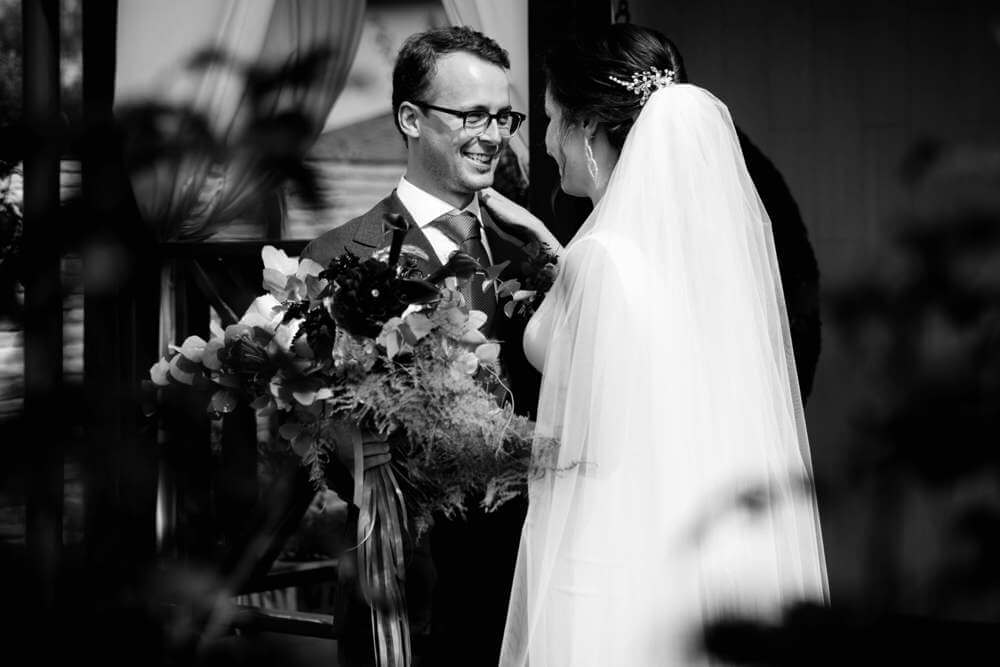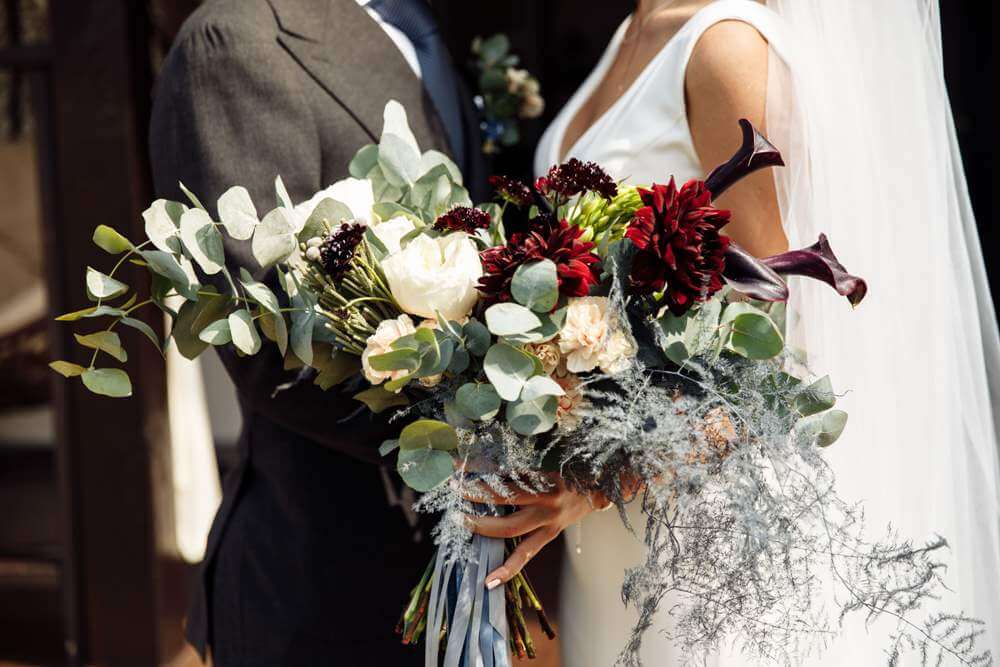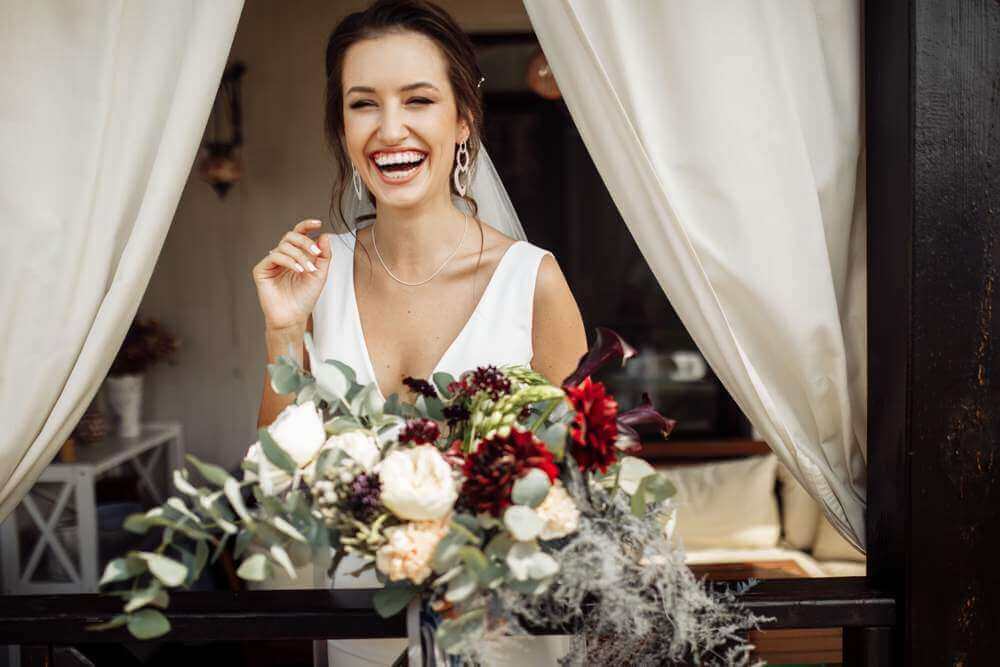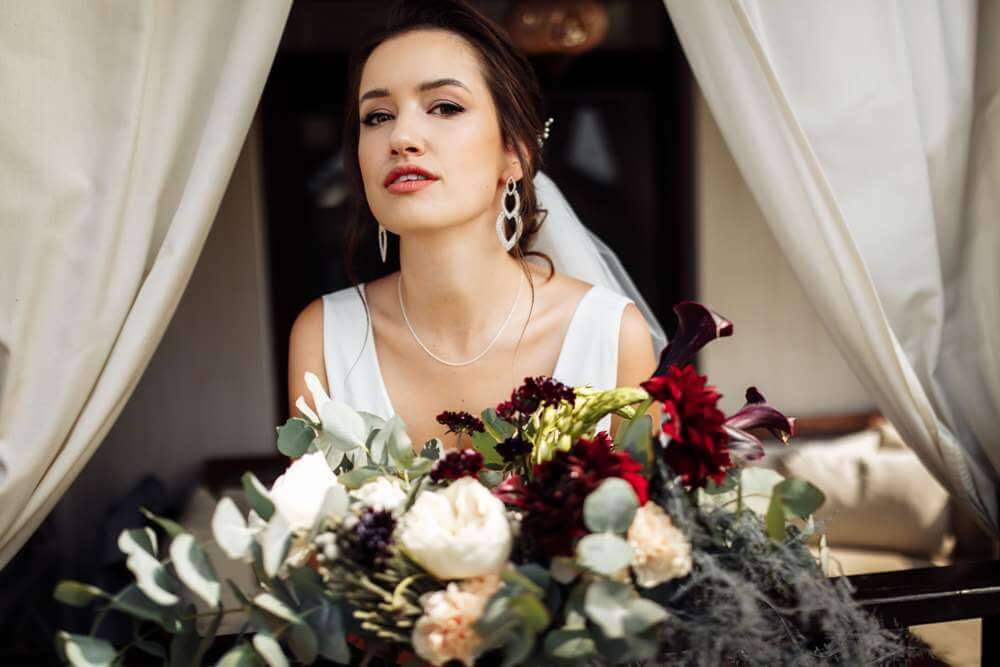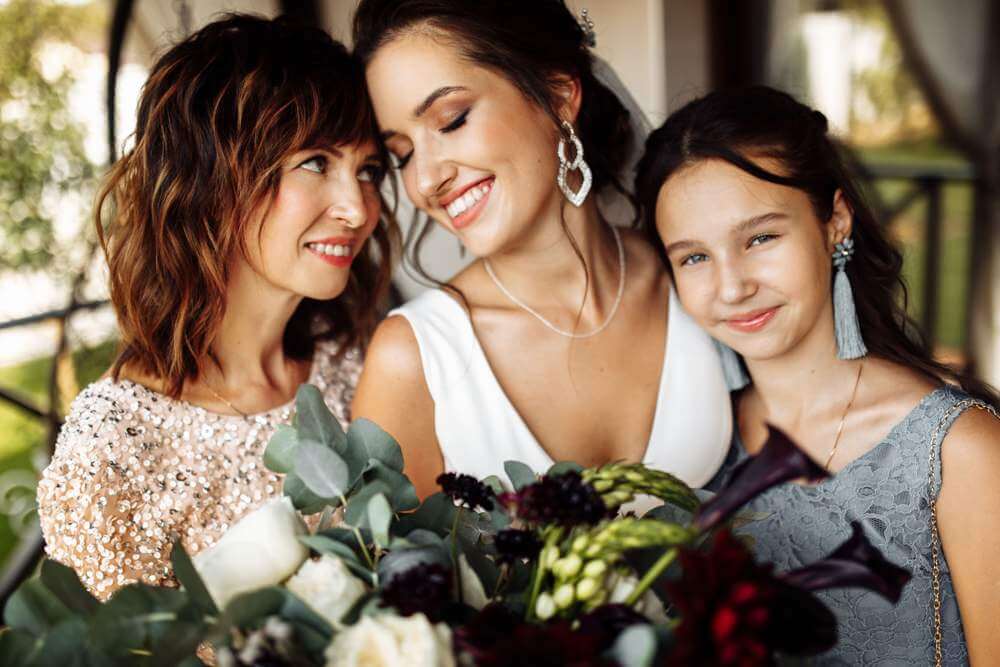 Wedding by the water: planning nuances
An open-air wedding and especially a wedding by the river has a number of advantages:
Fresh air and free space;

A huge selection of ideas for the concept of the celebration, not limited to the interior of the closed space;

Landscape views and a variety of decor options;

Interesting subjects for photography;

The ability to plan active entertainment for guests, not limited to a closed space;

Water can be used not only as a background, but also as a "props": for example, you can arrange a photo walk on a snow-white yacht along the Dnipro;

The optimal setting for special effects: fireworks, and even a bonfire, around which you can arrange incendiary dances in the spirit of a riverside wedding.
If you are planning your wedding near the water, whether it be the banks of the Dnipro or any other river, you need to take into account the peculiarities of the river area. After all, in addition to a tempting picture, the water shore is fraught with nuances, a careless attitude to which can lead to unpleasant consequences for you and your guests.
First of all, we are talking about weather conditions. The proximity of water always implies the presence of wind, high humidity and coolness. Therefore, even on a summer day, it is necessary to provide options for warming, the ability to move into a room or book a tent to hide from the bad weather. By the way, it can be a salvation in case of summer heat.
Wind and humid air can play a cruel joke on the hairstyles and outfits of you and your guests, so in the case of a wedding on the river bank, the bride and groom need to take care not only about the accuracy of their appearance, but also warn their guests about possible "surprises" from the weather. In case of strong winds, make sure that outdoor structures and decorations are carefully secured.
The likelihood of rain must be taken into account while planning any event, and if we are talking about a wedding on the river bank, then umbrellas alone may not be enough. A tent becomes an excellent solution: by placing such a structure at your holiday, you will provide a secluded place in case of weather whims, even in the absence of a stationary room. In addition, in this way you can plan an original area, for example, master classes or a dance floor.
In addition, consider the following points when organizing a wedding on the waterfront:
Availability of the location and parking zone, ease of transfer.

The size of the venue should accommodate all invitees and free location of the necessary zones.

On a picturesque river bank, the necessary technical conditions for lighting and sound equipment may not be available, so they will need to be prebooked independently. Natural noise can drown out your oaths and the words of the presenter, so the equipment must be powerful enough.

Planning a buffet or banquet in nature always requires a more careful approach. So, you need to provide cooling equipment, which means a generator in case of problems with electricity. 

For a river wedding we recommend choosing a buffet or even a picnic format instead of a traditional banquet: it will be more appropriate, environmentally friendly and economical.

The river area is attractive not only for your wedding, but also for various insects, so purchase special products so that mosquito bites do not become a "gift" for your guests.

When placing an arch for a ceremony or photo zones, consider the movement of the sun: it should illuminate beautifully, but not dazzle.
For a wedding on the banks of the Dnipro, we always advise our clients to choose sunset time for a ceremony as well as for a photo session, because then you can have really amazing photos.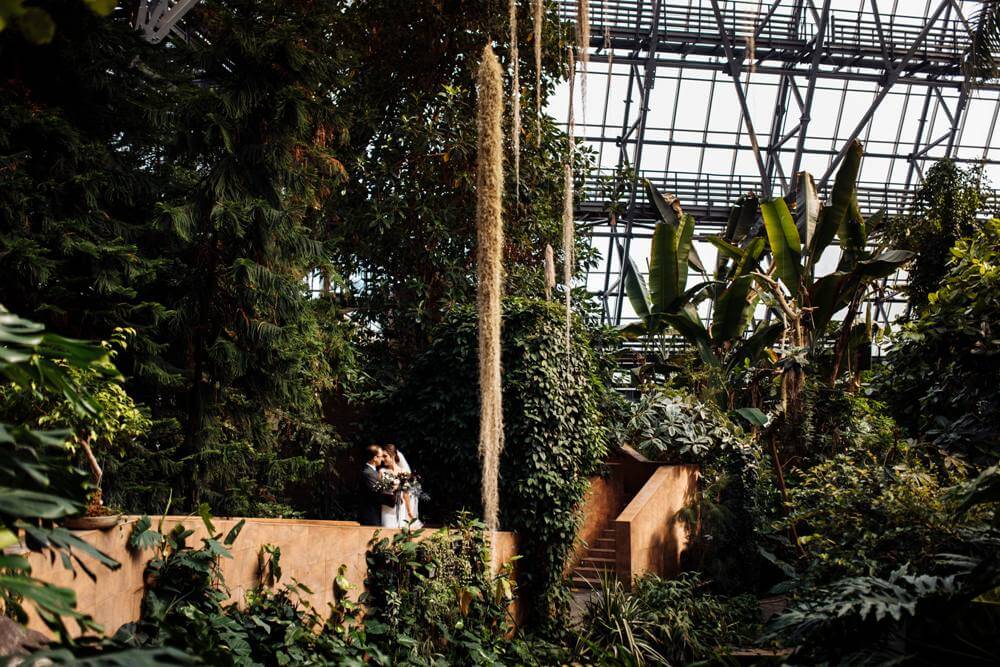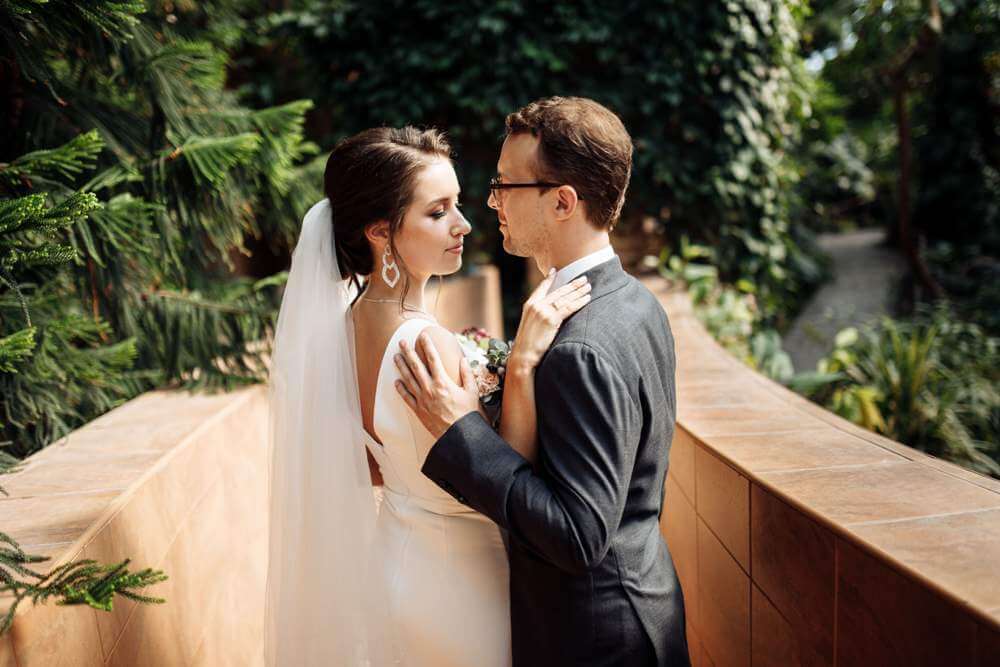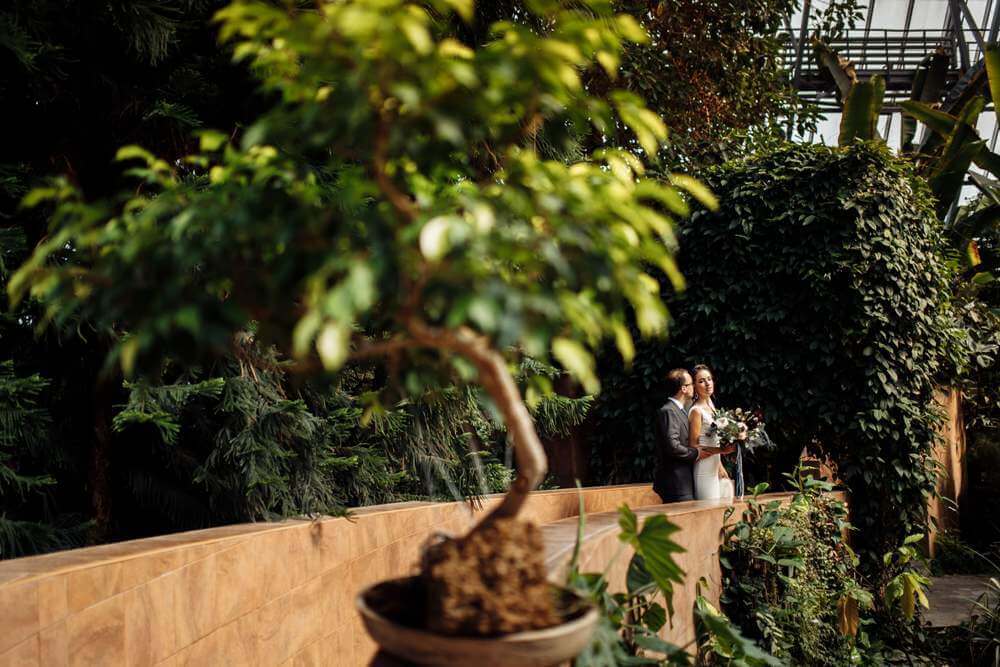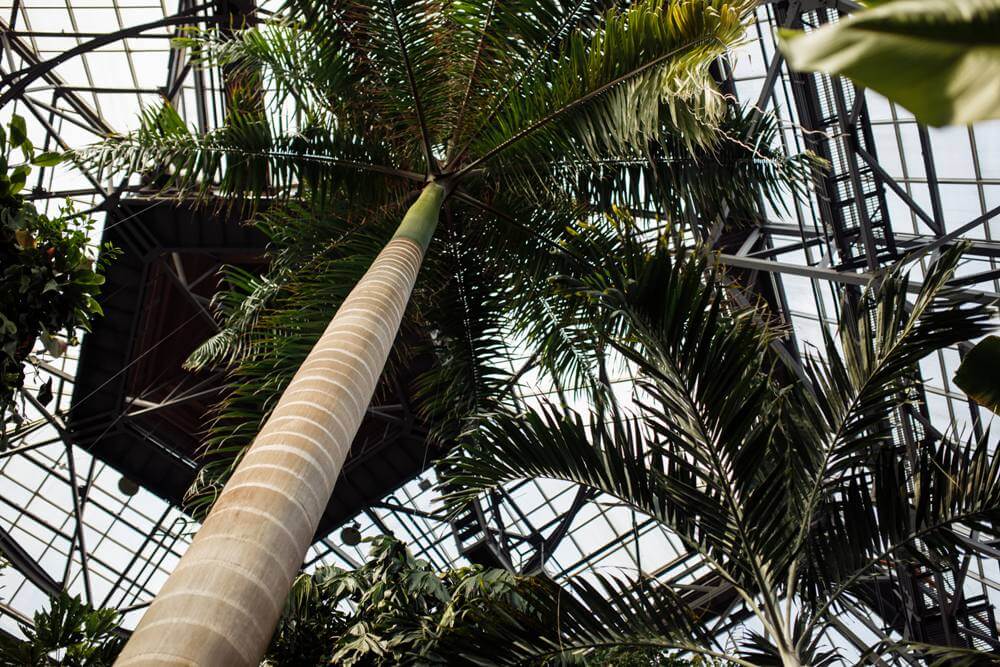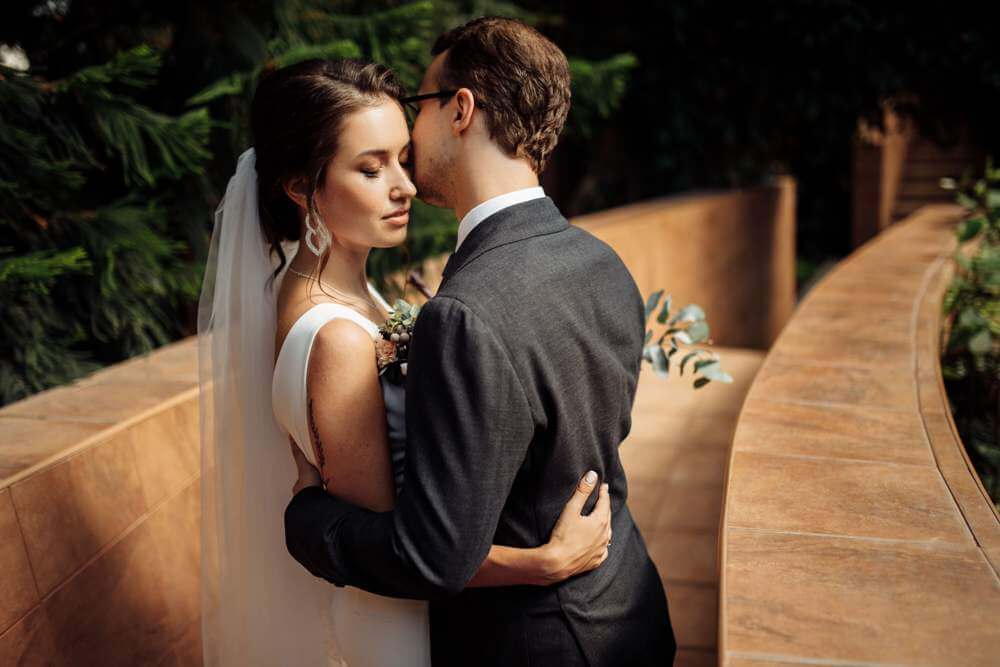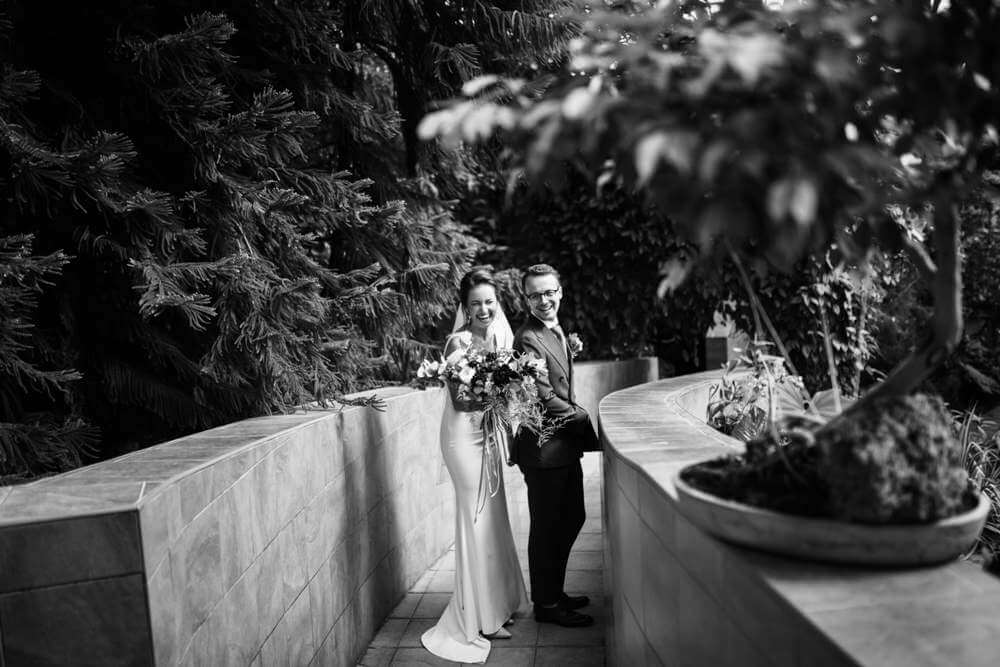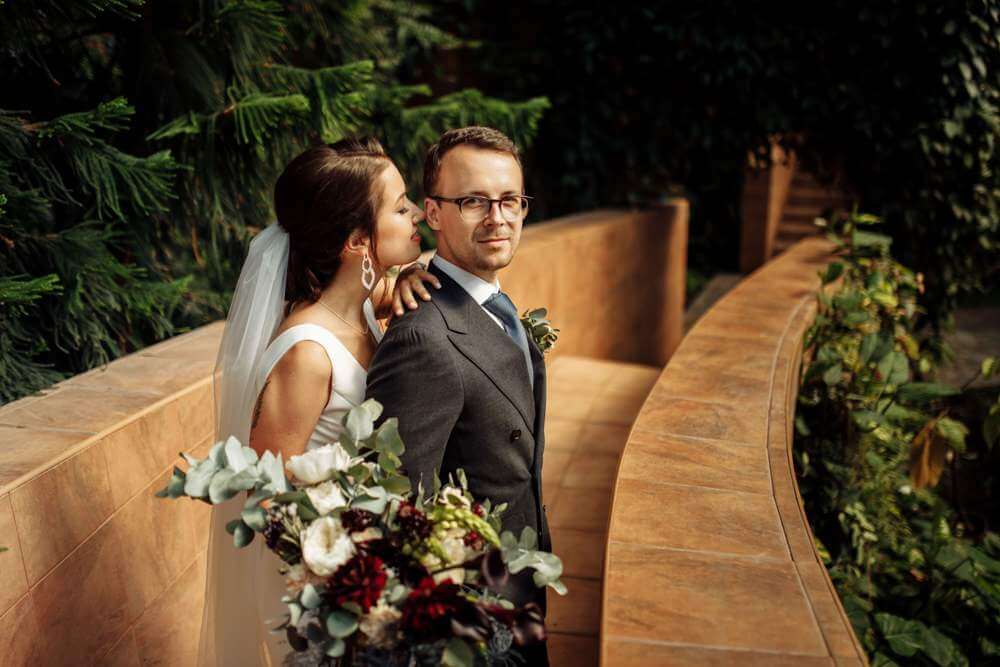 MAKE AN APPOINTMENT FOR A MEETING WITH OUR WEDDING PLANNER
THANK YOU!
OUR WEDDING PLANNER WILL CONTACT YOU SOON!
MAIN PAGE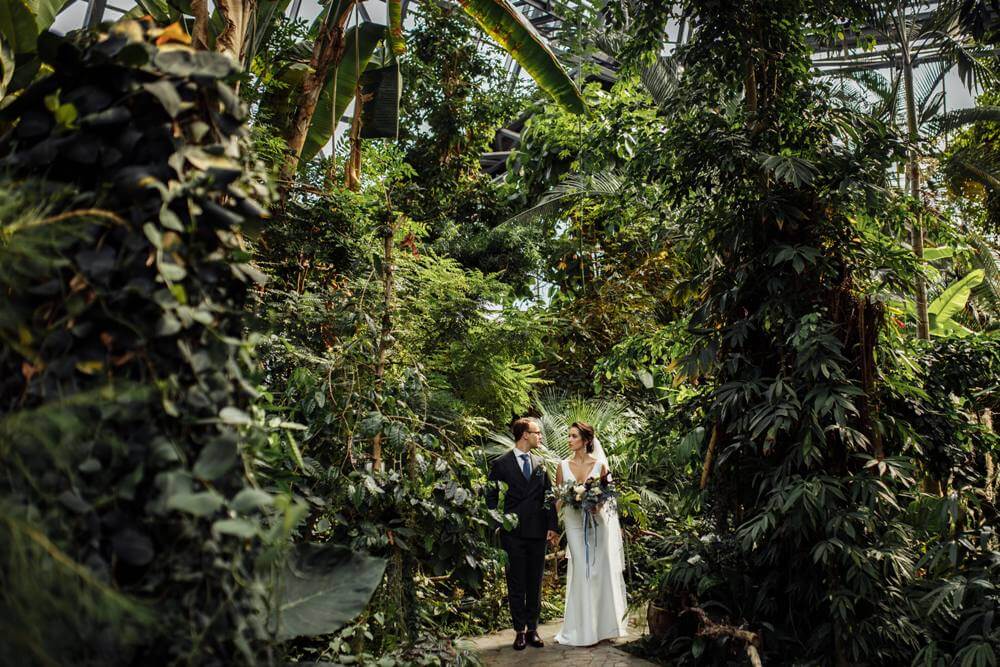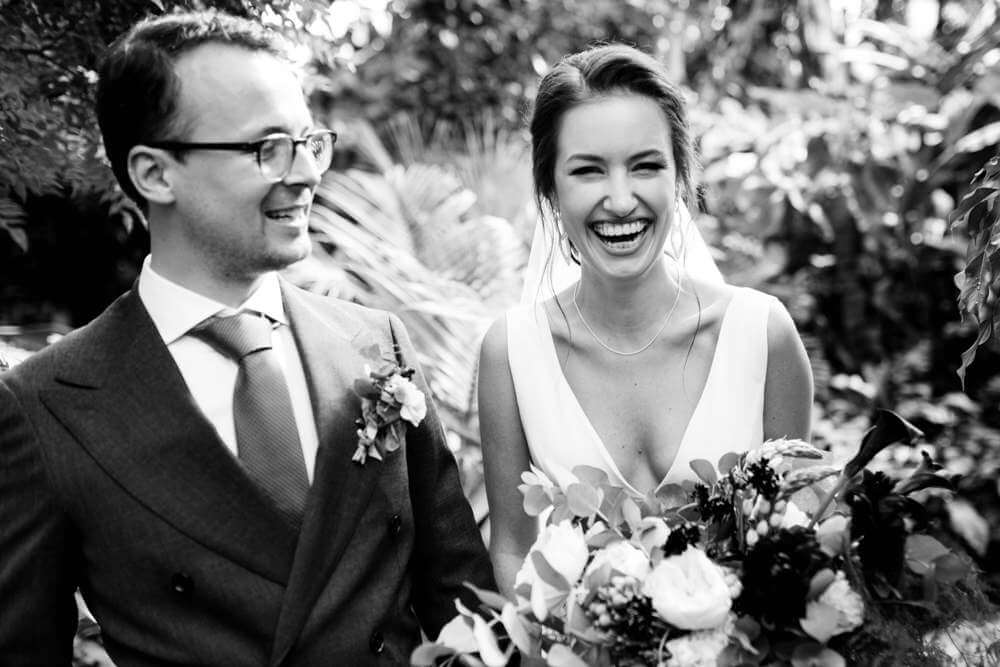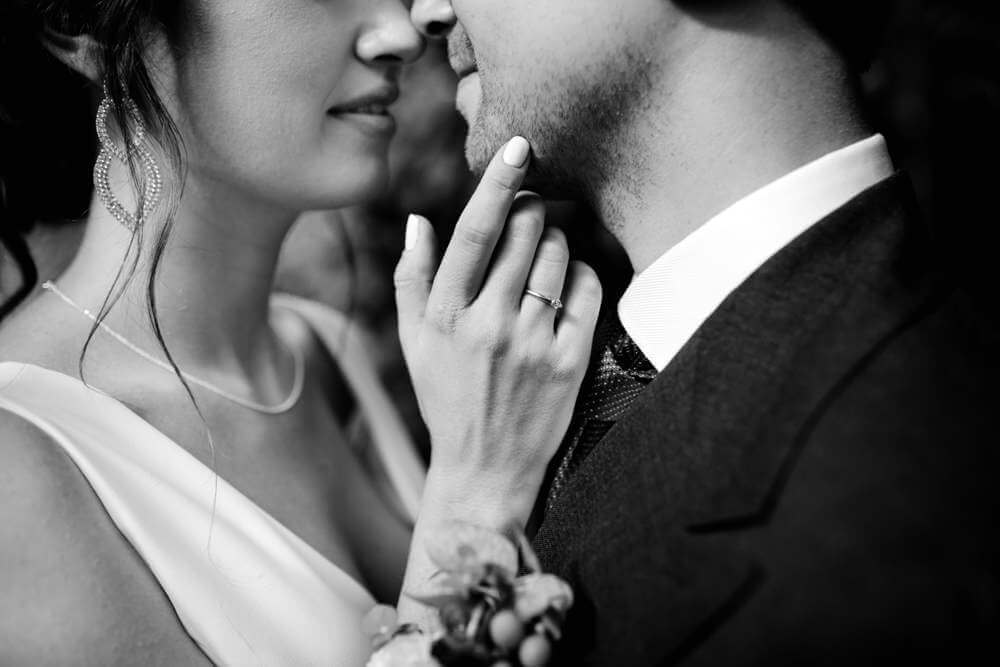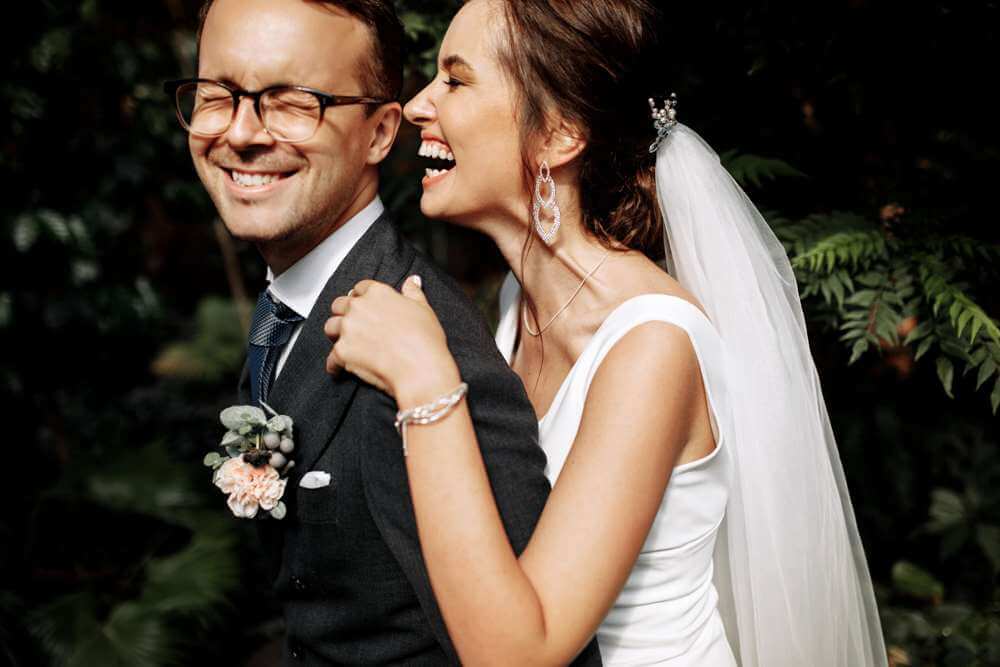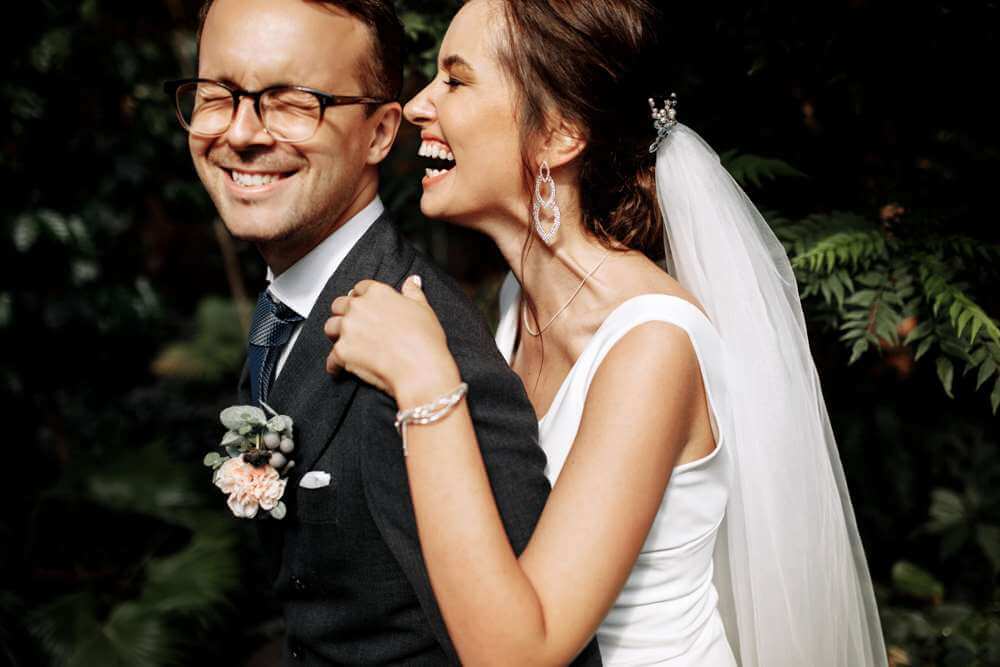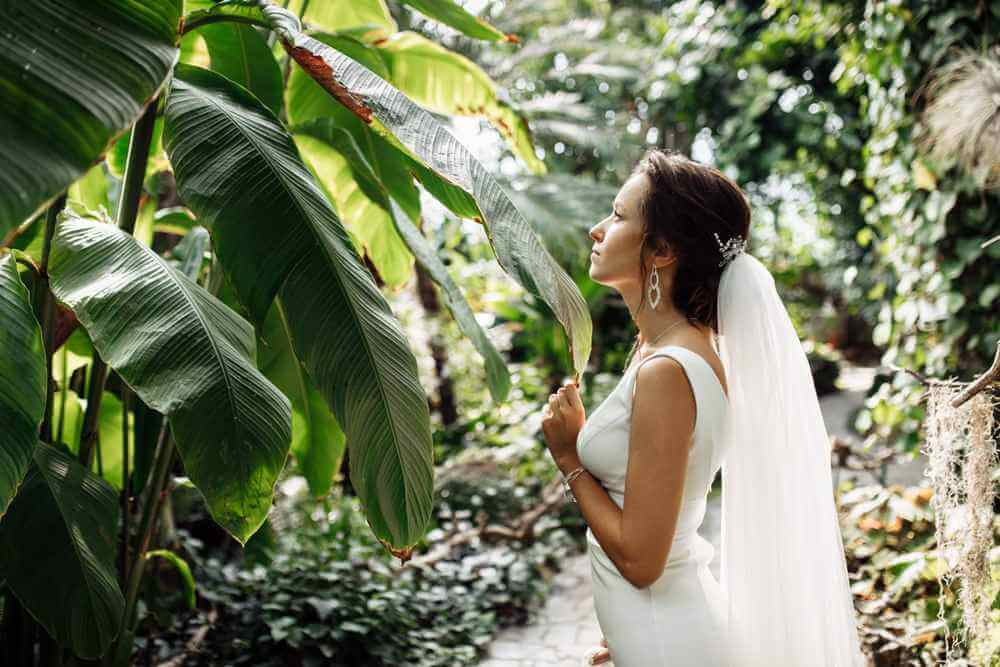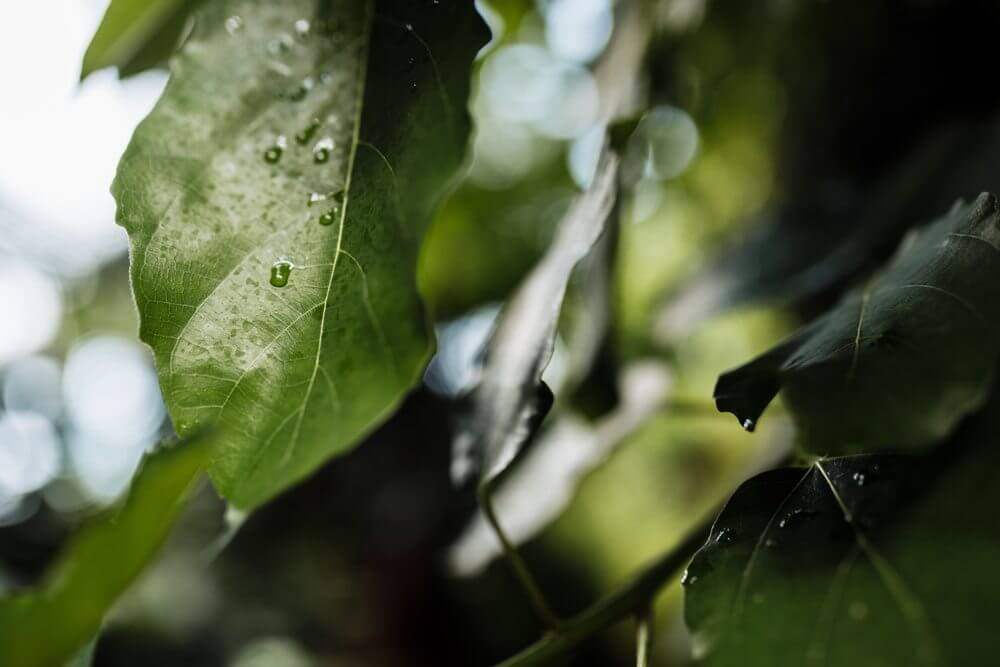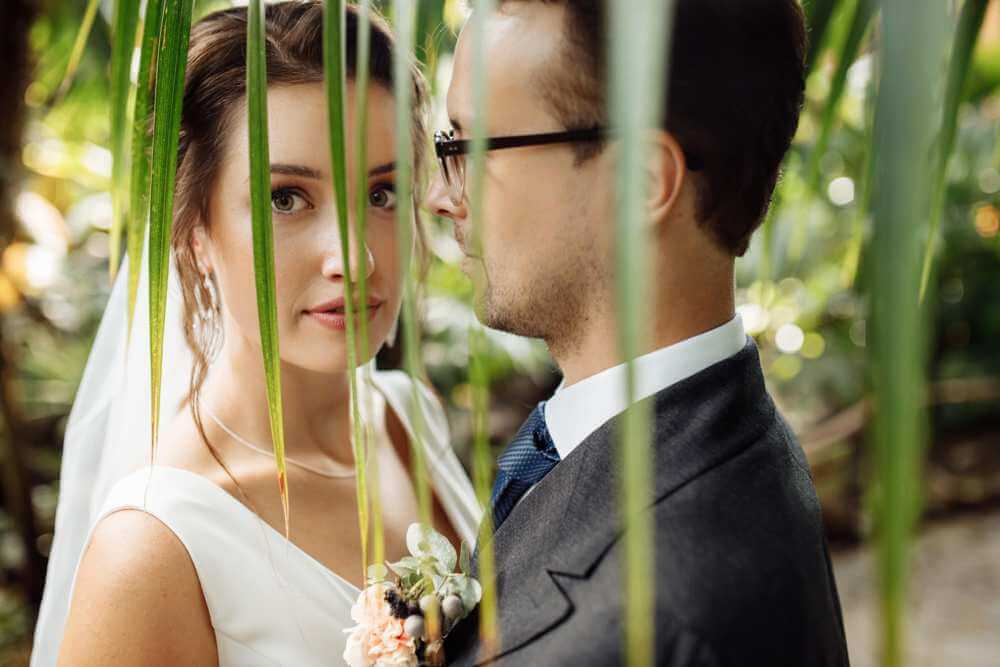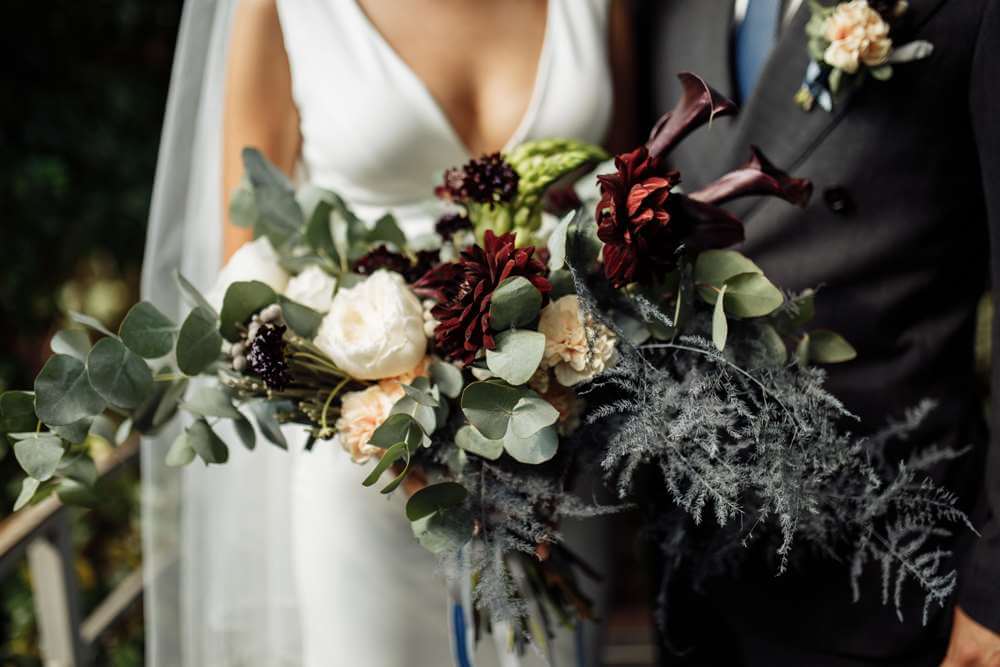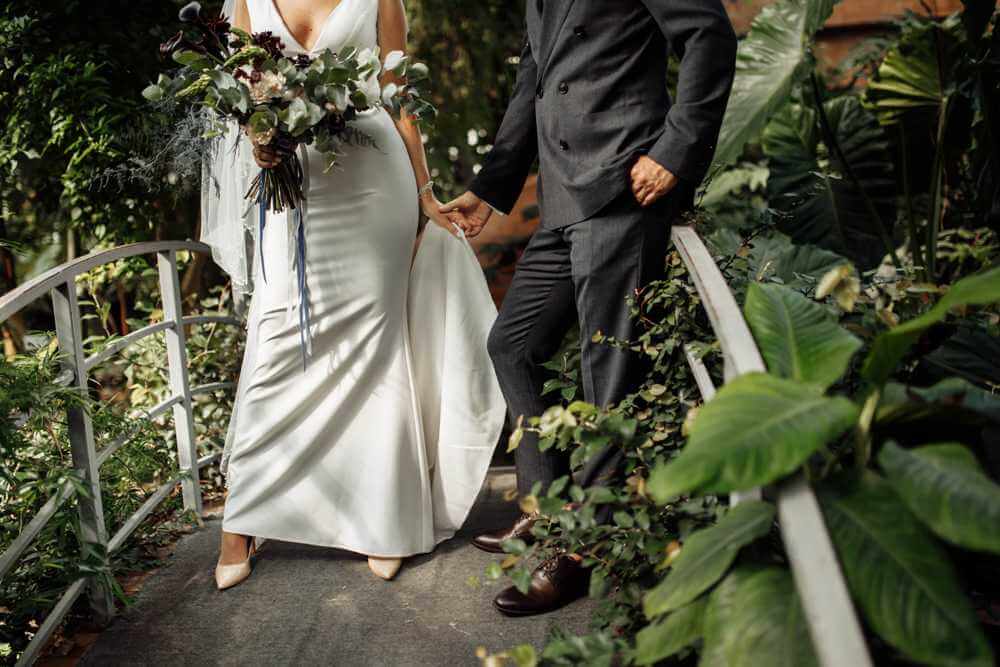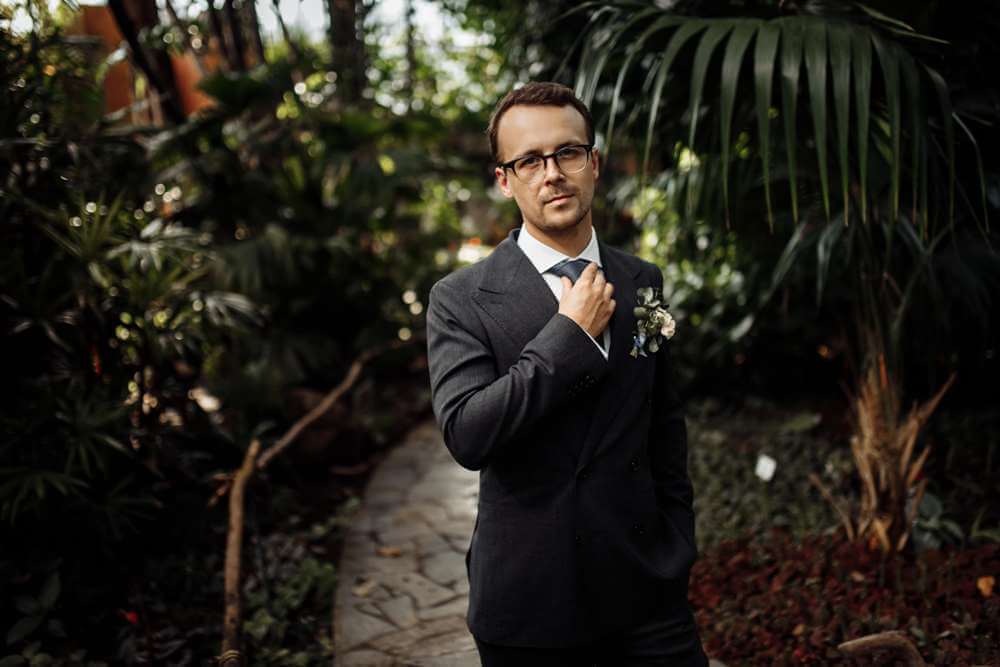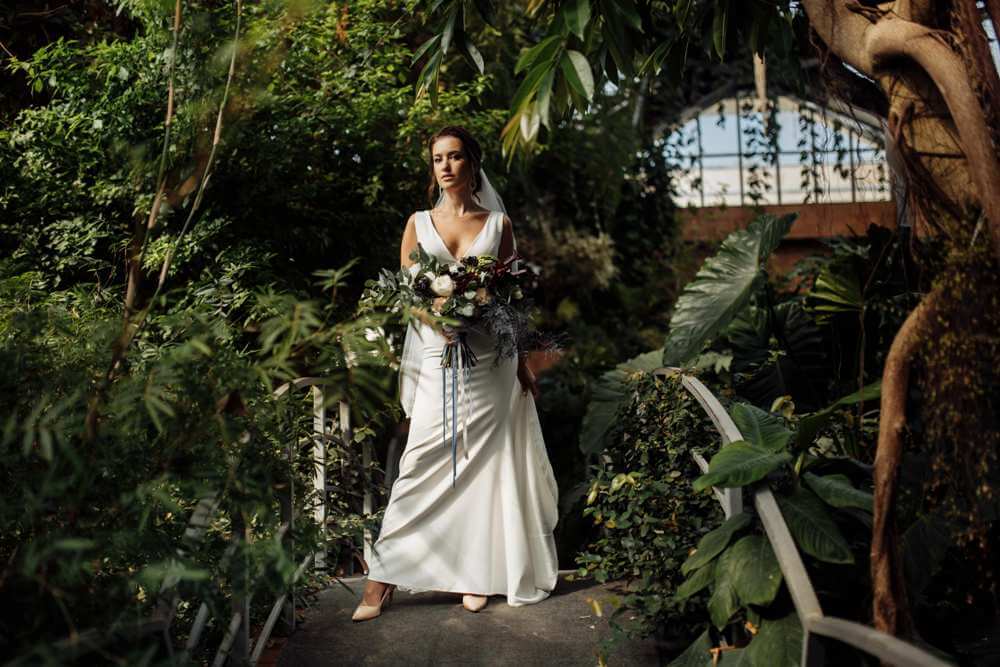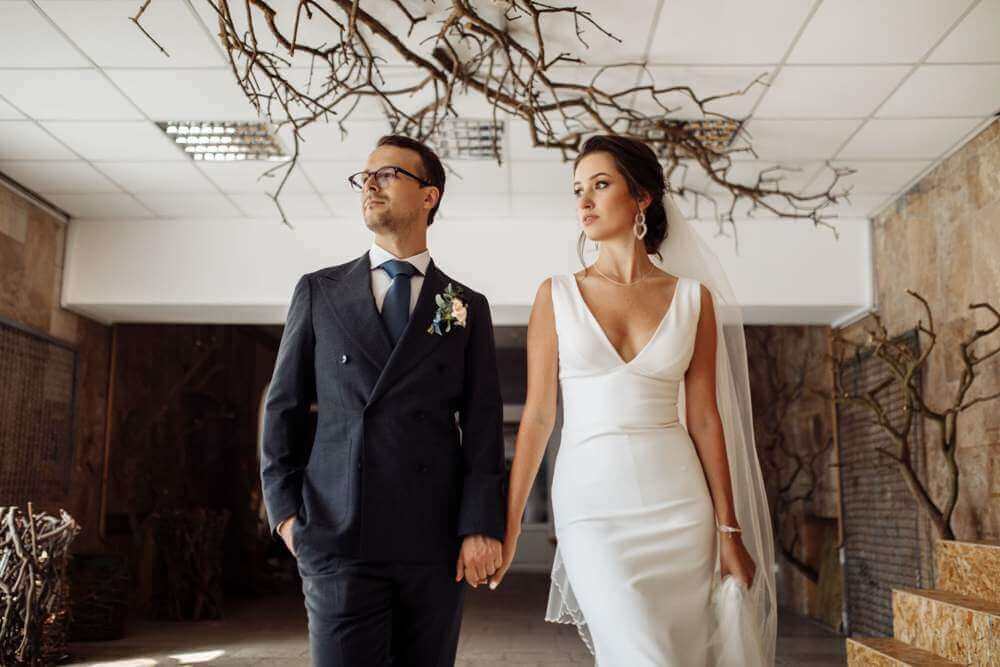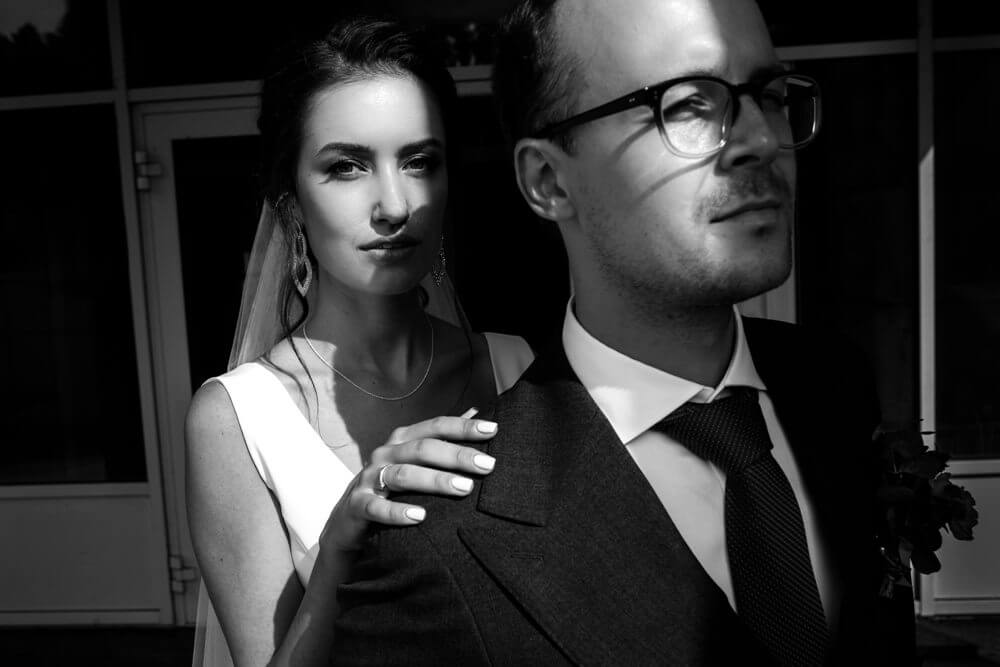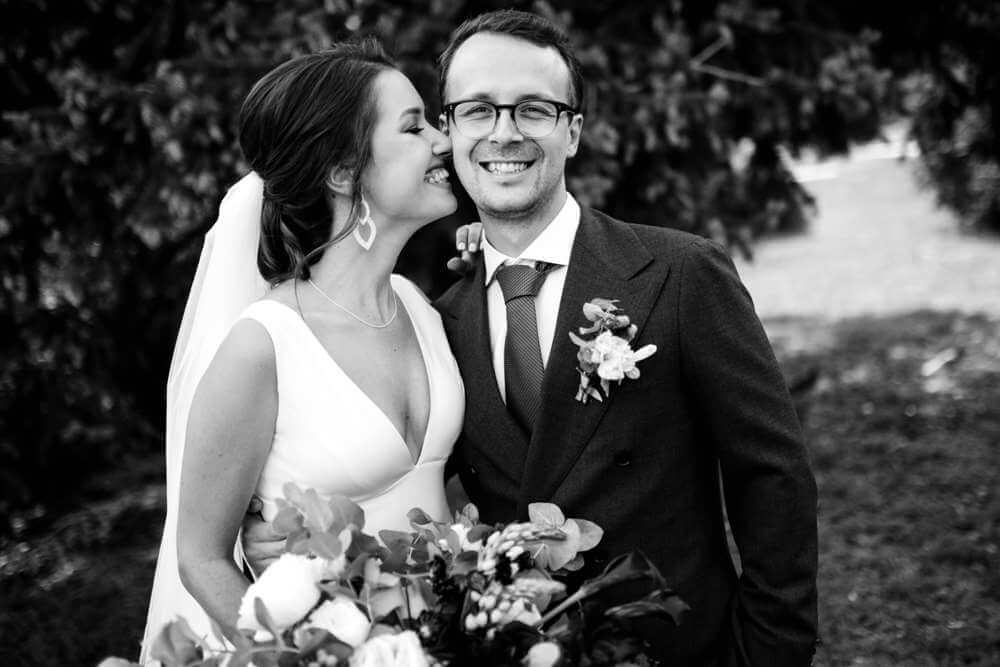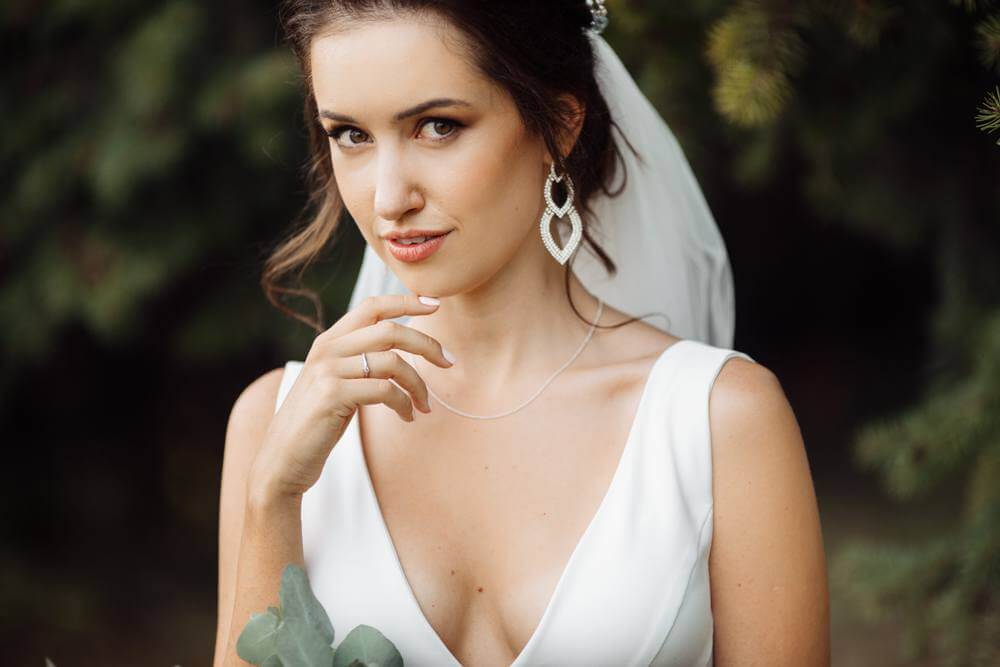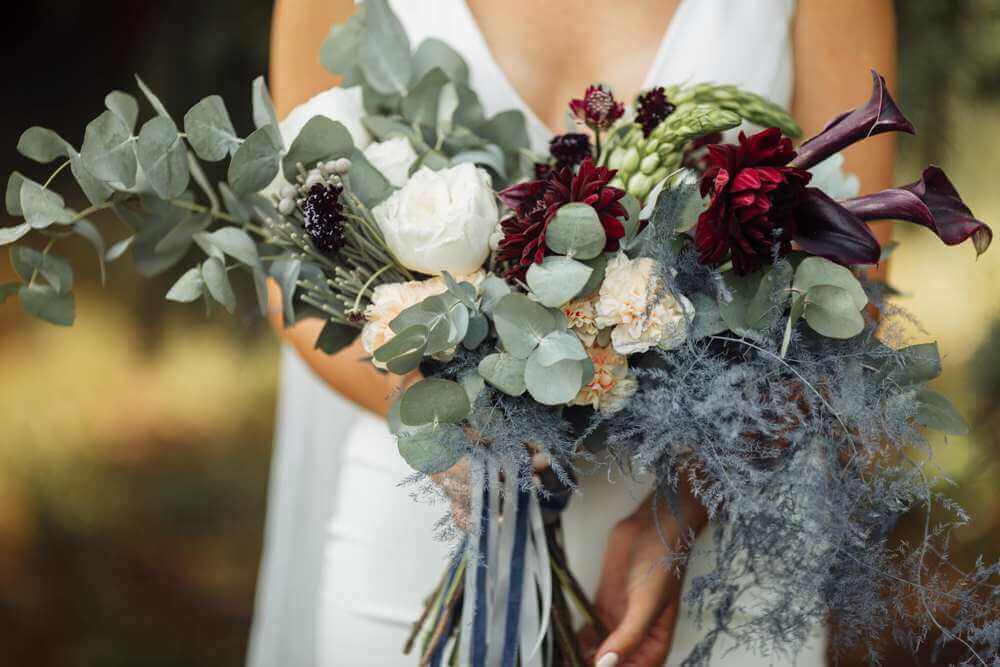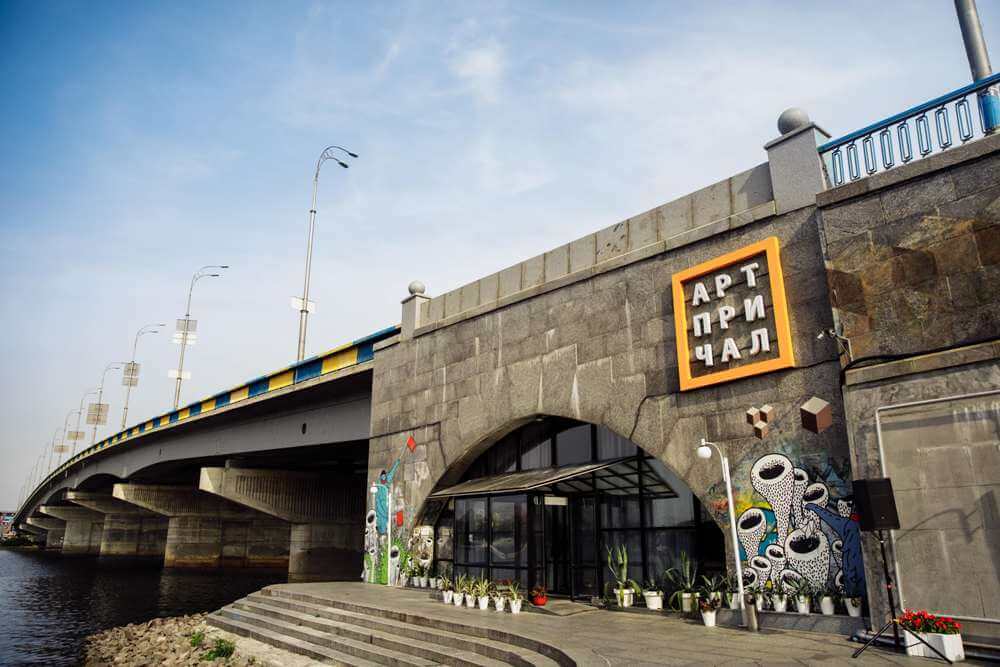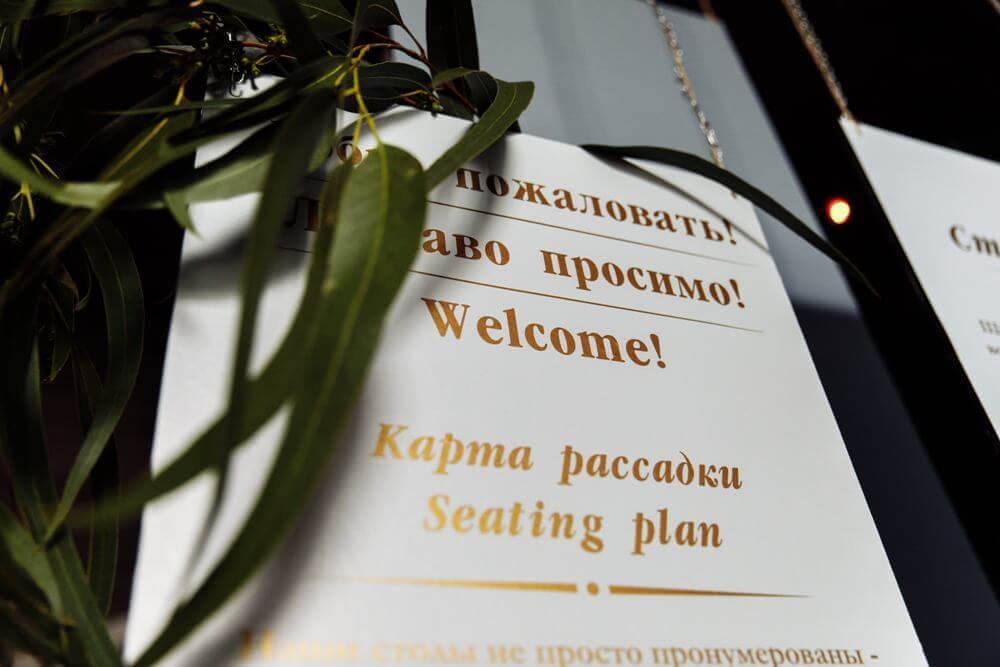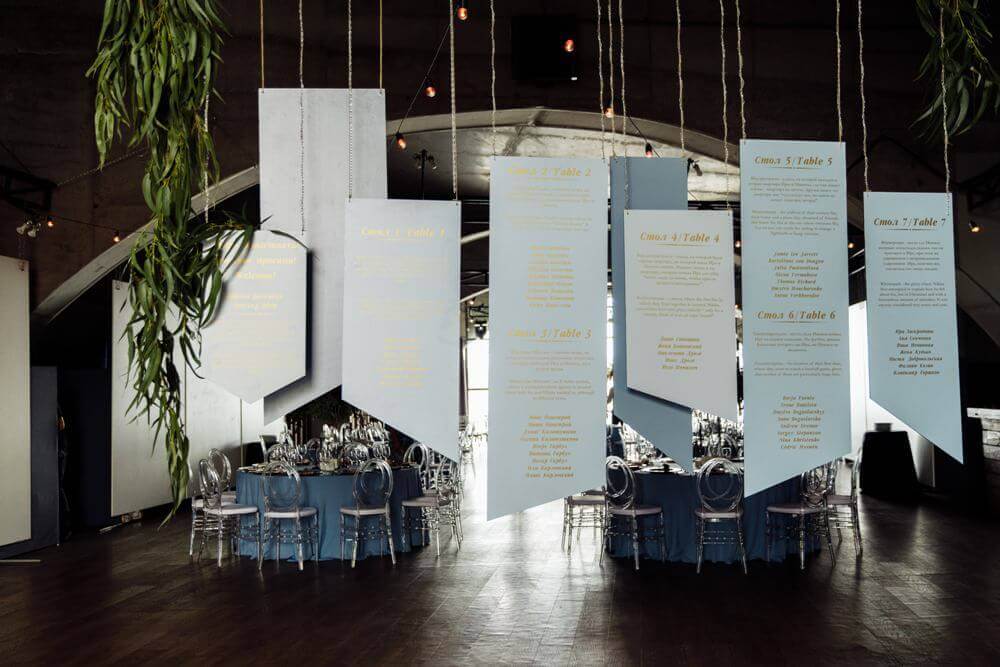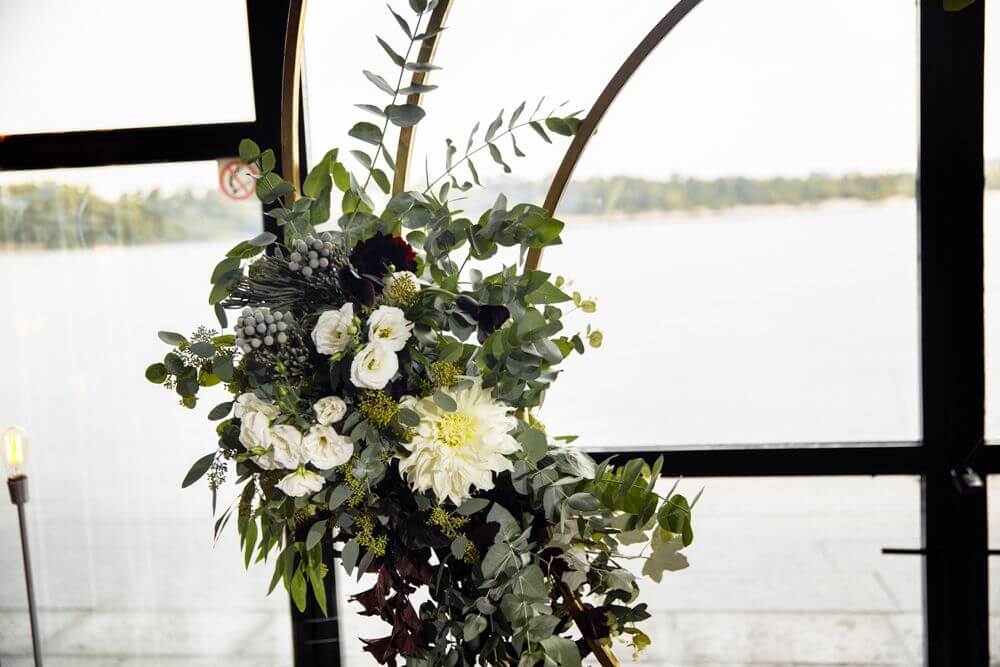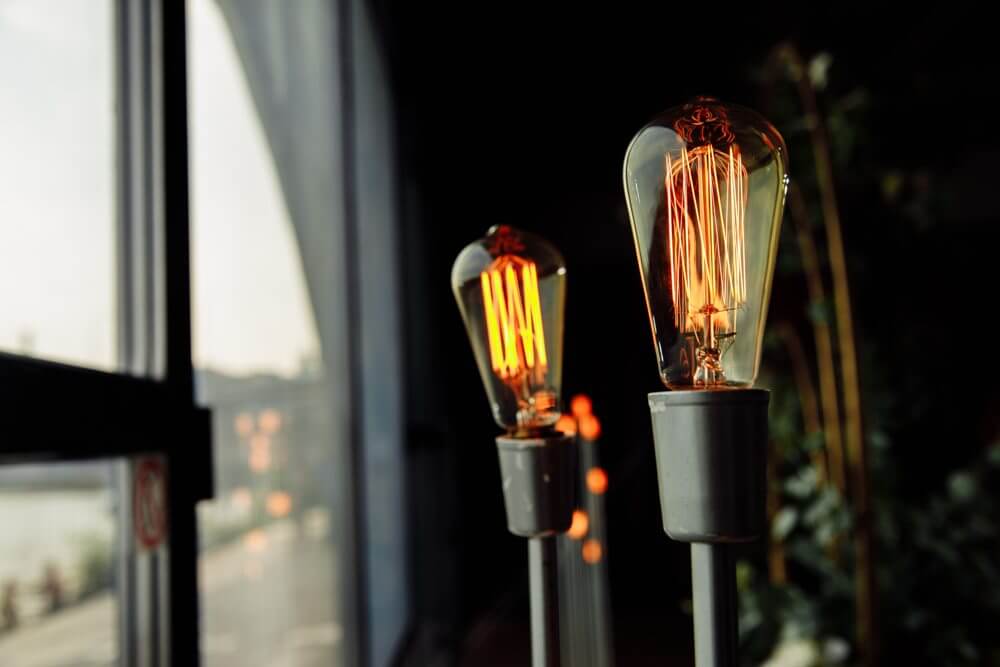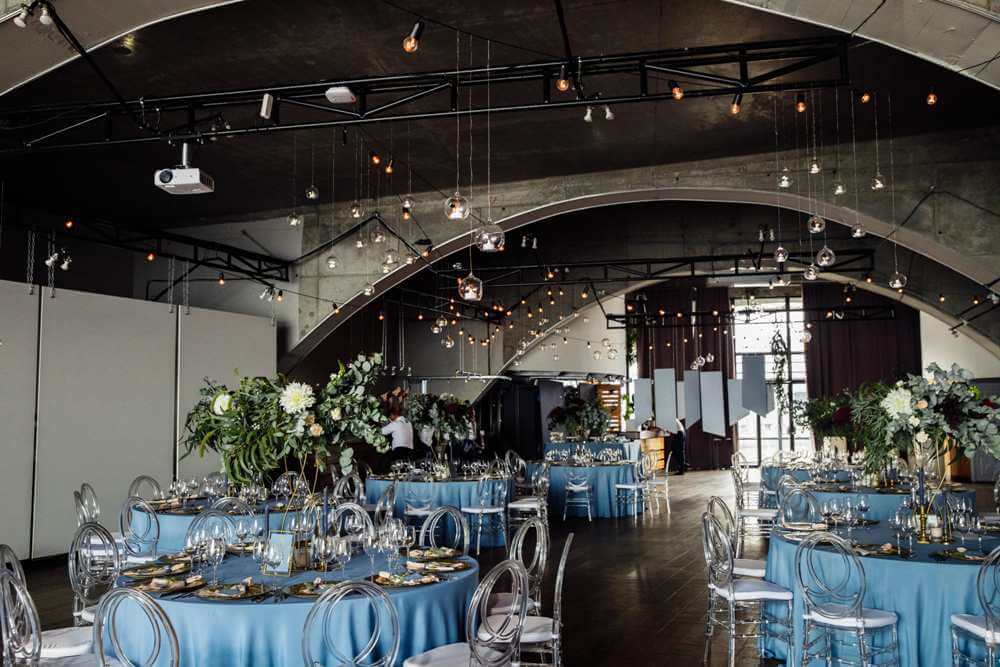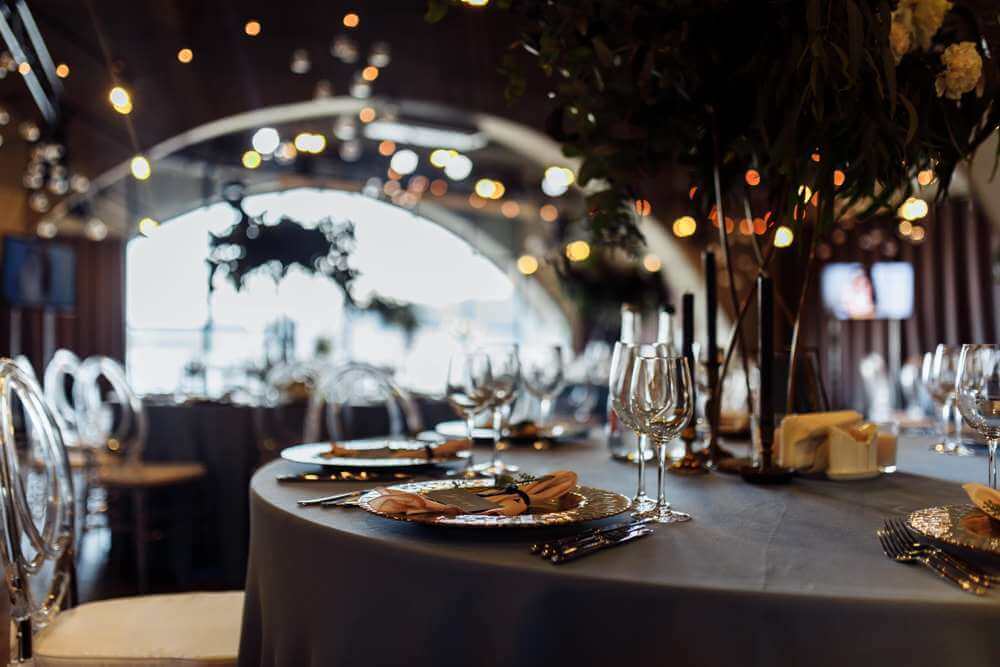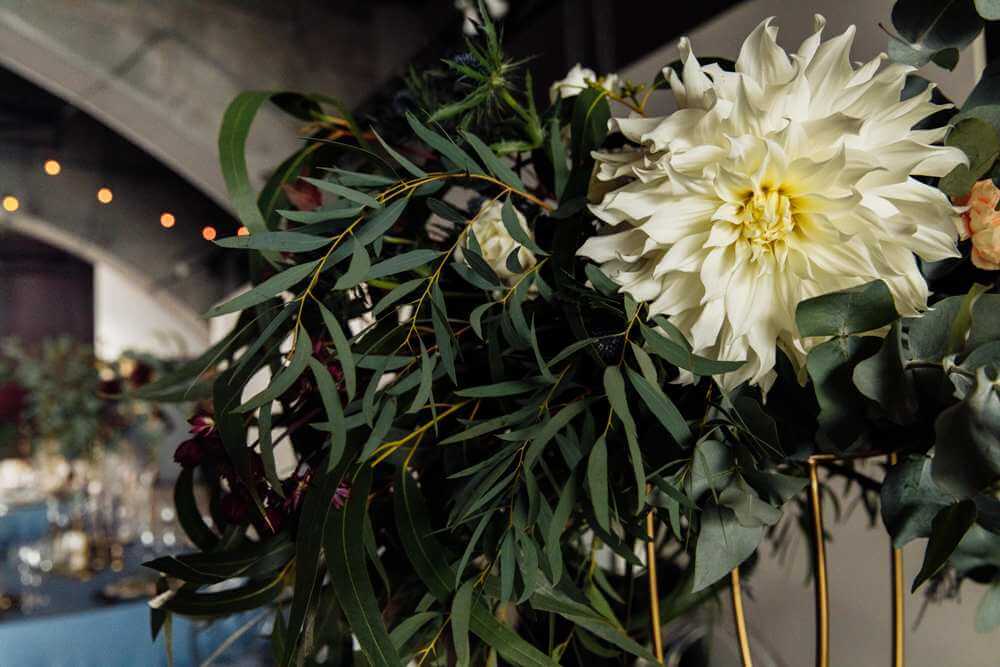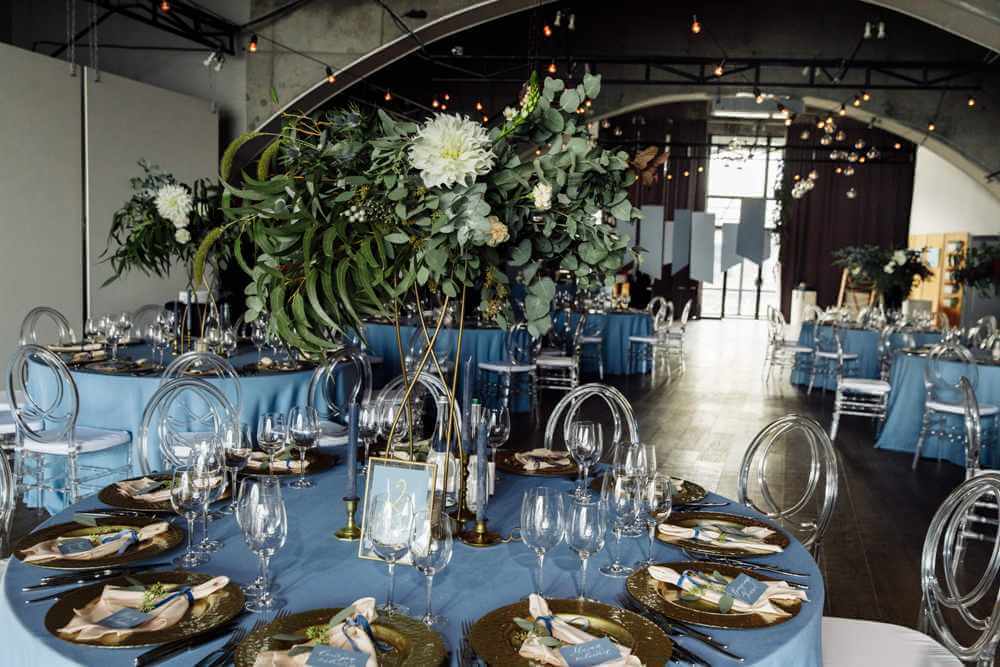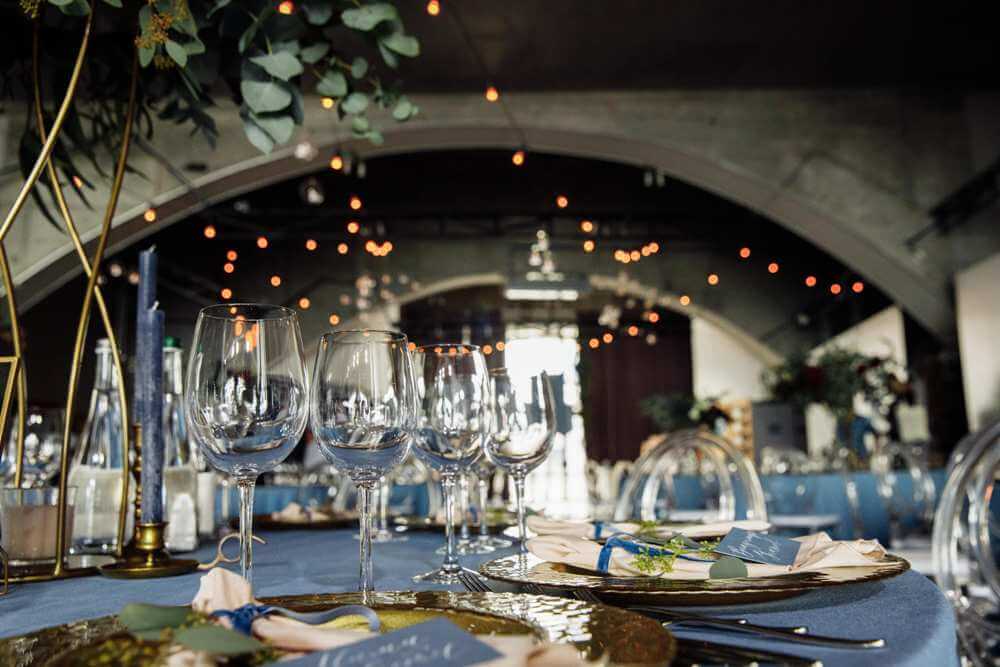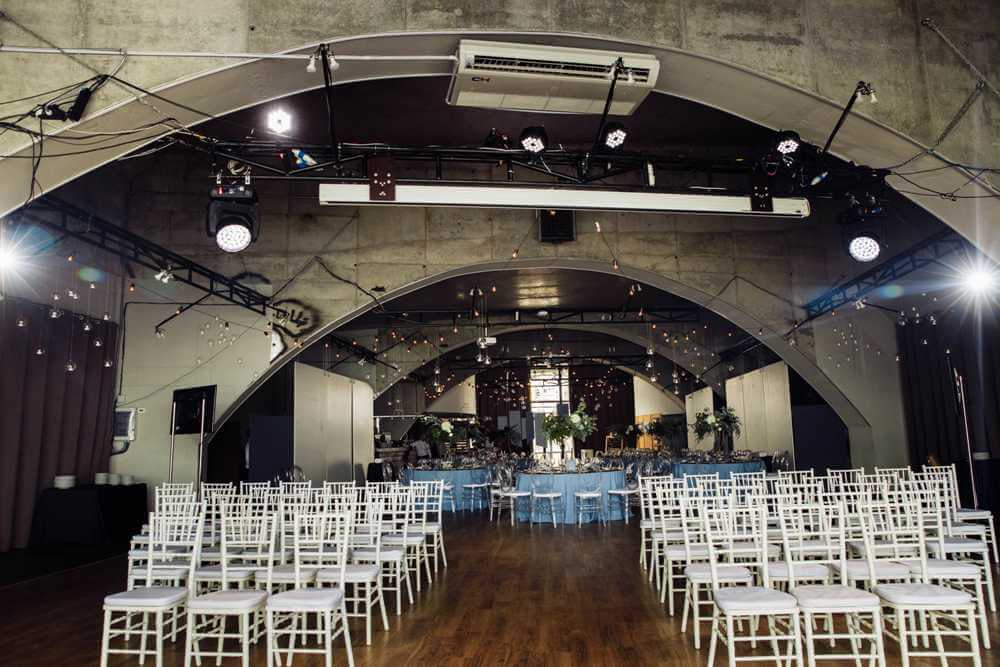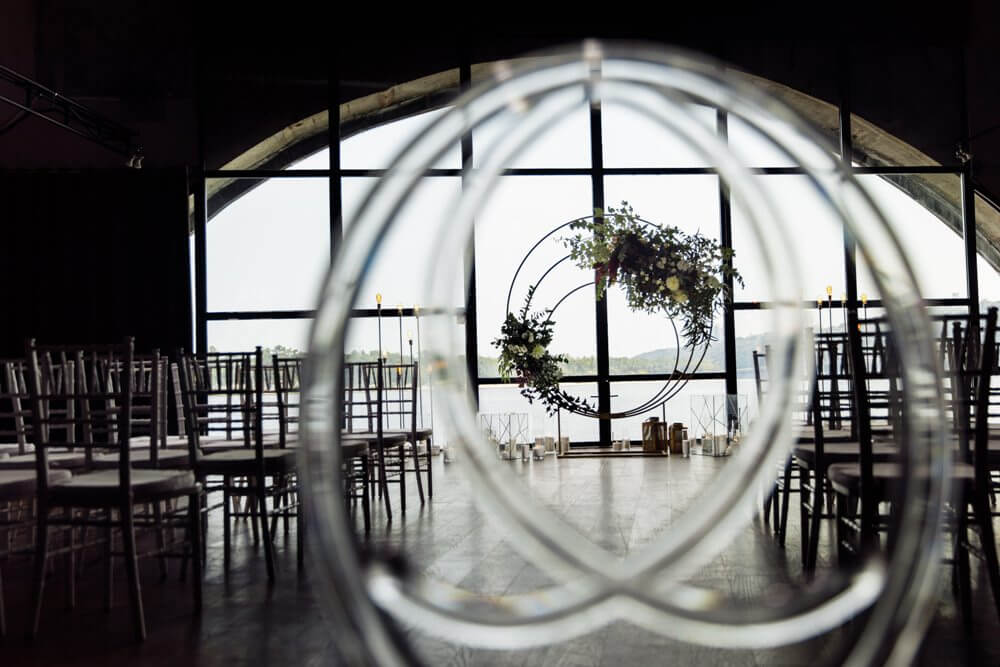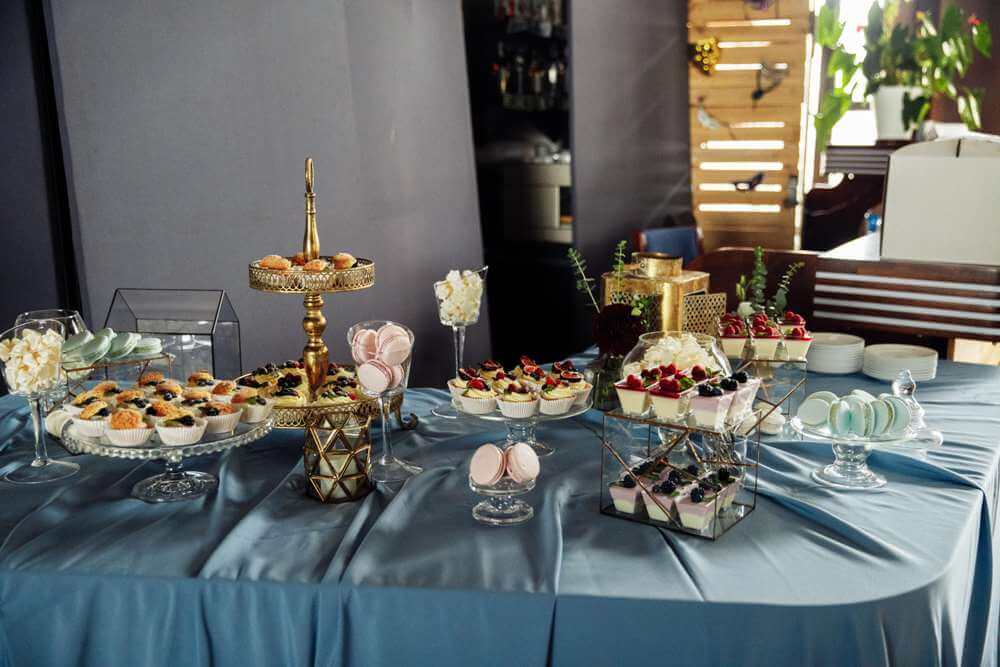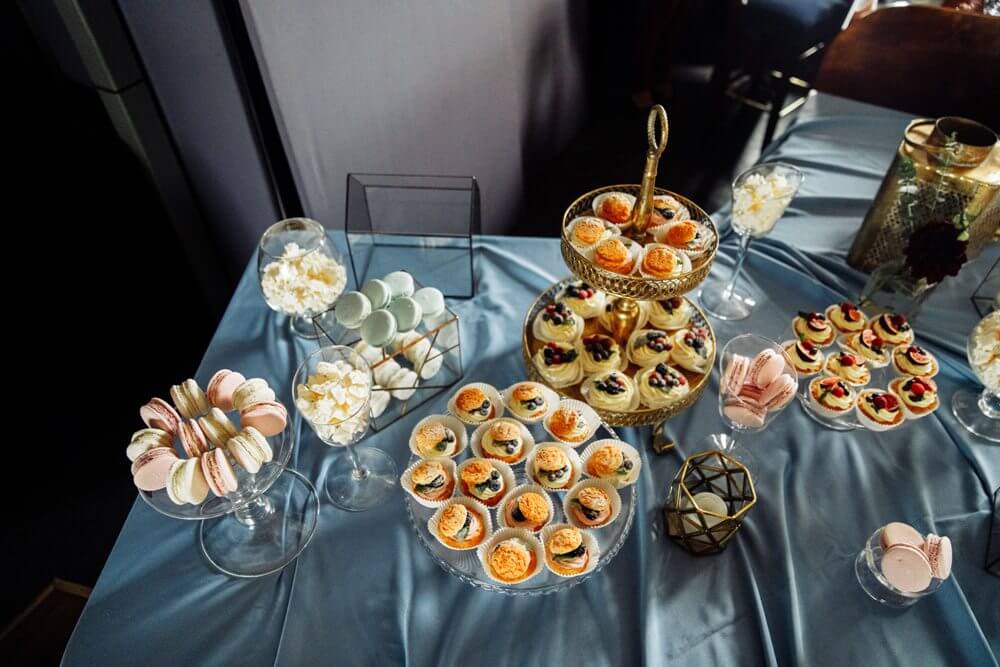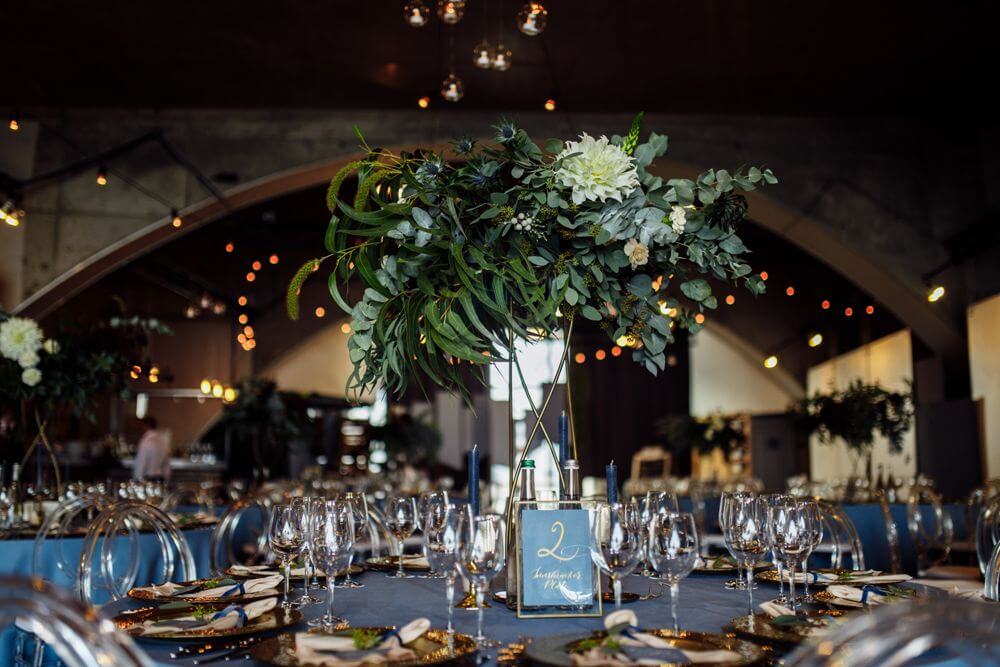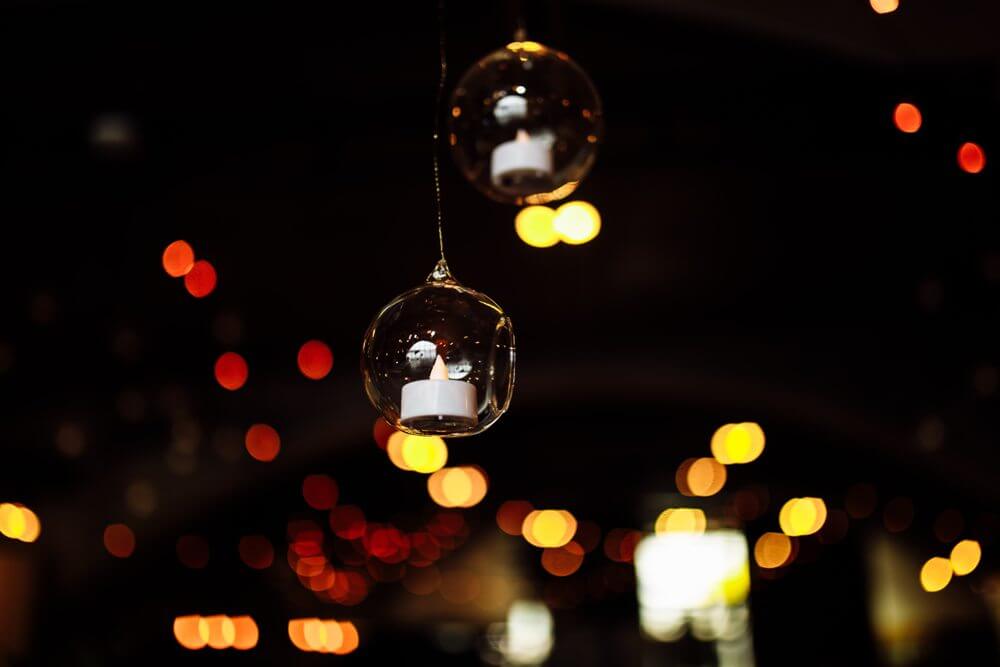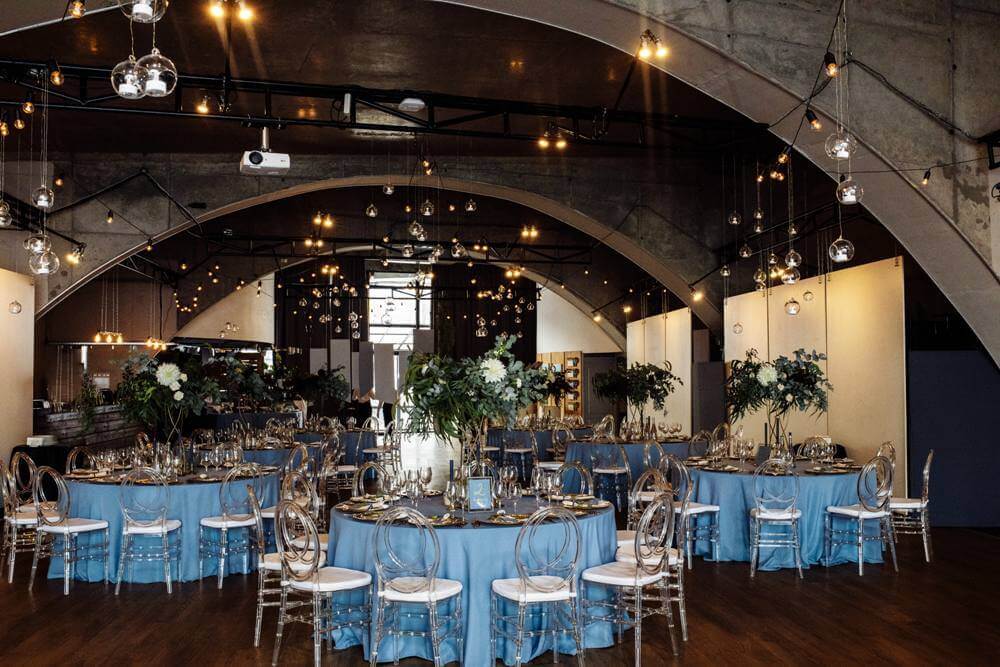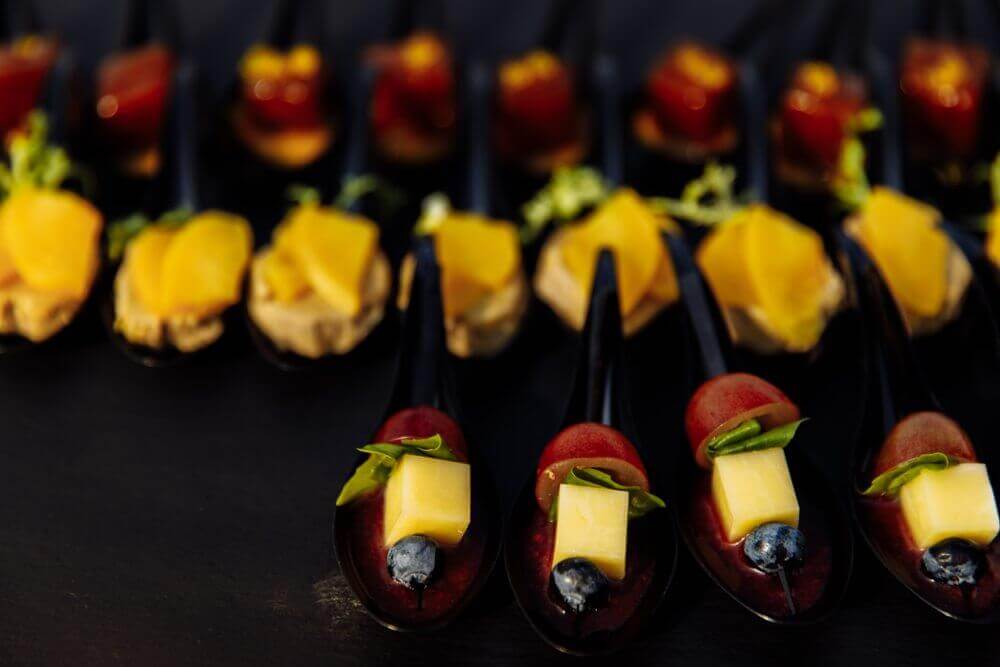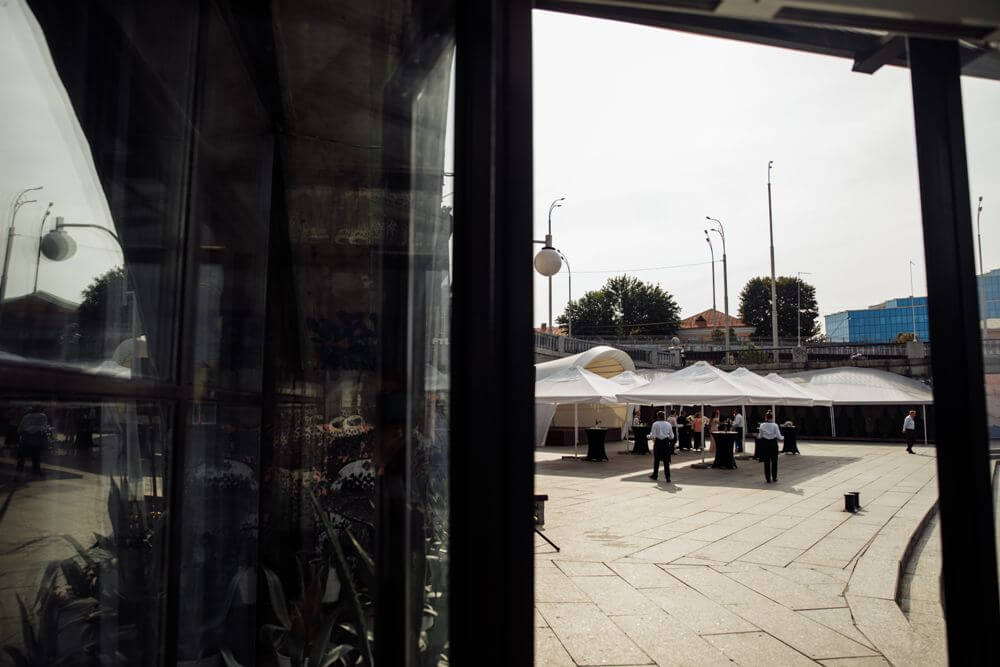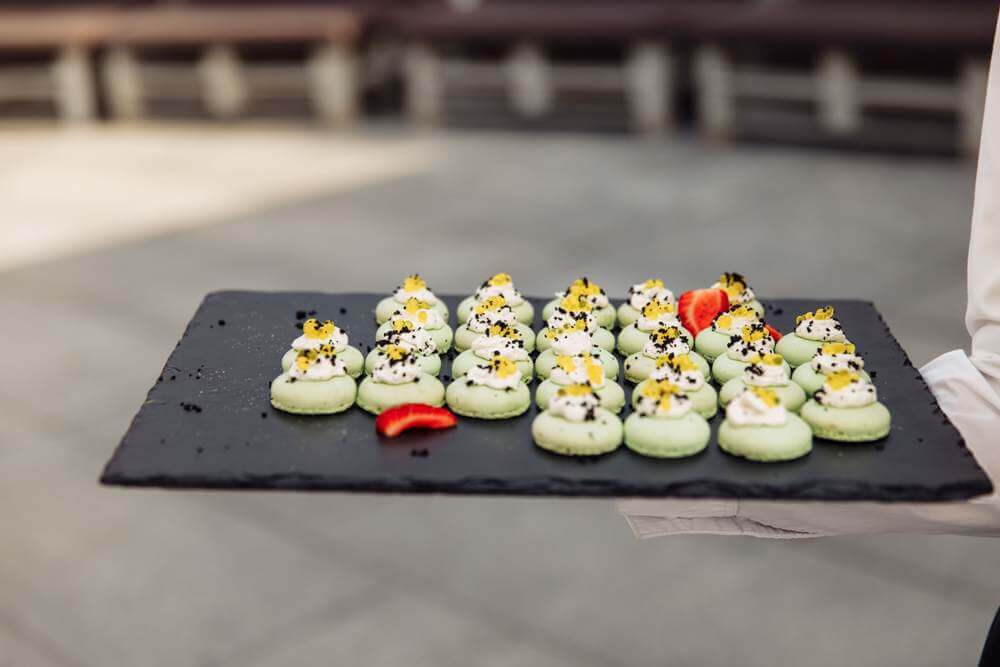 What to do with rain at a wedding
Many people think that such a sudden "guest" as rain can turn any holiday into a disaster. But this is not so, do not be afraid of changeable weather and pay attention to our tips:
The most obvious way to protect yourself from the rain – an umbrella – can be an original decoration for your wedding. It is enough to book or buy the same accessories that match the style of the celebration in color and do not forget to take bright pictures. By the way, these umbrellas can be a gift to your guests.

Let the weather work for you: beat the summer rain for a passionate photo shoot. At the same time, it is important to have waterproof cosmetics, changeable outfits and proven ways to save hairstyles.

It's always better to have an alternative plan. For example, if you have an outdoor photo session planned, think about where it can be moved in case of a rainstorm: to a studio, a shopping center, a palace of culture, or a country villa.

The same applies to the ceremony: be ready to move the arch, tables and chairs to the gazebo, tent or under a canopy.
The main rule is that no circumstances should spoil your mood on one of the best days of your life. Therefore, take everything lightly and positively, even if the bad weather took you by surprise.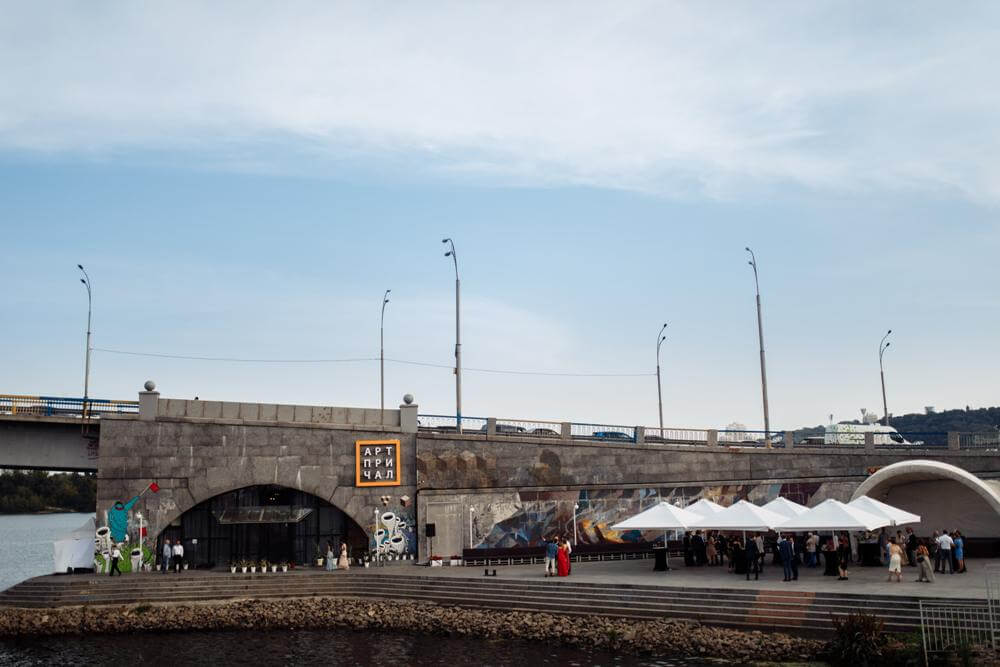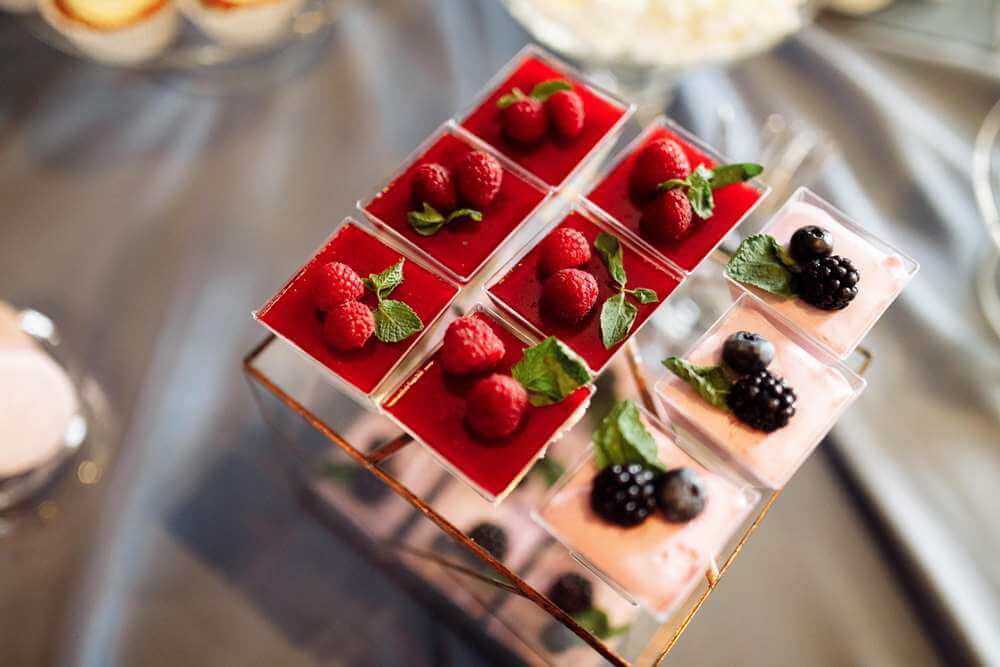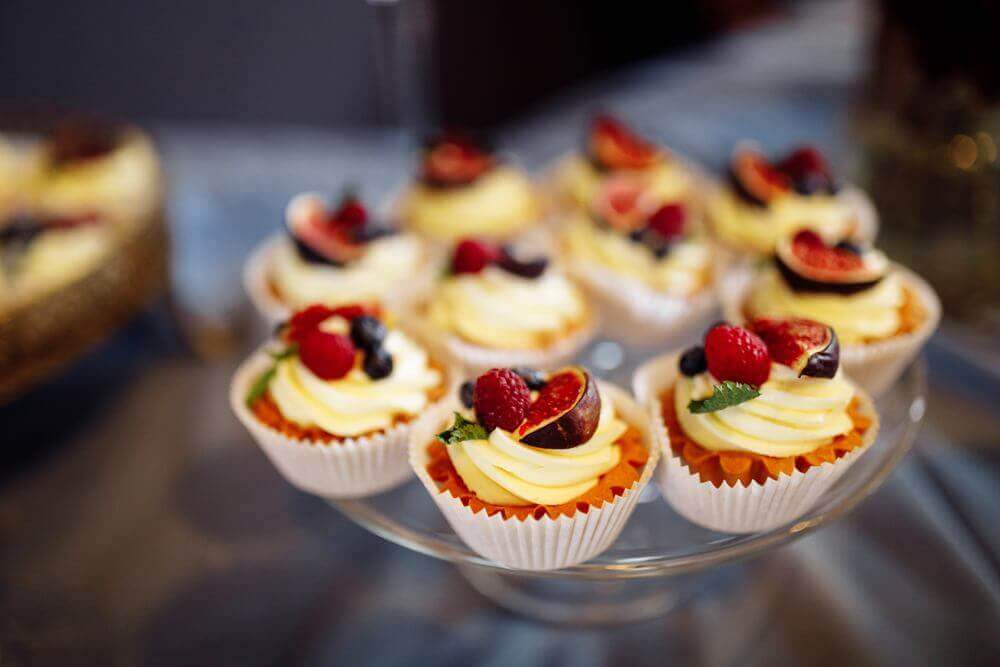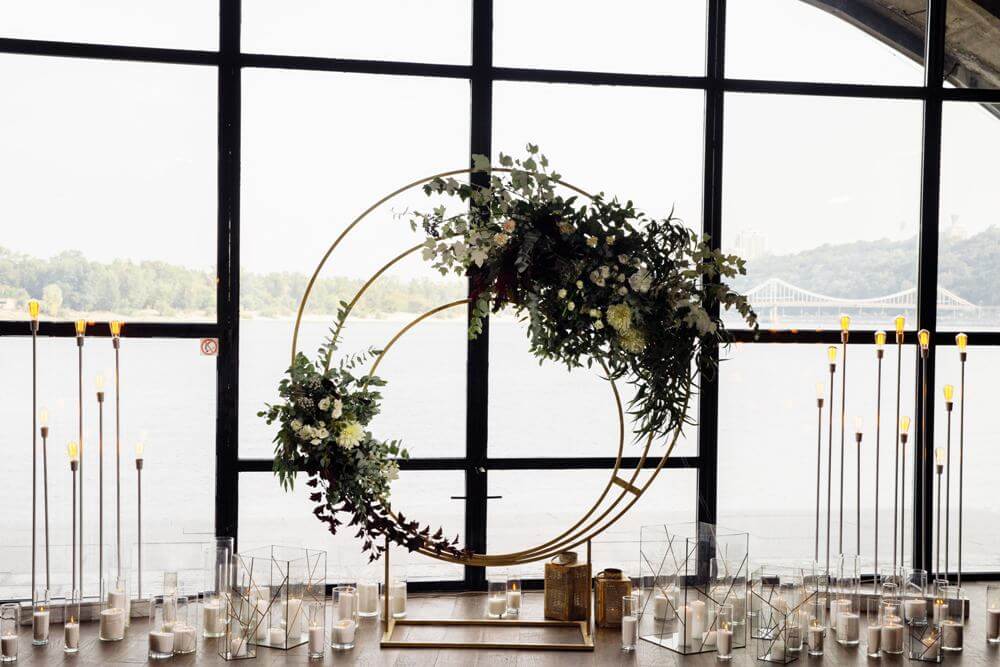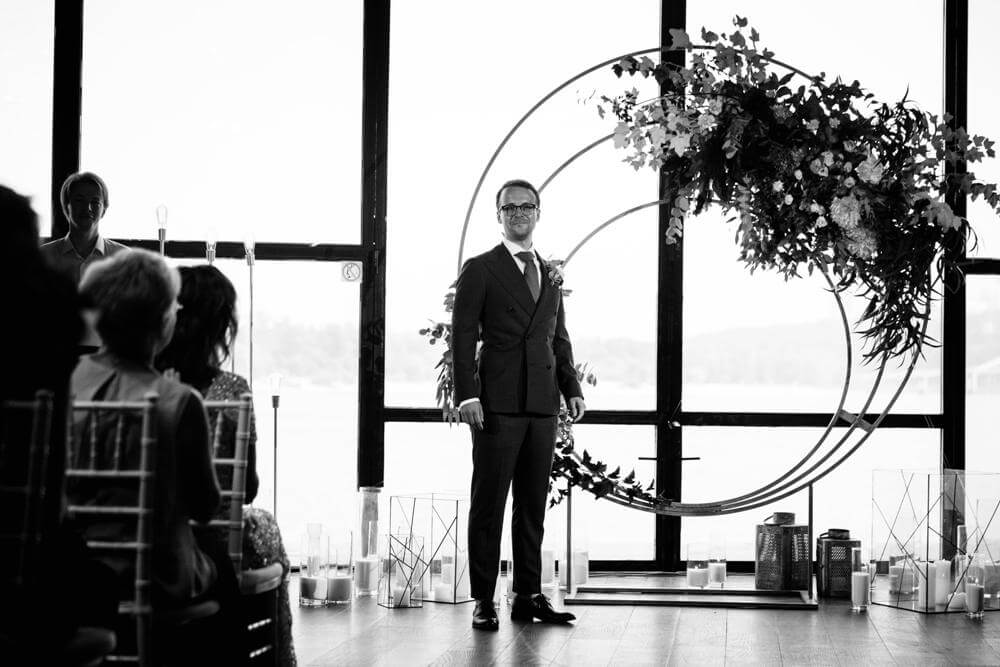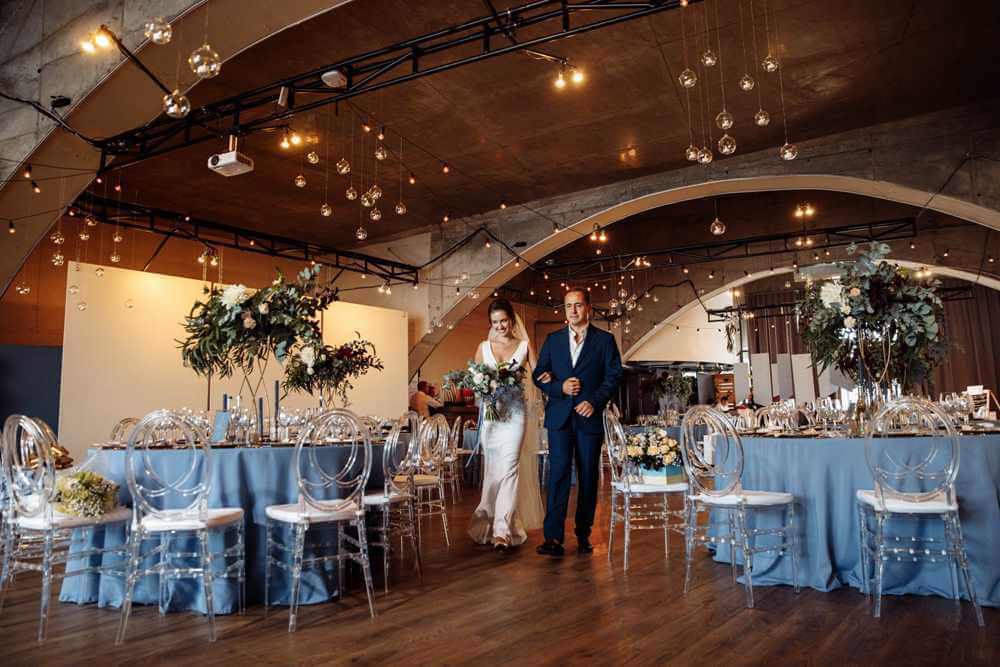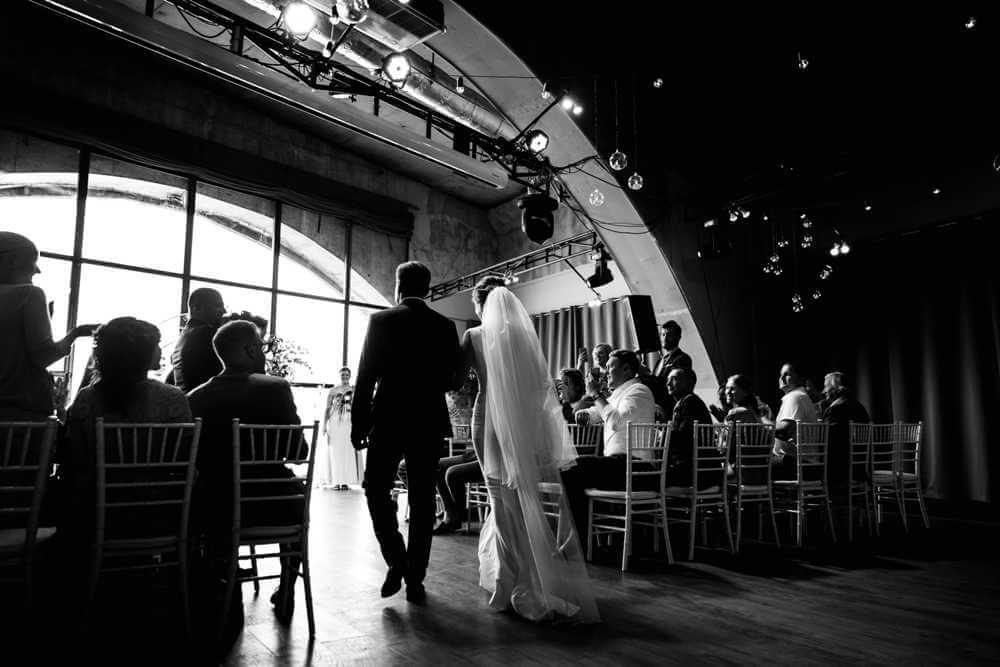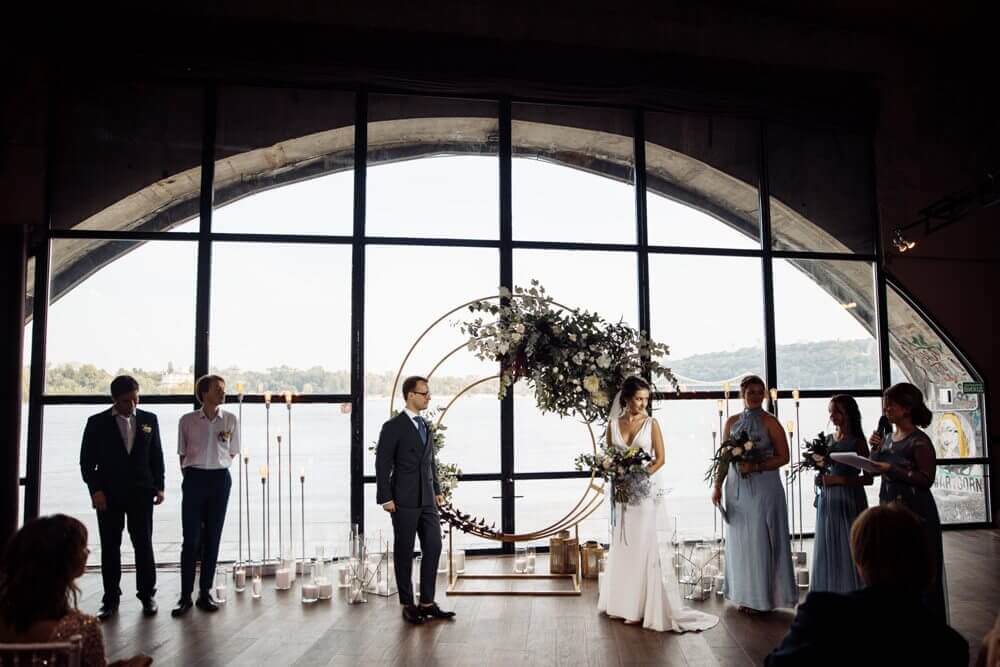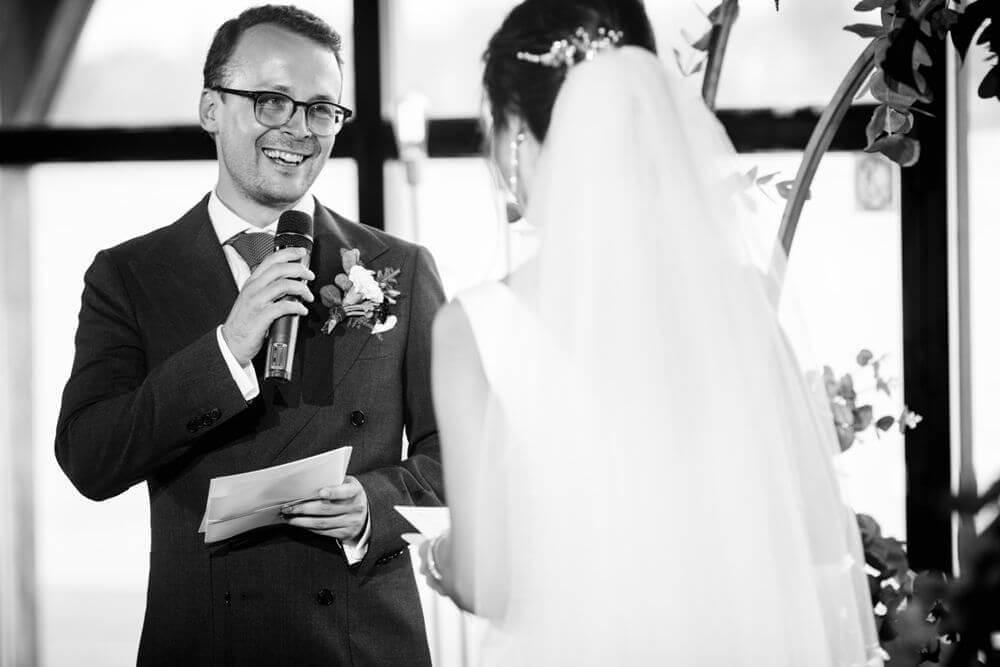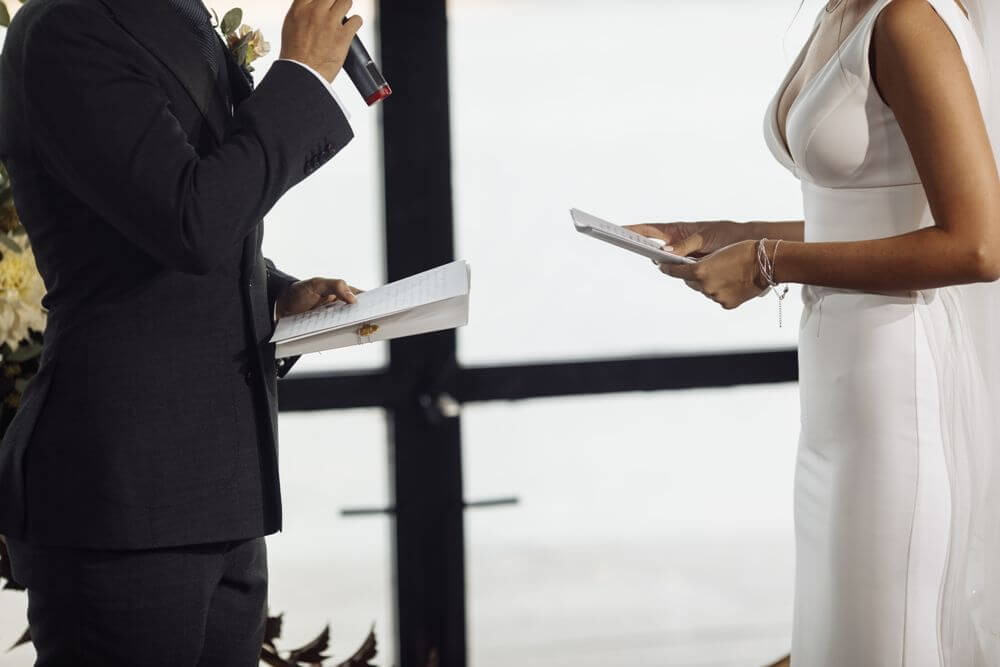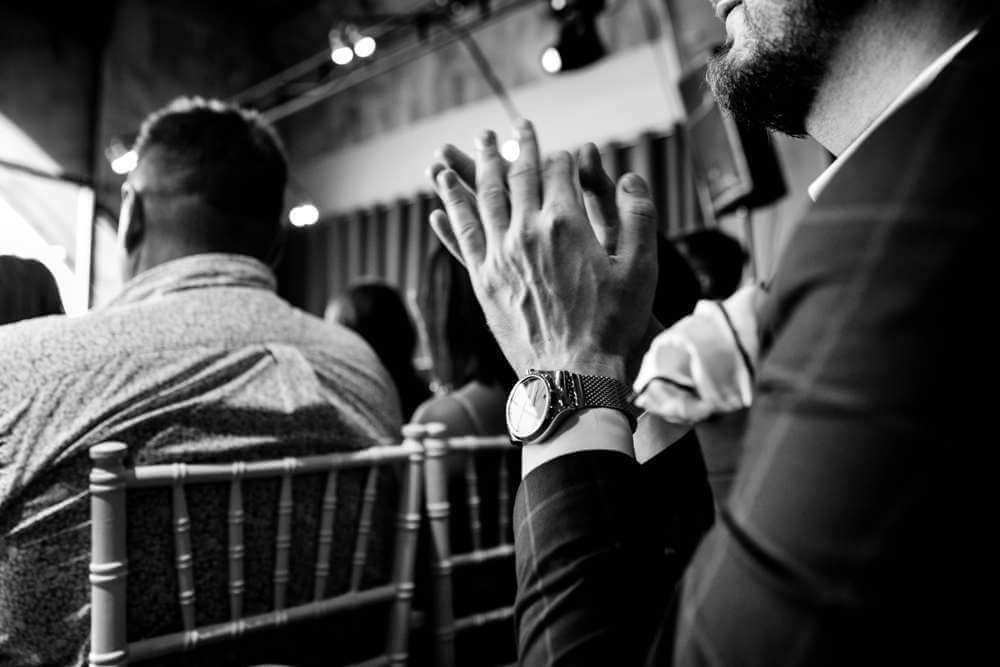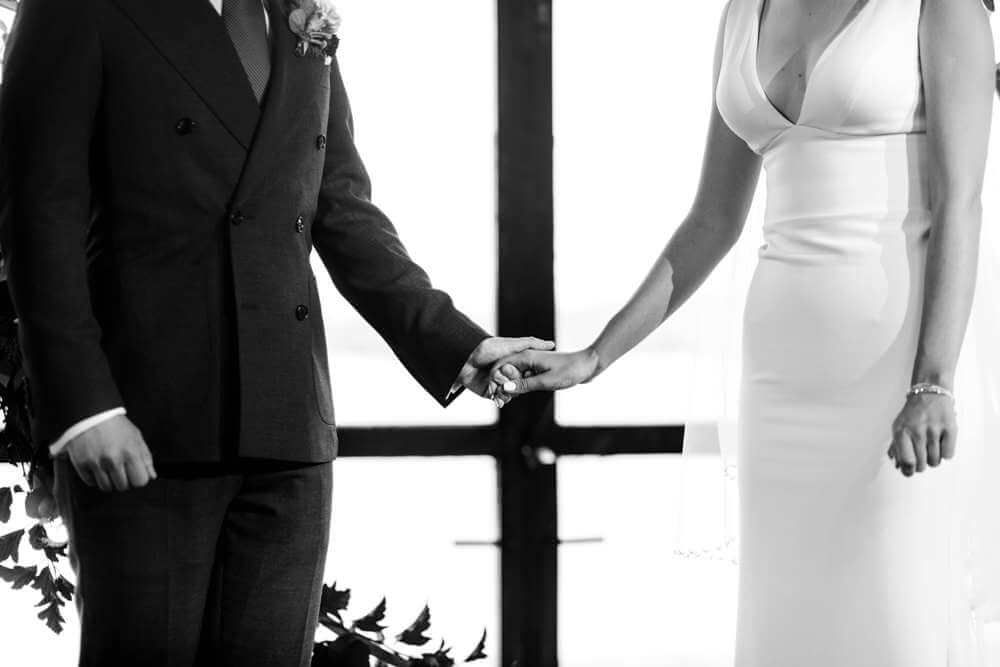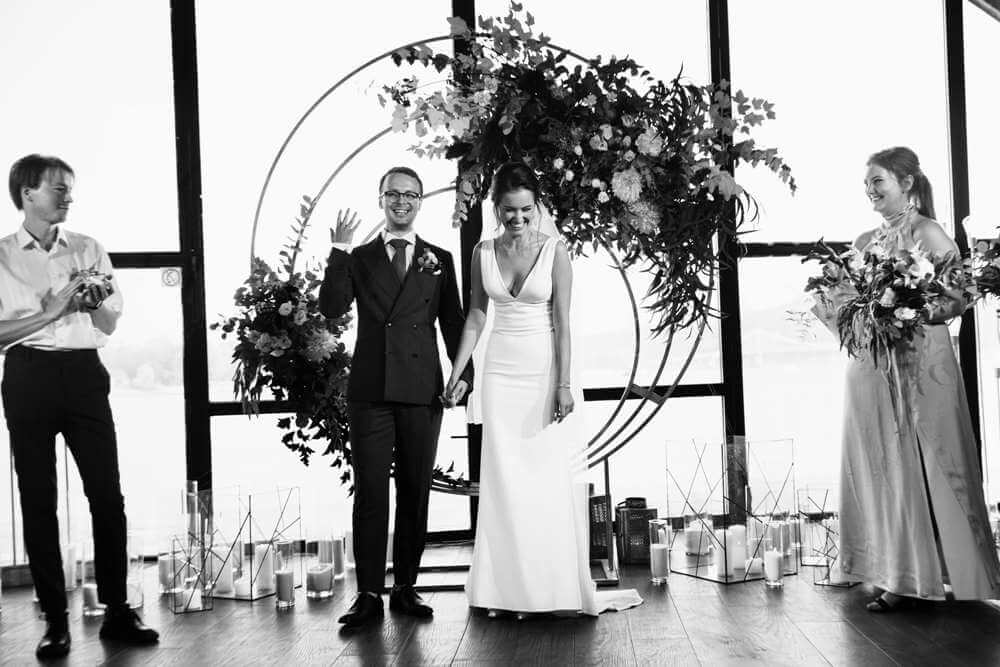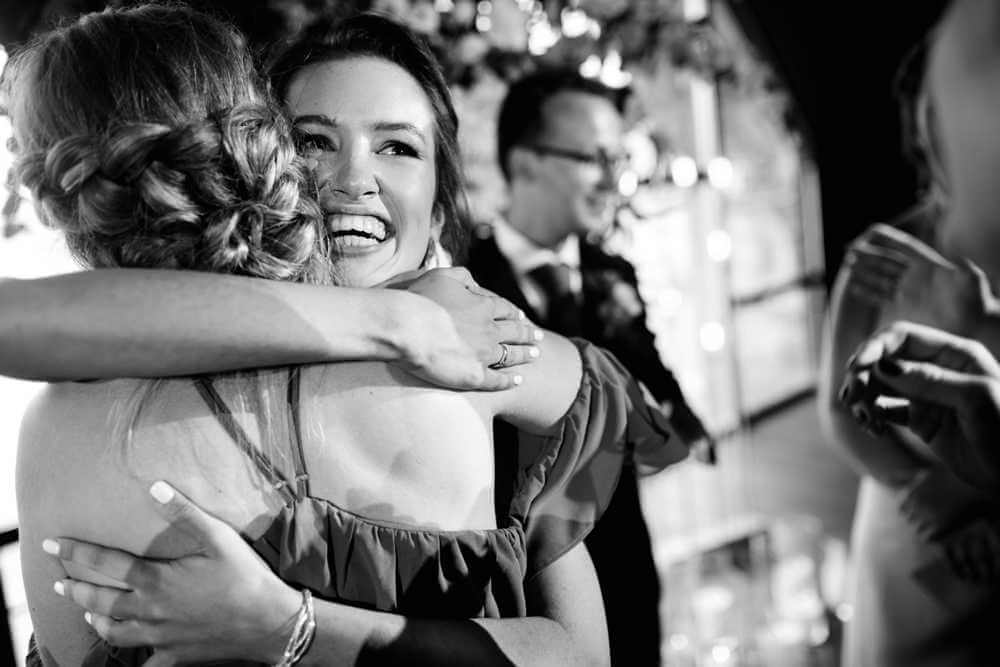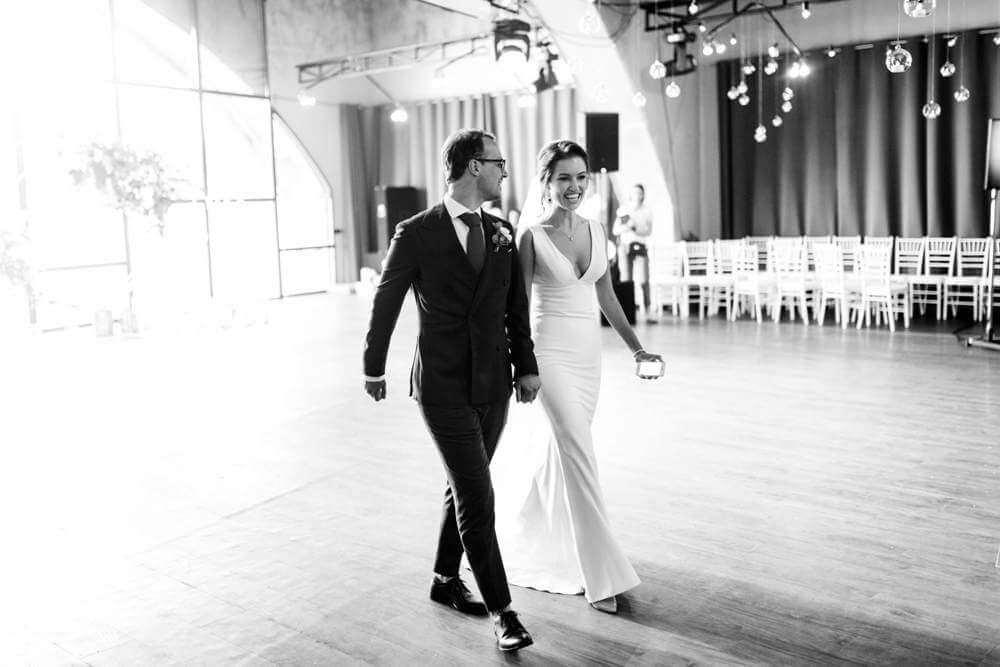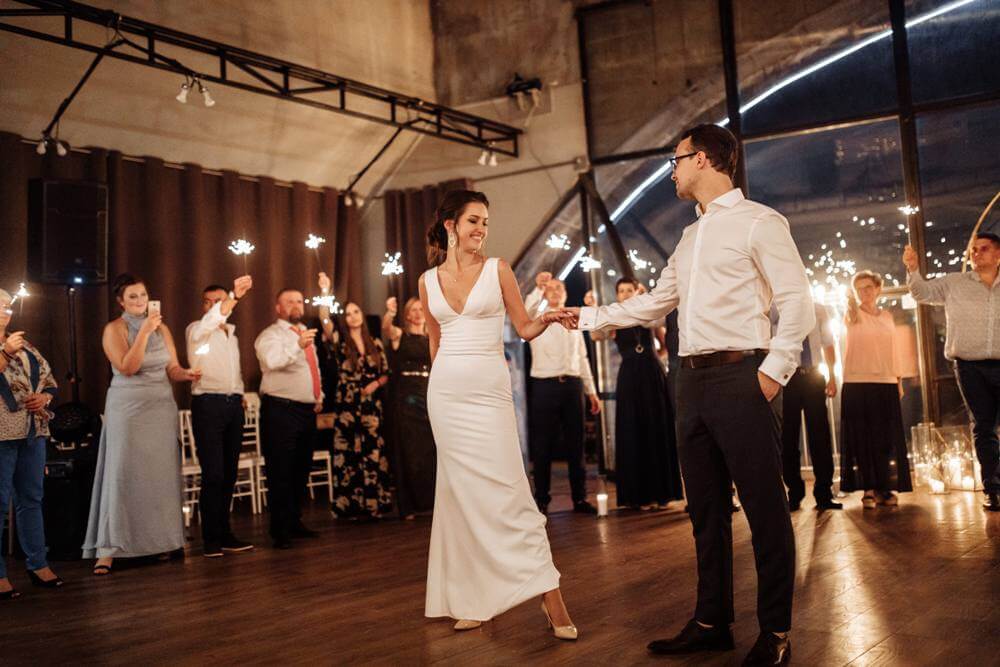 How to choose a location for an outdoor wedding
Choosing the perfect place for your wedding in nature can be guided by the following main points:
Number of invitees;

Event budget;

The concept, theme, colors and style of the wedding;

Location planning;

Your feelings of comfort and coziness.
A wedding on the banks of a river, lake or in the forest has a number of advantages, but it also requires more serious preparation than a gala banquet in a restaurant. We advise you to use the services of our agency. We will help you to foresee all financial, transport, culinary, technical, force majeure and other planning issues.
A country cottage can become a less expensive alternative. Perhaps one of friends has a lovely private house, and if not, then you can find one and rent it for your wedding. In this case, you will arrange a celebration in the air with the ability to move inside, and also solve the issue of the accommodation of your guests.
A similar option is country hotels that offer venues for weddings. Many complexes outside the city are perfectly located: on the banks of the Dnipro, in a pine forest or in the middle of a garden.
A wedding on the shores of a picturesque water area can be a great idea. You will create a unique scenario for your wedding, and a real surprise for your guests.