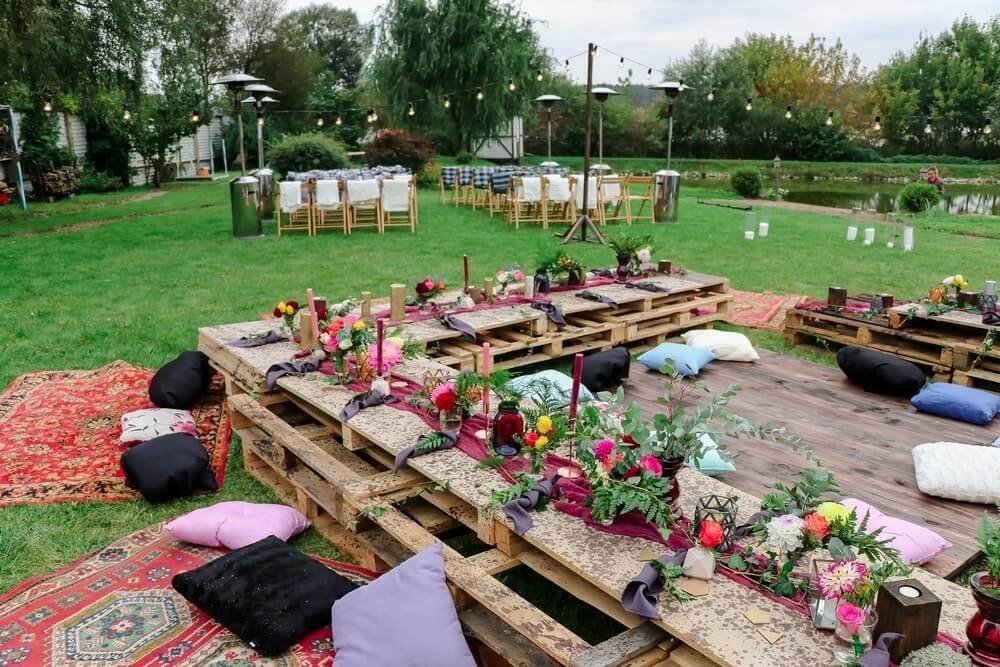 When it comes to a girl party, the first association that arises is the party of the bride and her bridesmaids. But planning of a bachelorette party before the wedding isn't the only way to bring girls together for a fun time, and now we'll explain why.
What is a girl party: we analyze it with an example
A girl party is a party with friends, including a bride, as well as themed events. Planning of bachelorette parties can be associated with a specific event or advertising campaign. Let's tell you about one of them.
Together with partners from GeniusWoman, our wedding agency organized a bachelorette party for more than 50 participants, which lasted two days. We told the girls the time of departure from Kiev and that the event would take place in a country house. We said that we would provide everything they needed without giving any details.
Imagine the delight of our participants when they arrived at a beautiful house surrounded by greenery on all sides and saw what we had prepared for them. The girls were greeted by hair stylists and make-up artists who transformed them in a noisy, fun environment. Then a healthy breakfast awaited them where they got to know each other and talked.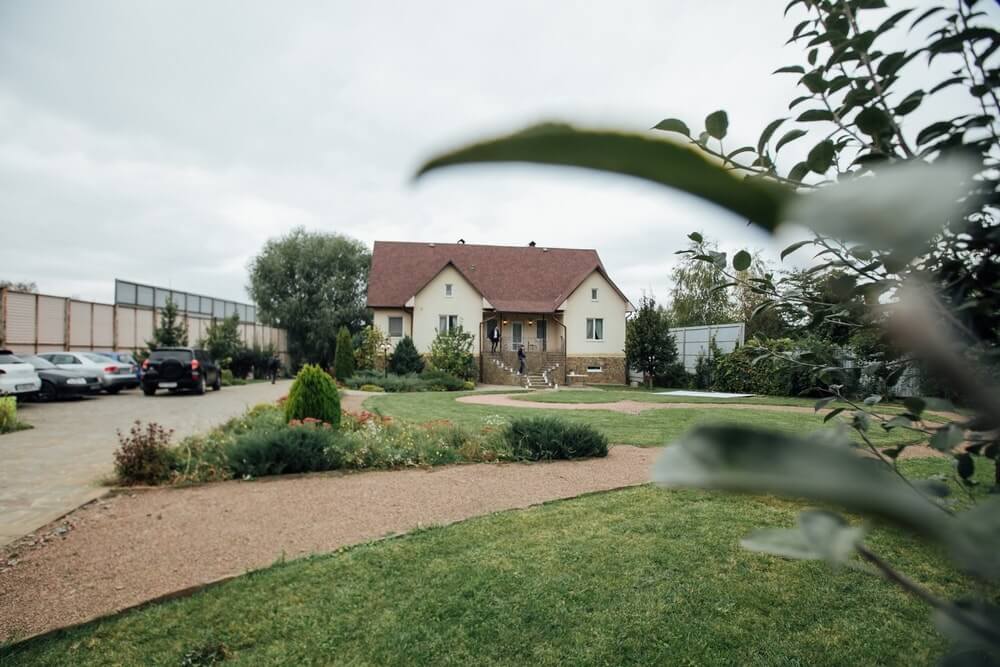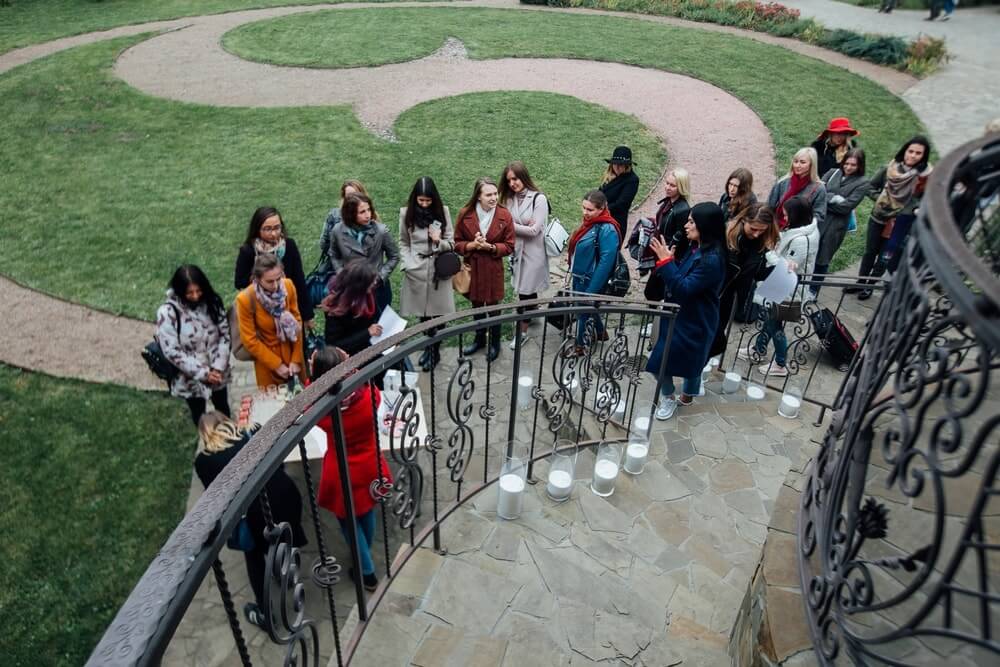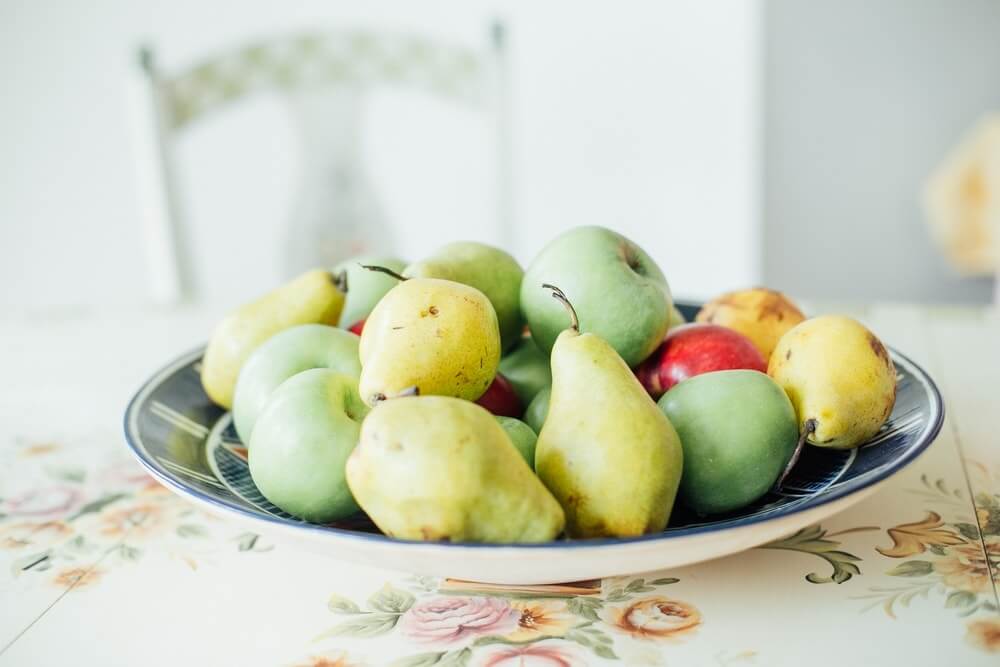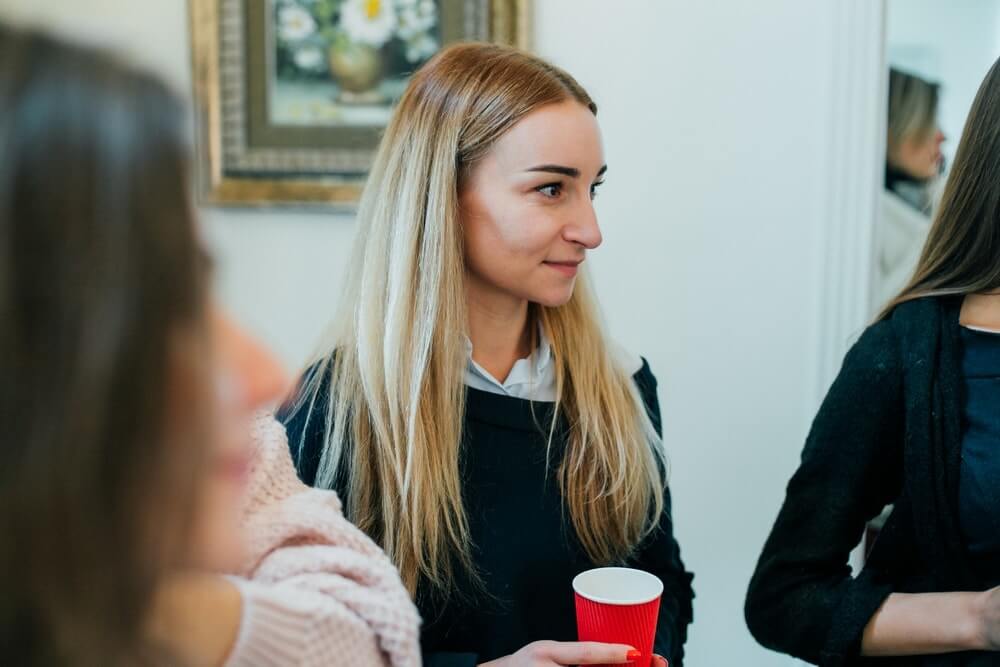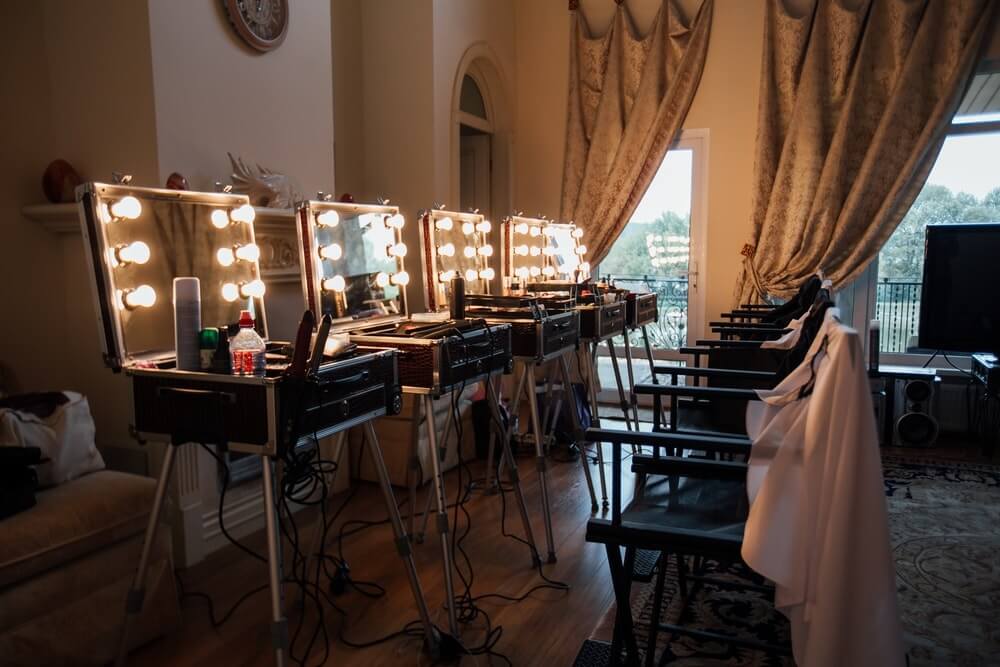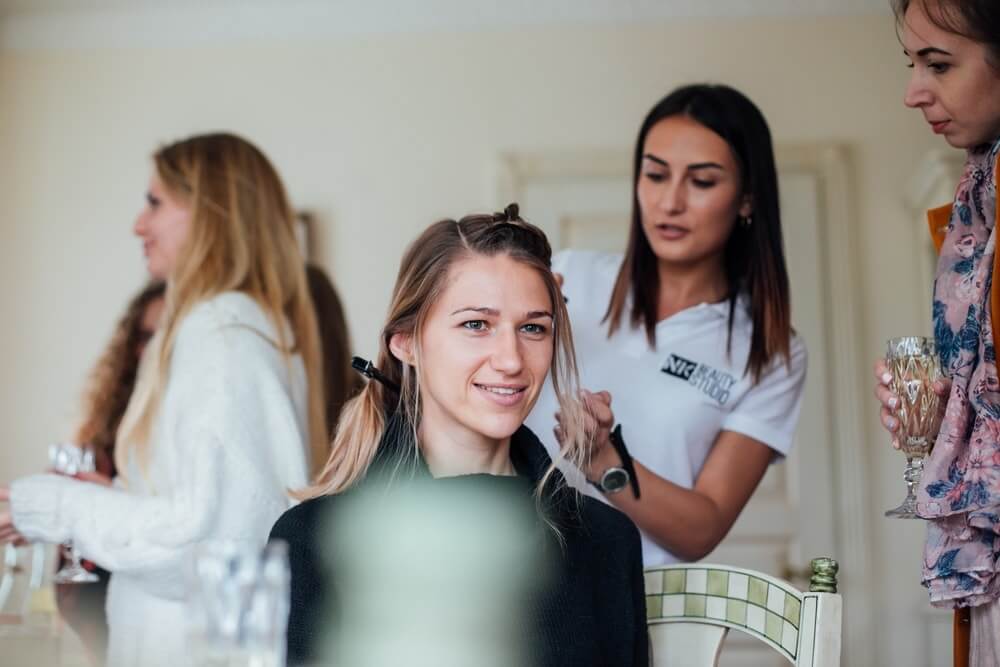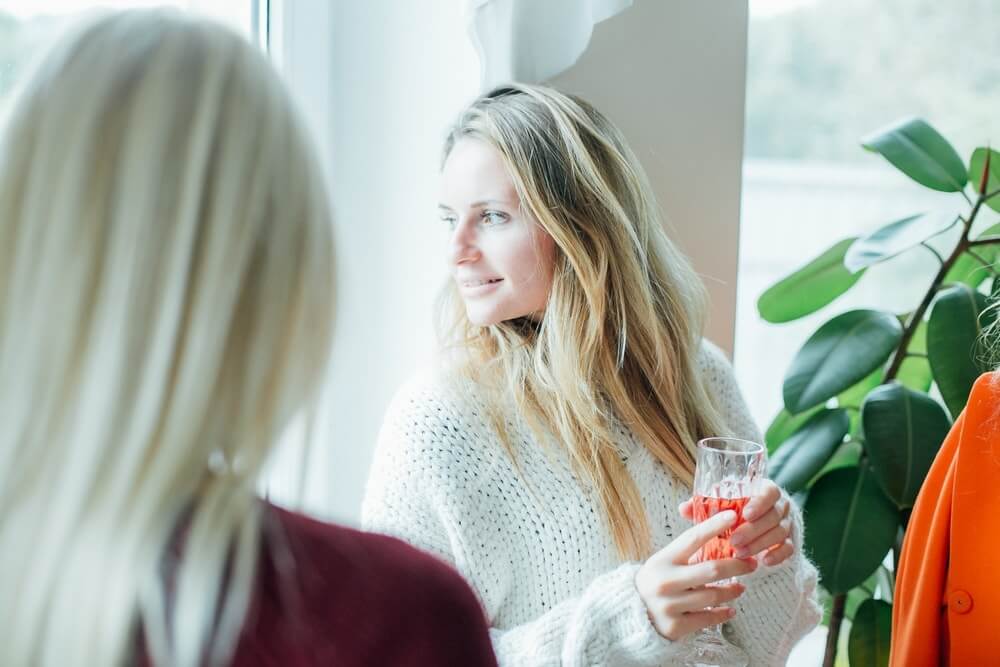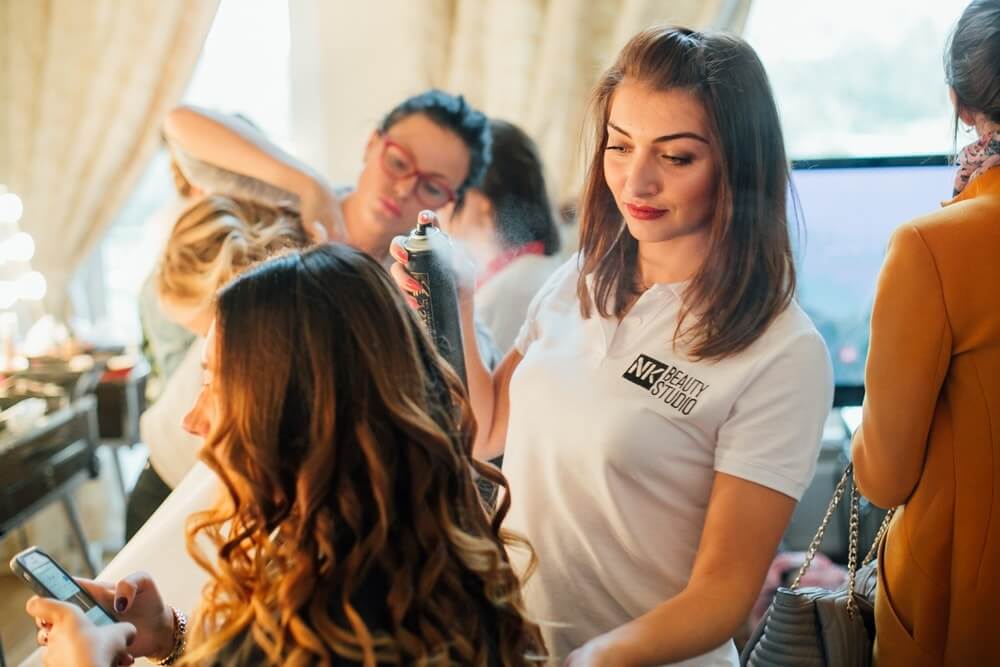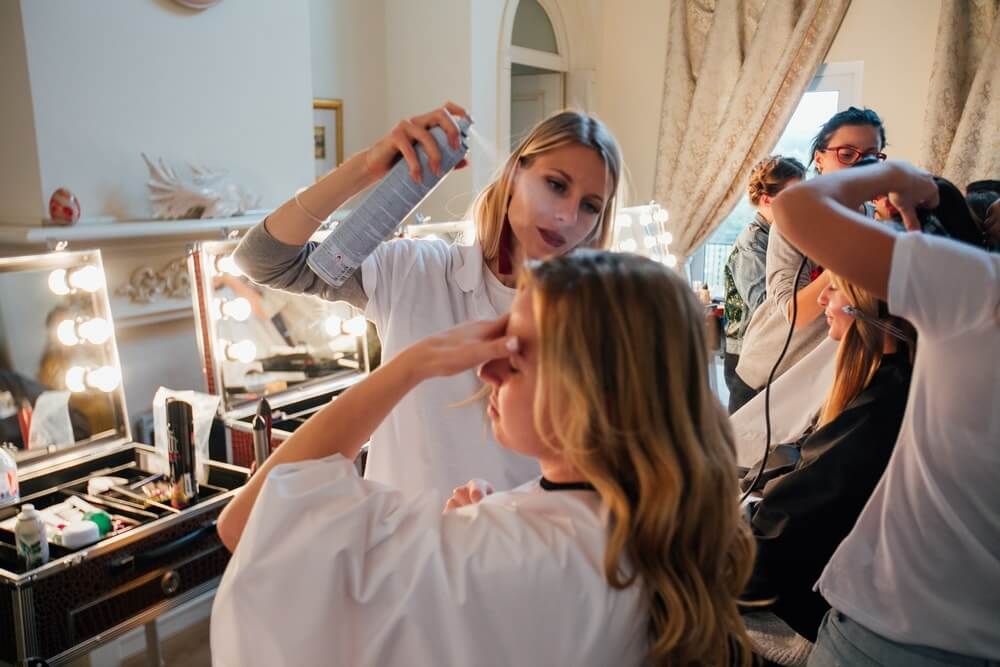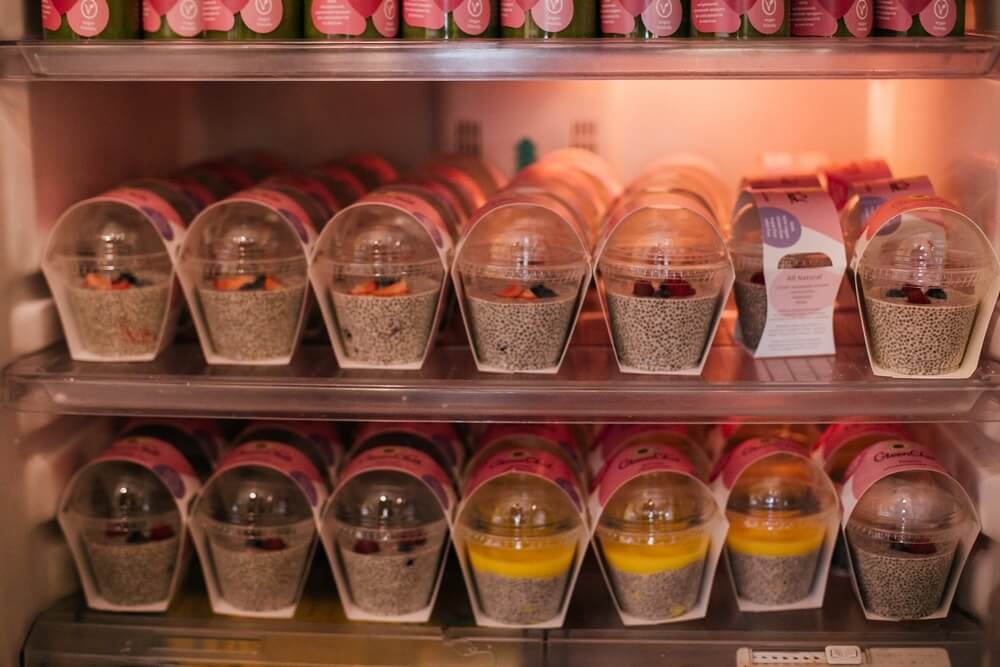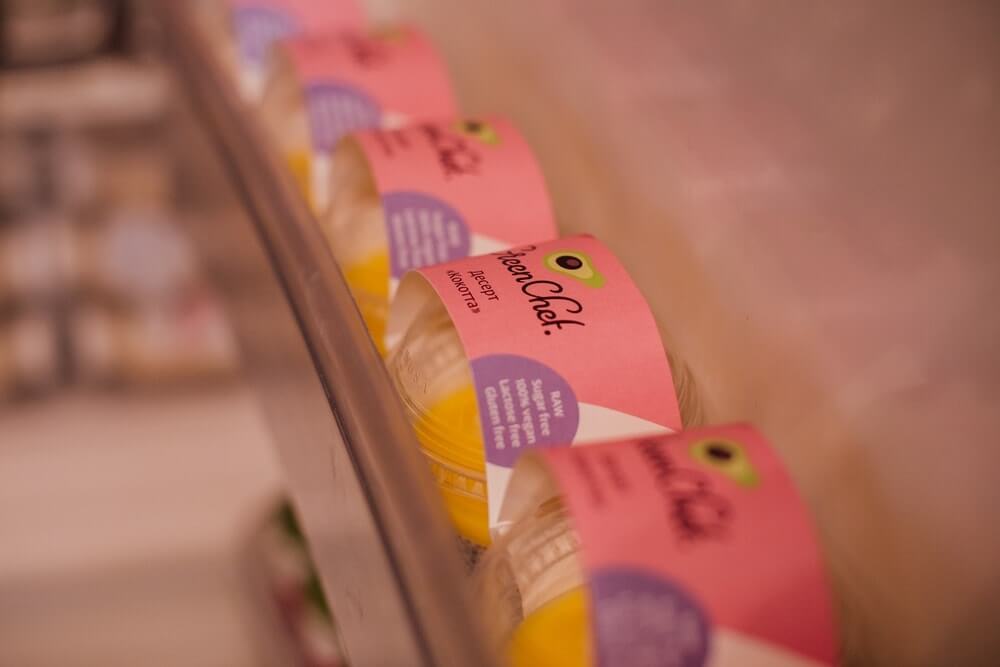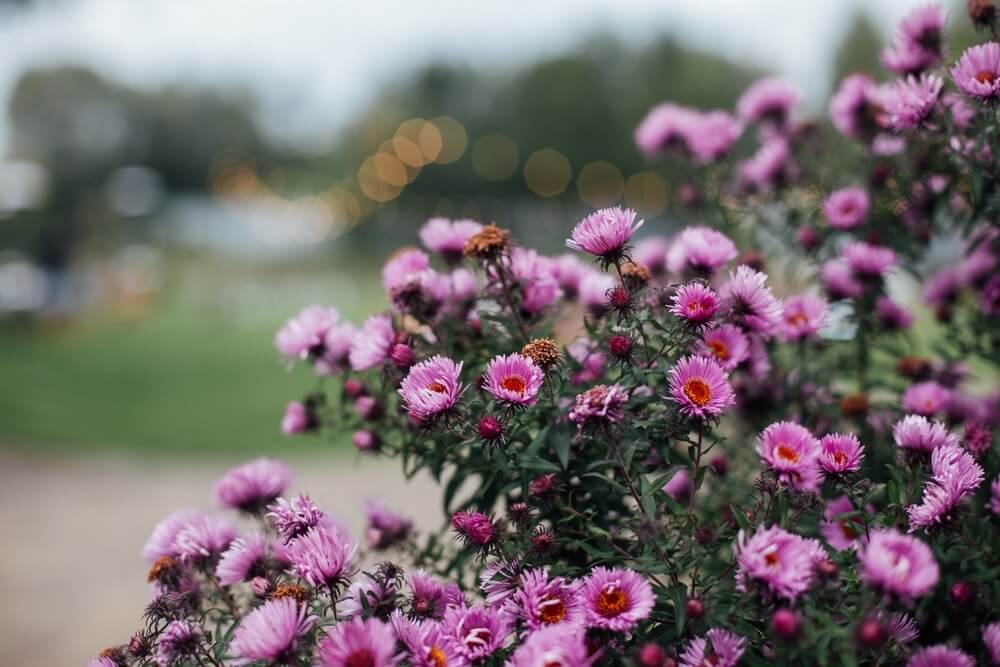 There were a lot of conversations that day, because there was an entertaining lecture from the sexologist Natalya Yezhova, a master class on making jewelry and an active evening with an incendiary presenter Maryana Luchinskaya ahead. The girls found common interests, laughed, danced, took pictures, hugged and just had a good time.
And all this were on beautiful locations with blankets, pillows, rugs, candles, light bulbs and fresh flowers. We created several photo zones, and our partners Green Chef organized a buffet with very photogenic snacks.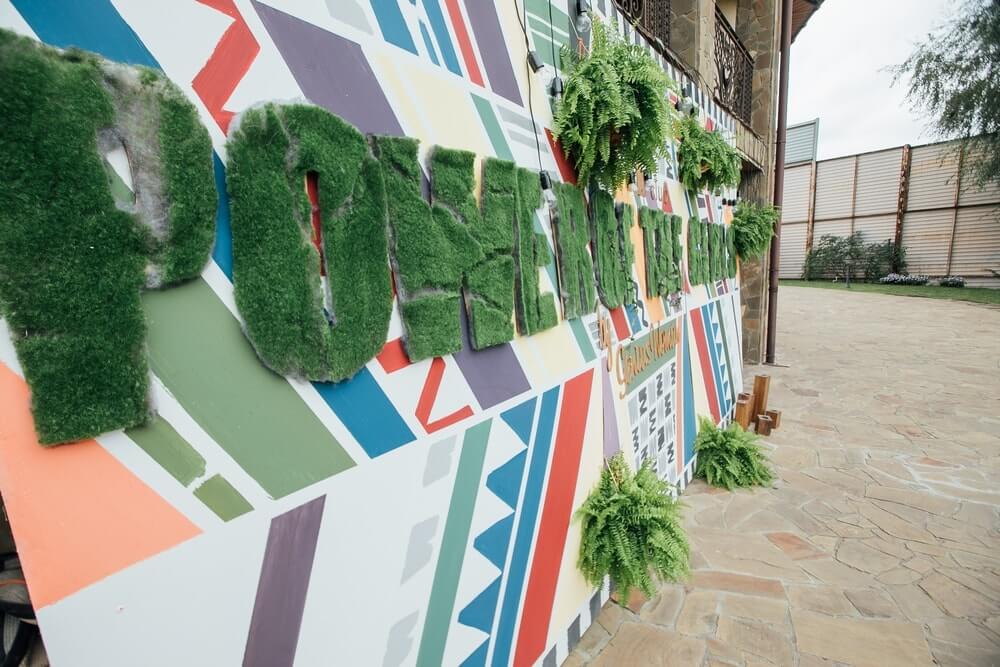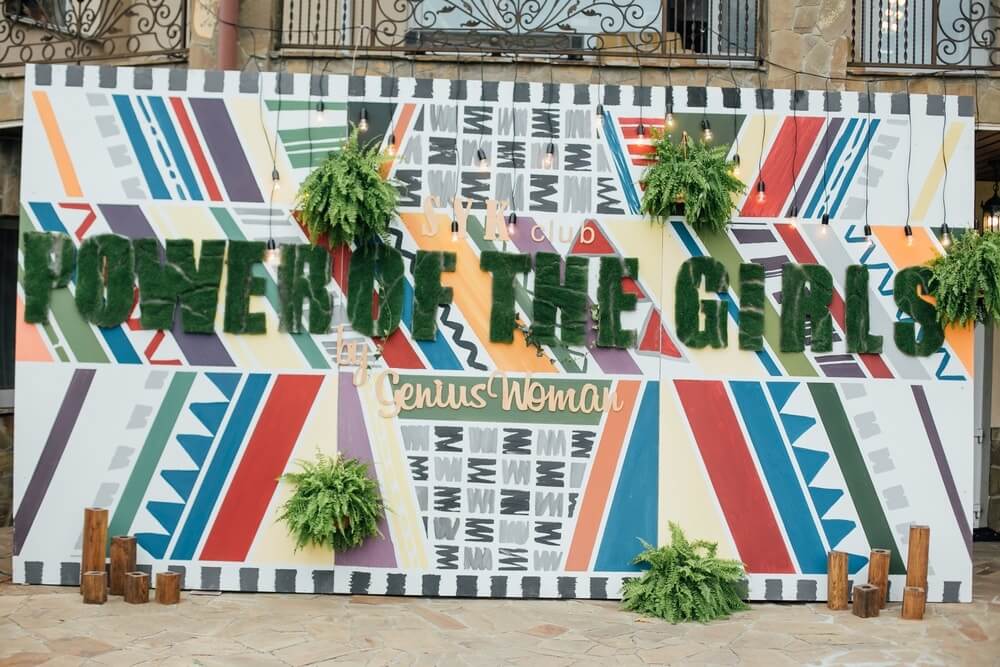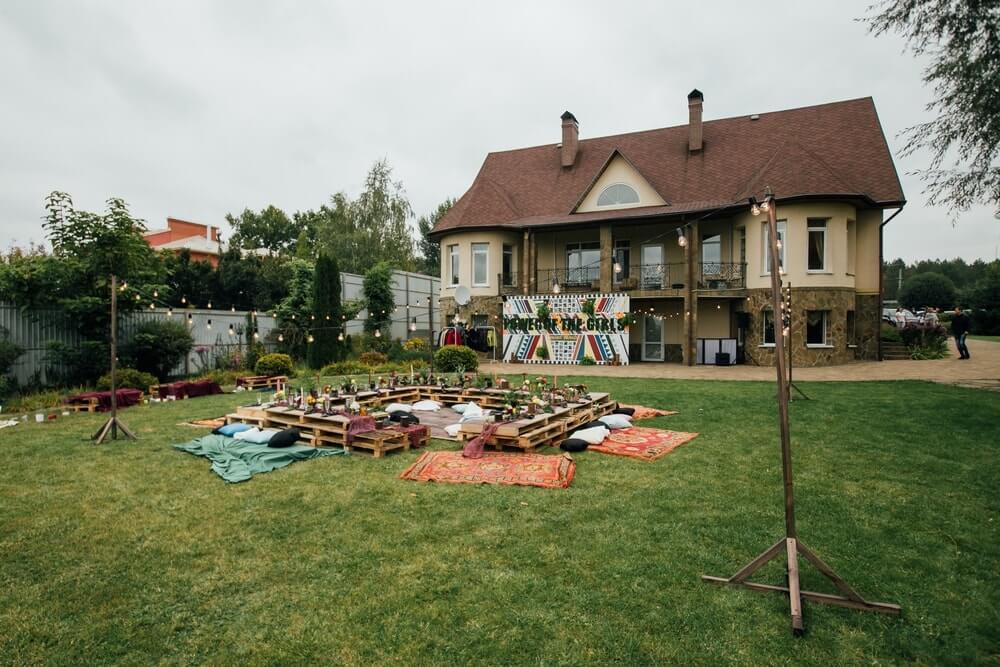 MAKE AN APPOINTMENT FOR A MEETING WITH OUR WEDDING PLANNER
THANK YOU!
OUR WEDDING PLANNER WILL CONTACT YOU SOON!
MAIN PAGE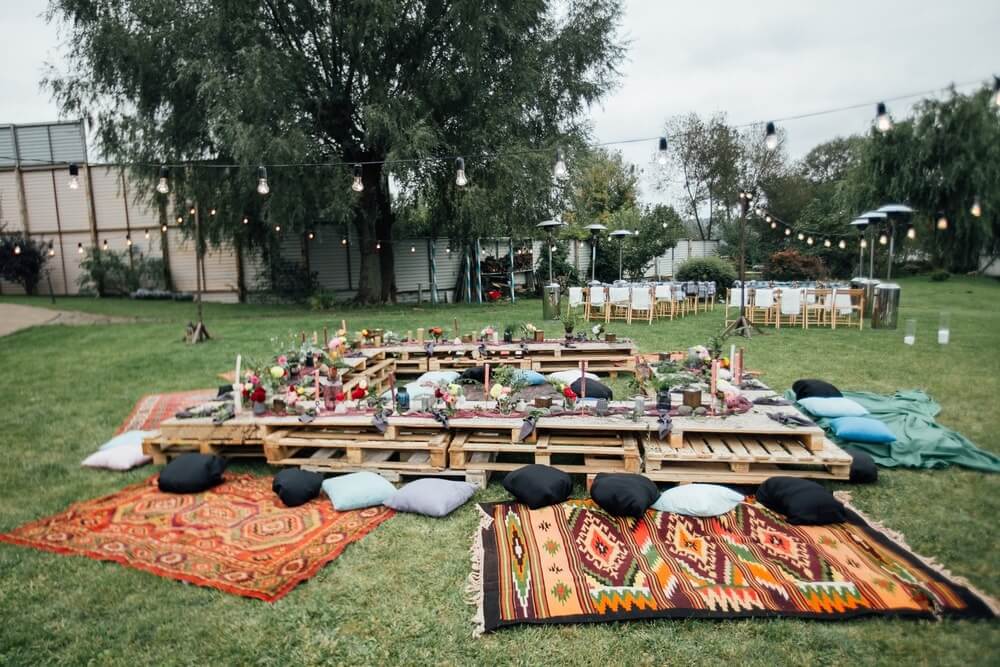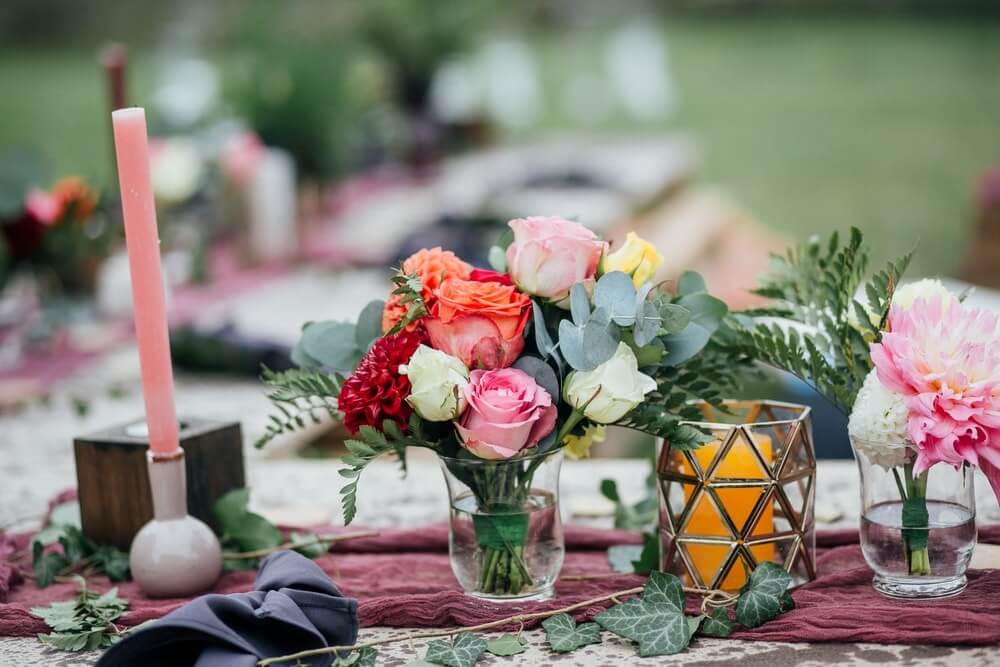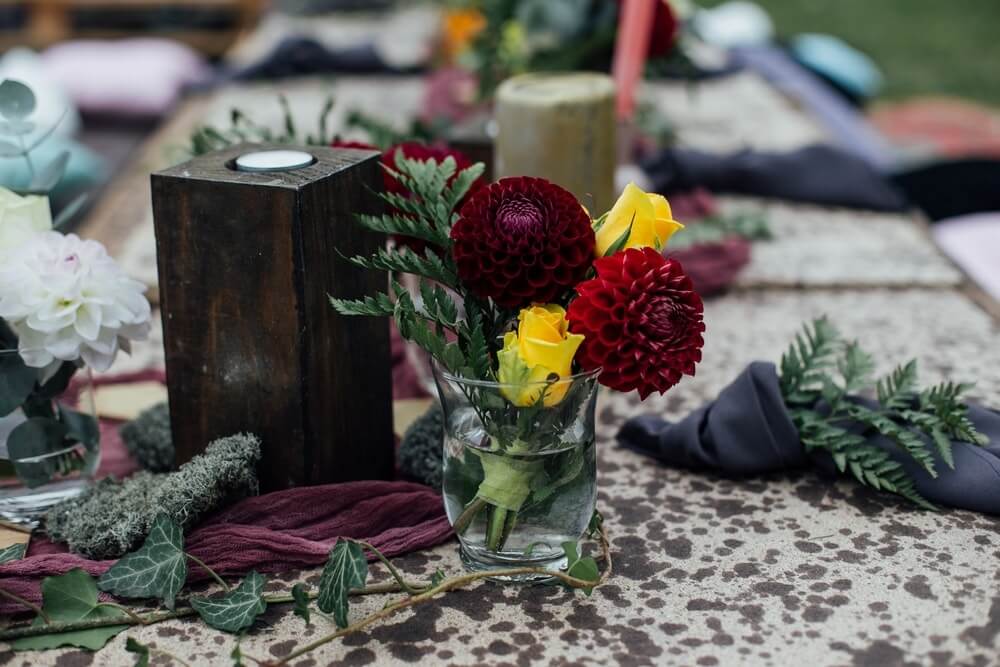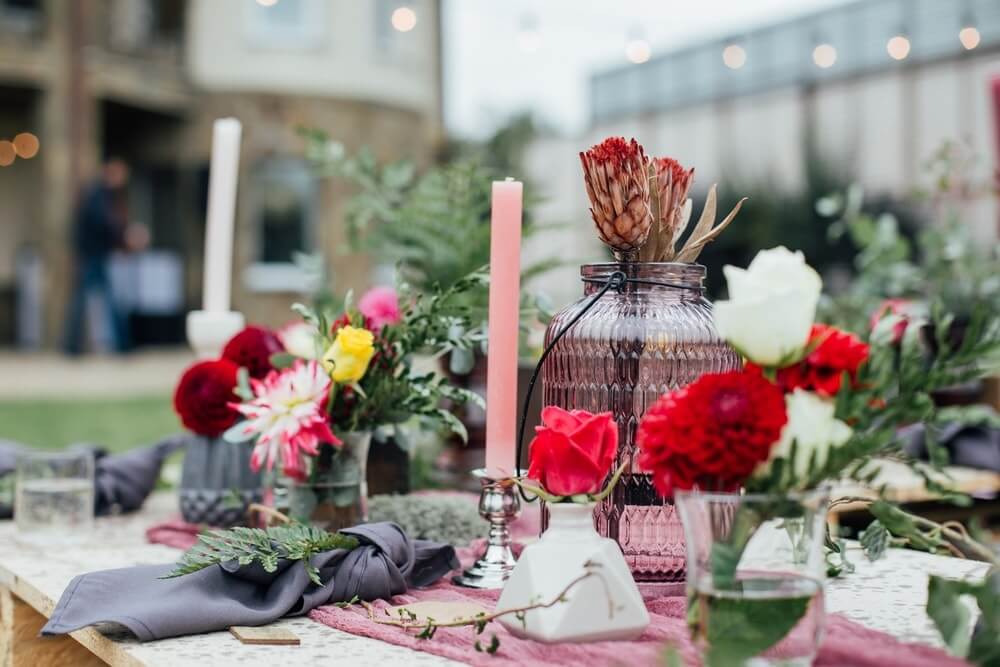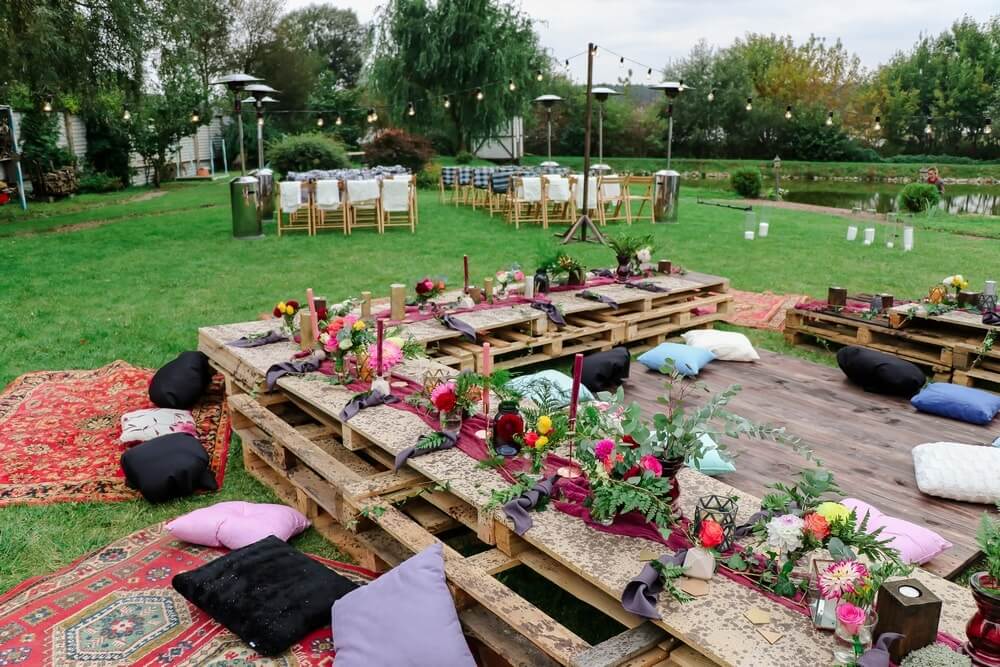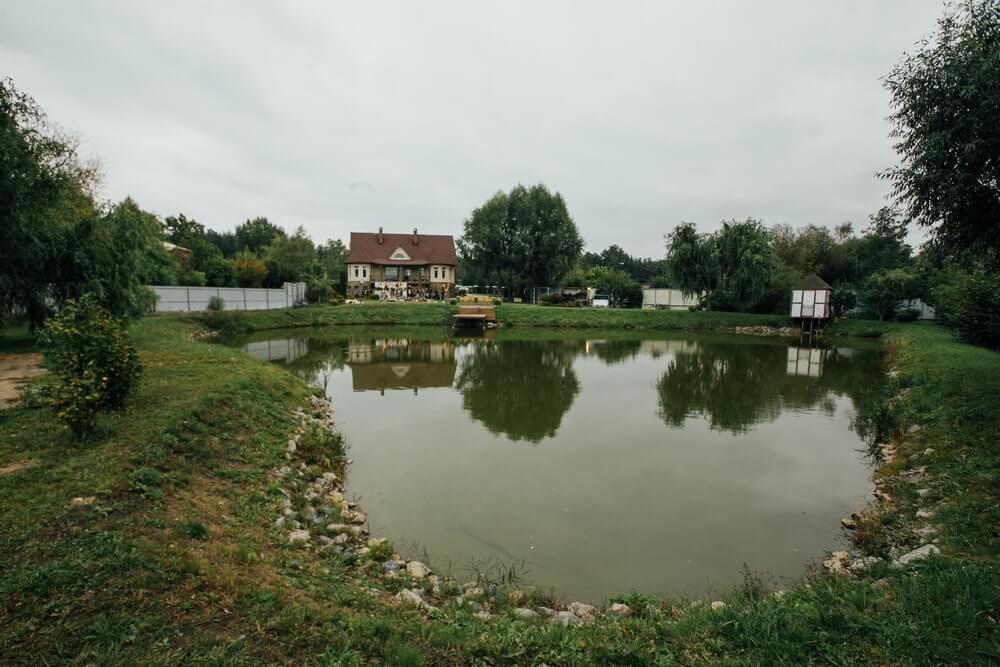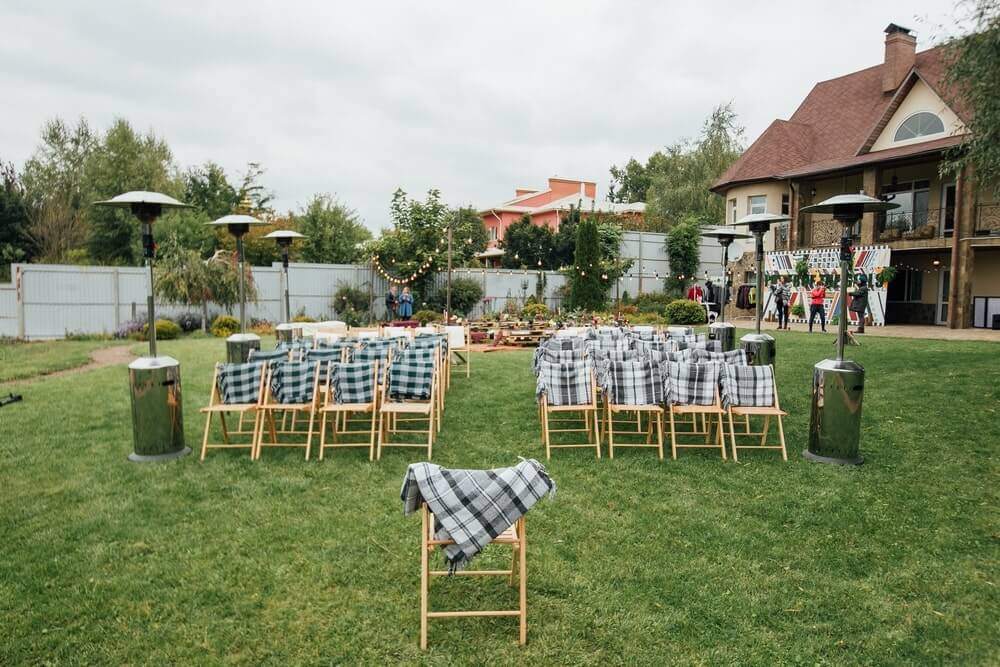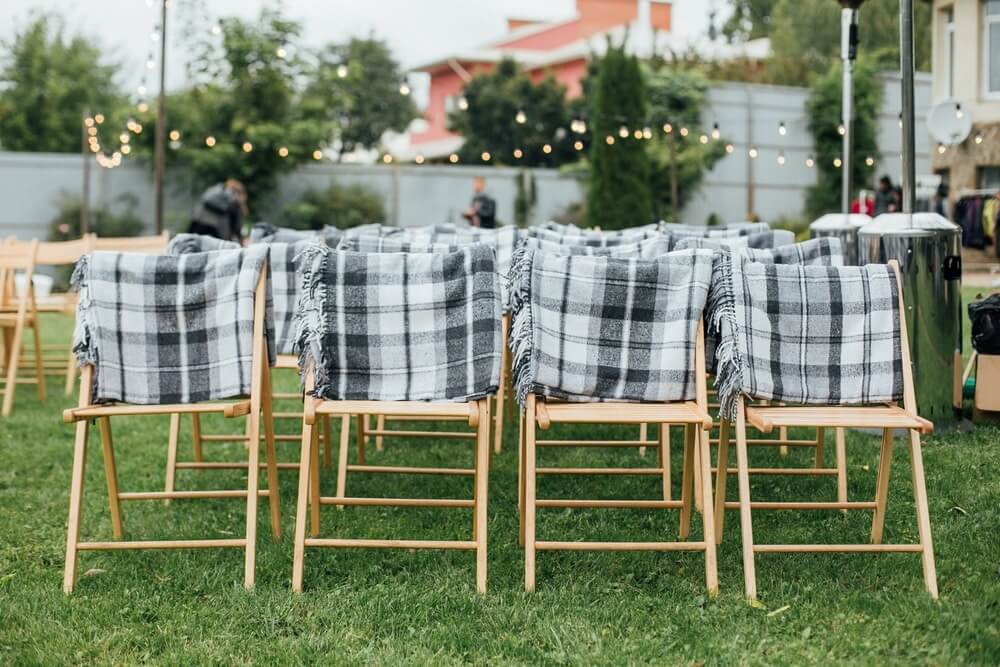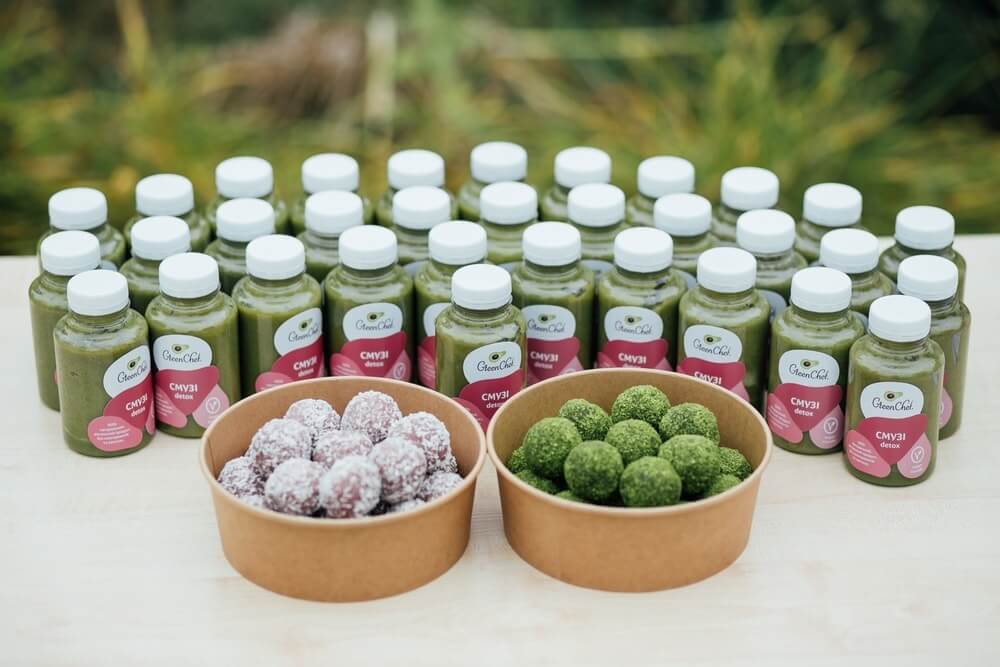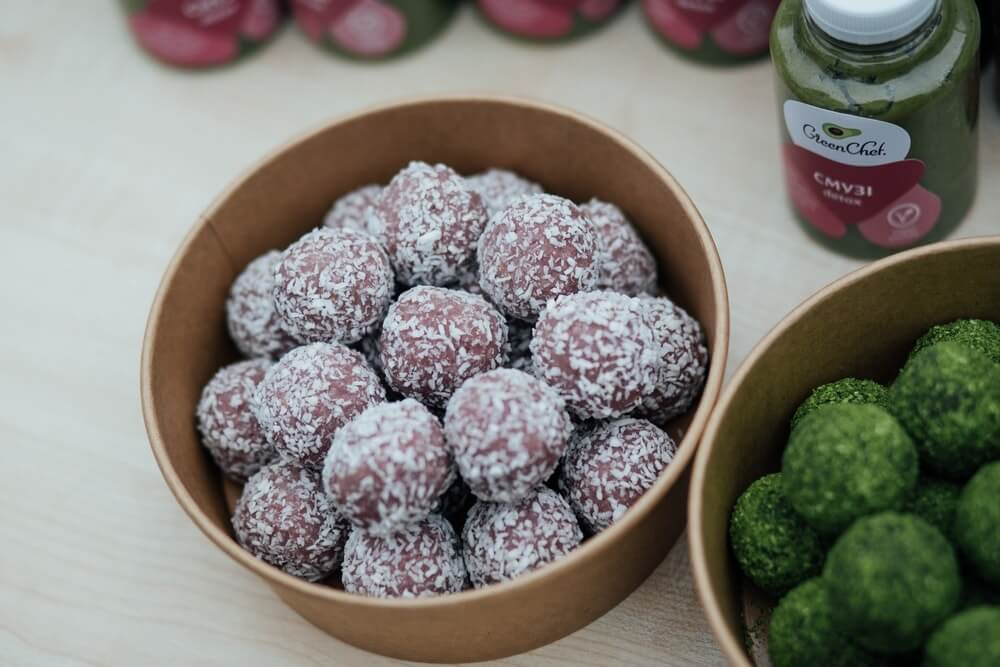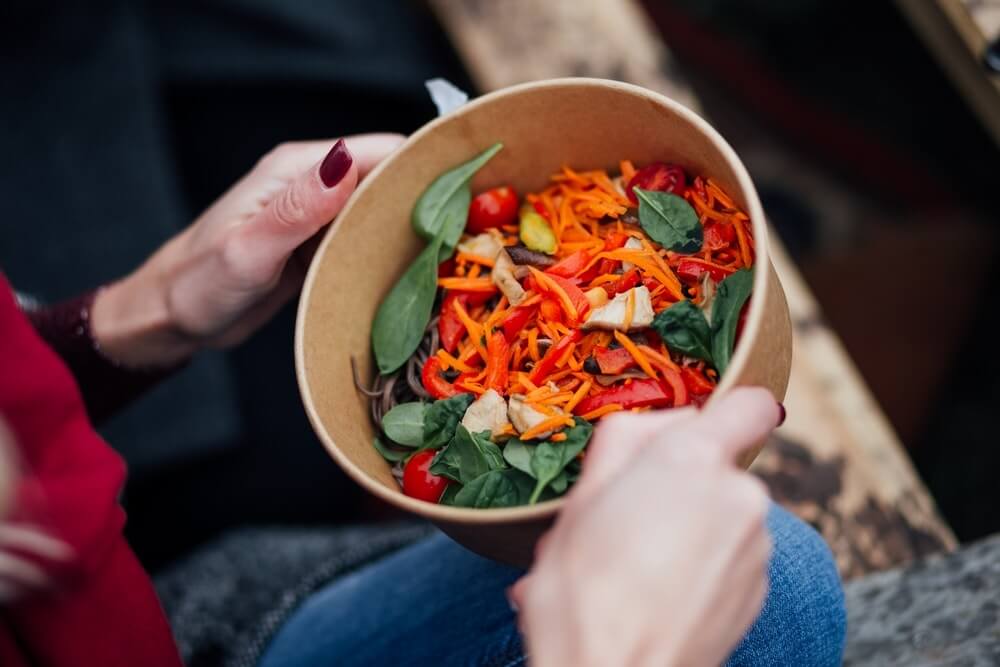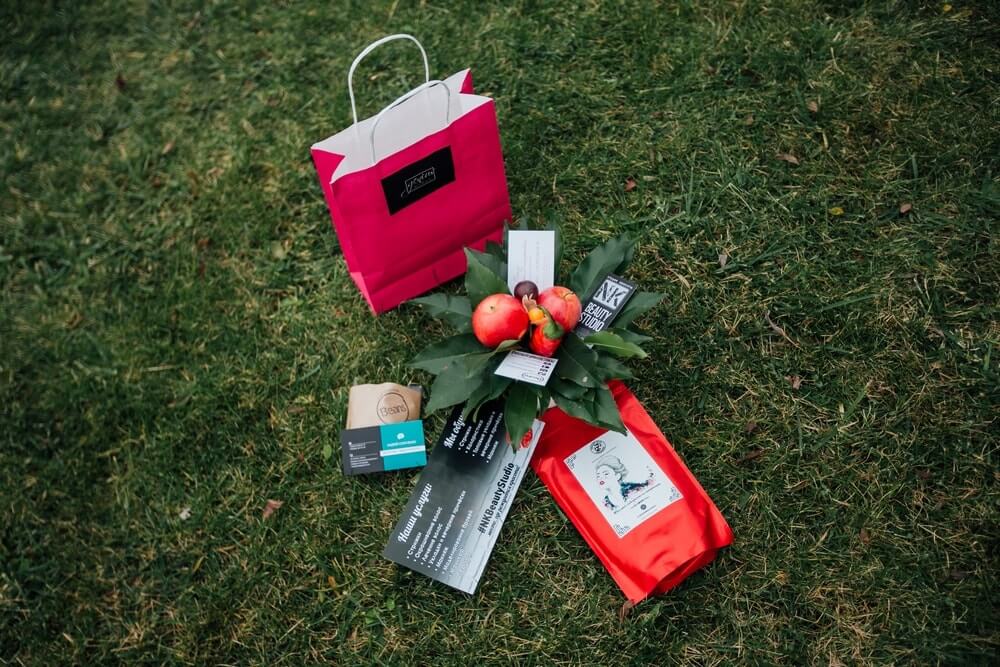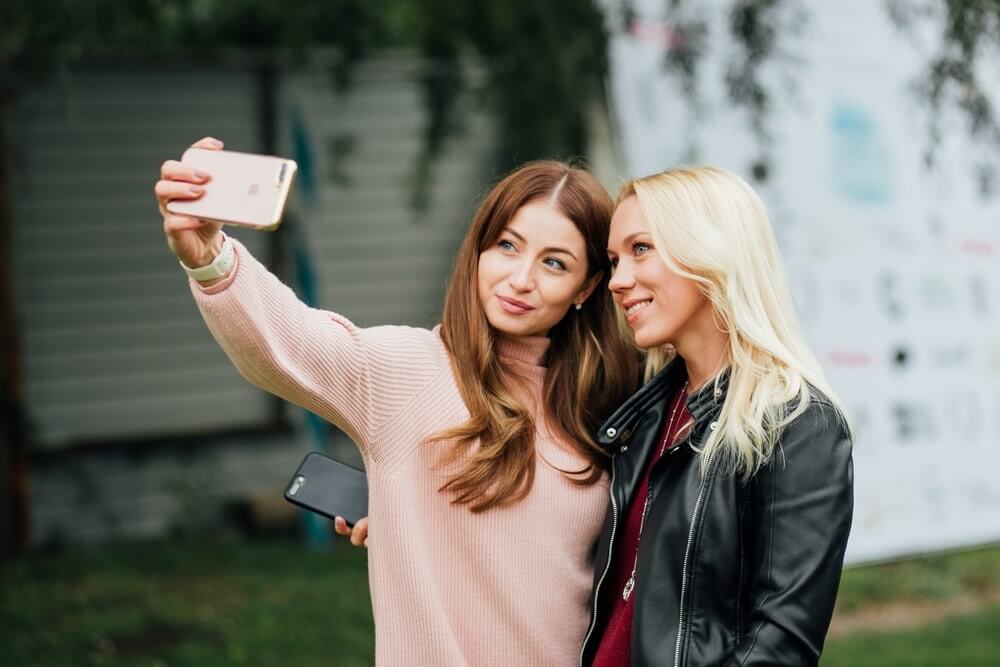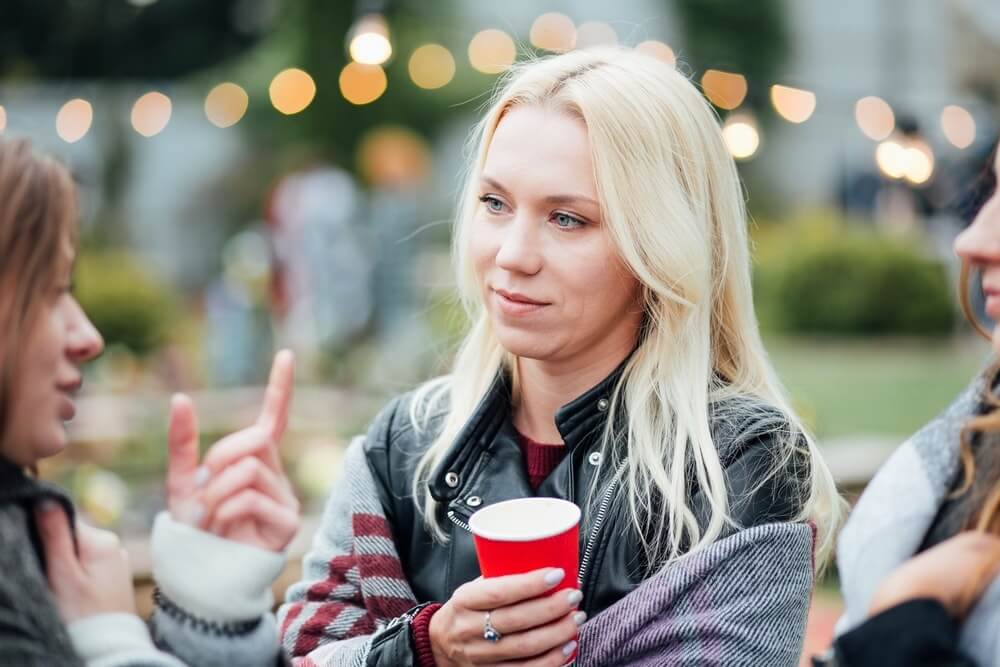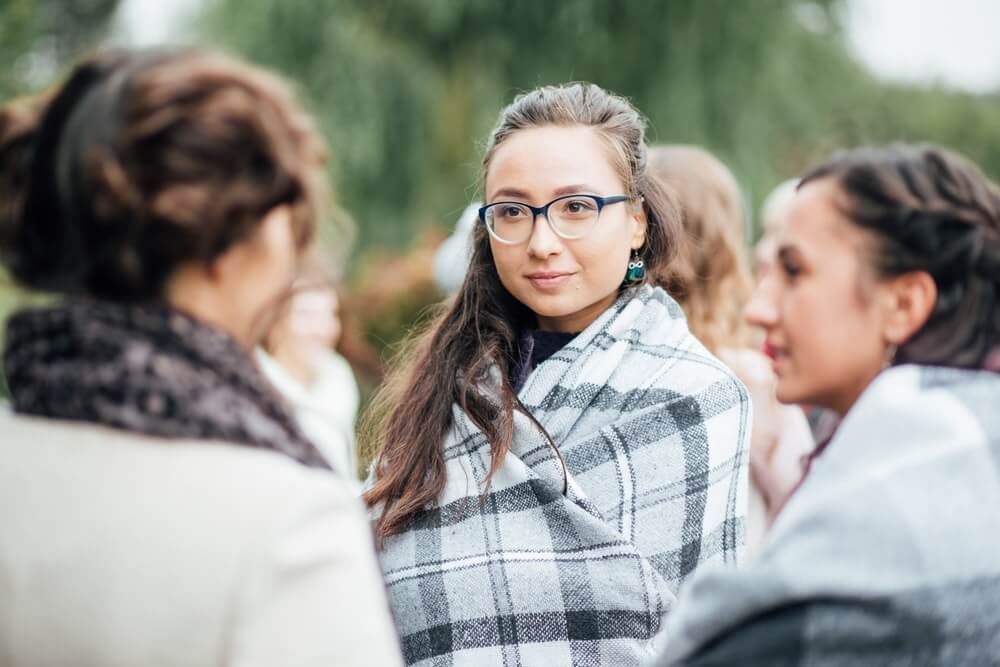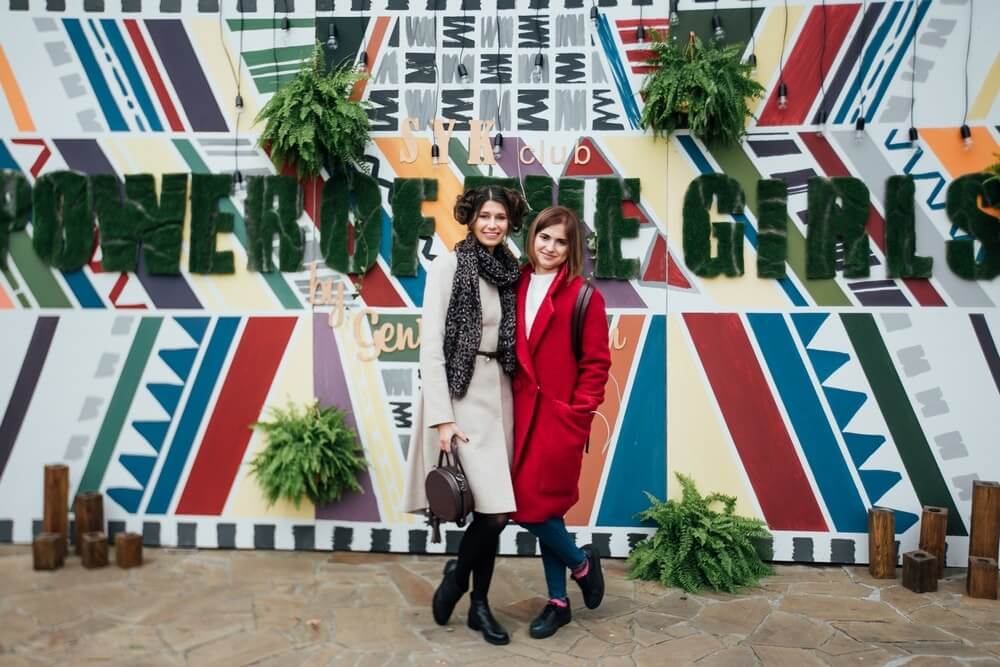 In the evening the dancing became hotter, because we kindled a real fire. In this sincere atmosphere, Olga Tyurmenko and Tatyana Timofeeva cut a red ribbon and a themed cake, thus marking the presentation of the Closed Women's Club.
Later the girls moved into a cozy living room, where they watched Sex and the City, exchanged impressions and chatted for a very long time. No one thought to go to sleep. On the morning of the next day, yoga and a wonderful breakfast were waiting for our beauties, after which they drove home almost as friends.
In our opinion, such a bachelorette party is what every girl needs to relax and be inspired, have fun, get support and find new acquaintances.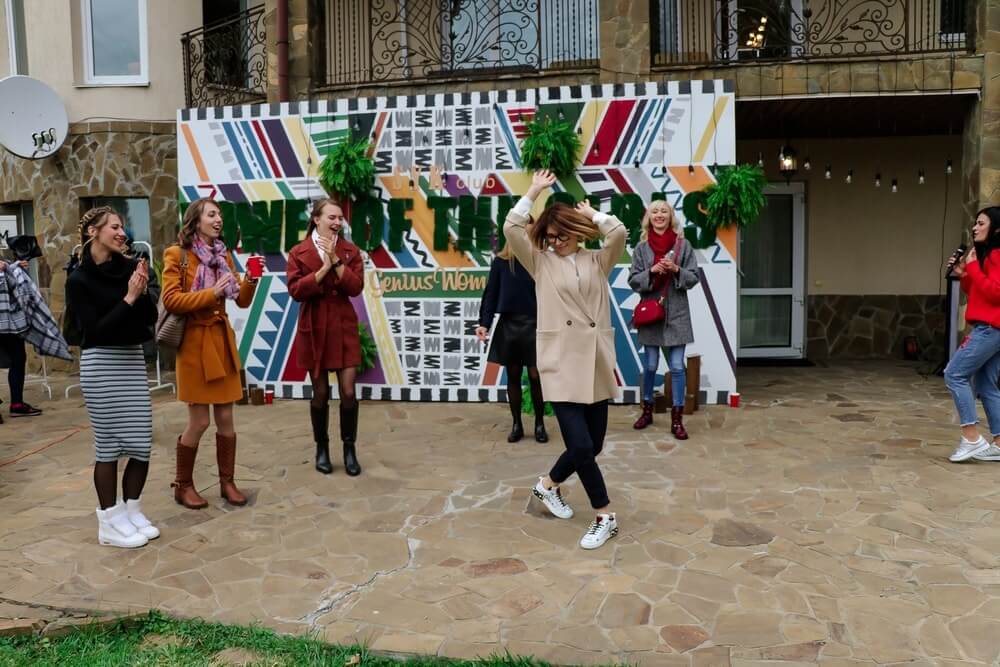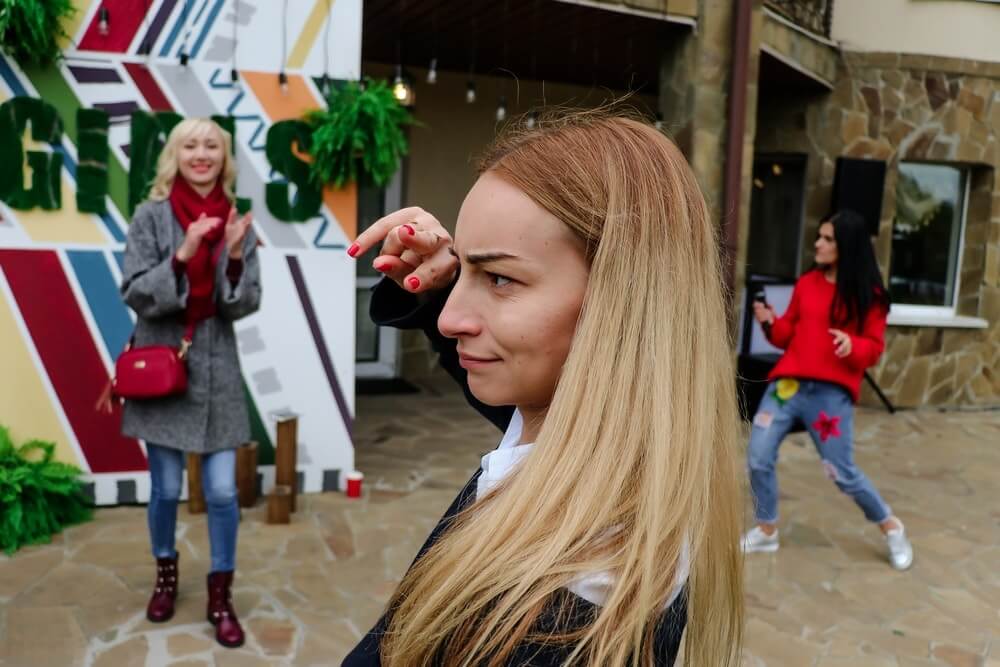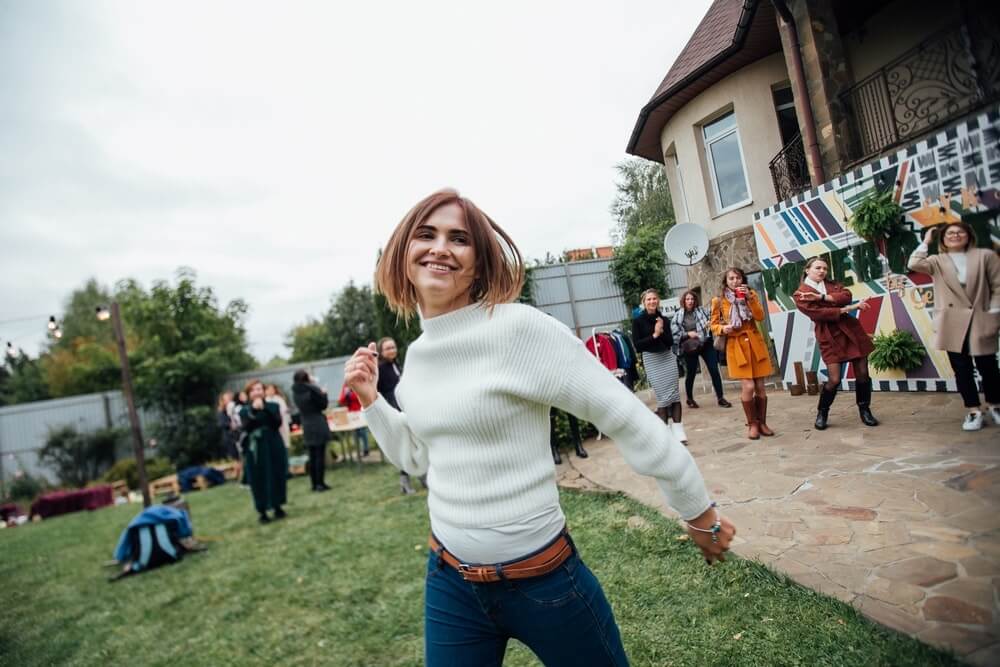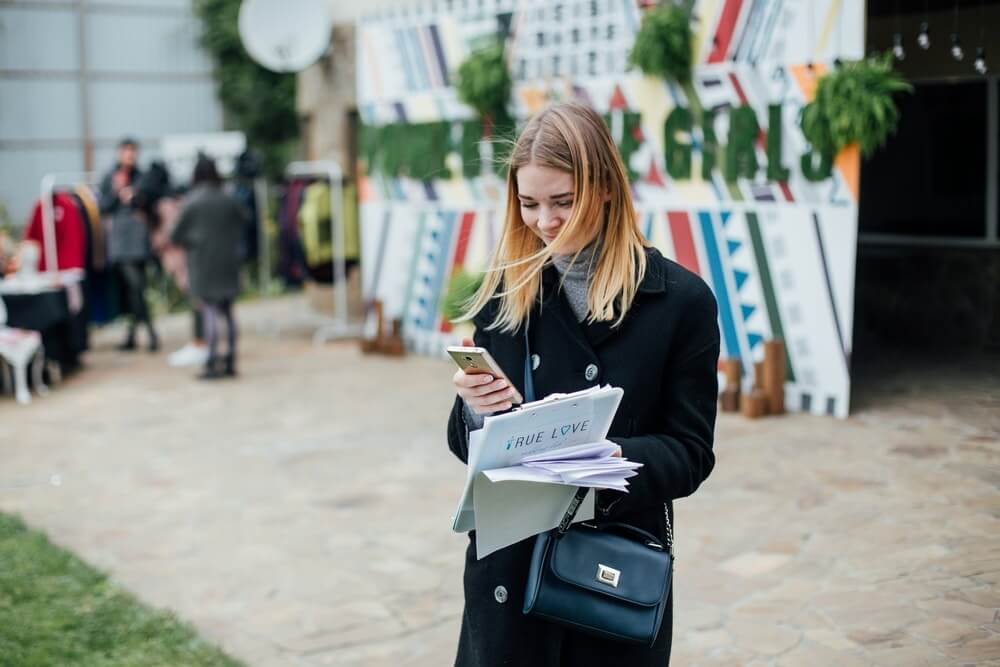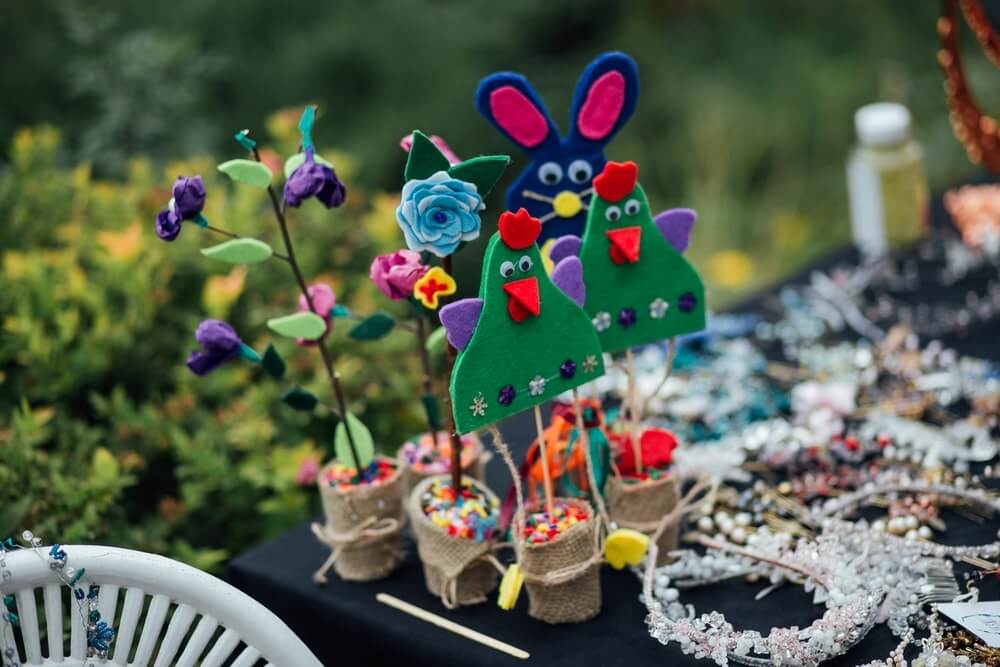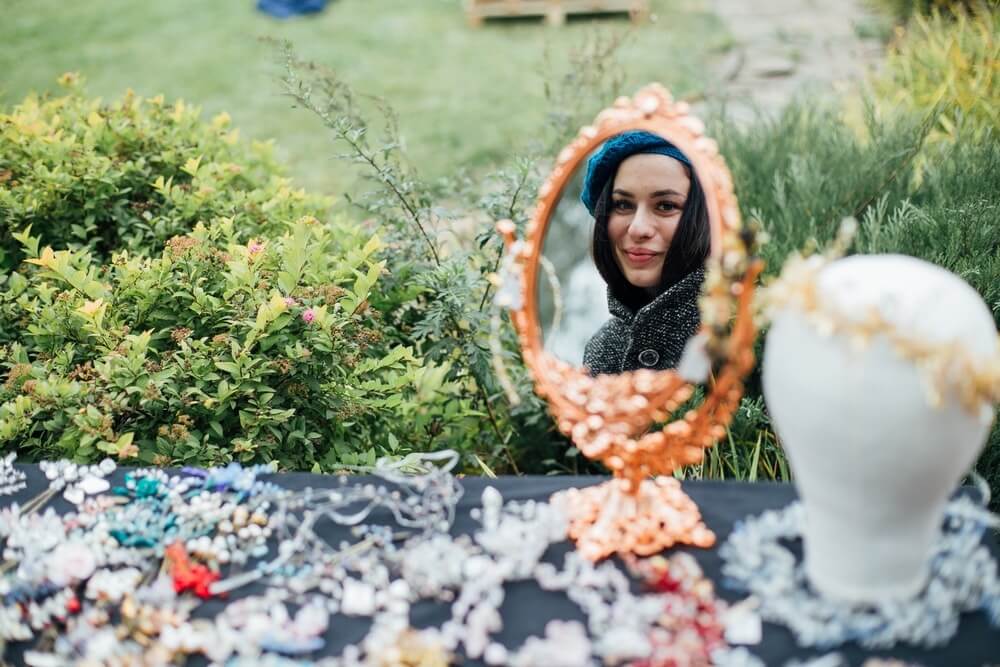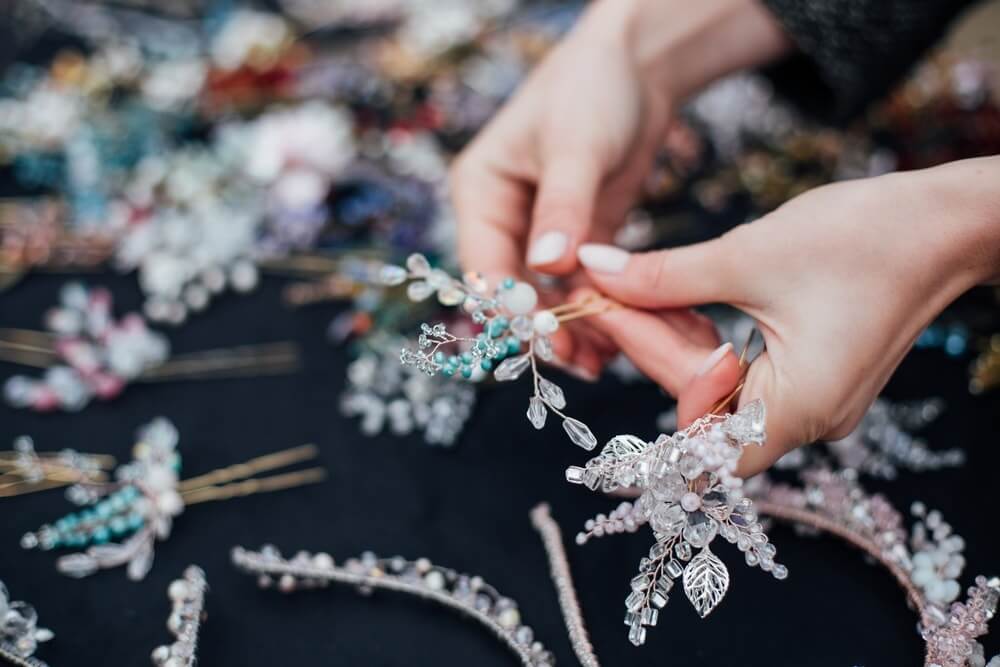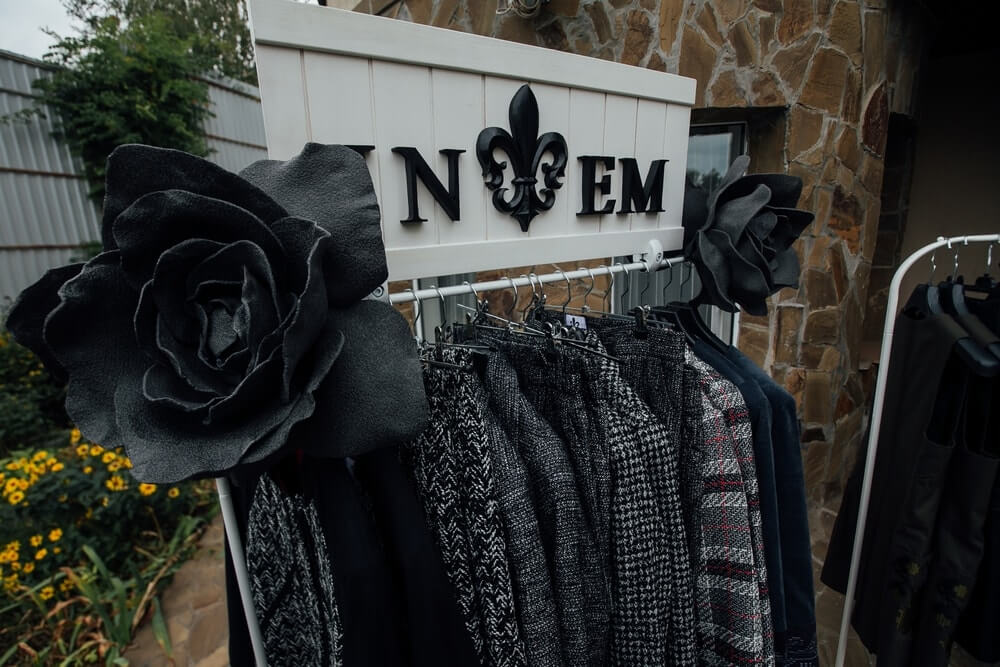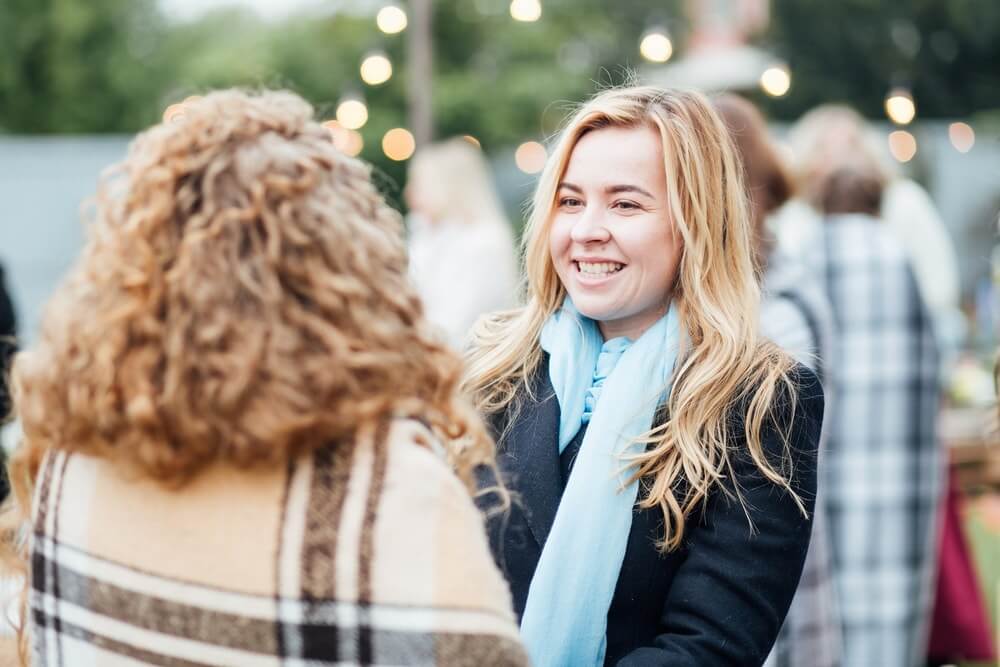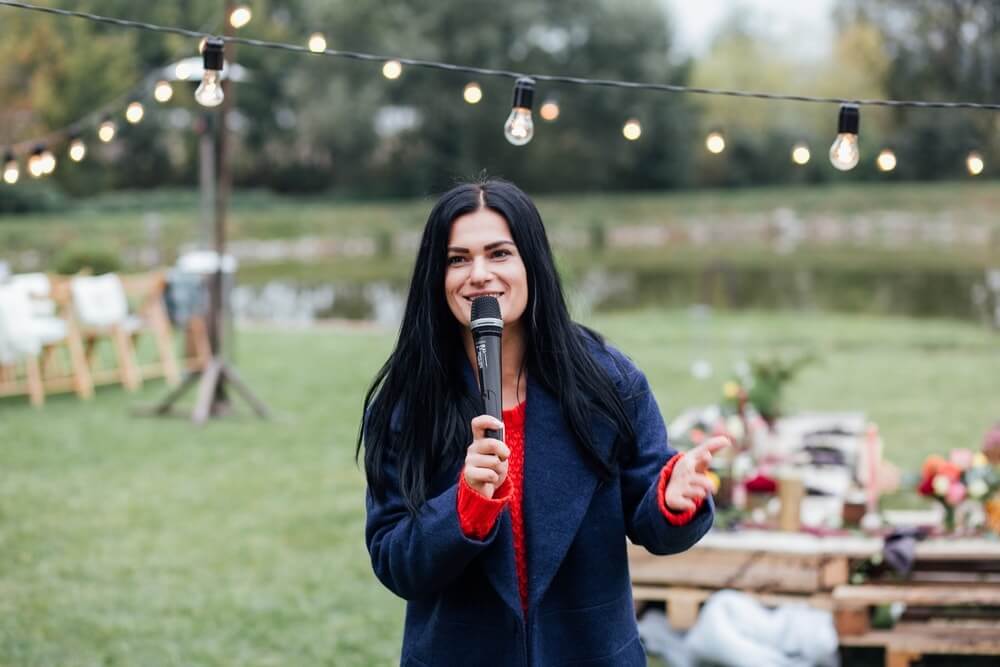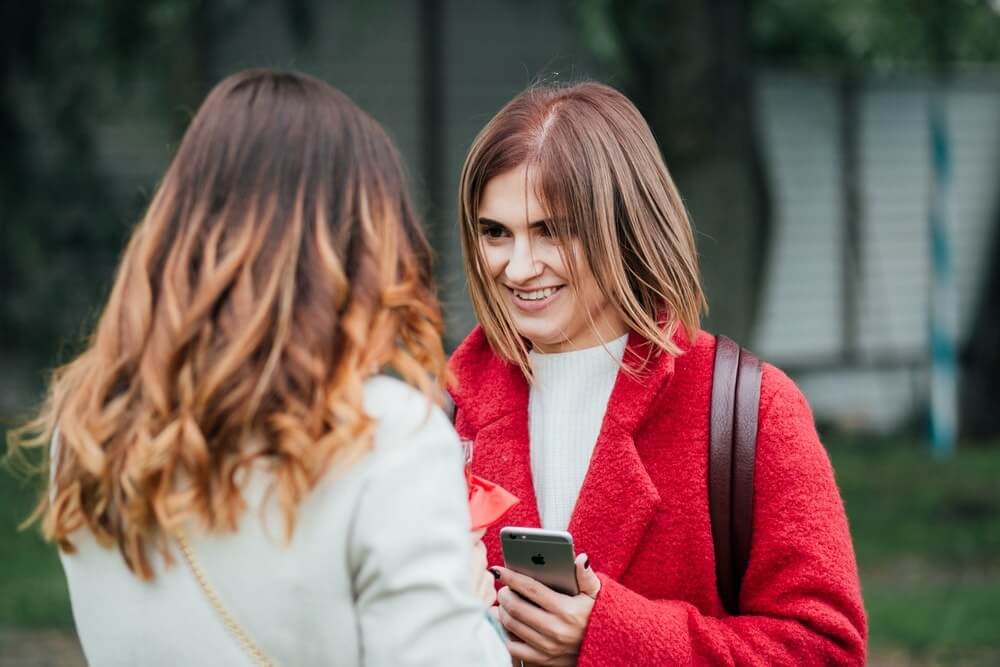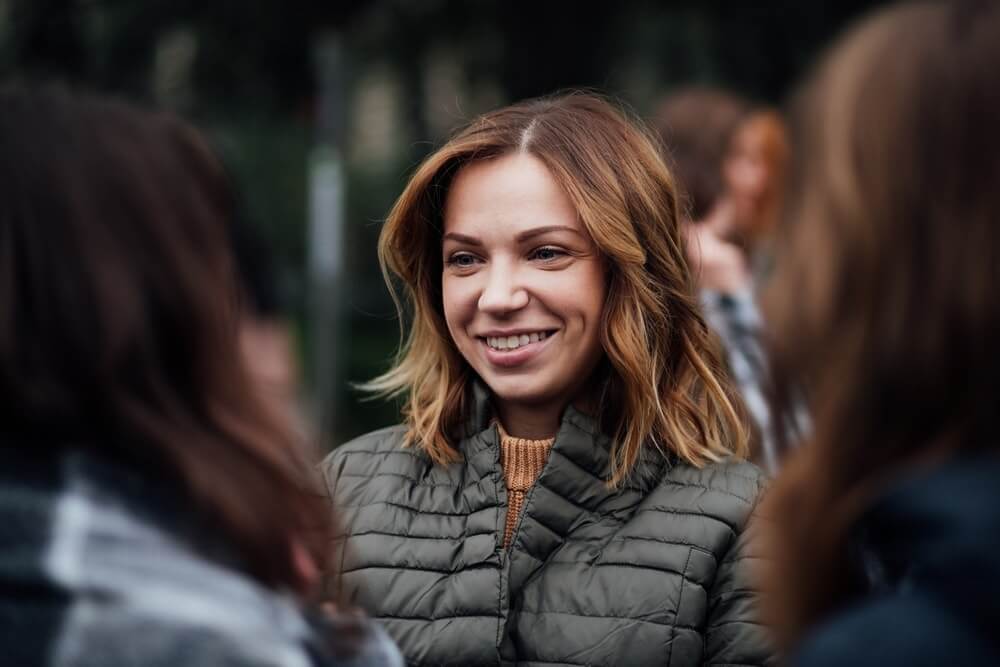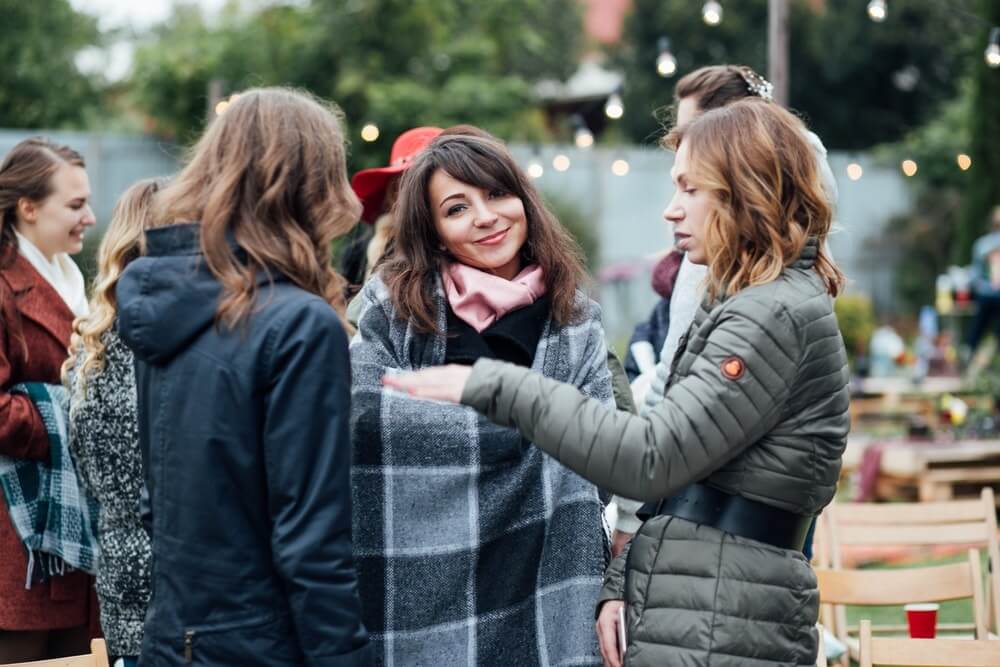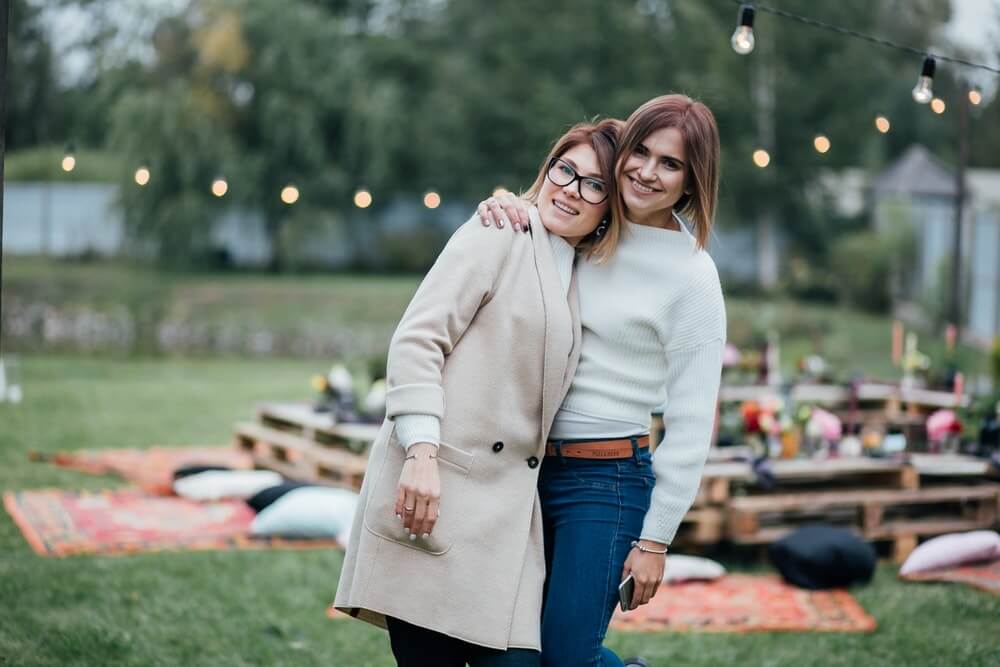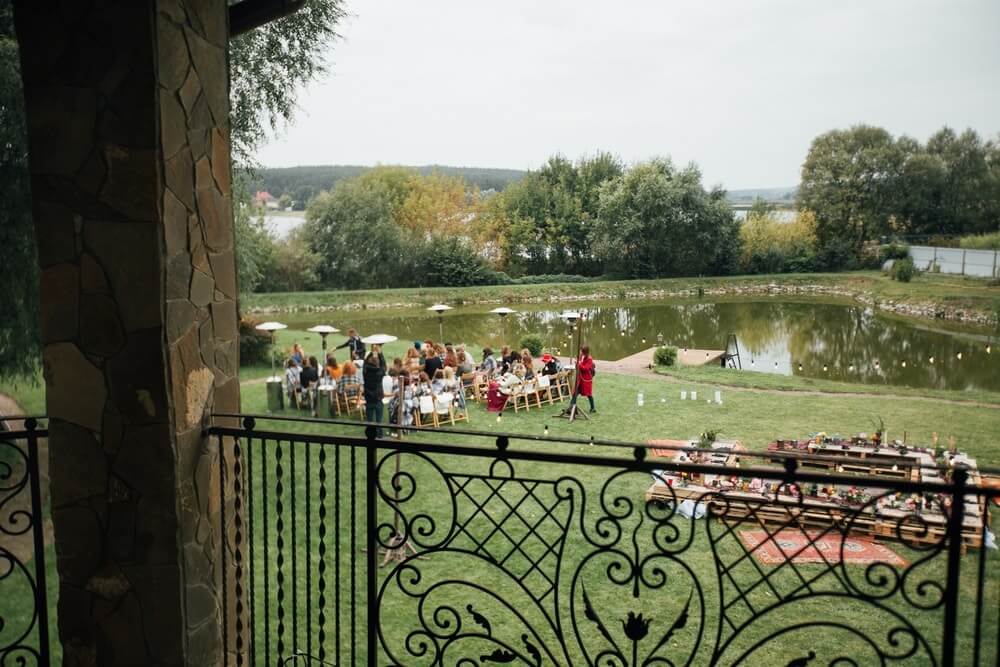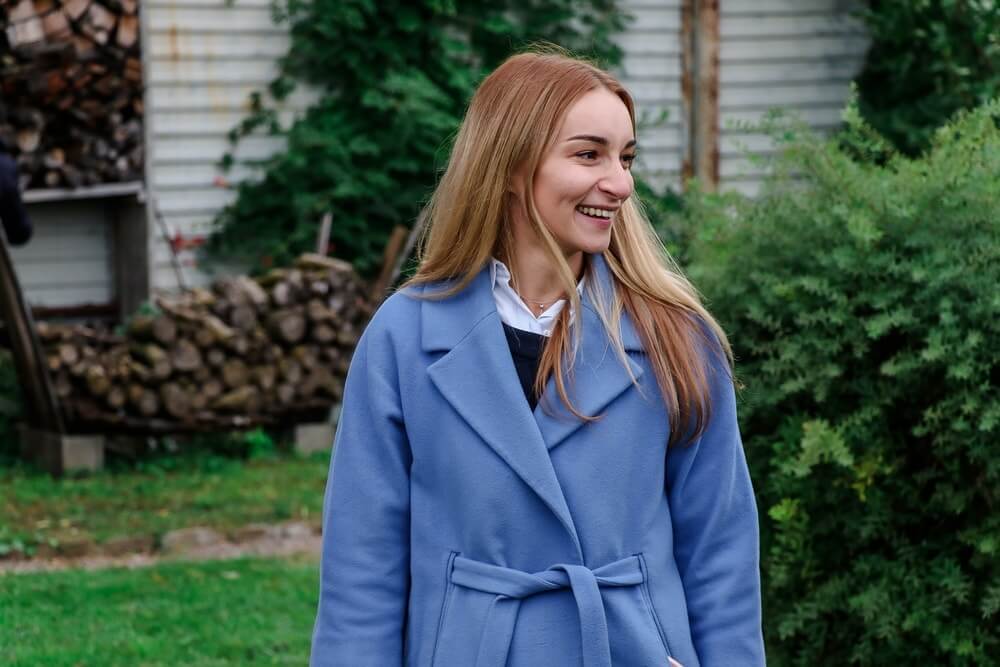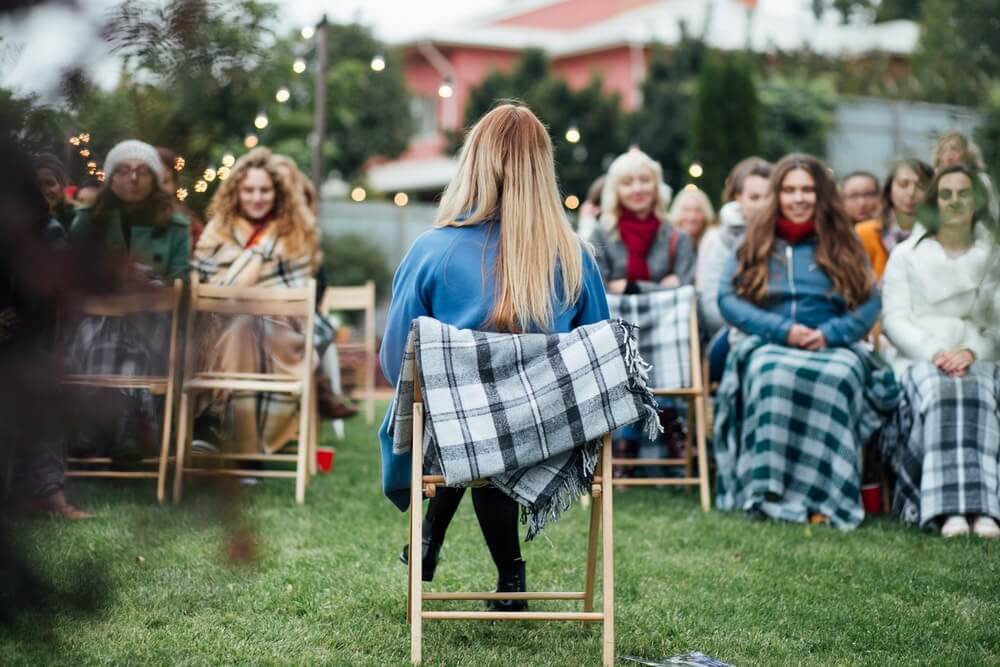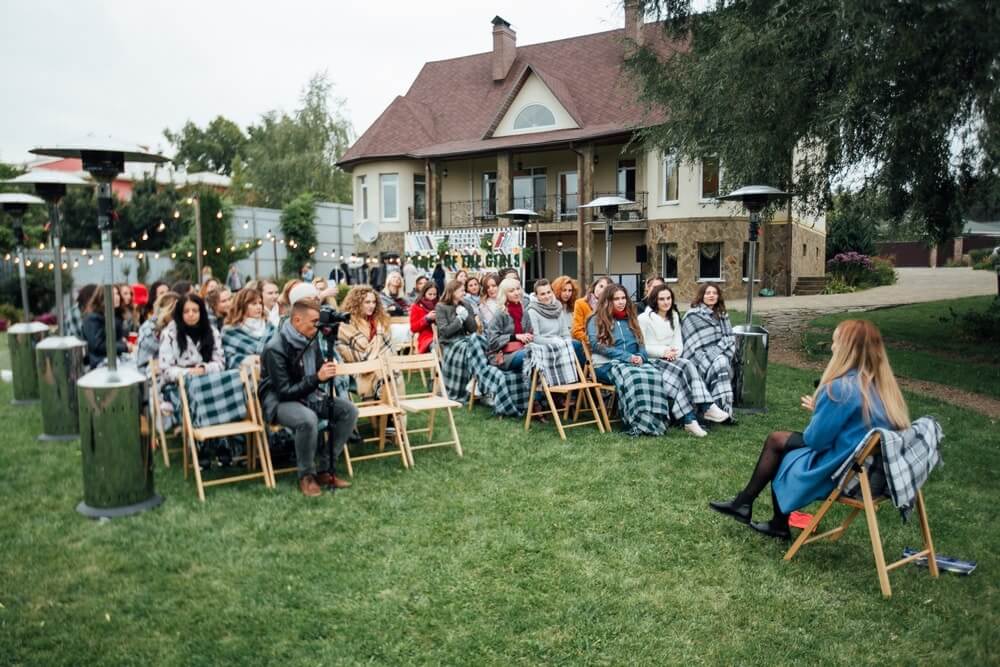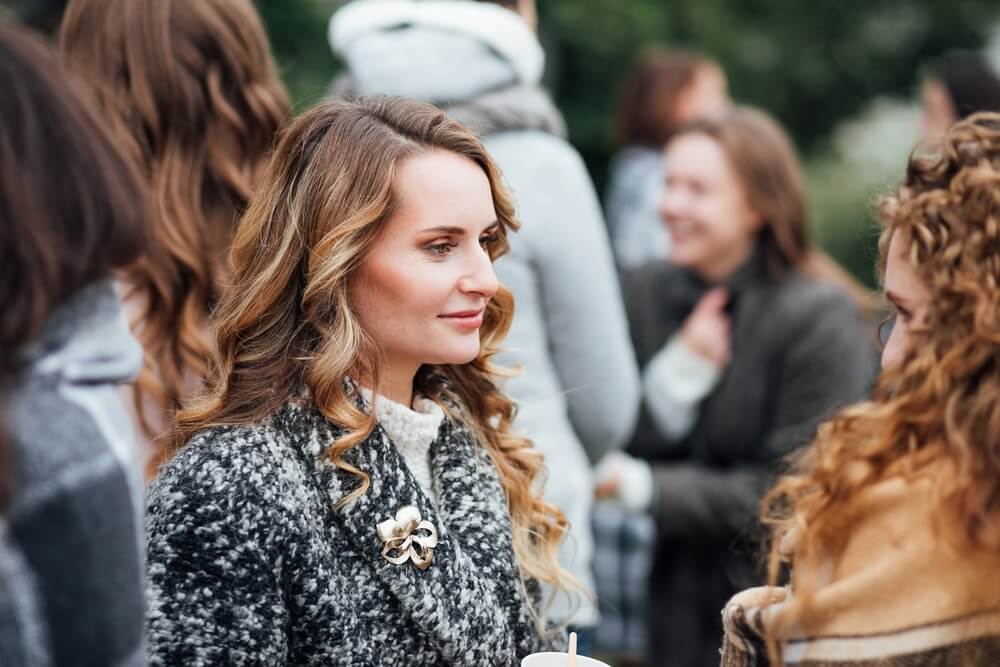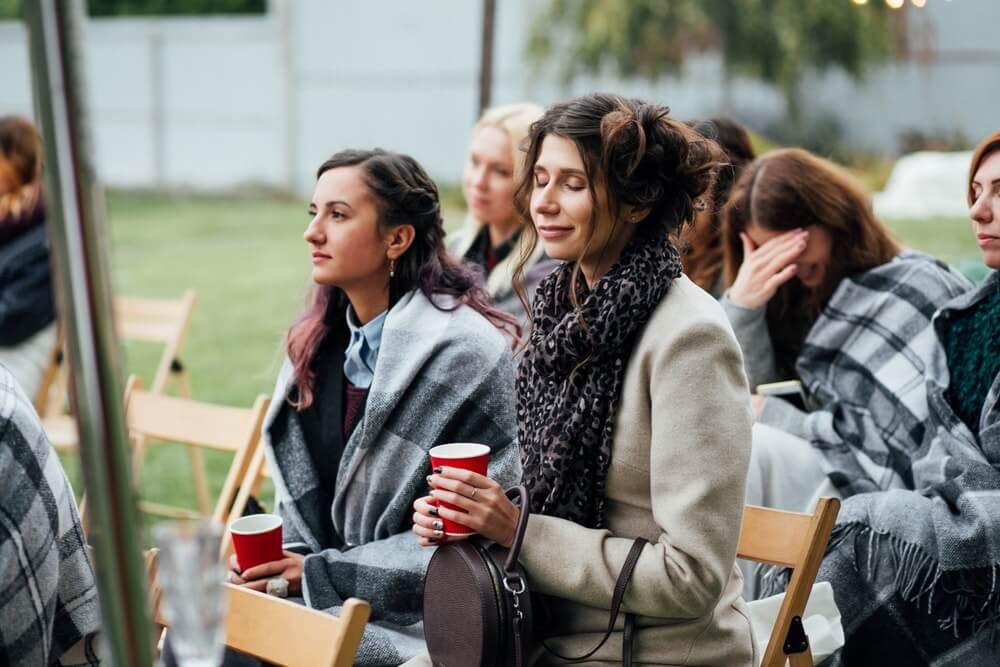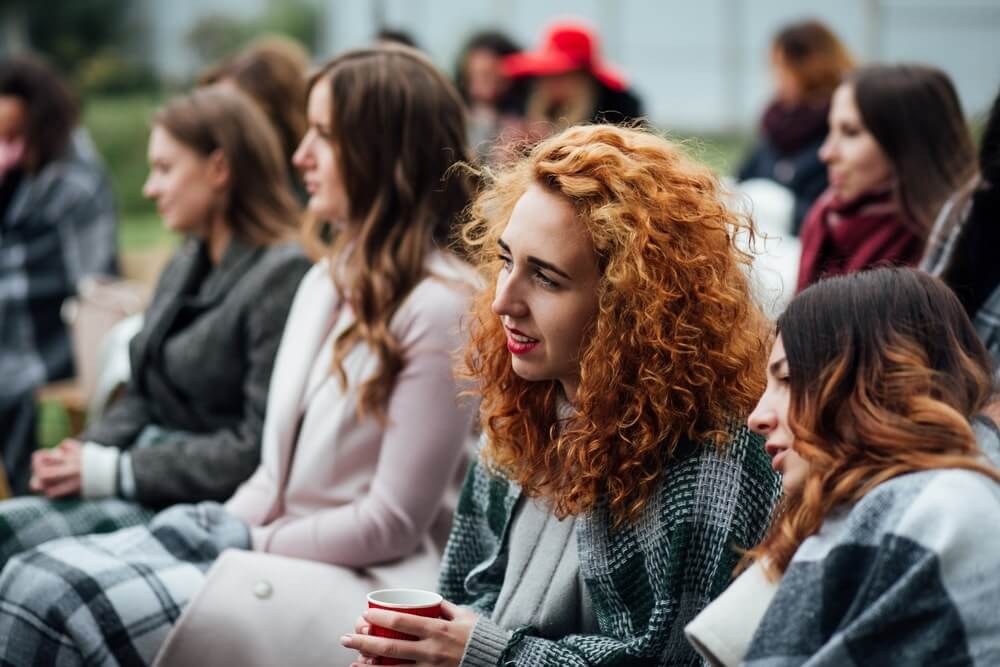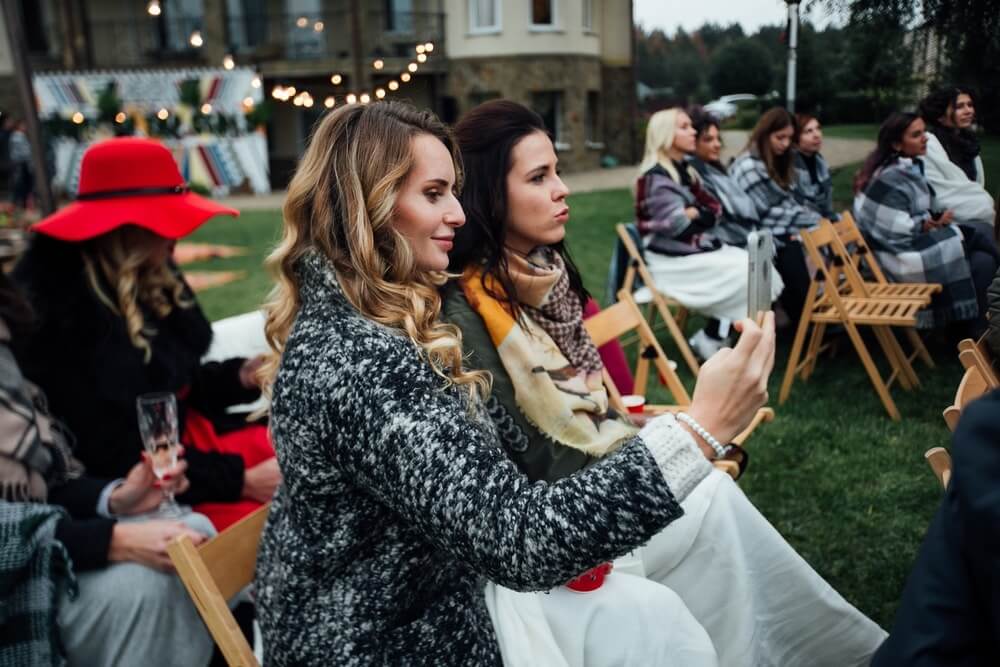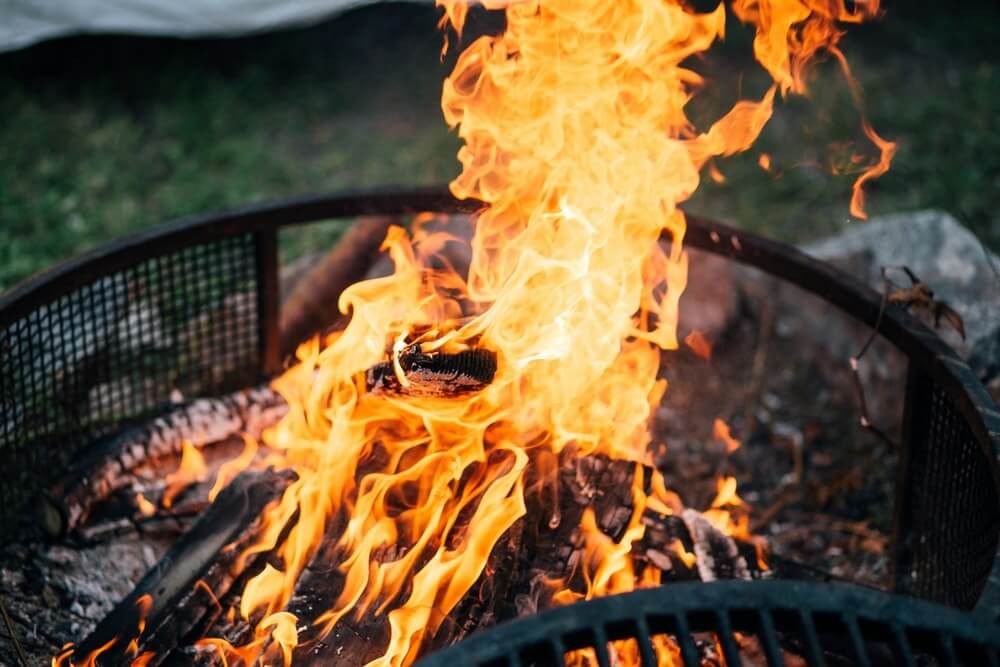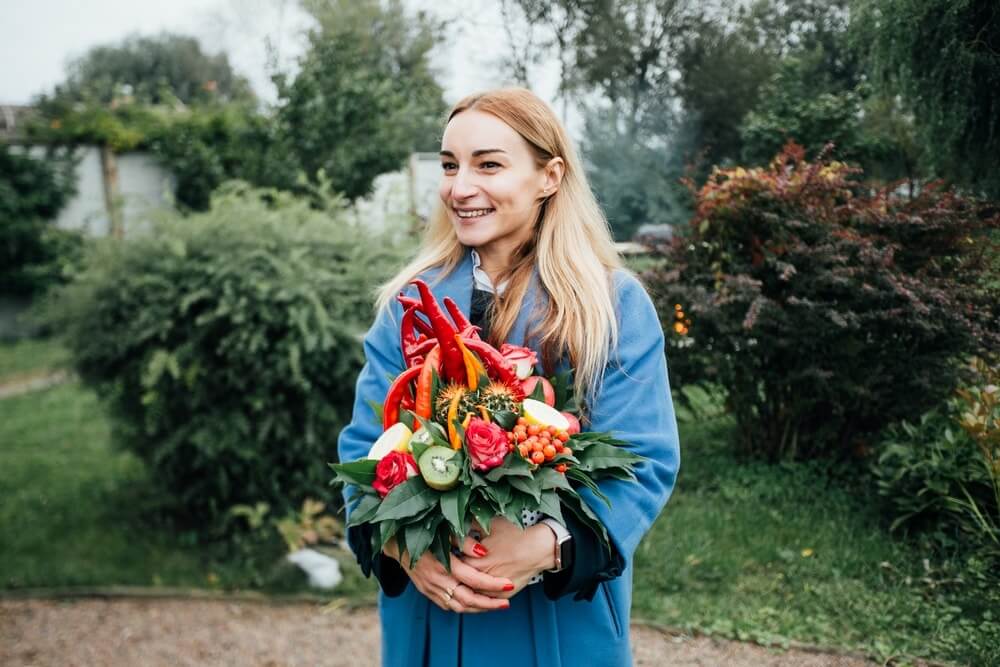 How to plan a bachelorette party
To make Women's Day go as unforgettable as the one we talked about, you need a proven party planner and plan. The latter should be compiled based on the following information:
theme of the event;
the number of participants;
financial and time constraints;
weather.
Based on this data, a plan is drawn up providing for:
Concept and scenario.
Location.
Budget.
Needs for decoration and buffet.
Entertainment.
Transfer.
The concept is the main component of any event. To create it, you can proceed from certain ideas, activities, places, for example, taking your girlfriends' favorite bar and thinking about the style of the party in it.
Here are some of our ideas for an interesting women's party:
Rest with benefit: girls can arm themselves with their scrubs and creams and combine a bath with care procedures.
Game day: quests, bowling, table tennis, rides and other games for which there is not enough time in ordinary life.
Lesson Party: Girlfriends can go to a workshop together, such as dancing or gourmet cooking, and have fun learning new things together.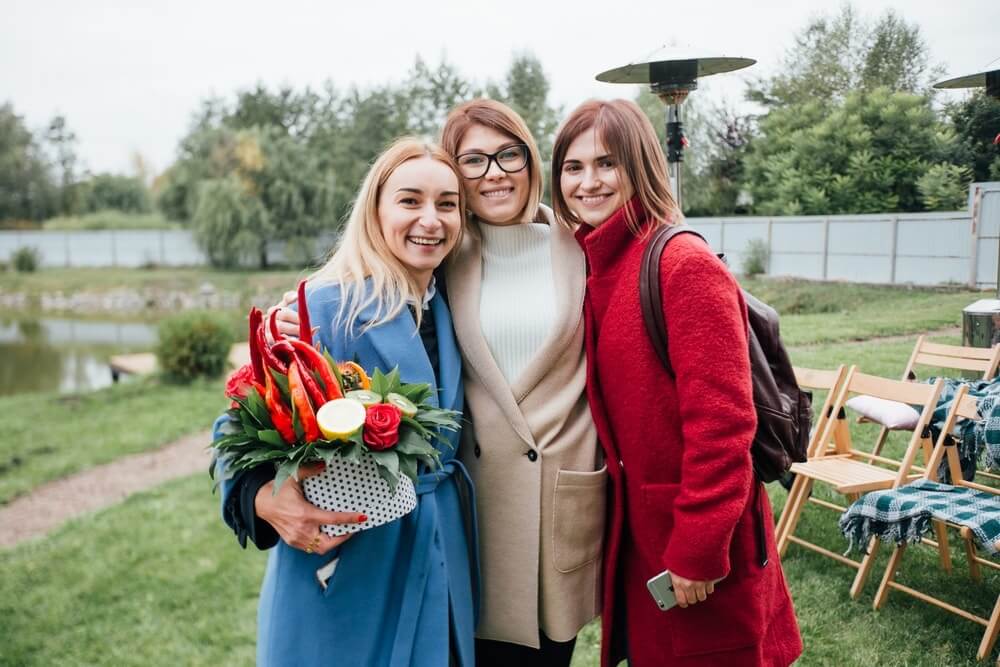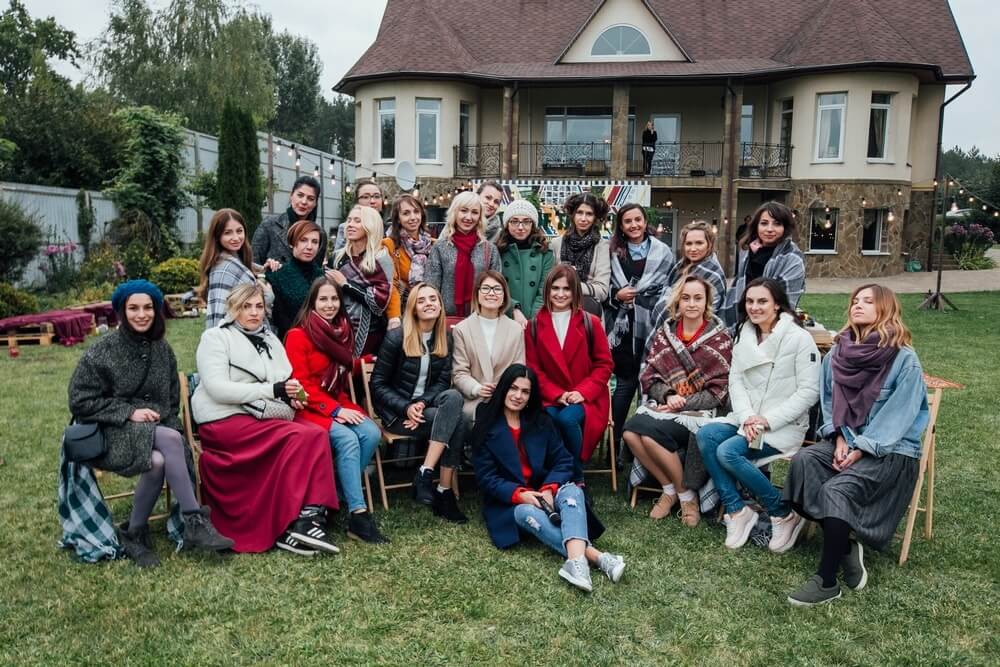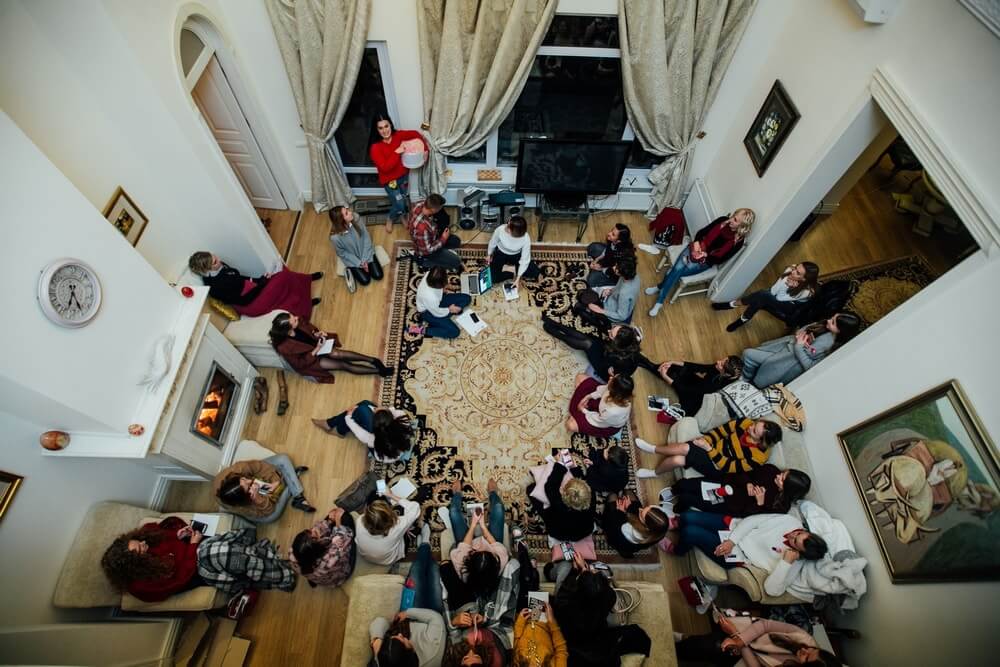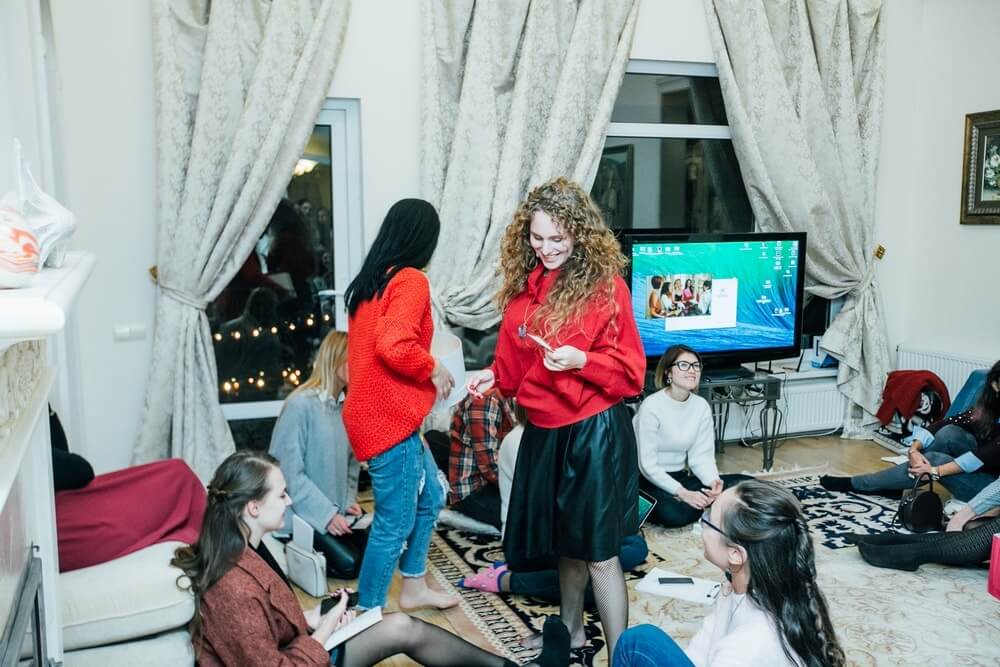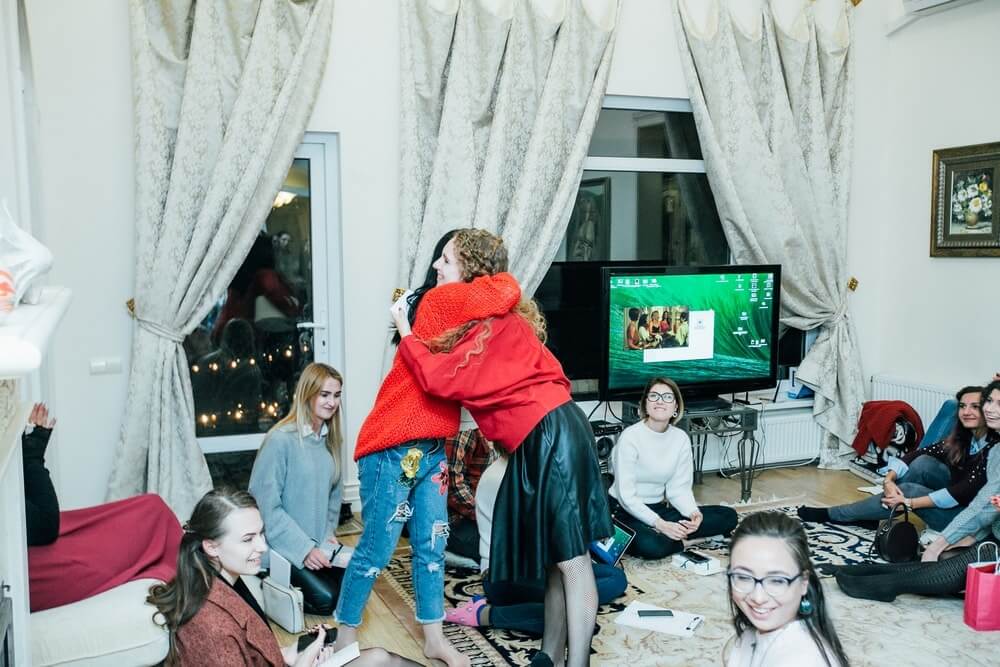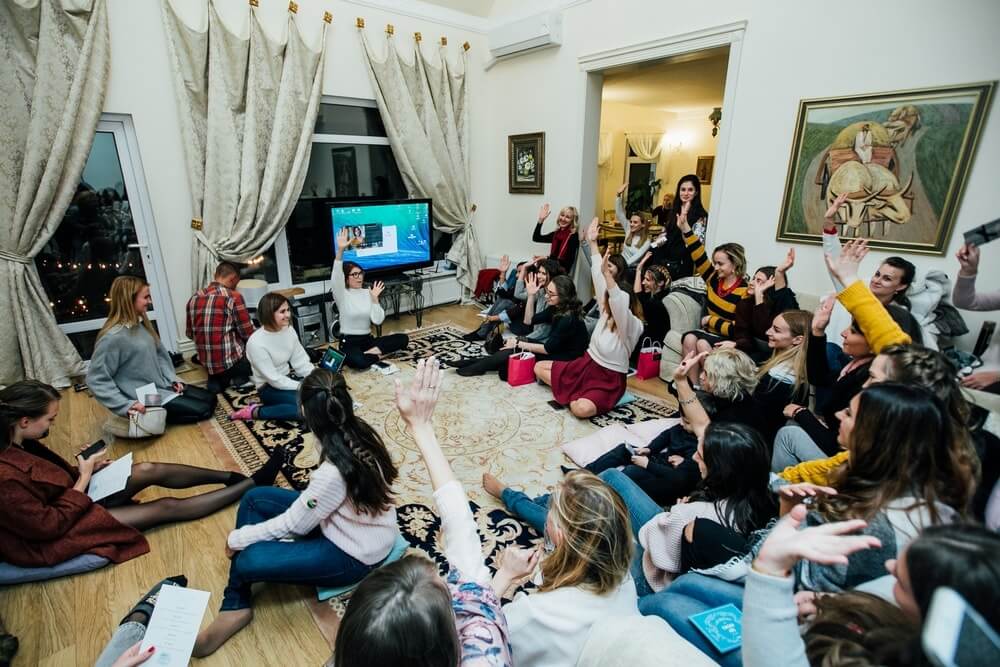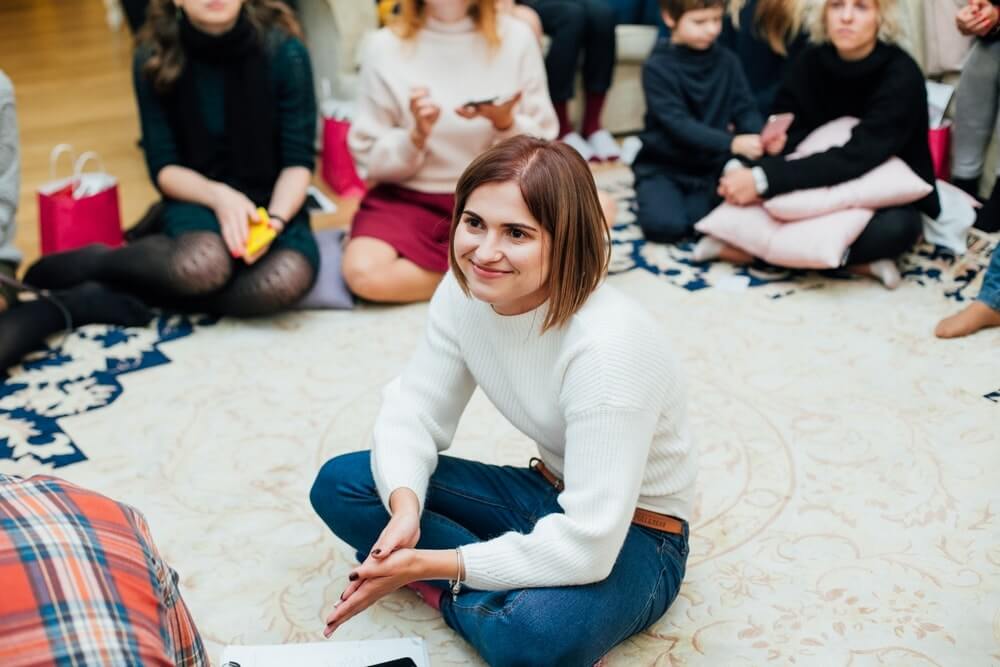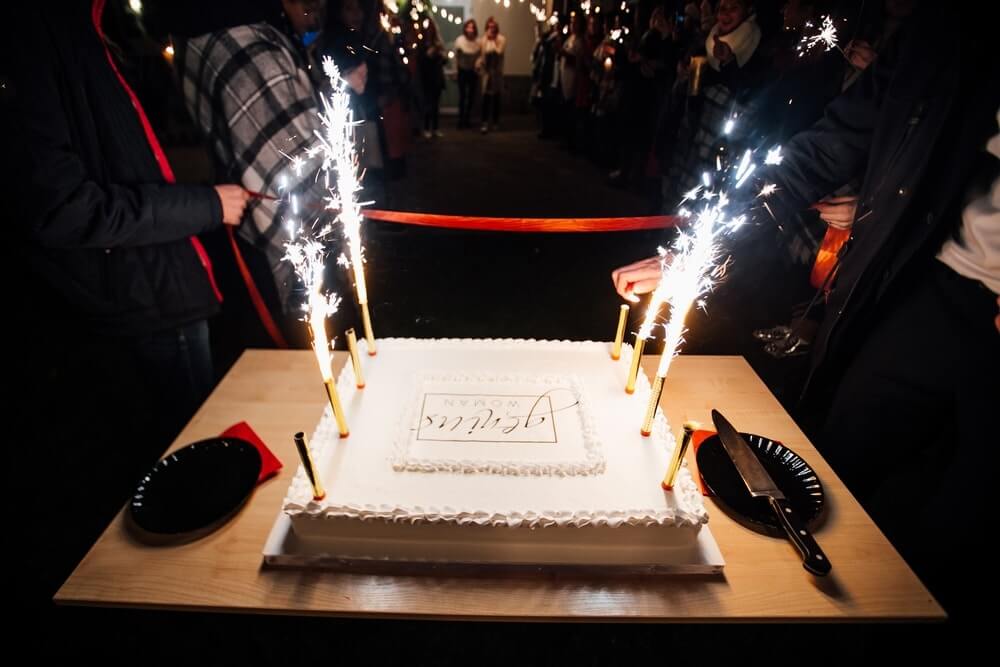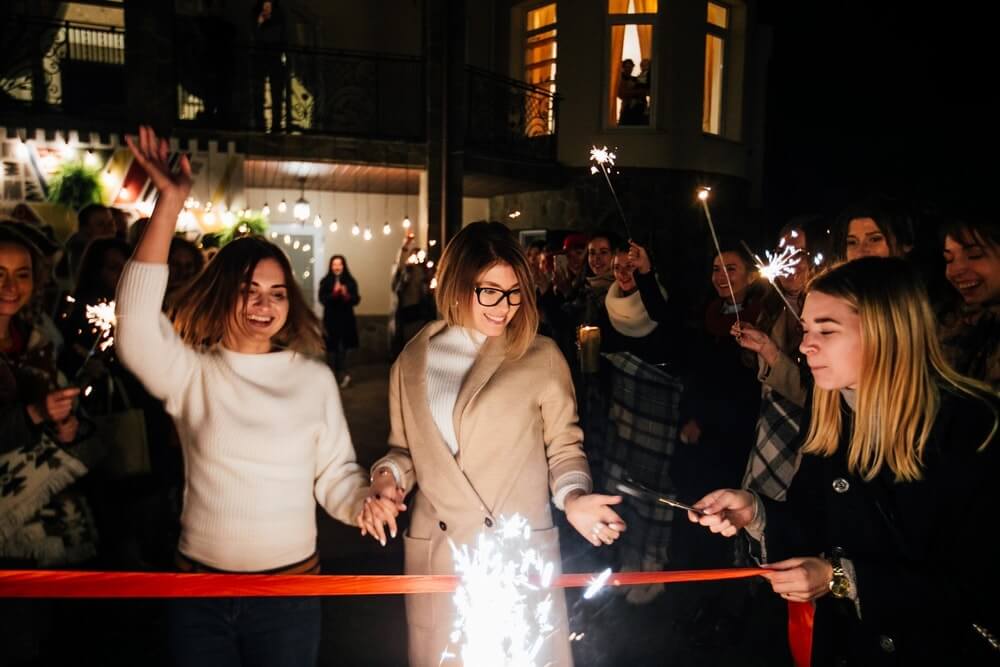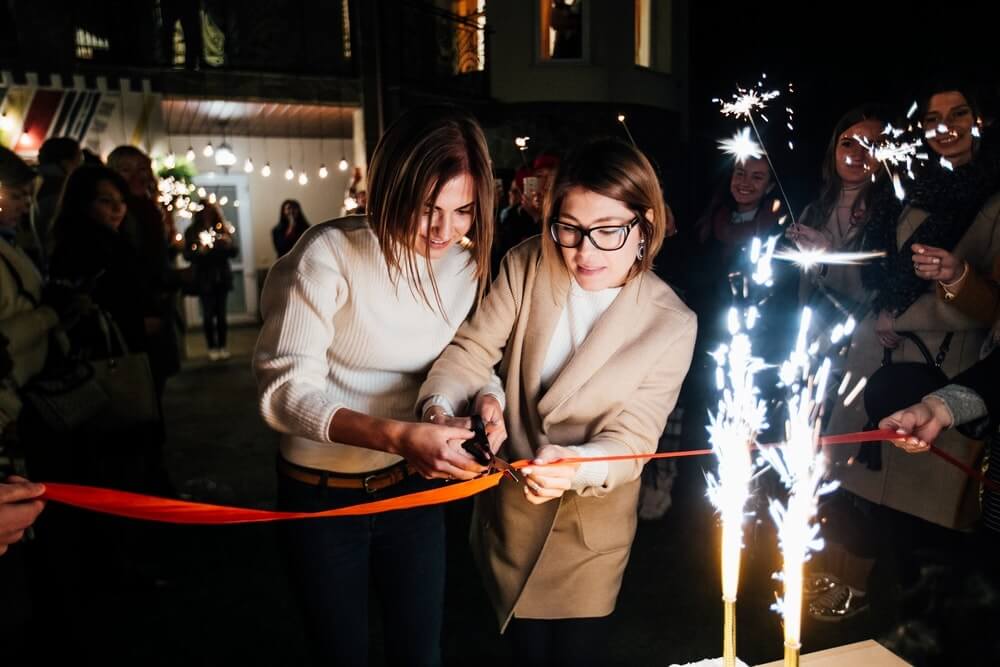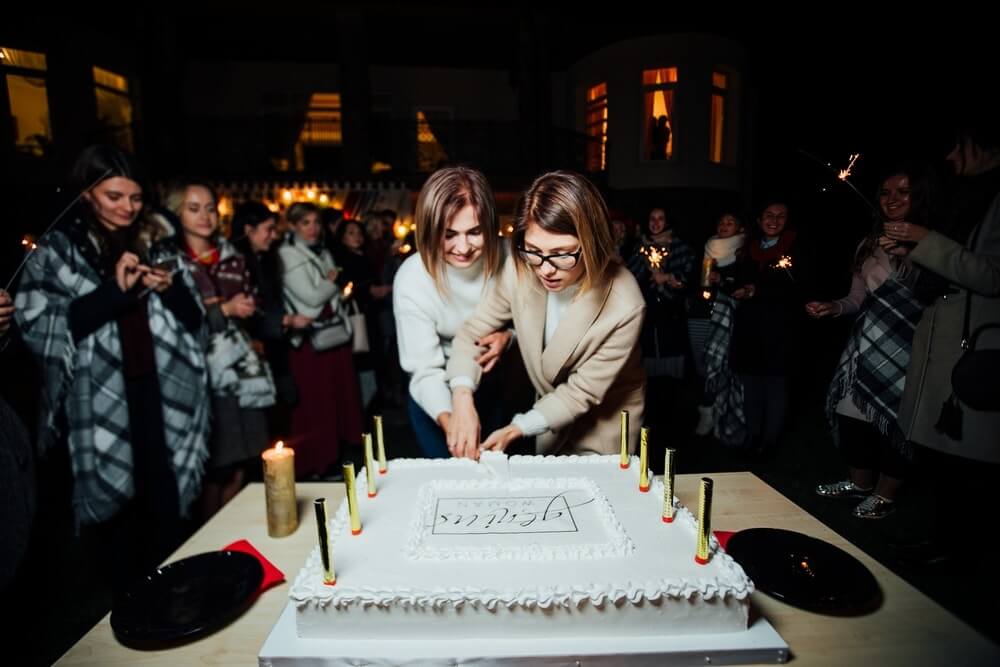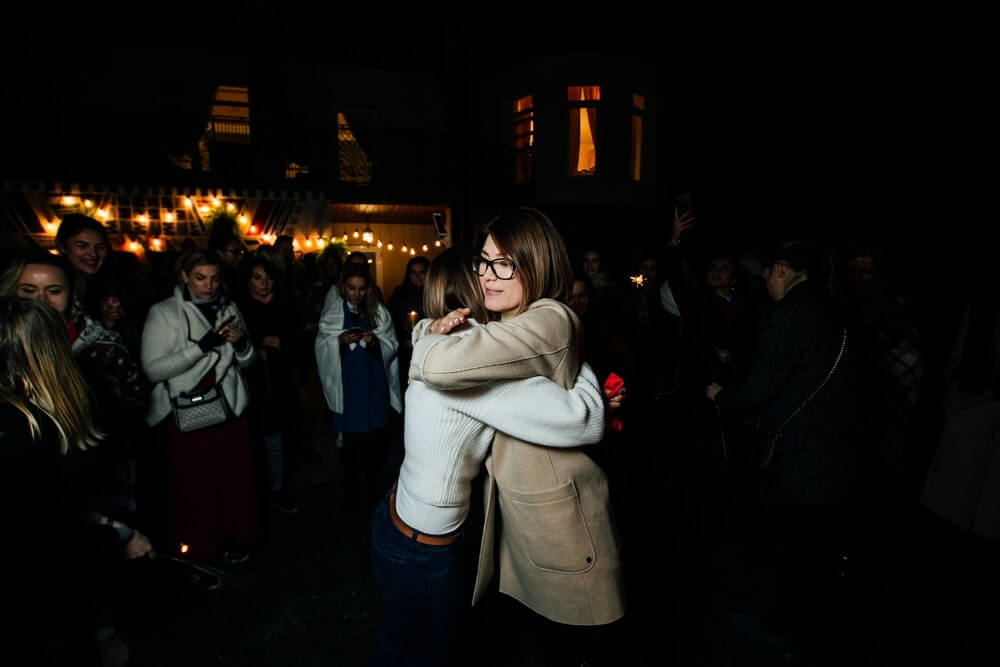 What do you need for a girl party
A girl party is about having a great time, so the main thing you need is the good mood of the participants. And you can always create it if you think over the event down to the smallest detail.
For some parties you will need a minimum of props, while for others, for example, like our presentation event you will need to provide everything important for it: food, drinks, decor elements, location, photo zones and characters – host, lecturer, photographer, stylists, make-up artists, etc.
A well-prepared party with special attributes, well-thought-out images, changing locations and activities always makes a brighter impression. Planning of bachelorette parties is an exciting, but at the same time, responsible task. By planning every detail and implementing what was planned, you can get an excellent result in the form of happy smiles of the participants.