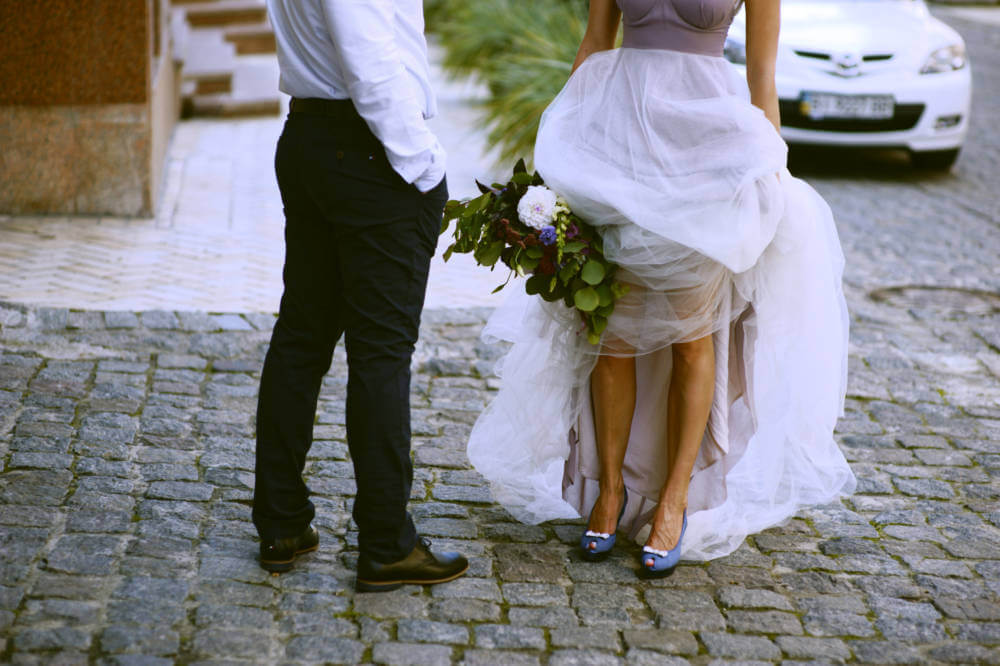 A concept is perhaps the main component of a modern wedding. This is what gives the party a special meaning, bringing together the bride and groom, their love story, relatives and friends, as well as everything that happens on the day of the celebration. Let's use an example to show how it works.
Conceptual wedding for lovers
Oleg and Nastya contacted us with an interesting idea: they wanted to build a wedding concept around a view. This is a bit out of the box, usually the event is built around a specific theme, taken, for example, from a movie or based on the hobbies of a couple. But we, at the True Love wedding agency, love non-standard tasks, so we gladly started to implement the idea of ​​lovers.
So the couple wanted their concept wedding to take place with a view of Podil. This is their favorite place in Kiev with pleasant memories. Walking along the Andreevsky Descent played an important role in their relationship, therefore, on their wedding day, the lovers wanted to take a walk in this significant place.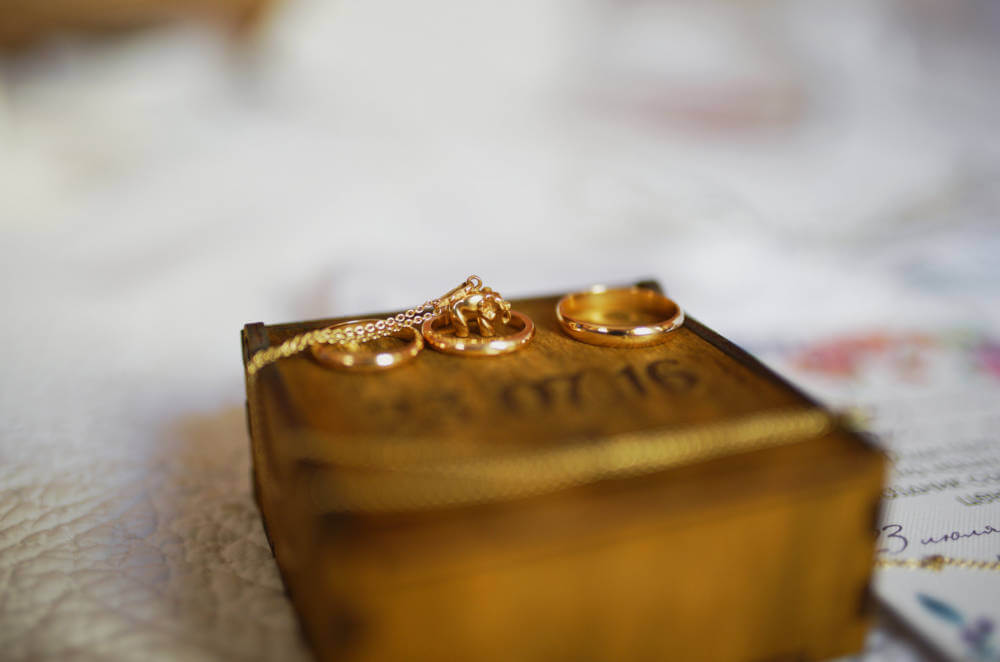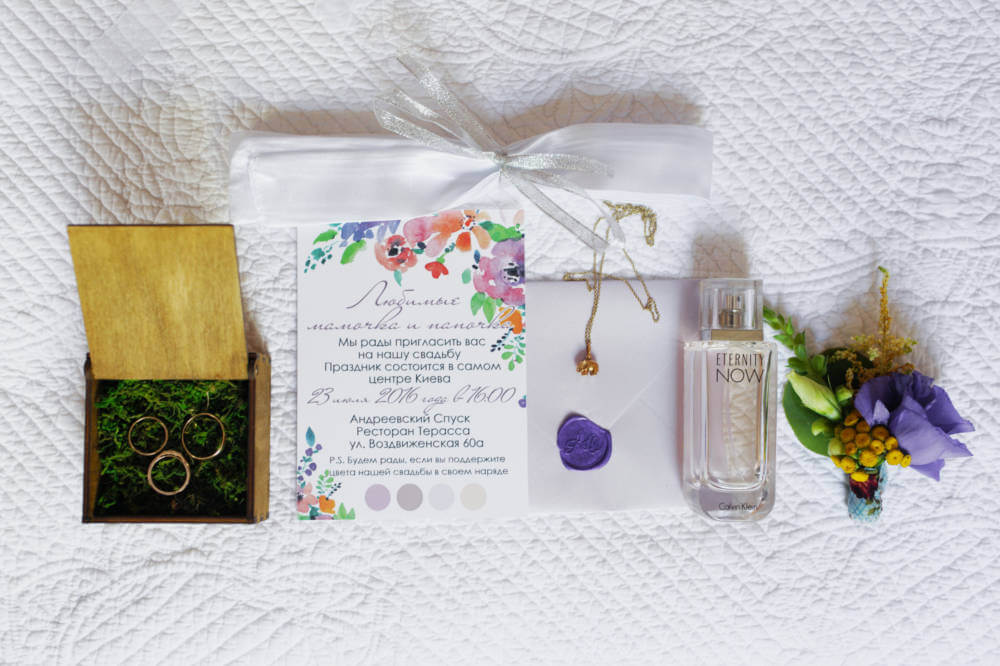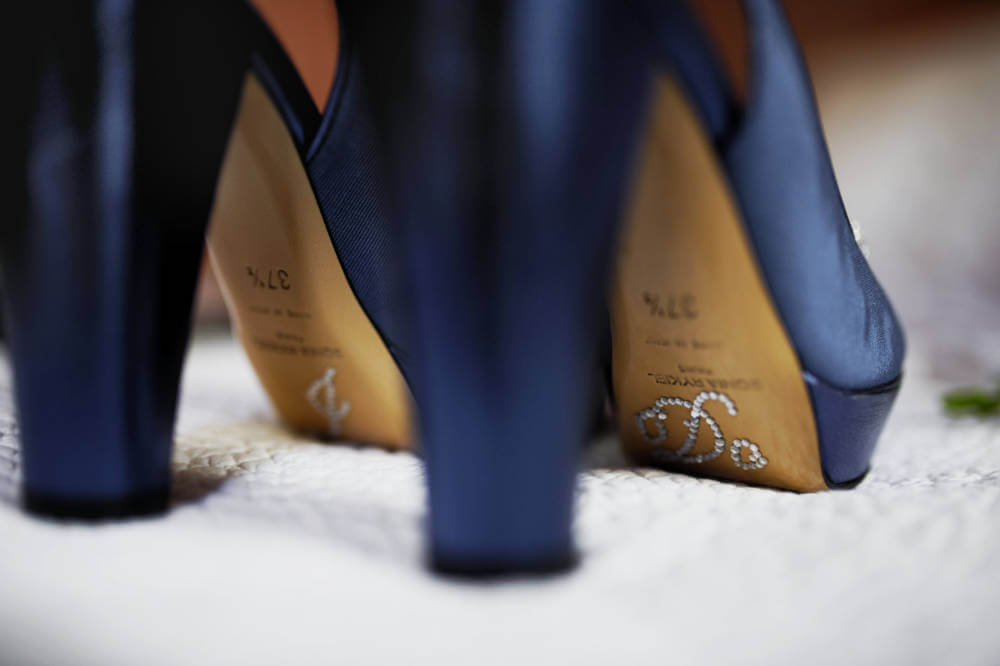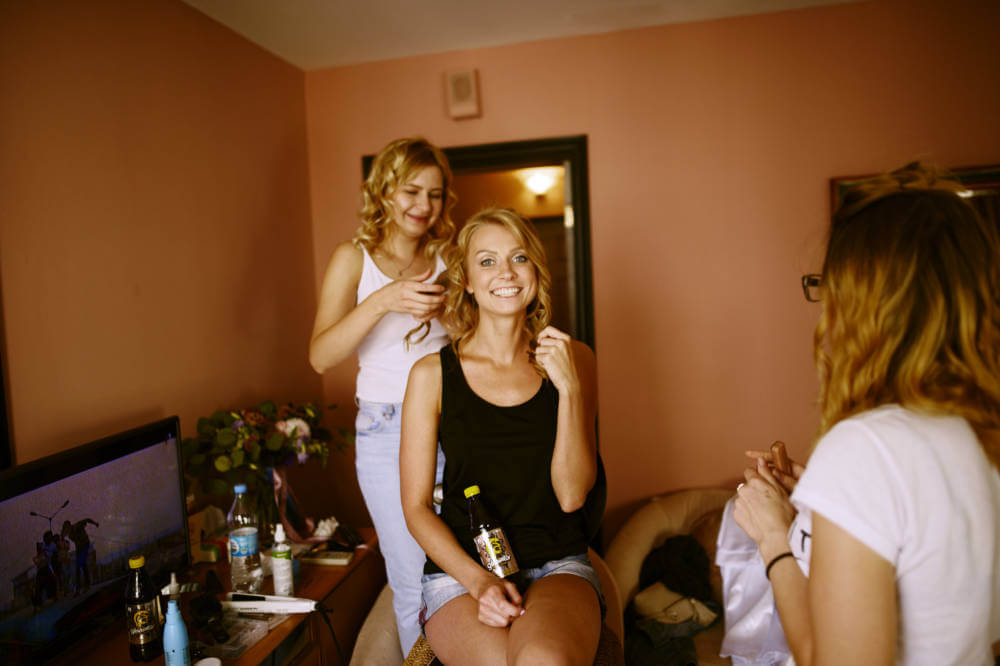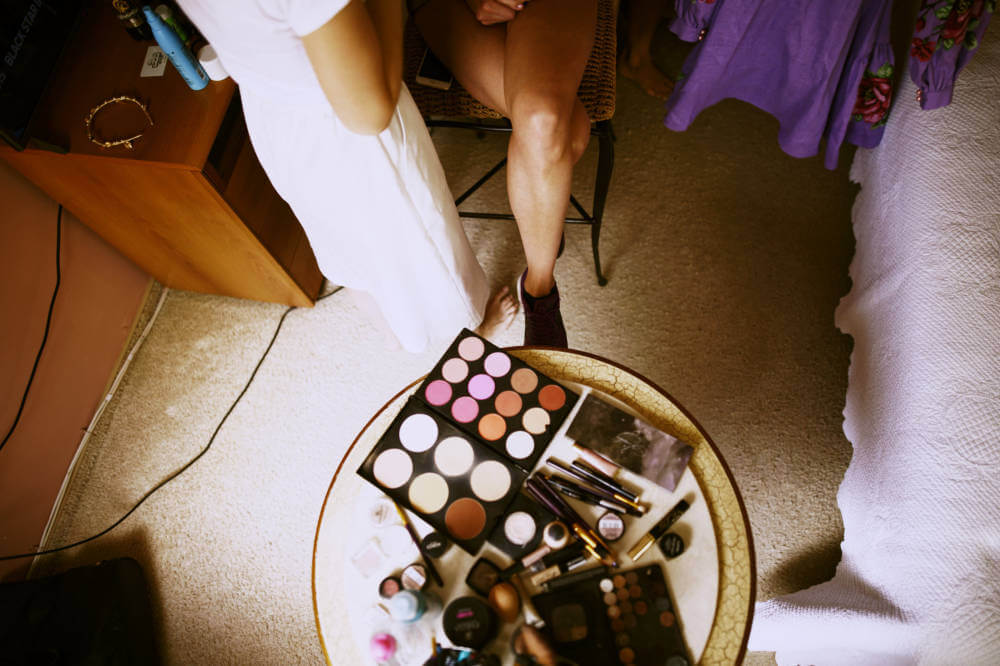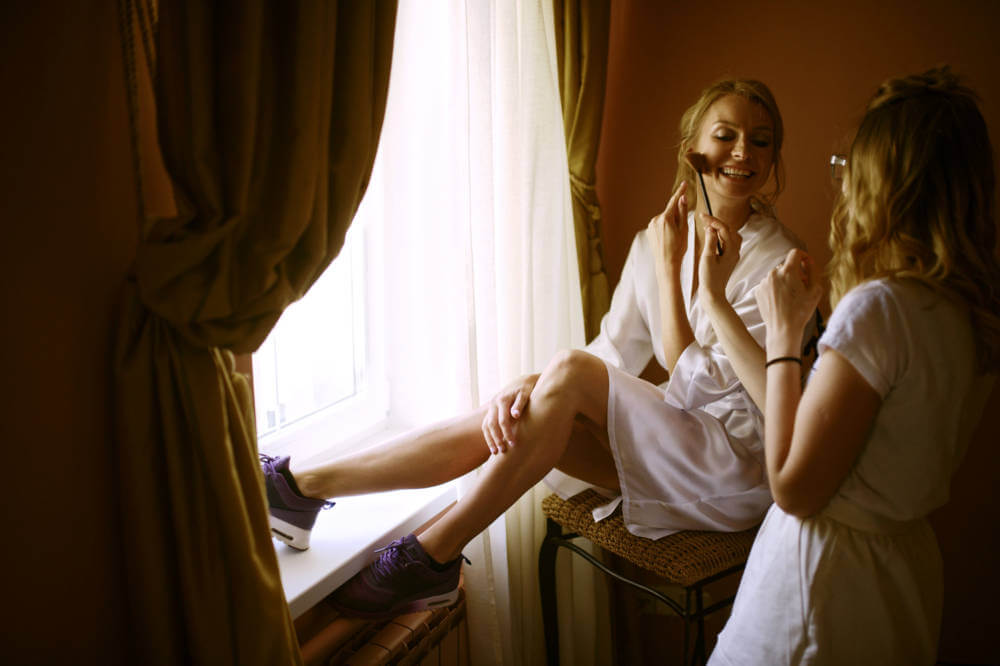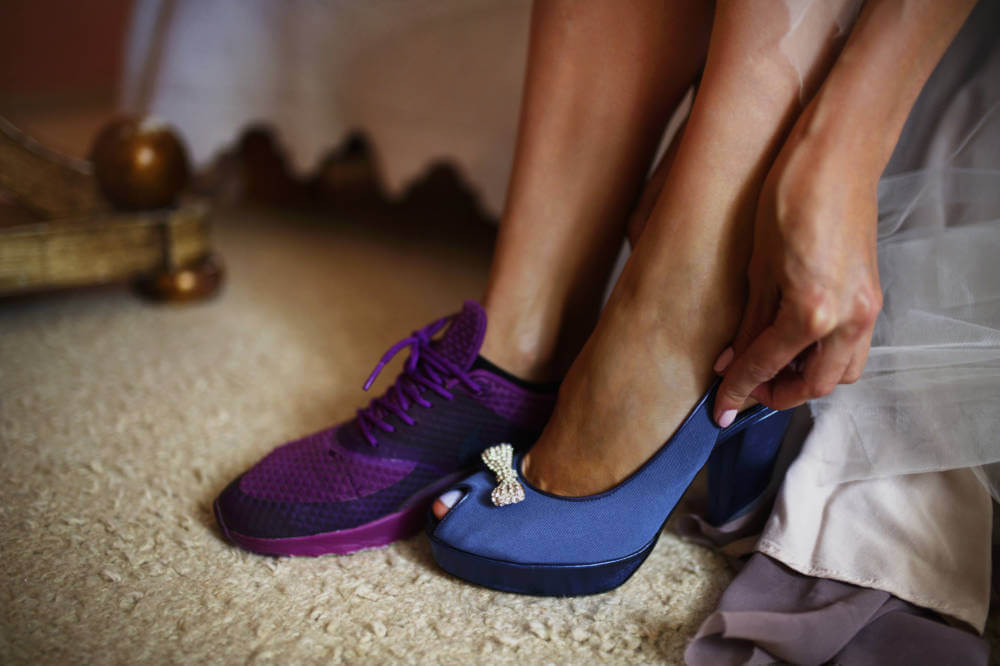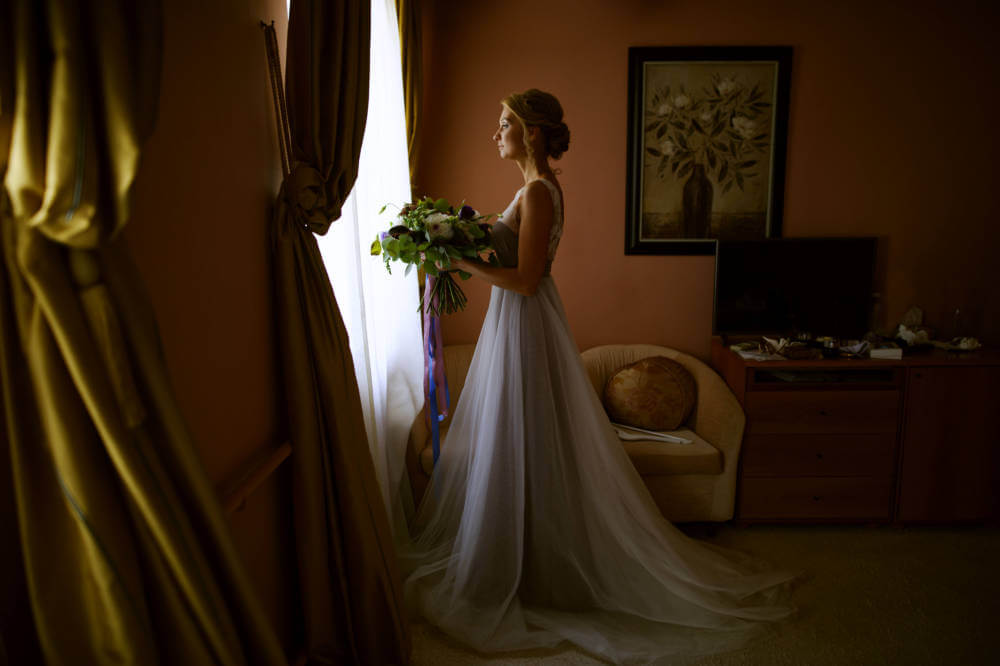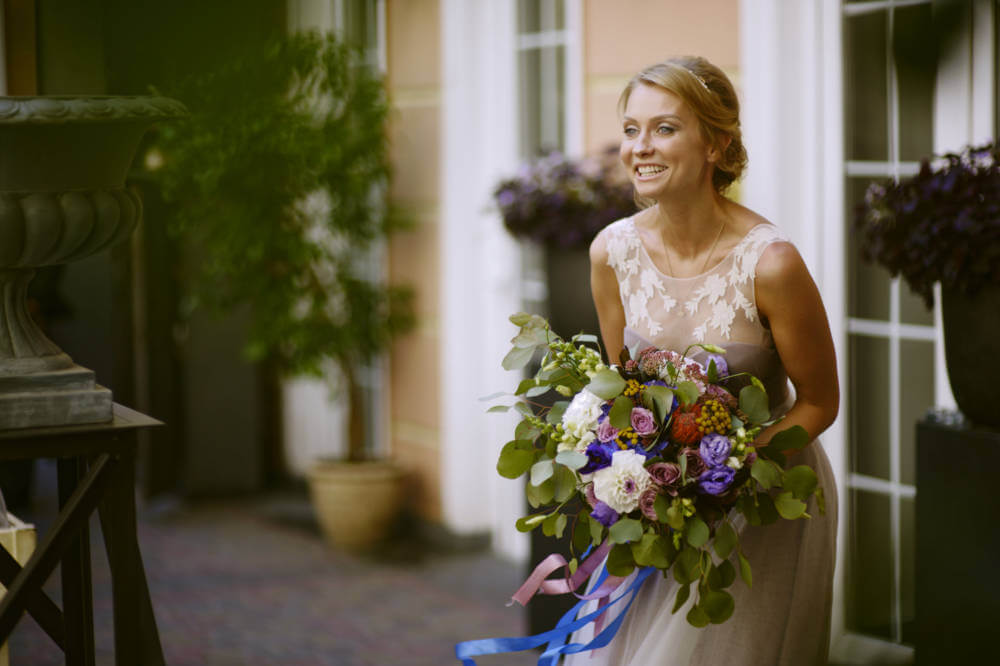 MAKE AN APPOINTMENT FOR A MEETING WITH OUR WEDDING PLANNER
THANK YOU!
OUR WEDDING PLANNER WILL CONTACT YOU SOON!
MAIN PAGE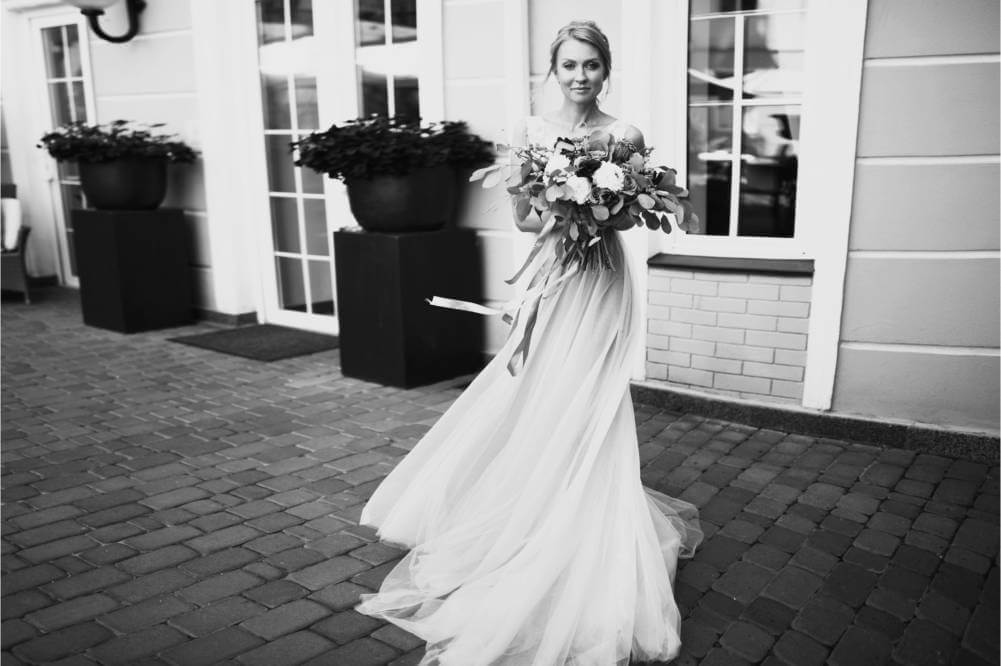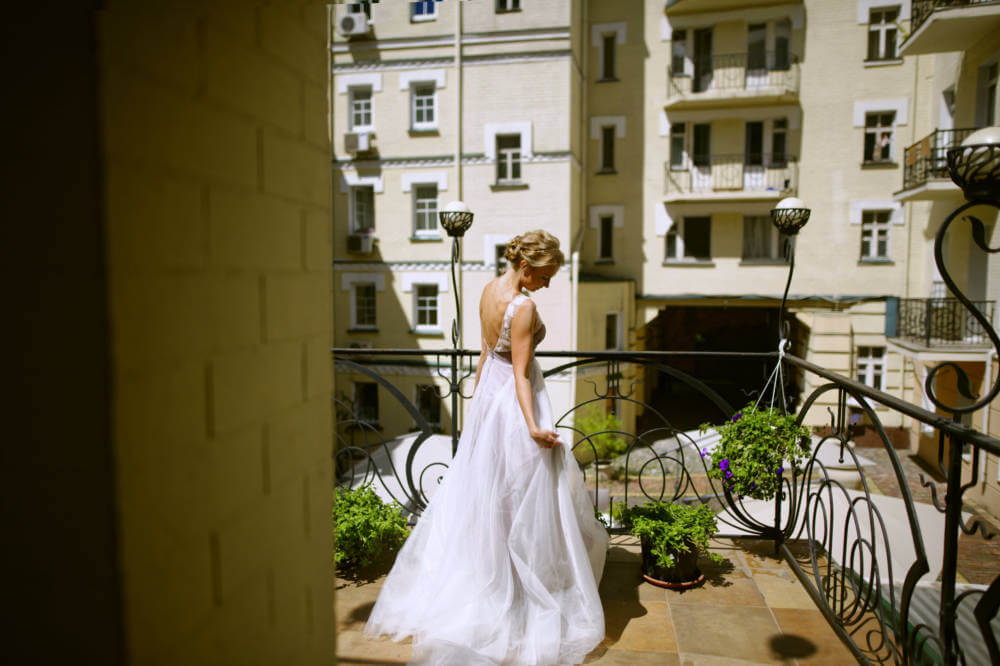 The first task that faced us was to find a suitable location. And we found the Vozdvyzhensky hotel, from the open terrace of which a magnificent view of the Podil opens. Moreover, this terrace perfectly matched the size request. Oleg and Nastya wanted a modest celebration only for the closest ones. And the compact terrace perfectly accommodated 30 guests, who are comfortably seated at small, close to each other tables. The atmosphere of our conceptual wedding turned out to be very intimate and for family.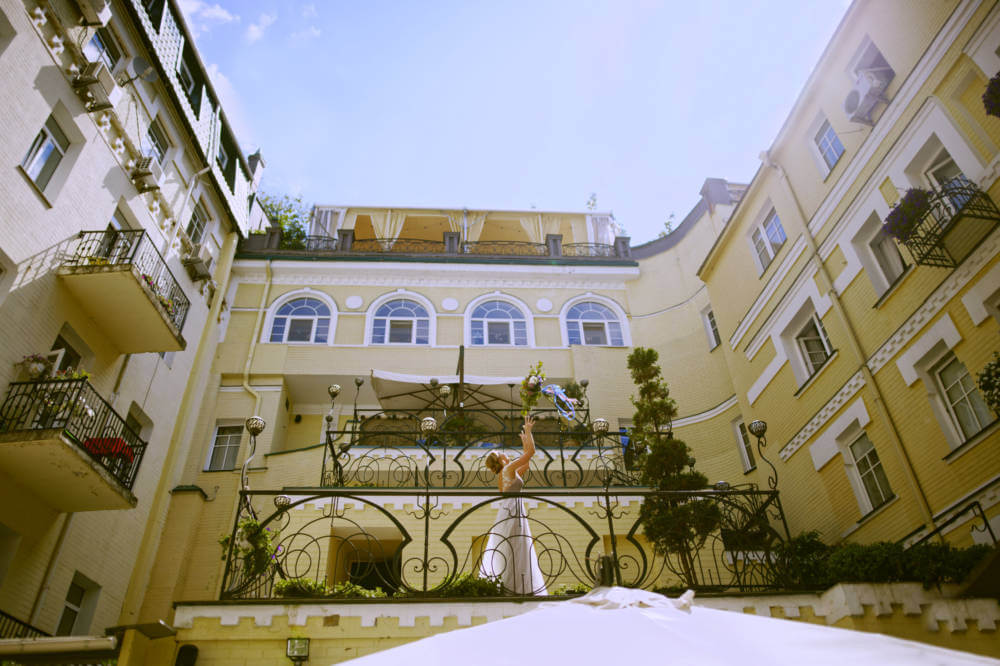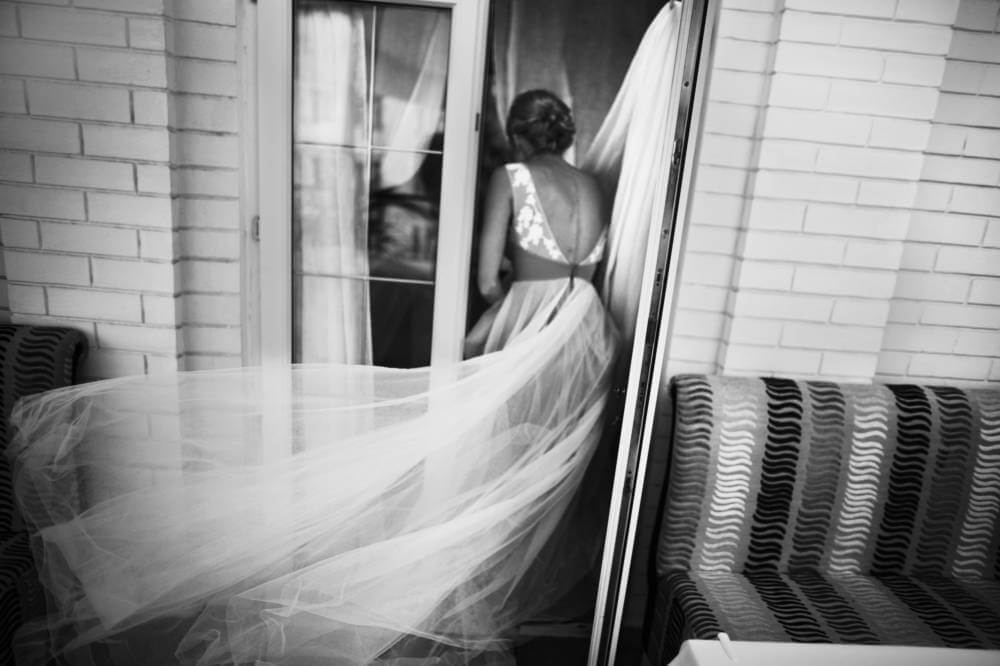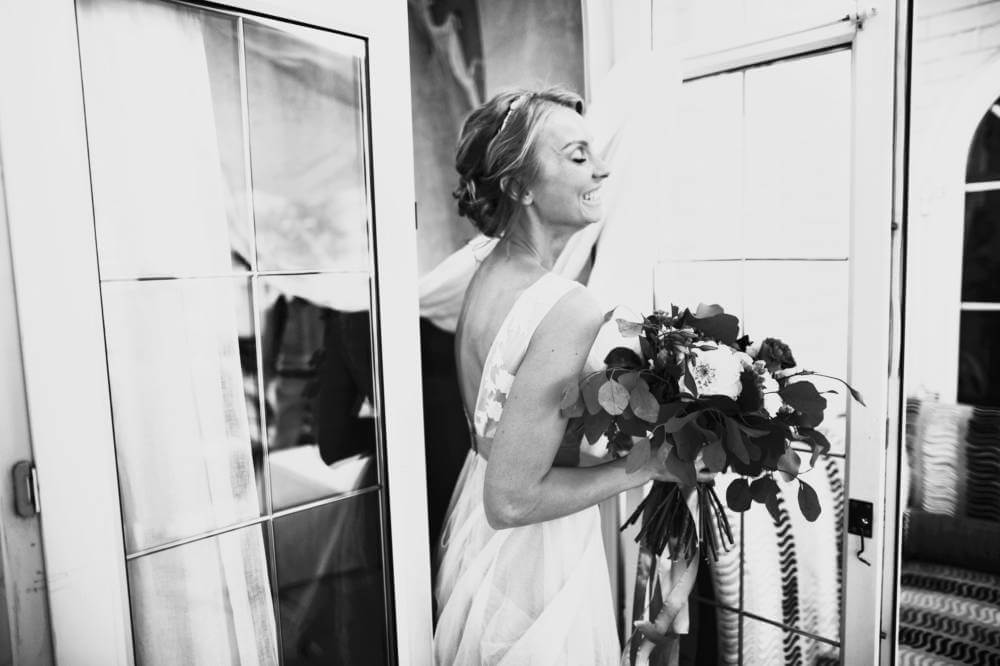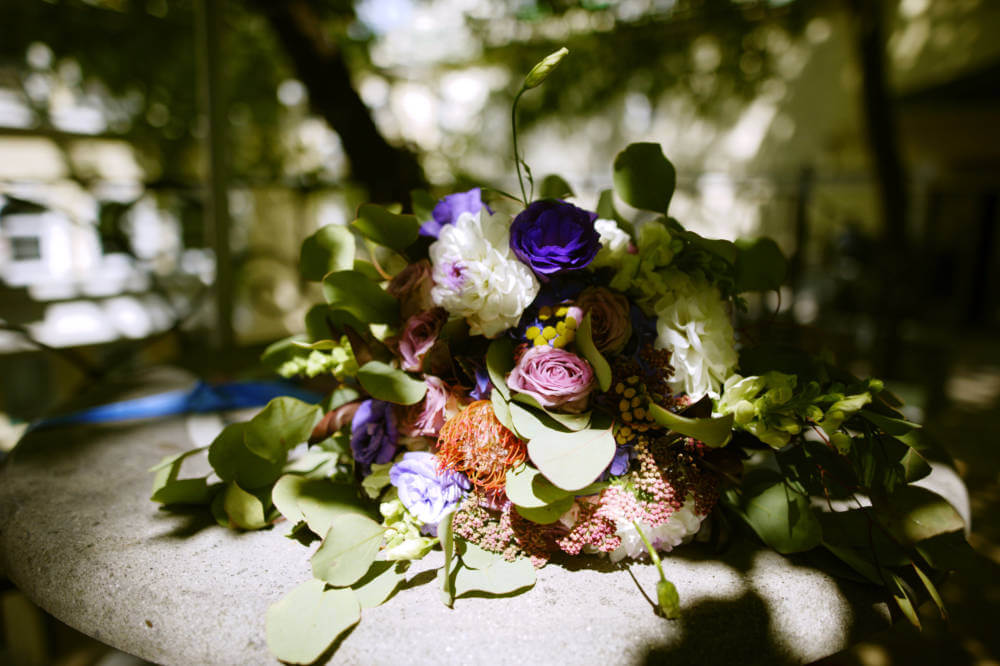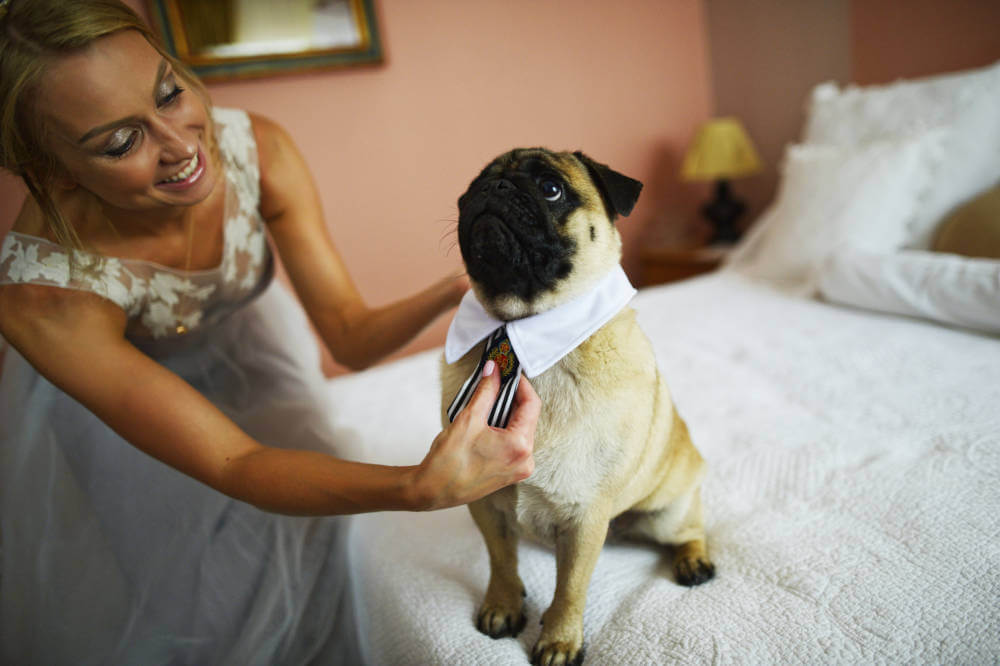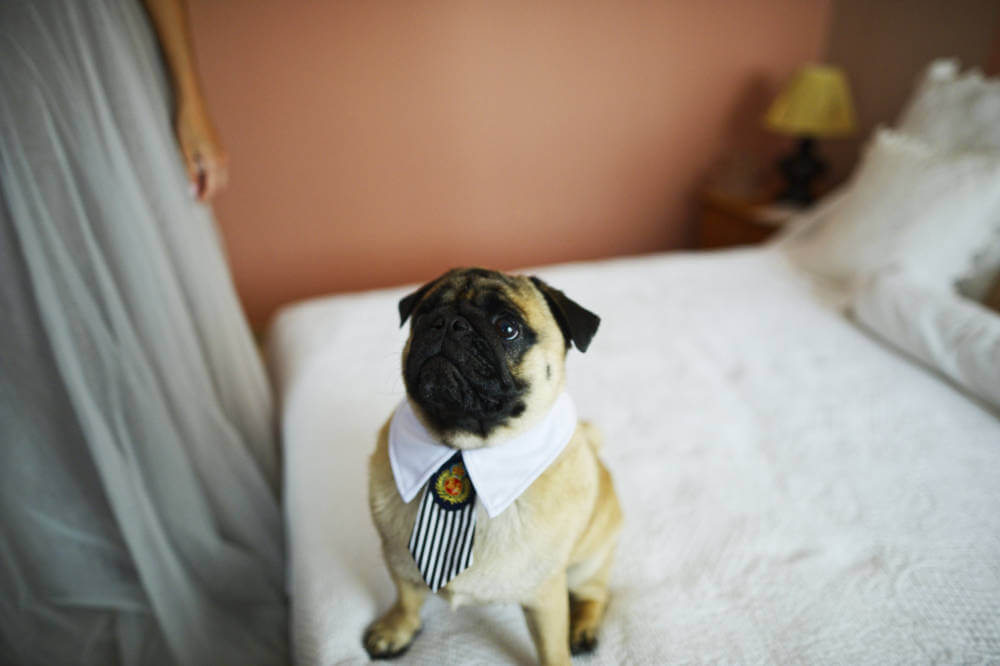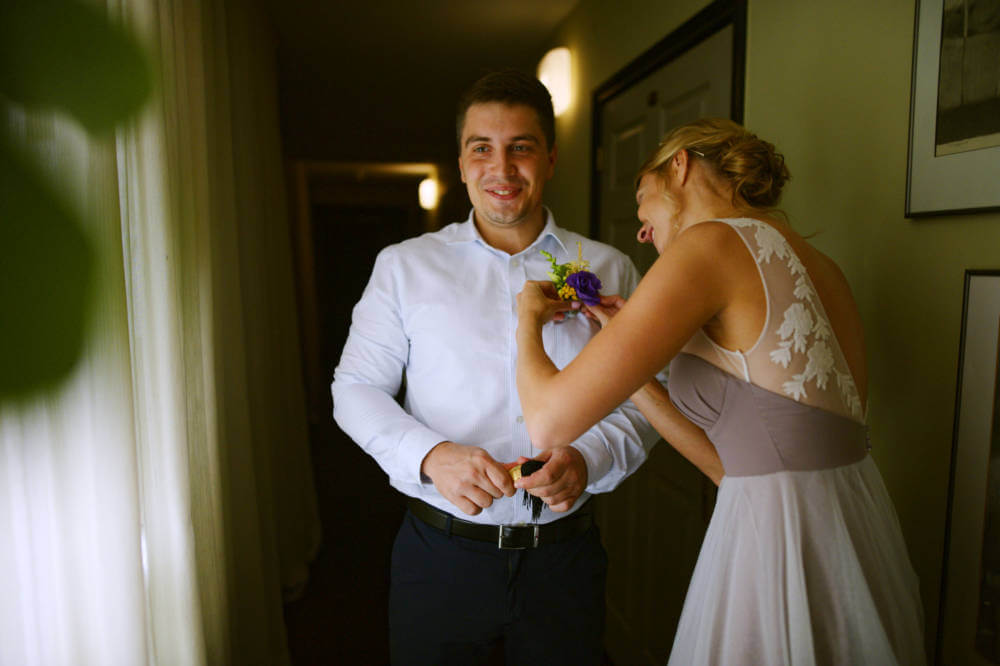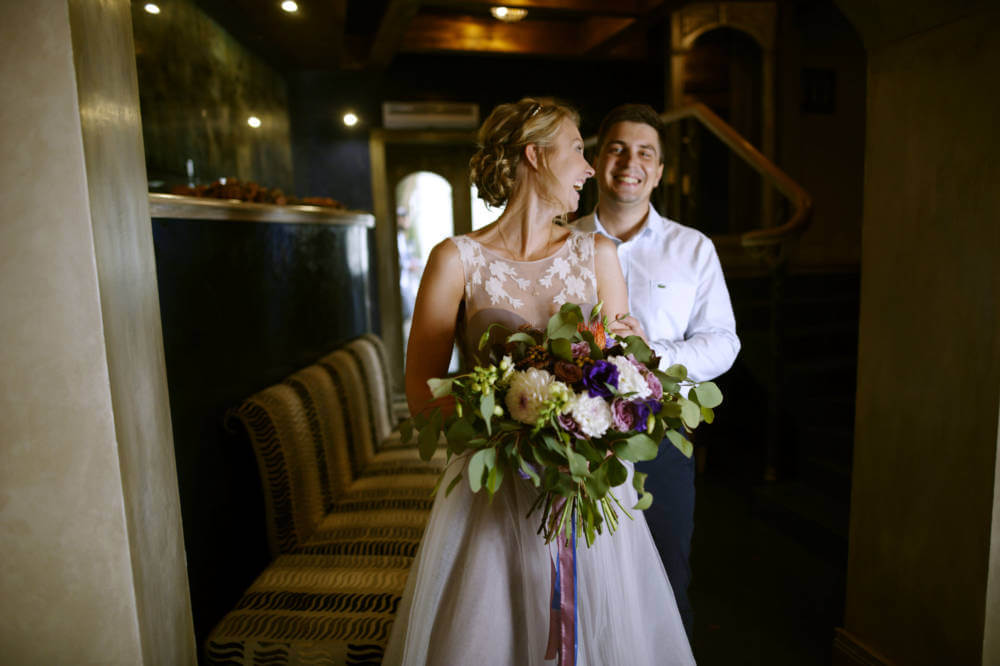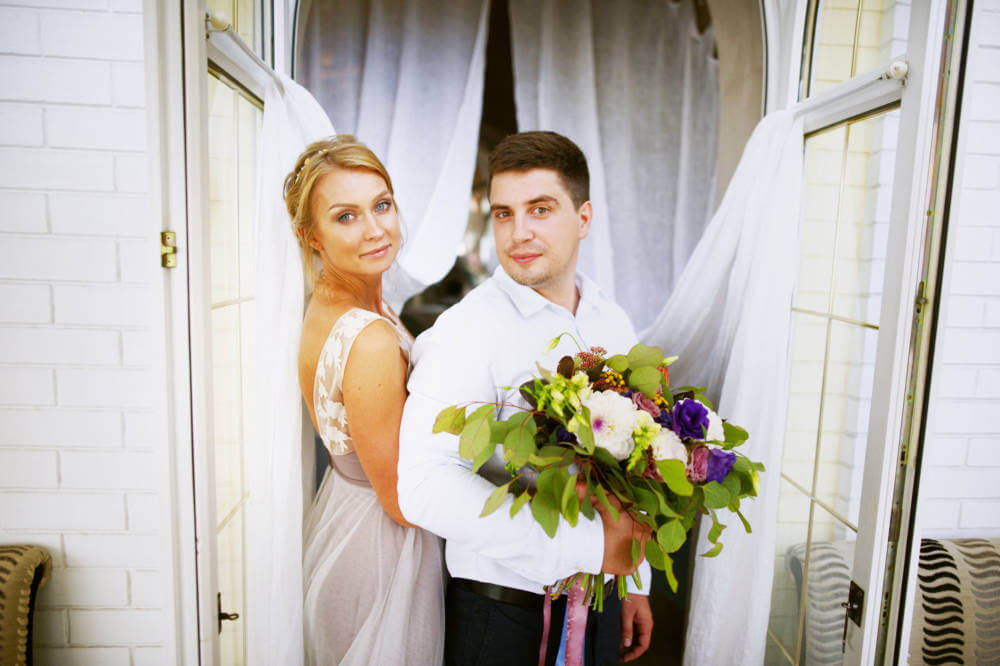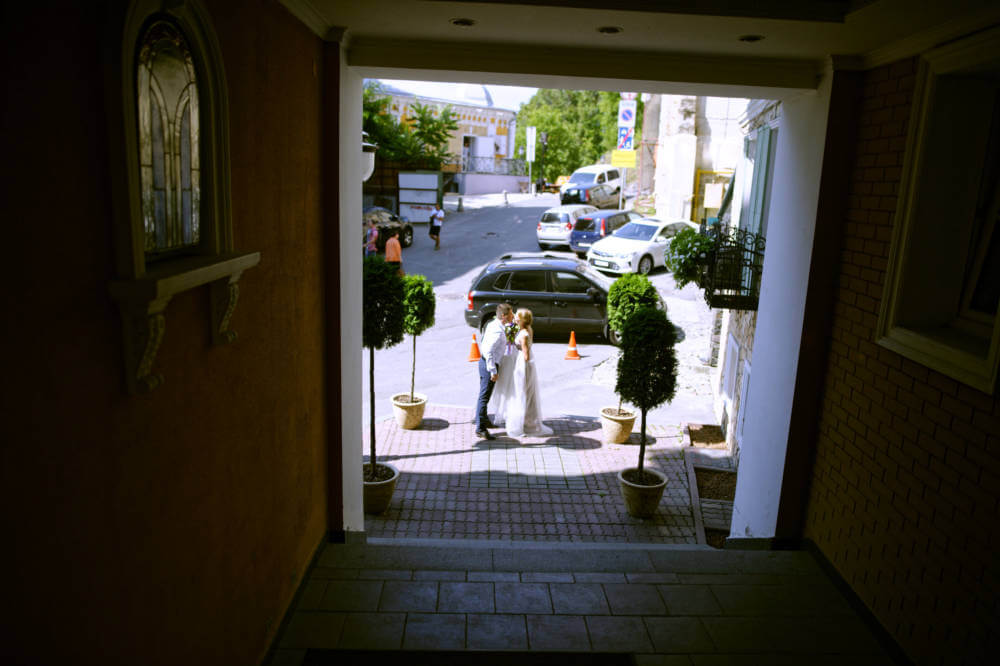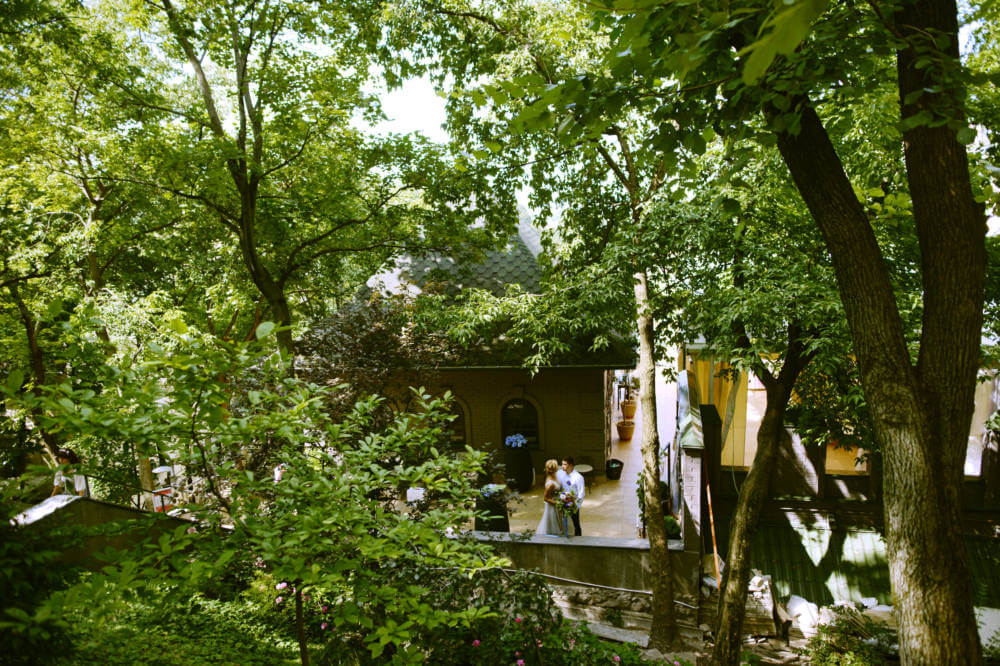 Before the banquet, the lovers went for a photo walk along Andreevsky Spusk. They did not want any staged perfect shots, so the photos turned out to be vivid and vibrant. As if the photographer just captured their happy walk through the streets of their beloved city on a sunny June day.
Our couple associated the view of Podil with nude pastel flowers, so the wedding was designed in the same shades: the bride's dress, decor of tables and photo zones, invitations and seating scheme for guests. By the way, the invitation indicated the couple's wishes for the tonality of the dress code, which all guests faithfully fulfilled.
After the walk, Oleg and Nastya met the guests on the terrace and spent a sincere evening: there were many wishes, memories, pleasant words, dances and a few tears of happiness. By the way, the newlyweds also spent their wedding night at the hotel with the same beautiful view. We think that the joyful faces on the photos speak more of its wedding day than anything else.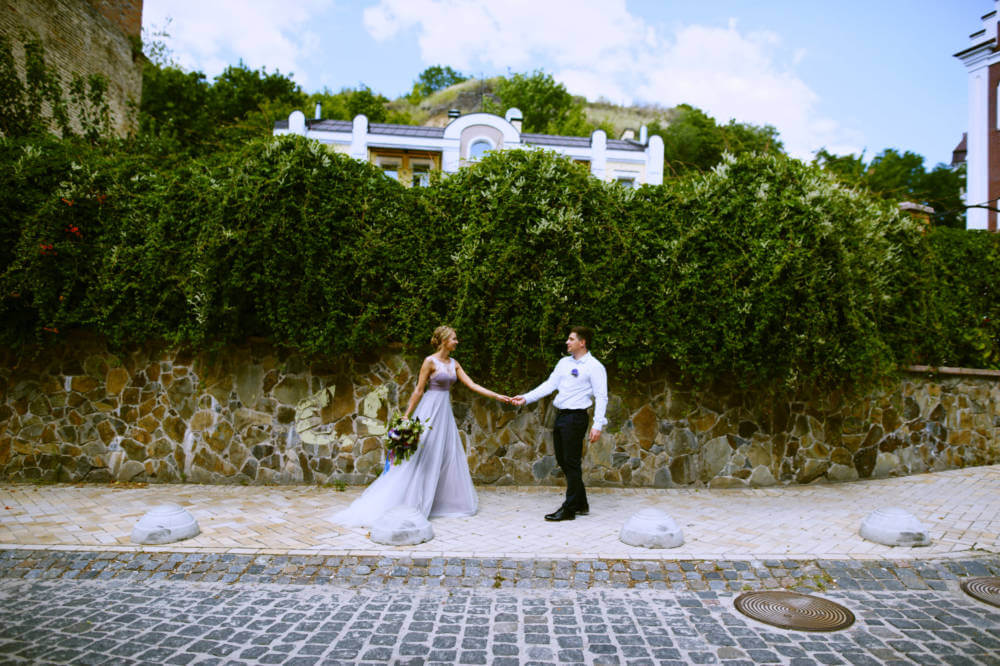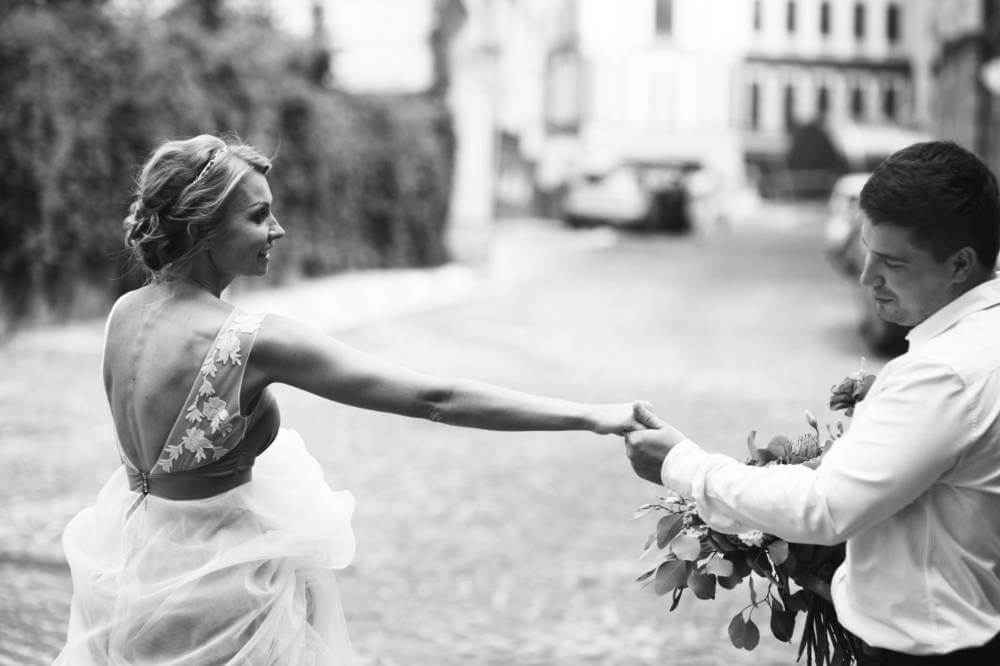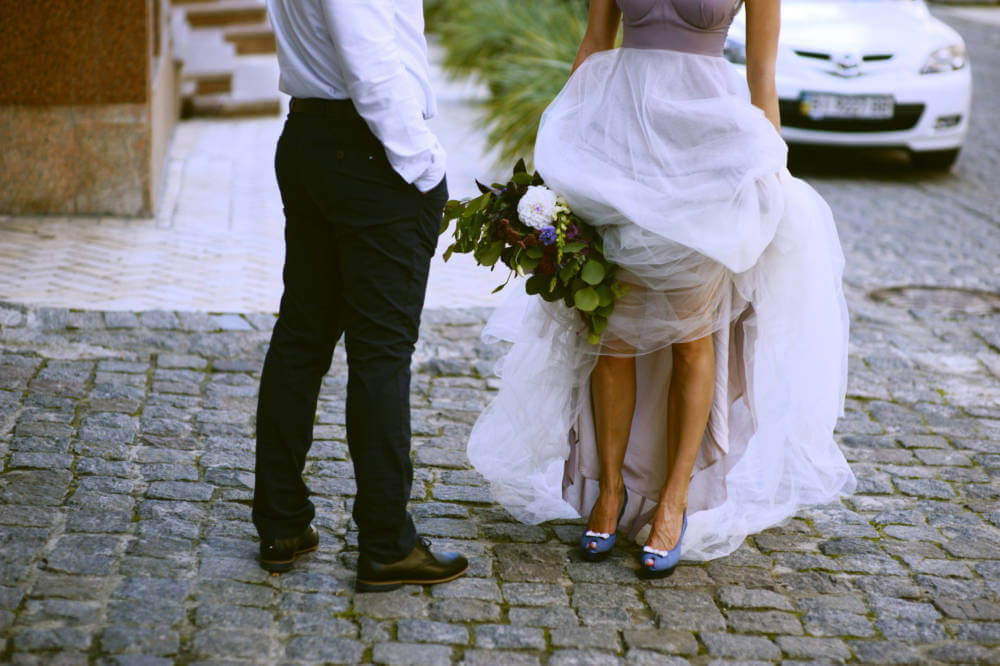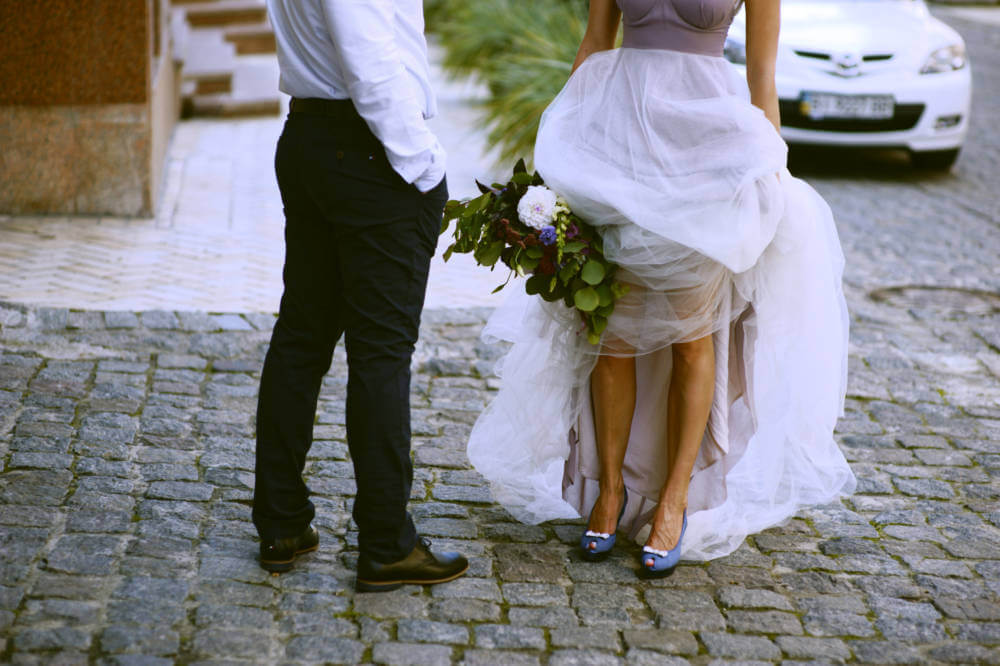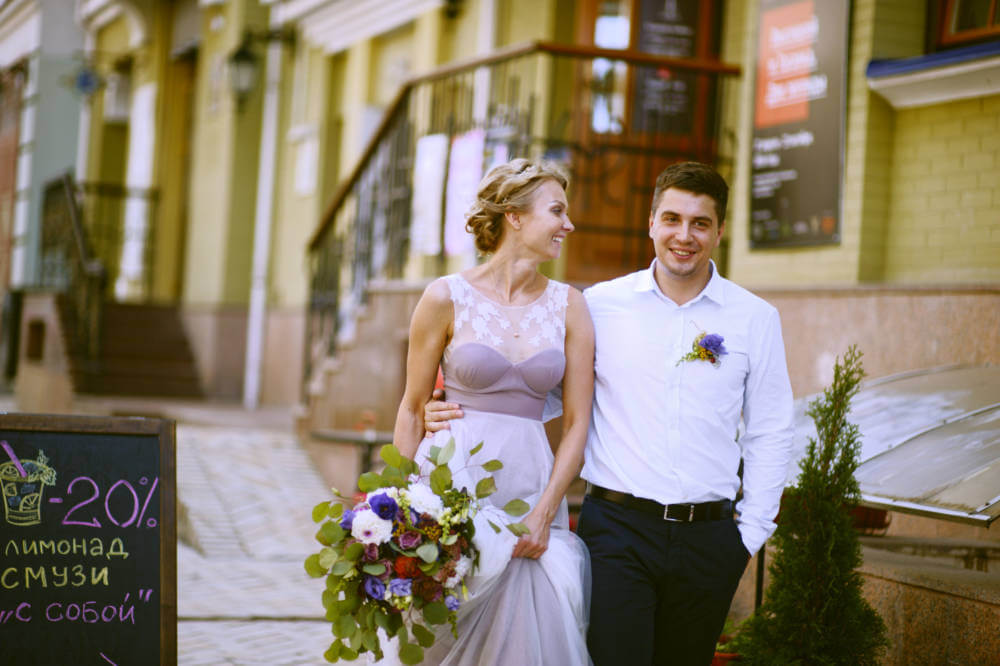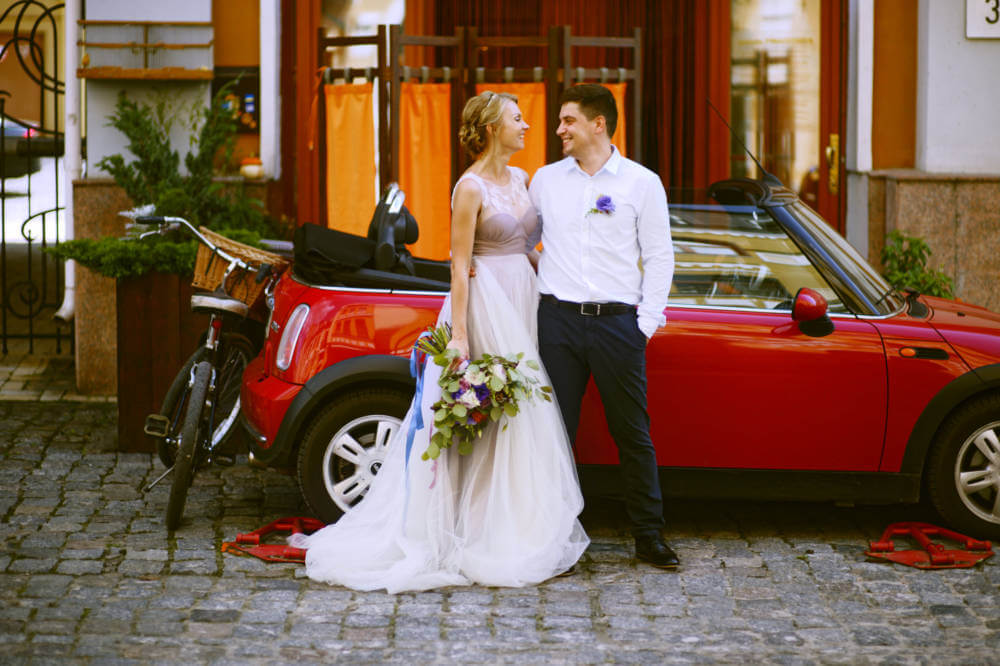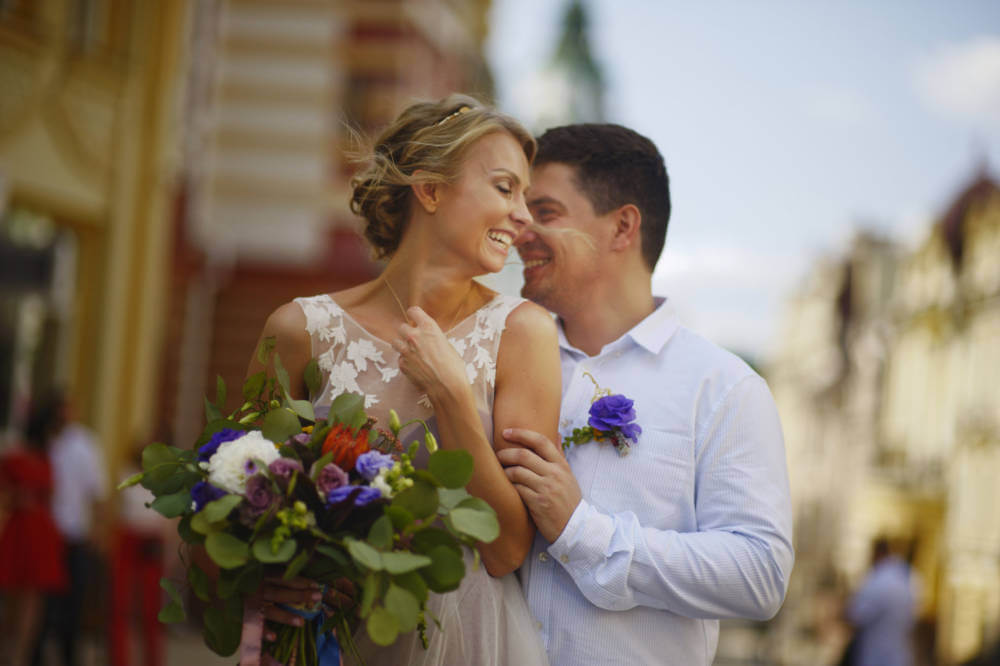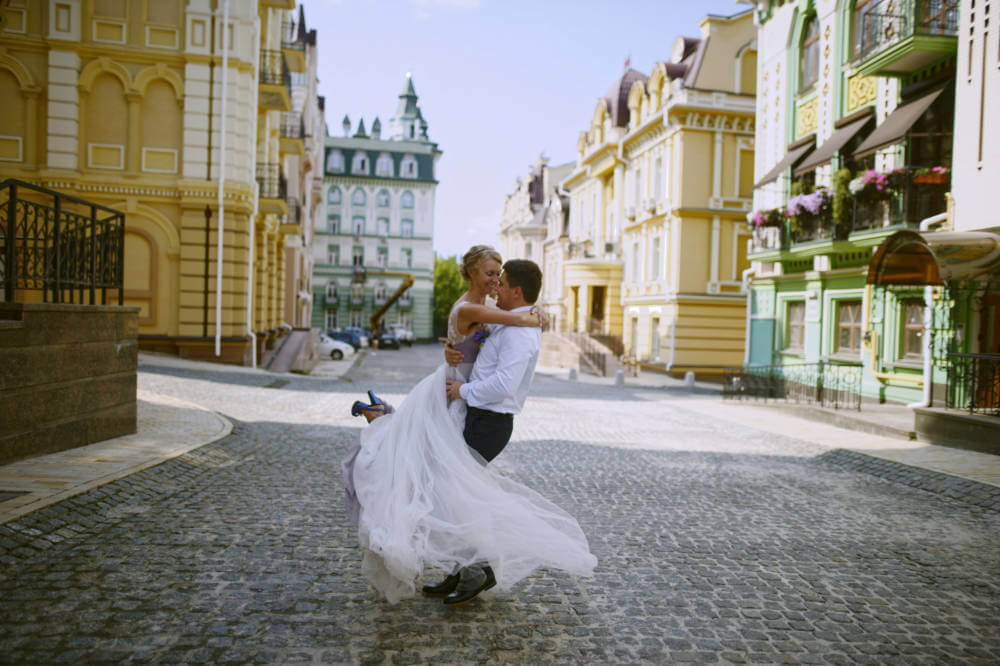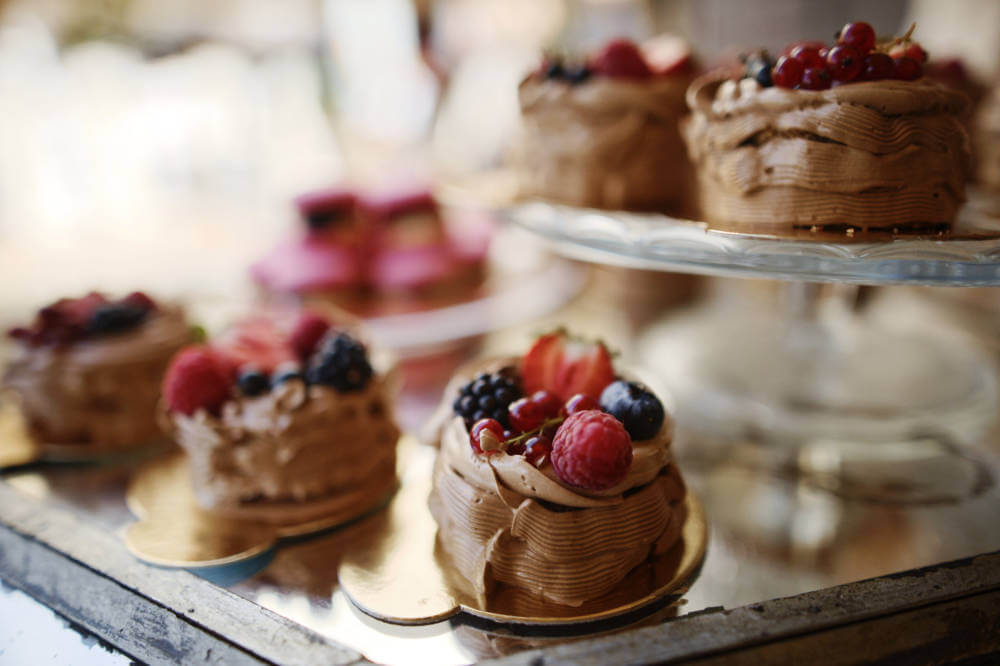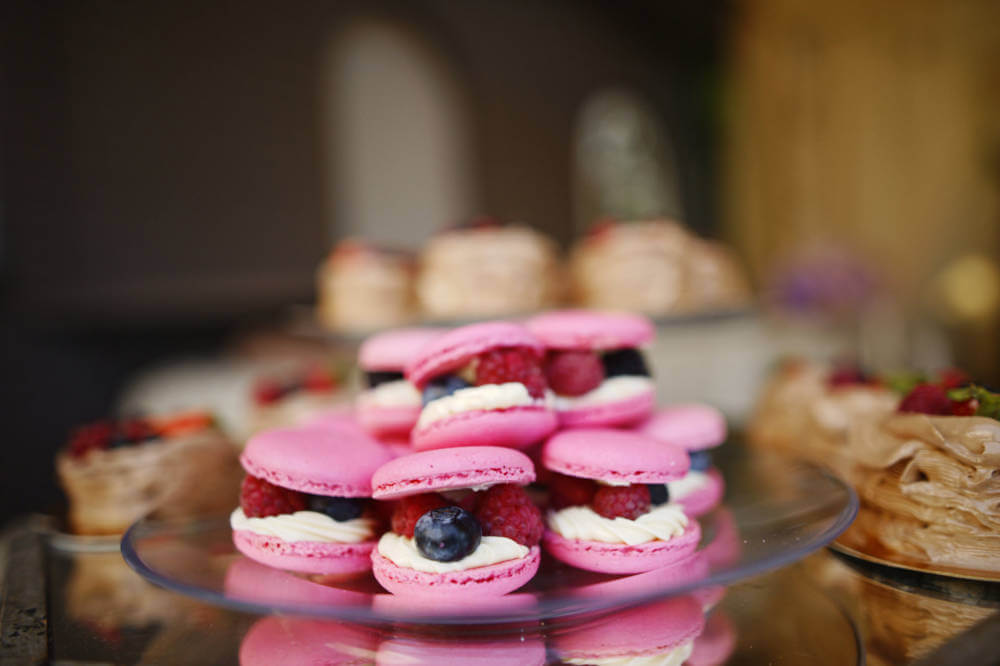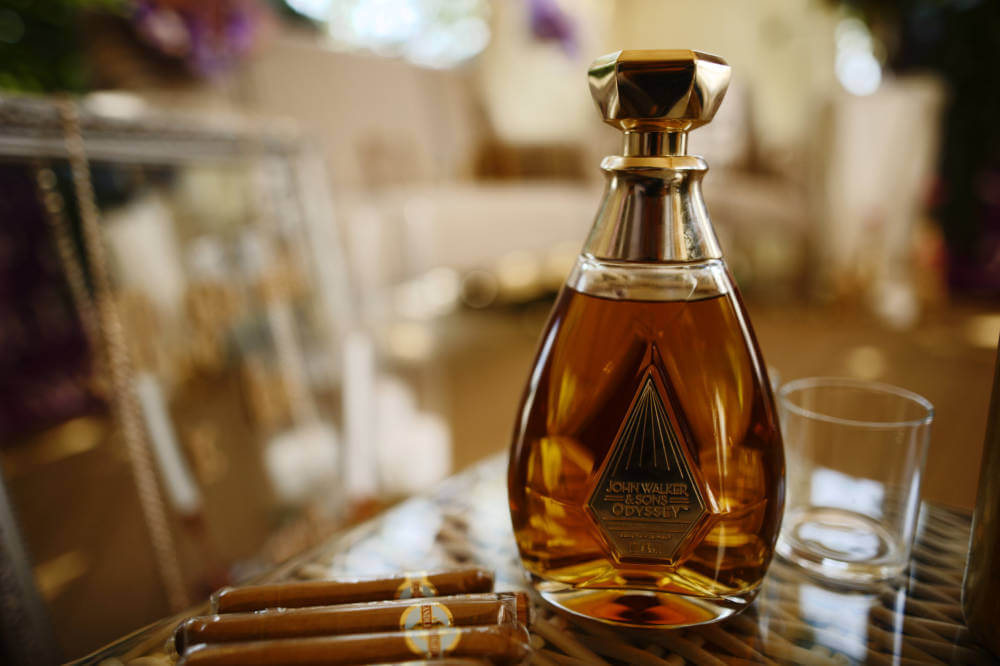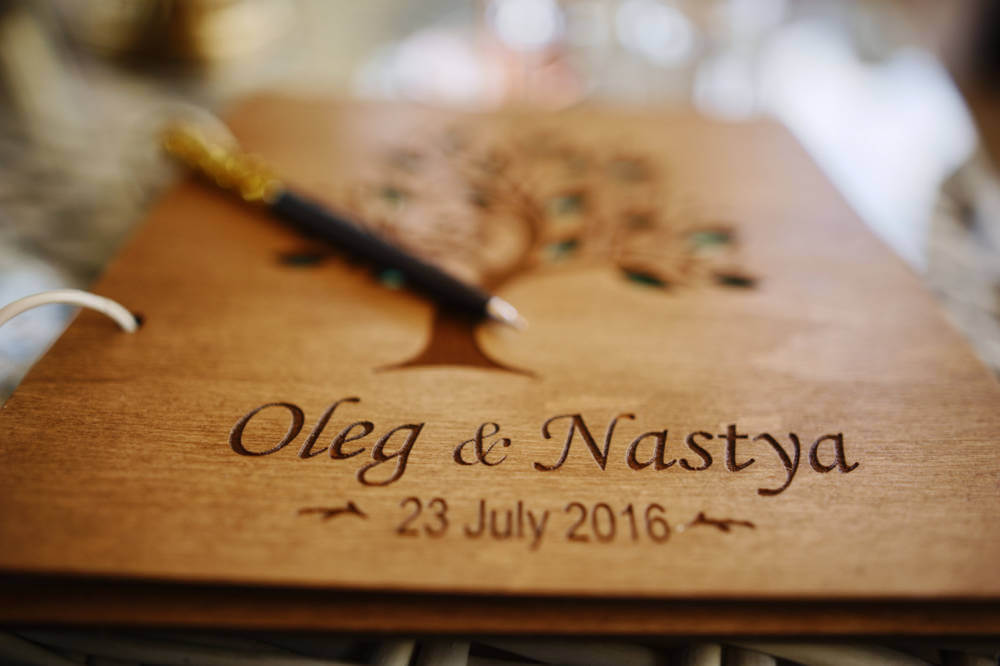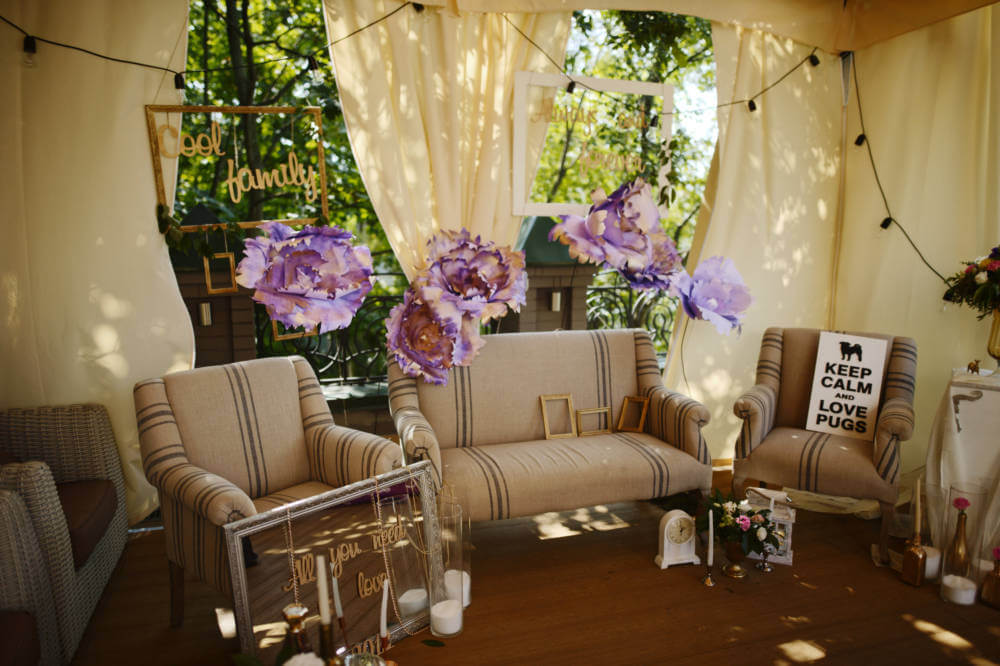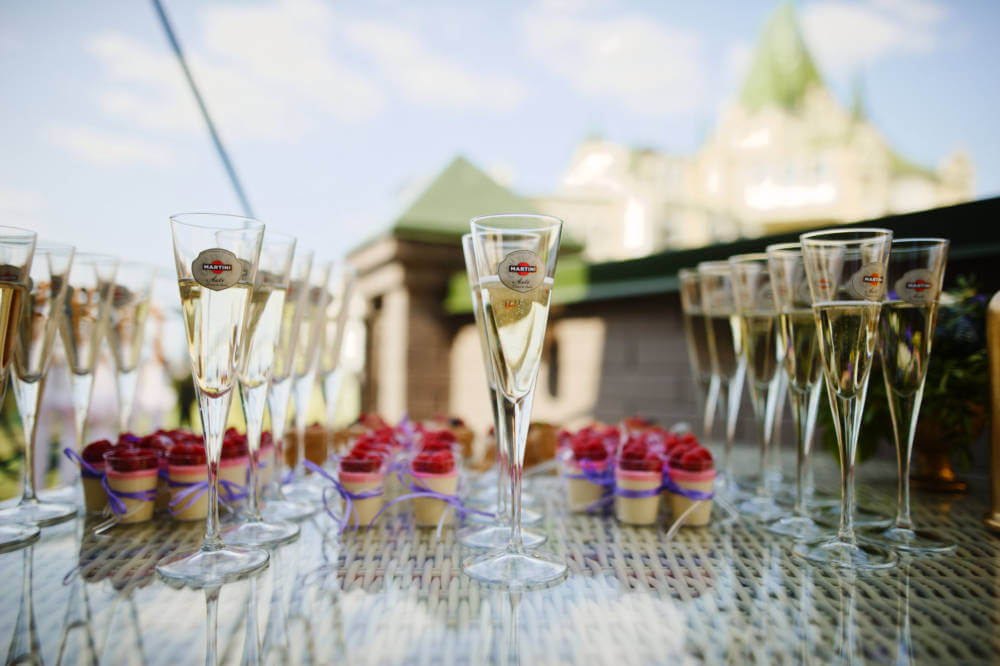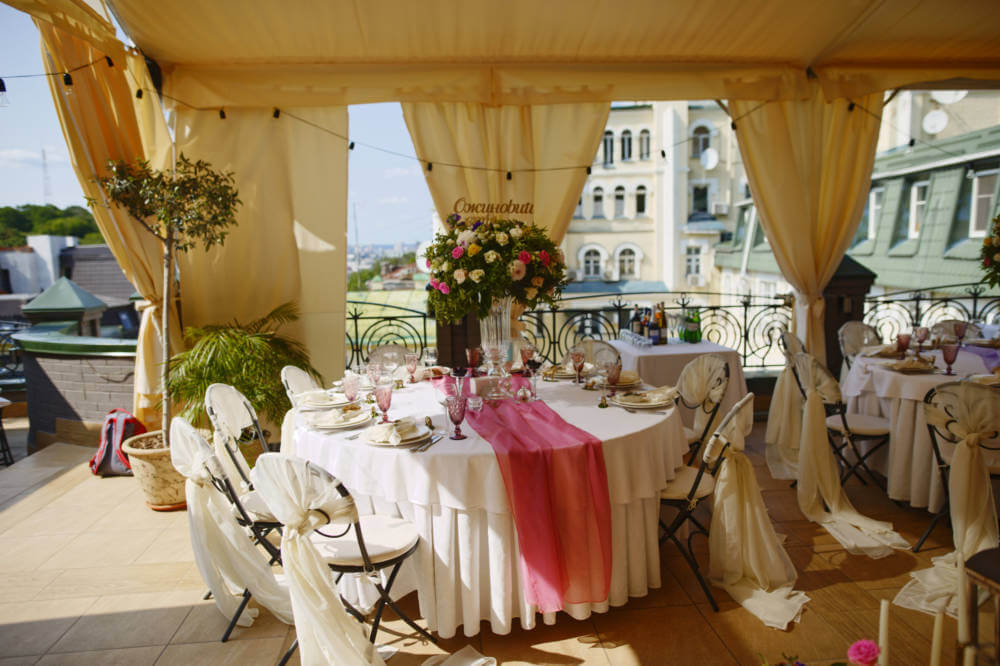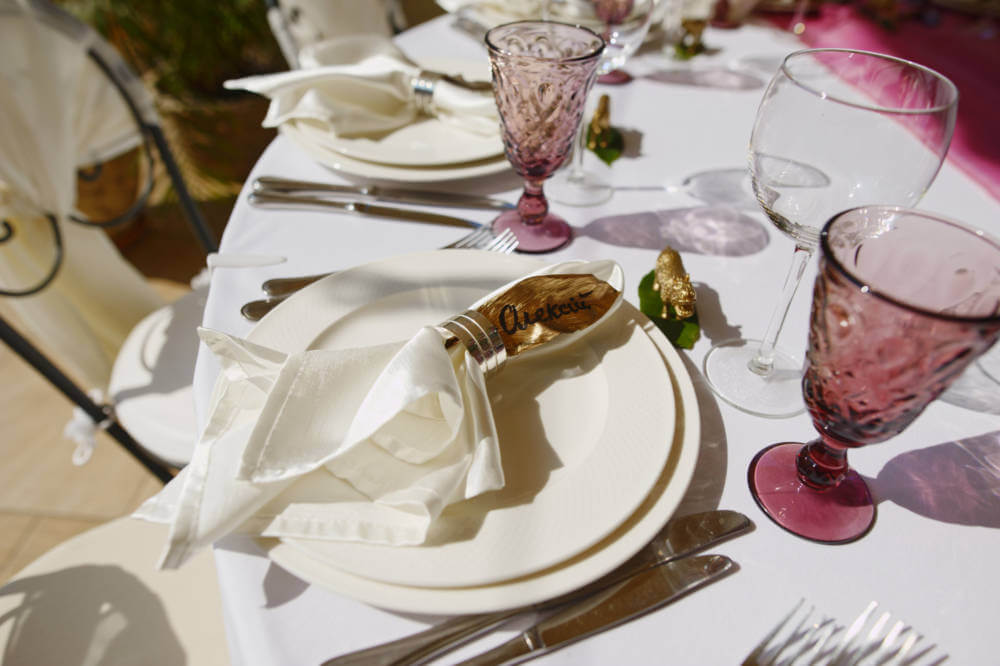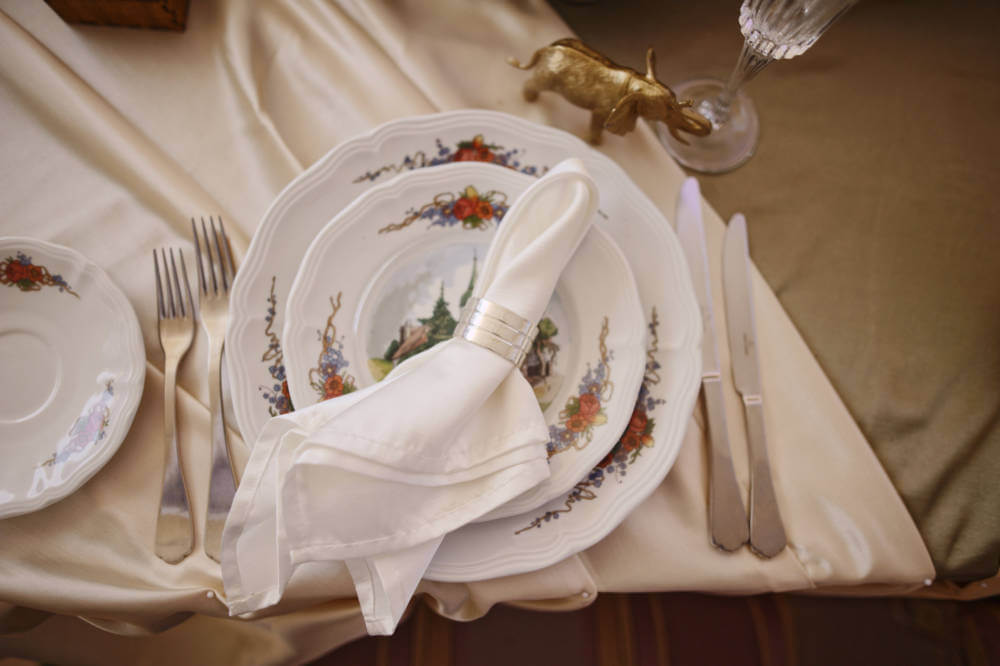 How to find your concept
It does not always happen like Oleg and Nastya's case: when two people imagine exactly what their wedding should be like. Quite often a couple simply does not know how to imagine a celebration, or cannot agree on one idea.
Do not worry about this, we will help you decide on the original idea of ​​your wedding. For this, the ones that are meaningful to you may be suitable:
Places. It doesn't have to be a specific part of the city, like Oleg and Nastya have. This can be the city as a whole, for example, the one where you met or spent your first vacation together. But it can also be a city of your dreams – one that you have never been to, for example, Las Vegas or Paris. If you are dreaming of going there together, why not visualize the trip on your wedding day?

Films. Who among us has not imagined ourselves as a hero of our favorite movie? Perhaps your couple has a movie that has a special meaning, or you just both want to feel like the real Mr. and Mrs. Smith.

Your favorite activities. Perhaps your hearts are united by a hobby or a shared passion. What is it: karaoke, equestrian sports or billiards? On any of your hobbies you can build a holiday concept.

Art. If you don't have a concrete idea of some concept for your wedding, you can get art inspired by choosing a style that is close to you. A celebration in the style of cubism or pop art will turn out to be colorful and unforgettable.
In addition, there are even more options for concept weddings. Contact us and our wedding coordinators will create your unique concept.